Approves exploration of increased hotel tax.
On May 10, City Council rejected exploring the viability among voters of a proposed $95 million infrastructure bond measure to address such issues as traffic safety, climate change, sea-level rise, disaster preparedness, building repair, and investments in streets. Council also rejected proposals for a cannabis tax and increased business license fees for medium to large businesses.
Instead, Council approved exploring adding a measure to increase the Transient Occupancy Tax (TOT) to the November ballot, including reaching out to Alameda hotel owners to identify potential impact. The TOT is commonly referred to as a hotel tax and is levied on those renting hotel rooms. Alameda currently has a hotel tax of 10%, which is lower than surrounding cities.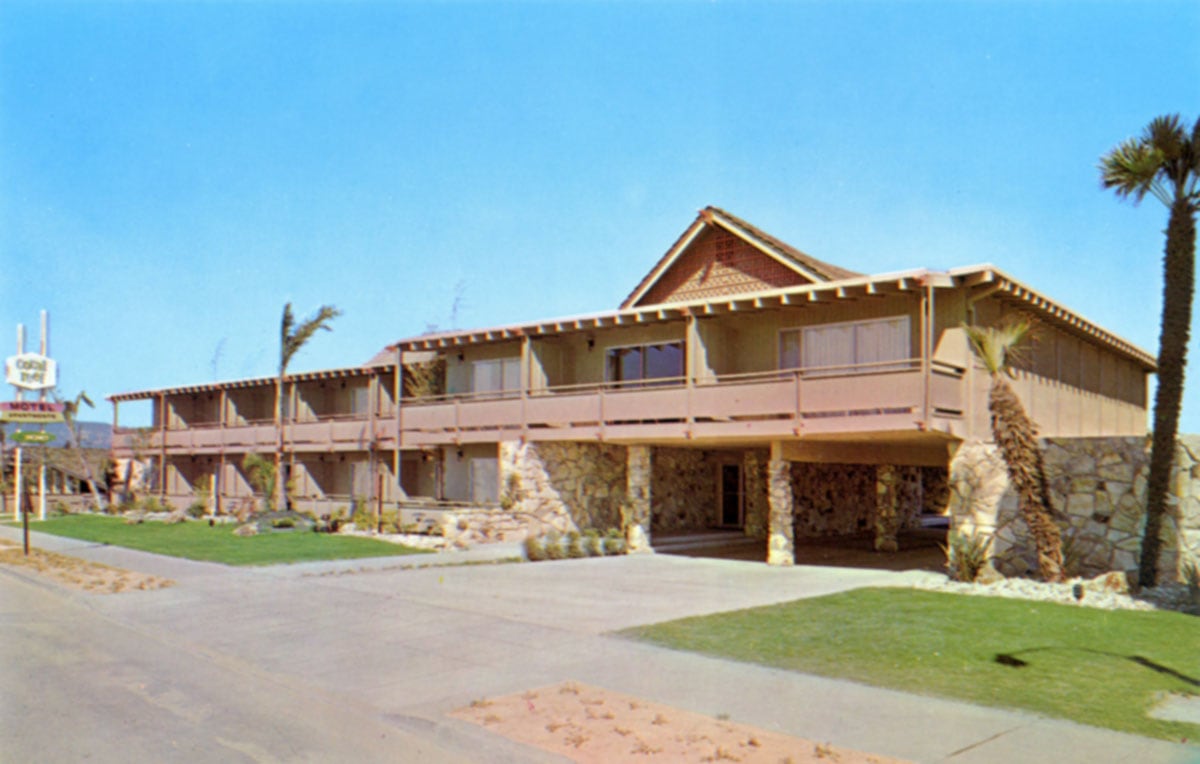 Background
While General Fund revenue for this fiscal year and the next is expected to be healthy, the City faces significant challenges. As of 2020, Alameda had over $200 million in deferred maintenance in citywide infrastructure and another $597 million in infrastructure needs at Alameda Point.
Alameda must also address sea-level rise, climate change, traffic safety, disaster preparedness, and affordable housing. Given these challenges, City Staff recommended that City Council provide direction on potential revenue measures to submit to voters for the Nov. 8, 2022 election.
Council considered:
A $95 million bond for capital expenses such as bridge/tube improvements, flood prevention, and street and storm drain repair,
An increase in the business license tax on medium to large businesses,
A 4% tax rate on cannabis businesses' gross receipts, and
Increasing the TOT by 1-2%.
Discussion
All public and Council comment was against the cannabis tax, with speakers agreeing that local businesses were fledgling, strained from existing taxes, struggling to pay fair wages, and competing with illicit sellers. Representatives from Alameda business associations opposed increasing the business license tax, saying that businesses were still recuperating from the pandemic.
Consequently, the entire Council rejected the cannabis and business license revenue proposals but voted 4-1 to move forward with exploring the viability of the hotel tax. Council Member Trish Herrera Spencer cast the dissenting vote.
Most of the evening's debate was centered around the proposed infrastructure bond measure. Both Mayor Marilyn Ezzy Ashcraft and Vice Mayor Malia Vella supported polling to determine voter support for a bond proposal and a public information campaign to inform residents of the City's infrastructure needs and how a bond could address those needs.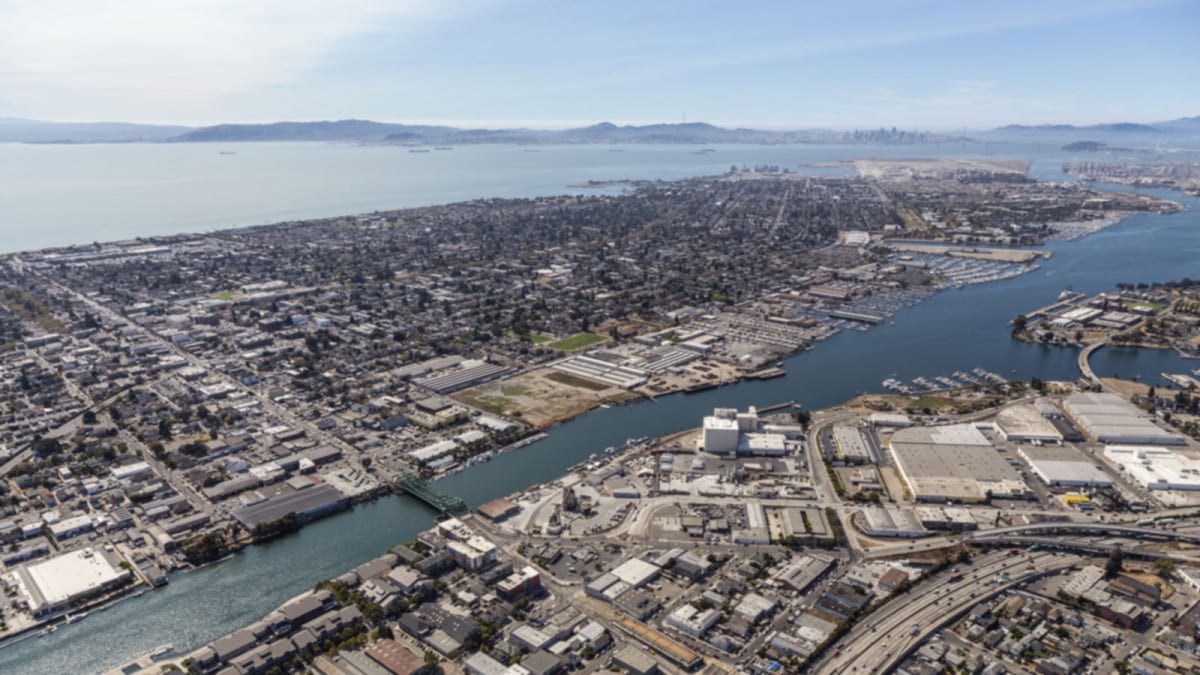 Mayor Ashcraft said, "We have an intelligent electorate, and they can make informed decisions when they have information."
Vella added, "We have huge infrastructure needs, and there is an influx of federal funding potentially available, but it requires local investment."
Councilmember Tony Daysog objected, saying that the City has a spending priorities problem, not a revenue problem. He noted that the City spent $46 million on unfunded liabilities in the past five years. It could have spent, for instance, $23 million on paying down unfunded liabilities and $23 million on other projects. Unfunded liabilities are debt obligations that do not have sufficient funds to pay them, in this case, the City's pension plans.
Interim City Manager Gerry Beaudin responded that staff acknowledges that the City has been aggressively paying down its debts. He added that while the City is revisiting this issue in current budget planning, the adjustments don't address the scope of the deferred maintenance issues, which, as of 2020, stood at $200 million.
Councilmember Herrera Spencer said that businesses and residents are still struggling, and she did not want to add to that pressure with higher taxes. She opined that the City has taken revenue-generating assets and turned them into expenditures, citing the example of the Bottle Parcel. She said the City could have sold the parcel but instead will pay to use it for transitional housing.
In the end, Vice Mayor Vella's motion to explore the viability of an infrastructure bond measure failed on a 2-3 vote, with the Mayor and Vice Mayor voting in favor and Councilmembers Daysog, Herrera Spencer, and John Knox White voting against it. Knox White said that as he saw no way for a motion to add a bond measure to the ballot to pass with two of his colleagues so opposed, he didn't want to spend resources exploring voter sentiment.
Updated 11:40 a.m. May 13 to correct Councilmember Herrera Spencer's comments were "will pay" instead of "is paying."
Contributing writer Karin K. Jensen covers boards and commissions for the Alameda Post. Contact her via [email protected]. Her writing is collected at https://linktr.ee/karinkjensen and https://alamedapost.com/karin-k-jensen.