Dirk Brazil, Alameda's Interim City Manager since May 23 of this year, has resigned due to a family emergency. Before leaving, he appointed Human Resources Director Nancy Bronstein and Public Works Director Erin Smith to be Acting Co-City Managers.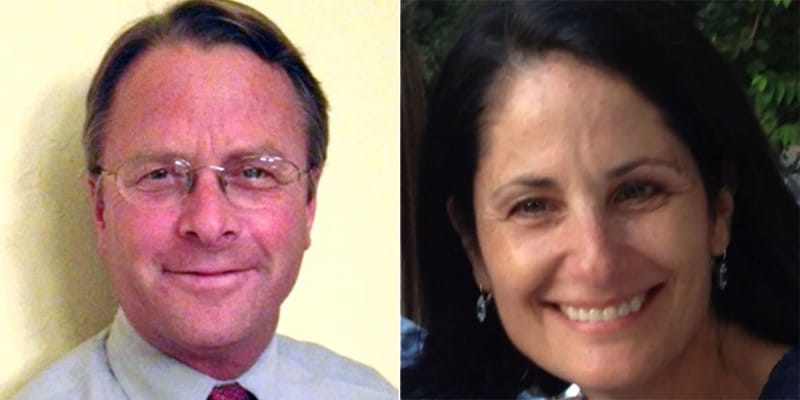 Subsequently, last Tuesday, August 9, during a special closed session meeting, Alameda's City Council unanimously endorsed the appointment of Nancy Bronstein to continue as Interim City Manager. The Council will vote on her appointment at their September 6 meeting, because City Manager appointments must occur during open session at a regularly scheduled council meeting.
Ms Bronstein became Human Resources Director in January 2016, and has also served as Acting Finance Director from March to September 2020. She will now oversee City operations while the City Council continues working toward hiring a permanent City Manager.
Her appointment as Interim City Manager is the latest in a long string of comings and goings at City Hall. Mr. Brazil took over as Acting City Manager in May from Gerry Beaudin, who served as Acting City Manager for three weeks in May, before leaving to become the City Manager of Pleasanton. Previously Beaudin was Alameda's Assistant City Manager. Eric Levitt, Alameda's City Manager from 2019 to 2022, left to become Fullerton's City Manager at the start of May. Jill Keimach, appointed City Manager in 2016, left after conflicting with City Councilmembers Malia Vella and Jim Oddie over hiring a new Fire Chief, leading to an almost $950,000 settlement in her favor. David Rudat served as Interim City Manager when Keimach was placed on paid leave by City Council in 2018.
Adam Gillitt is the Publisher of the Alameda Post. Reach him at [email protected]. His writing is collected at AlamedaPost.com/Adam-Gillitt.