Alameda's City Manager appears ready to bolt to Fullerton
Blogger Lauren Do has tracked down the City of Fullerton City Council's March 15 agenda. One agenda item reaches as far as Alameda. The City Council will vote to approve a contract with its new City Manager, none other than Eric Levitt. When the Council approves the item, Alameda's current City Manager will become the Fullerton's fourth City Manager in less than a year. He would start in May.
Alameda City Council member Trish Herrera Spencer expressed surprise that Levitt had applied for a new job. She said, "As far as I know he hasn't given notice. But, if he decides to go to another city, I wish him the best!"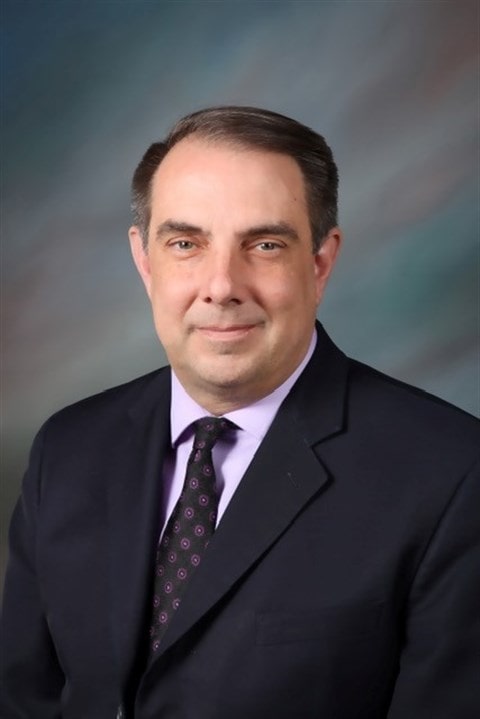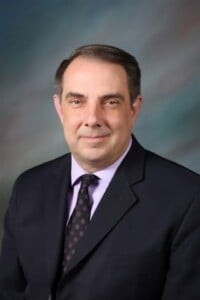 He would replace Jeff Collier, who has been serving as Fullerton's acting City Manager since Dec. 23, 2021, when Steve Danley left the post. Danley took over after Fullerton City Council fired Ken Domer on April 27, 2021. Domer had served the City of Fullerton as its City Manager since 2017.
Levitt came to Alameda from Simi Valley in April 2019, where he had served as City Manager for six years. He was also City Manager for the cities of Janesville, Wis., from 2008 to 2013 and Sedona, Ariz., from 2001 to 2008.
With a population of about 145,000, the Southern California city is not far from Anaheim and Long Beach. Fullerton's industries include agriculture, with oranges and other citrus crops; petroleum extraction; transportation; and manufacturing. Wikipedia tells us that Fullerton "is home to numerous higher educational institutions, particularly California State University, Fullerton and Fullerton College."
Dennis Evanosky is an award-winning East Bay historian and the Editor of the Alameda Post. Reach him at [email protected].