The Alameda School Board is at a crossroads.
To the Editor:
On January 10, 2023, Superintendent Scuderi announced his proposal to close Bay Farm Middle School – or "phase out," which is perhaps worse, as it would prompt an immediate exodus by most families. No one in the Bay Farm community was notified of this proposal, including the principal. It has been since made public that this idea has been discussed behind closed doors since August 2022.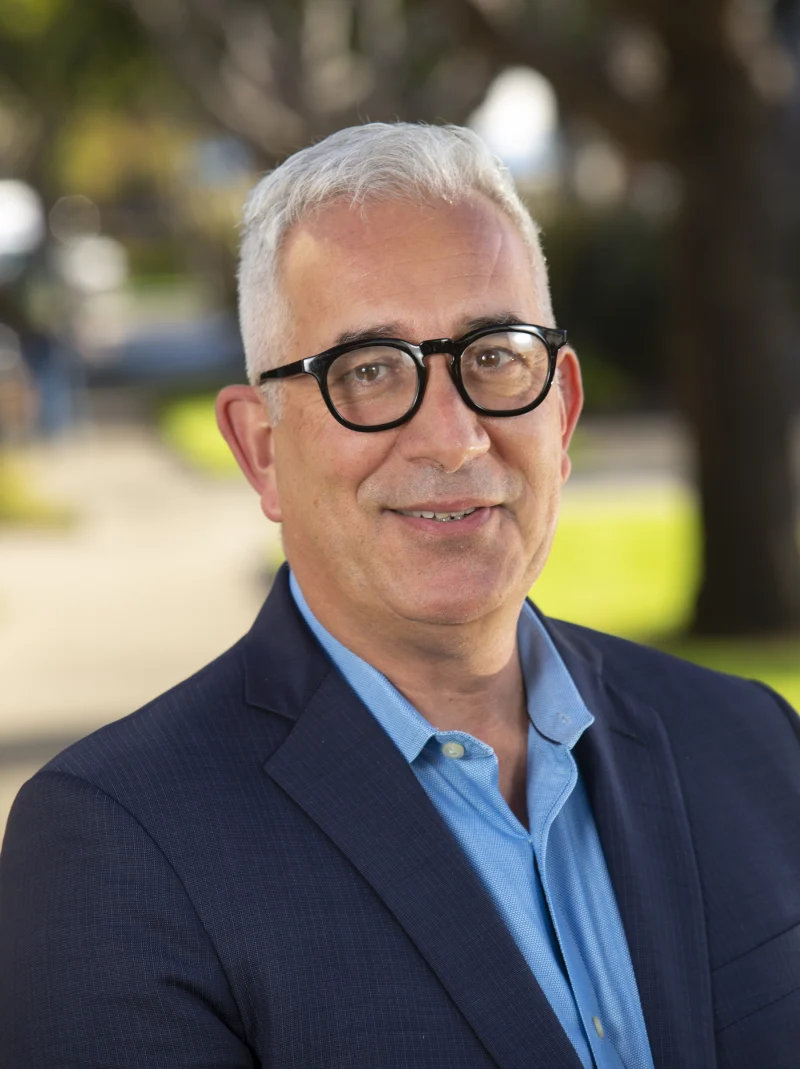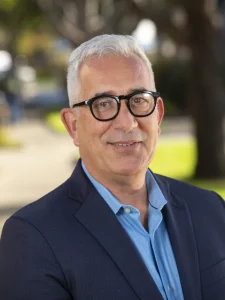 What role does a school board serve? Surely Alameda voters did not choose their representatives based on hushed secret conversations without any input from stakeholders. There has been no alternate proposal, no prior outreach to Alameda middle school families to gather data on declining enrollment, and no public conversations about the pros and cons of a K-8 school in the district.
Are Alameda families and voters aware that Wood Middle School will be receiving a $50 million facelift to add over 100 seats, to pack in a population of over 700 students? Is the board properly informing ASTI, Paden, and Franklin parents that they are next up for discussion of closure? Are they being given proper time to prepare data and action items to save their sites? Is the board addressing the atrophy of quality teachers from this district at a rate of nearly 20% each year? Are families aware that the cost savings of closing Bay Farm Middle School–over $300,000–is purely in laid off teachers?
The closure of a school is traumatic for a community. Has this Board of Education done all it can do to prevent further trauma to Alameda youth?
With gratitude,
Caitlin Kenney
Alameda
---
Editorials and Letters to the Editor
All opinions expressed on this page are the author's alone and do not reflect those of the Alameda Post, nor does our organization endorse any views the author may present. Our objective as an independent news source is to fully reflect our community's varied opinions without giving preference to a particular viewpoint.
If you disagree with an opinion that we have published, please submit a rebuttal or differing opinion in a letter to the Editor for publication. Review our policies page for more information.