Mayor Ashcraft promises more EV charging, provides safety tips amongst rising auto-related crime
I hope you're enjoying this nice summer weather. If your summer plans include a road trip, it might involve an electric vehicle (EV). California Energy Commission data shows that 16 percent of new vehicles sold in California in 2022 were EVs, according to a report in CleanTechnica. Alamedans, like their fellow Californians, are opting to drive EVs to help reduce greenhouse gas emissions that contribute to global warming that is causing the extreme weather much of the world, including the US, is experiencing.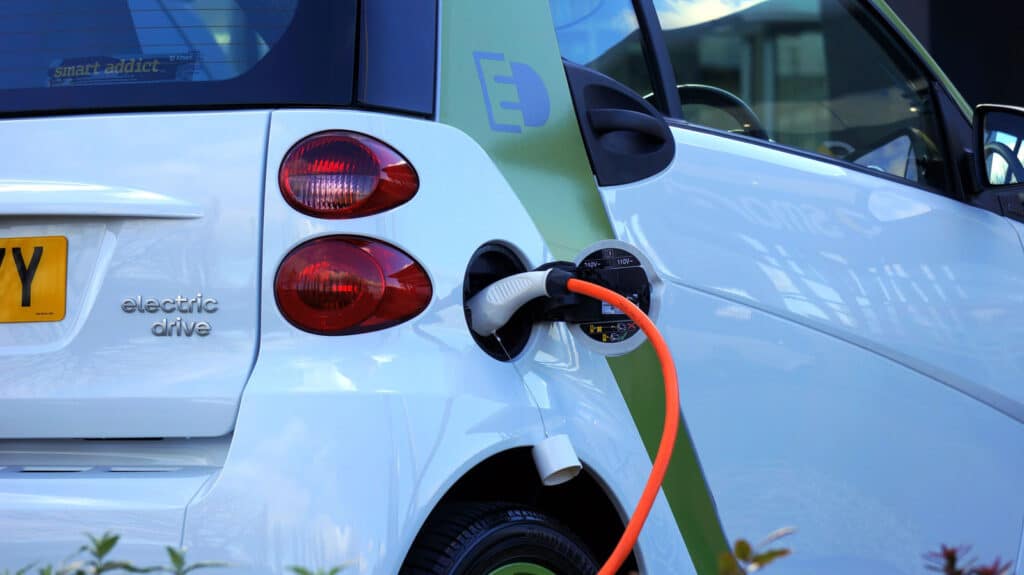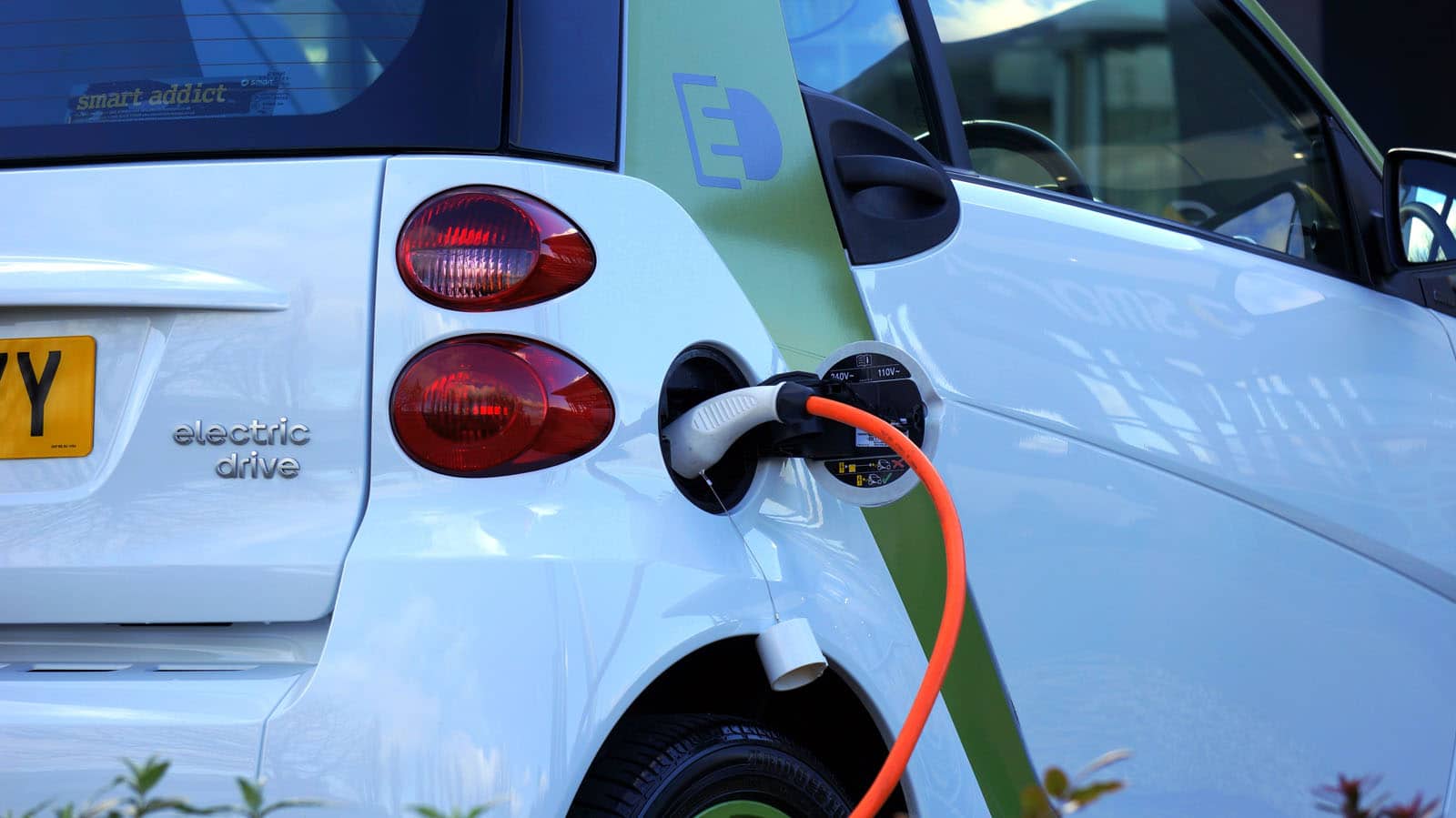 I'm often asked about local charging options for EVs. A Google search for "EV charging stations Alameda" will produce a list of 16 EV charging locations in the City of Alameda, including free fast chargers at Alameda Municipal Power (AMP) headquarters at 2000 Grand Street.
The City of Alameda is also working to expand charging opportunities. For example, to support EV owners who are renters, multi-family property dwellers, or residents without driveways, the City is developing a network of public EV charging stations on City-owned parking lots with both Level 2 and DC fast chargers. They will be available by 2025.
For homeowners who are adding charging stations on their property, the City's Permit Center "fast tracks" EV permits. AMP offers a "time of use" rate for EV charging at home, and provides a $500 residential Level 2 charger rebate. Customers who install a Level 2 charger and complete one other gas-to-electric conversion, e.g., a clothes dryer, can receive a $2,500 panel upgrade rebate. For more information visit AMP's EV web page.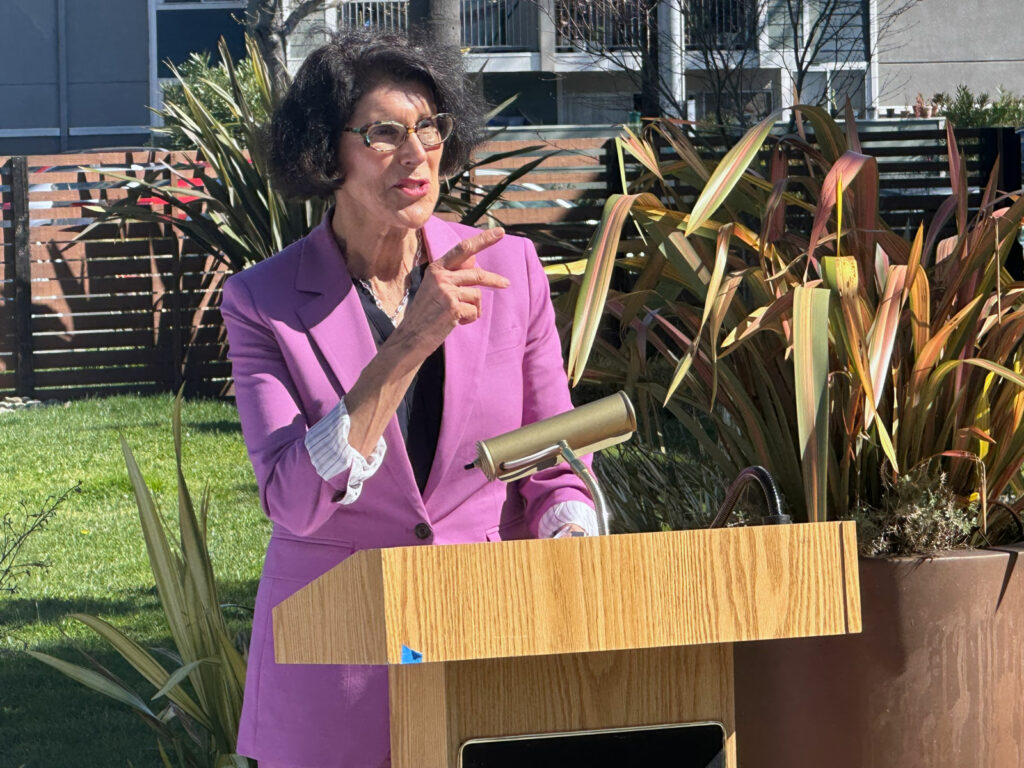 On the topic of driving, Alameda Police Department (APD), like other police departments in the Bay Area, is seeing an increase in reports of auto-related crimes. This includes auto burglaries, catalytic converter thefts, and carjackings. APD Lieutenant Alan Kuboyama advises you to park in well-lit, visible areas, and never leave keys in the ignition of an unattended vehicle, even "just for a minute."
APD Captain Jeffrey Emmitt offers these further suggestions to minimize your likelihood of becoming the victim of an auto-related crime:
Drive on well-lit roads and use major thoroughfares as much as possible, even if it extends your commute times.
When waiting at stop signs or traffic signals, keep your head and eyes up, continually scanning the area around you. Please don't pick up your phone or other electronic devices that divert your attention from your surroundings.
Keep windows rolled up, doors locked, and music at a low level, so you can hear what is happening around you.
Leave plenty of space between your car and the car in front of you. A good rule is to be able to see pavement between the front of your hood and the rear tires of the vehicle in front of you. That will generally leave you enough room to maneuver your vehicle around the car in front of you without striking it.
If you cannot flee, do not resist or fight. Your vehicle is not worth your life.
If you see something suspicious, call the police immediately. APD Police Chief Nishant Joshi encourages residents to try to remember car make, model, color, and last three digits of the license plate. Call 911 if you witness an in-progress incident that creates an immediate danger to the public. For all other incidents, call APD's non-emergency number: 510-337-8340.
Be aware of your surroundings around town and beyond. Take care and stay safe. Be Alameda Strong!
Marilyn Ezzy Ashcraft is the Mayor of the City of Alameda. Reach her at [email protected].
---
Editorials and Letters to the Editor
All opinions expressed on this page are the author's alone and do not reflect those of the Alameda Post, nor does our organization endorse any views the author may present. Our objective as an independent news source is to fully reflect our community's varied opinions without giving preference to a particular viewpoint.
If you disagree with an opinion that we have published, please submit a rebuttal or differing opinion in a letter to the Editor for publication. Review our policies page for more information.