Alameda Point fire, City Manager recruitment, new candidates, Food Bank survey, and local arts events.
Fire destroys empty building at Alameda Point
On Monday July 25 at approximately 3:15 p.m., a fire was reported in a vacant building at 650 West Ranger Avenue in Alameda Point. The building, located next to the new Storehouse Lofts and close to City Hall West had been in disrepair, with a noticeably sagging roof. More than a dozen units from Alameda Fire Department responded to the call. The fire required so many resources that AFD requested mutual aid from both the Oakland Fire Department, who helped fight the blaze on-scene, and the Alameda County Fire Department, who covered other calls while AFD was busy. The second floor collapsed inside the building during the multi-hour battle against the fire. No injuries were reported to firefighters or members of the community. No other structures were affected.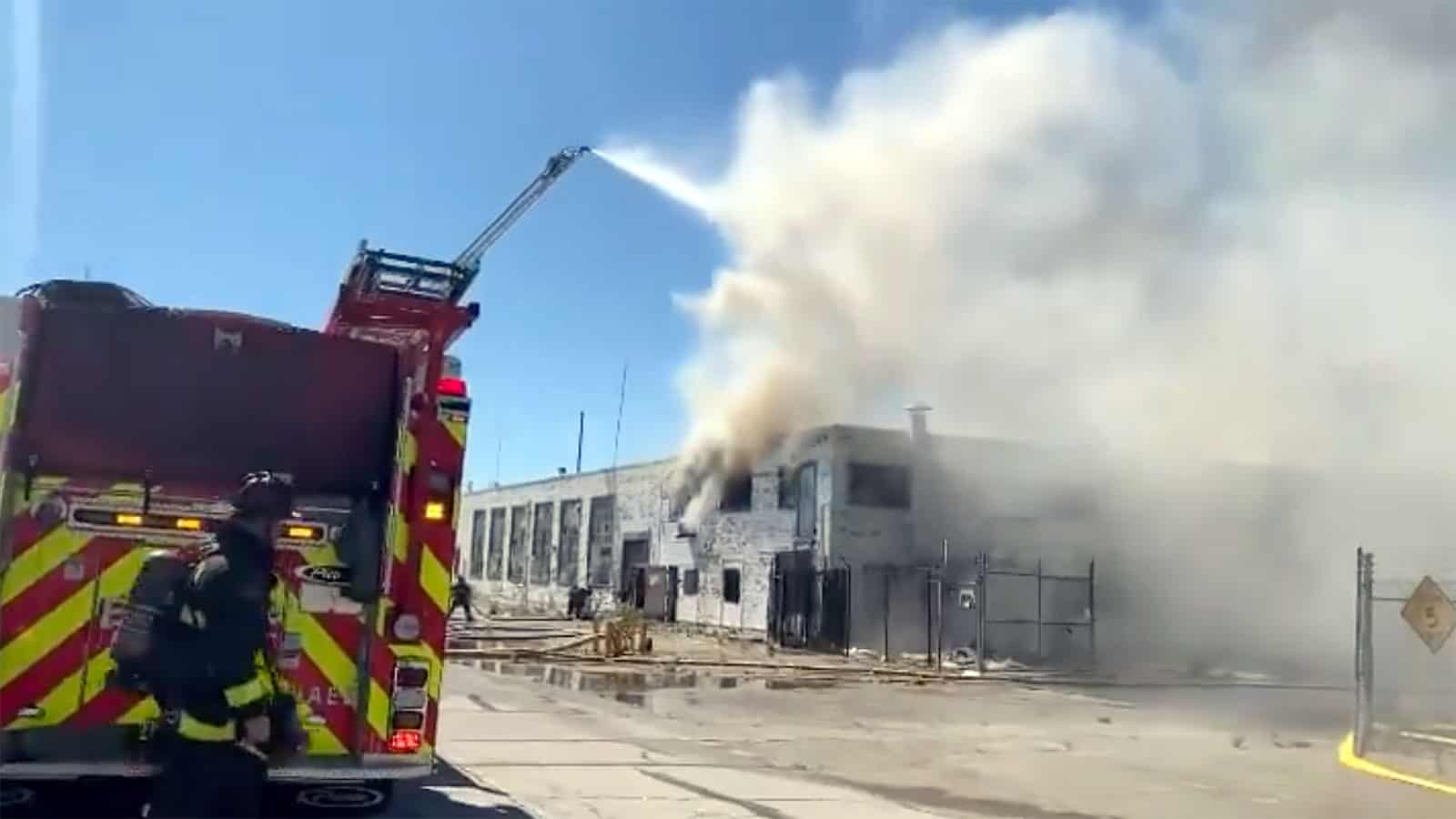 The following day, AFD worked with the Alameda County Sheriff to fly a drone over the building to inspect the damage and survey the remains. Their search turned up no additional information, and the cause of the fire remains under investigation. Video of the fire and the drone inspection are available from AFD's Instagram.
City posts City Manager recruitment page
After losing City Manager Eric Leavitt and Assistant City Manager Gerry Beaudin to City Manager jobs in other cities in rapid succession earlier this year, the City is ready to hire a permanent replacement. Dirk Brazil has been filling the position since May 23 of this year, but he was only hired on an interim basis. The City has posted a recruitment page to their website for a new permanent City Manager. Applications will be accepted until August 19, and City Council interviews with the candidates are tentatively scheduled for the second week of September.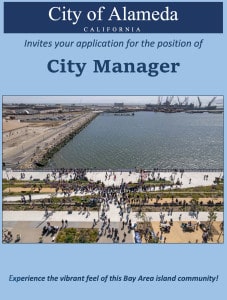 According to the City, "As chief executive officer, the City Manager provides leadership and organizational direction for the operation and management of all City departments, appoints City department heads, oversees City operations, and implements the policies and ordinances of the City Council."

City Council priorities for FY 2022–23 are listed on the page as
Preparing Alameda for the future;
Protecting core services;
Supporting enhanced livability and quality of life;
Encouraging economic development across the island; and
Ensuring effective and efficient operations.
New candidates for School Board, Mayor
This week, Alameda County listed two candidates who have filed to run for Alameda's School Board in the November Election so far. There are two seats up for grabs: the one held by Gary Lym, who has been on the board for eight years and the one held by Dr. Ardella Dailey, who was appointed in 2021 to fill Mia Bonta's term when she was elected to the State Assembly. Update August 4, 1 p.m.: Removed statement that Gary Lym was termed out. Lym has since filed to run for re-election.
The two candidates who have filed to fill the vacancies so far are Ryan LaLonde, current AUSD PTA Council president, who was a leader of the recent successful Measure B school bond campaign, and Leland Traiman, a previous candidate who successfully filed suit against the AUSD to block 2020's Measure A. Both candidates are parents and identify as members of the LGBTQIA+ community. The County maintains a list of candidate filings for county offices on their website.
In city races, a third candidate has thrown her hat into the ring for Mayor. Current City Councilmember Trish Herrera Spencer served as Alameda's Mayor from 2015–2019, before joining City Council in 2021. Previously she served on the School Board, from 2009–2015. She joins incumbent Mayor Marilyn Ezzy Ashcraft and newcomer Barack D. Obama Shaw in the race. There have been no new announcements for Council candidates this week.

Help Alameda Food Bank improve their services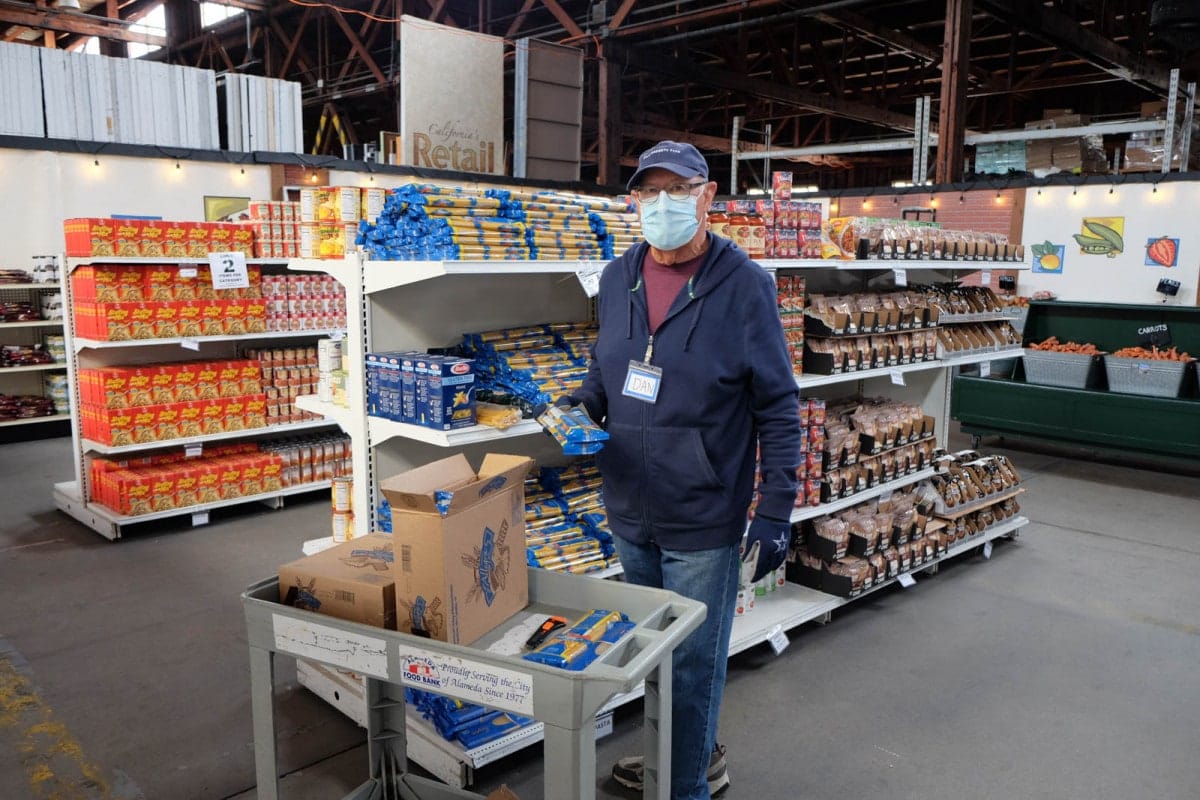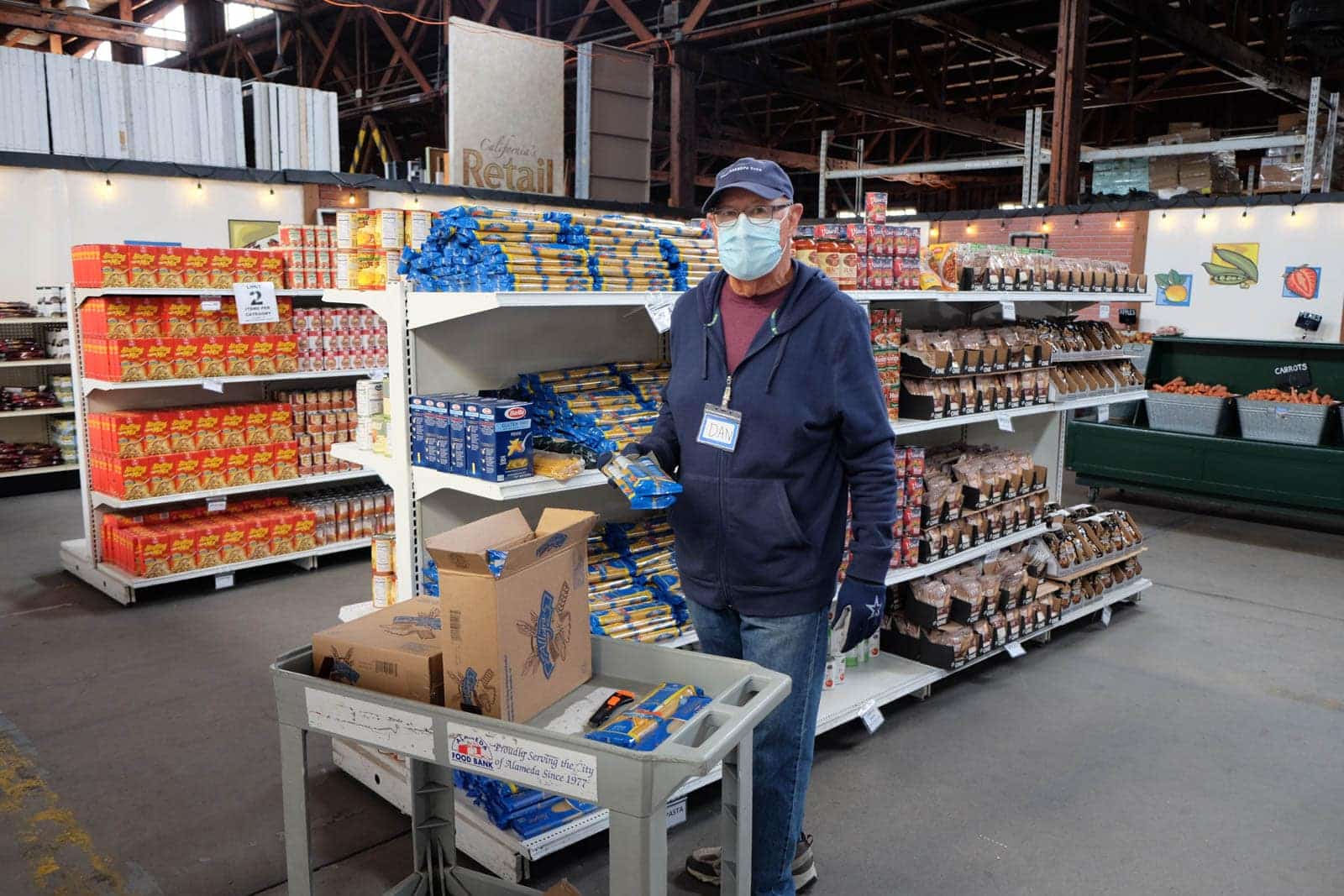 The Alameda Food Bank, located at 650 W. Ranger Ave. at Alameda Point, is seeking feedback from community members. They have a survey open for those who currently shop at the Alameda Food Bank, as well as those who may need to in the future. The goal of the survey is to continue to improve service and better serve this incredible Island. The survey is available in English and Chinese.
Arts events — Pour Your HeART Out and Plein Air Paintout
Rhythmix Cultural Works is holding a dance party and fundraiser this Saturday July 30. Titled "Pour Your HeART Out – Benefit for Youth Arts" the party celebrates Rhythmix's fifteenth anniversary and serves as a farewell to Executive Director Tina "Bean" Blaine. There will be a VIP celebration at 2 p.m. and the dance party, featuring the music of SambaDá, starts at 3 p.m.
The event will be held on their premises at 2513 Blanding Ave. in Alameda. Tickets are still available. All proceeds will support the Rhythmix Performance, Art, & Learning (PAL) arts education program, which has served over 60,000 K-5 students with multicultural assemblies since 2012. They are also hosting an online auction to raise additional funds. Bidding for most items closes on August 14.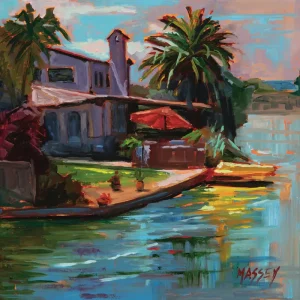 Back for the 17th year, the Frank Bette Plein Air Paintout will take place over an entire week, starting on Monday August 1. The arts center will be hosting 40 artists who will paint around Alameda and the Bay Area during the week of August 1–6. Special events during the week include a Quick Draw event on Webster Street and sale at the Healing Garden at 1435 Webster St. on Tuesday, an off-island day, and a mini artwork silent auction on Thursday. On Saturday, winners will be awarded jury prizes during a show and sale of the artworks with live music at South Shore Center.