After more than two weeks without updates, the Official Election Site of Alameda County released updated numbers from the June 7 Primary Election. Unofficial Post Election Update #6 was posted to their site on Tuesday afternoon at 5:15 p.m. including 31 new counted votes. This is expected to be the count that will be made official by tomorrow's deadline.
The tally for Measure B stands at 11,425 in favor, and 8,856 against or 56.34% to 43.66%. A total of 20,281 votes were cast in the June election. The 55% threshold needed to pass was 11,155, which means the school bond measure passed by a total of 270 votes. According to the ROV, 50,399 people are registered to vote in the City of Alameda, which means just over 40% of eligible voters cast ballots in the Measure B race. City voters turned out in greater numbers than the County average — about a third of eligible voters cast ballots this June countywide.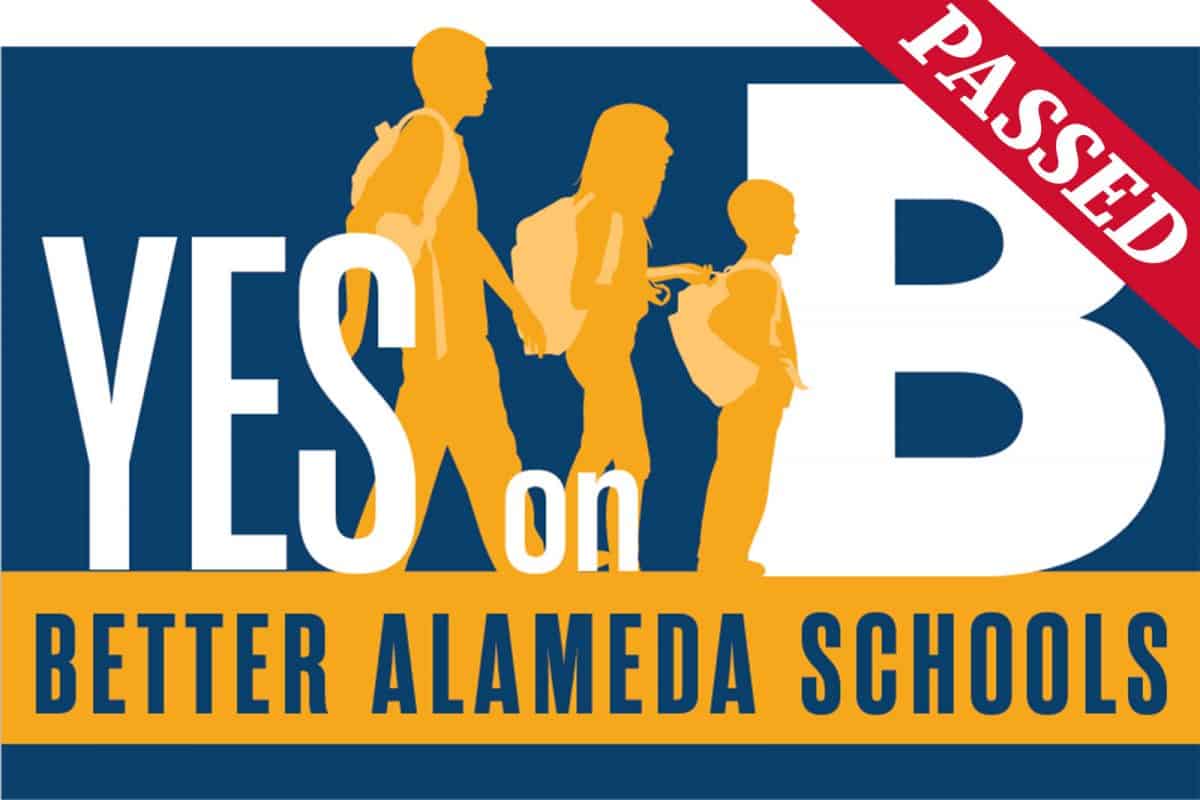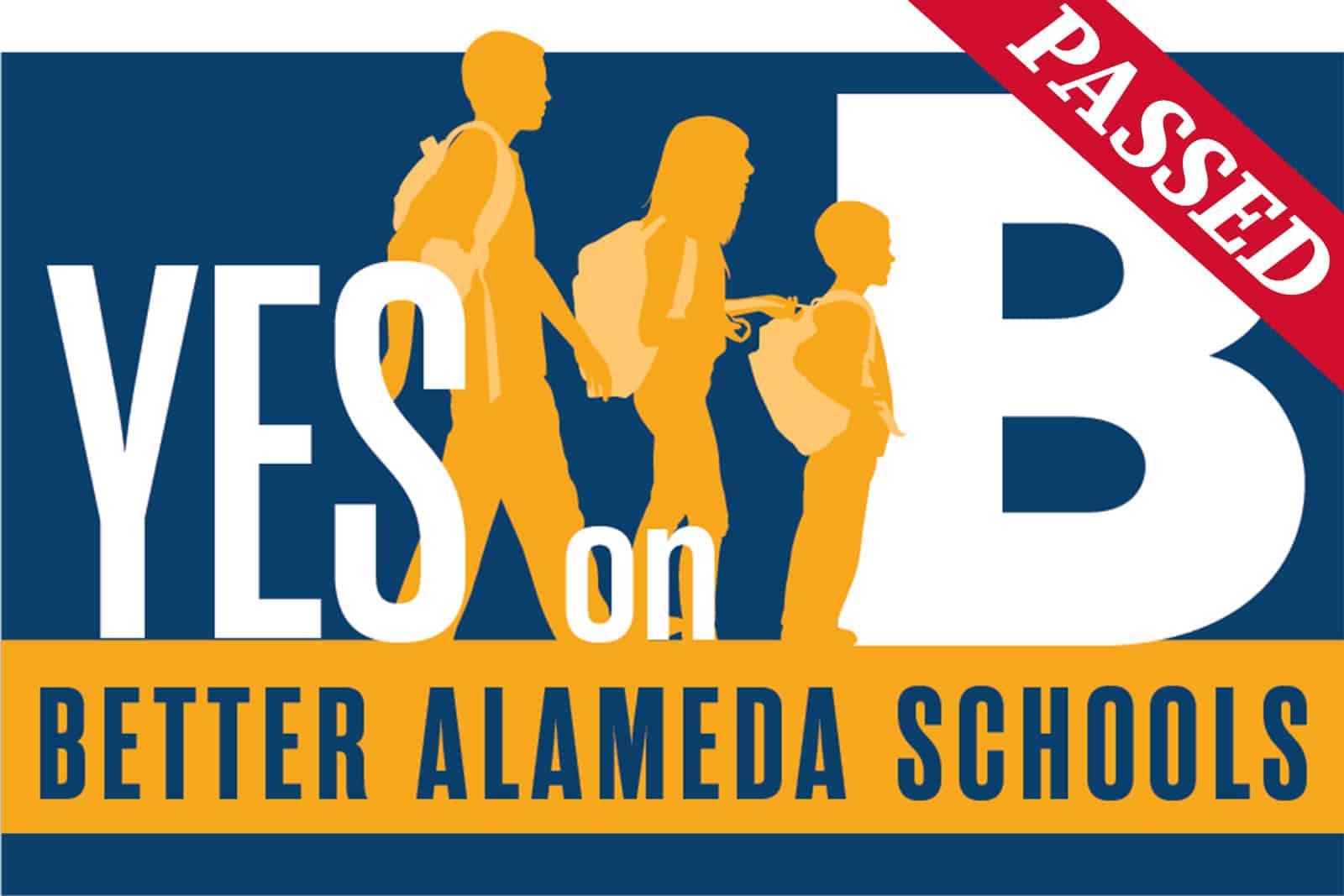 The Alameda Post posted to our social media about AUSD's statement (now deleted) on June 22 that read, "We are cautiously optimistic that Measure B will maintain the required threshold of 55% approval and that it will be certified."  Now, their recently updated website features a page entitled 'Supporting our Schools,'  which lists the $298 million bond measure as having been passed by the voters.
With yesterday's release of the all-but-official tally, today, the committee behind the school bond measure posted a message celebrating their victory to Twitter.
"We are so grateful to the residents of Alameda for their support in making sure our students for generations to come will have safe and up-to-date schools," said Ryan LaLonde, co-chair of Alameda Forward Yes on B. "This was always about building a stronger Alameda, and Alameda turned out strong to make it happen. I want to thank the many volunteers who phone-banked, texted, door knocked, and donated to make sure that everyone in Alameda knew the benefits that Measure B would bring. This was a community effort, and we are so thankful for the support of our local businesses, organizations, parents, and local leaders."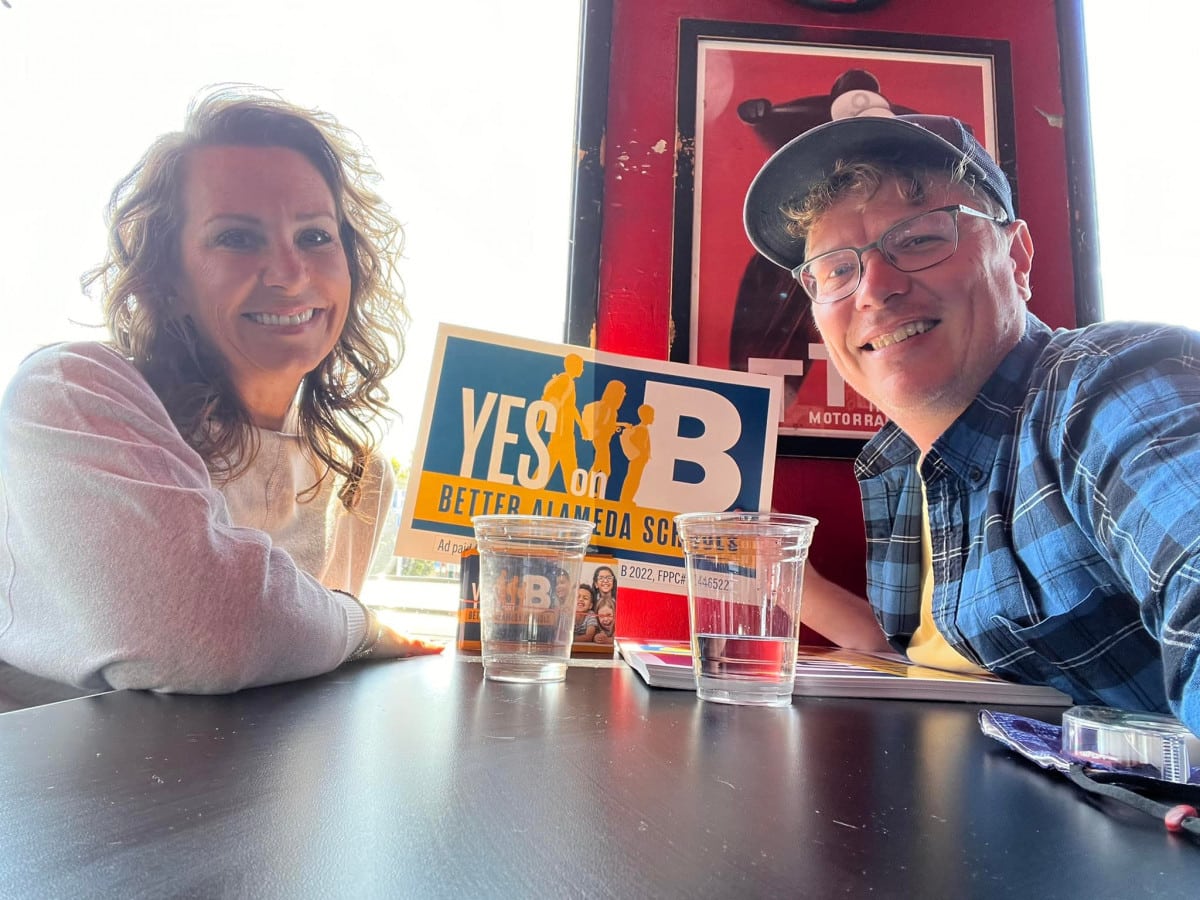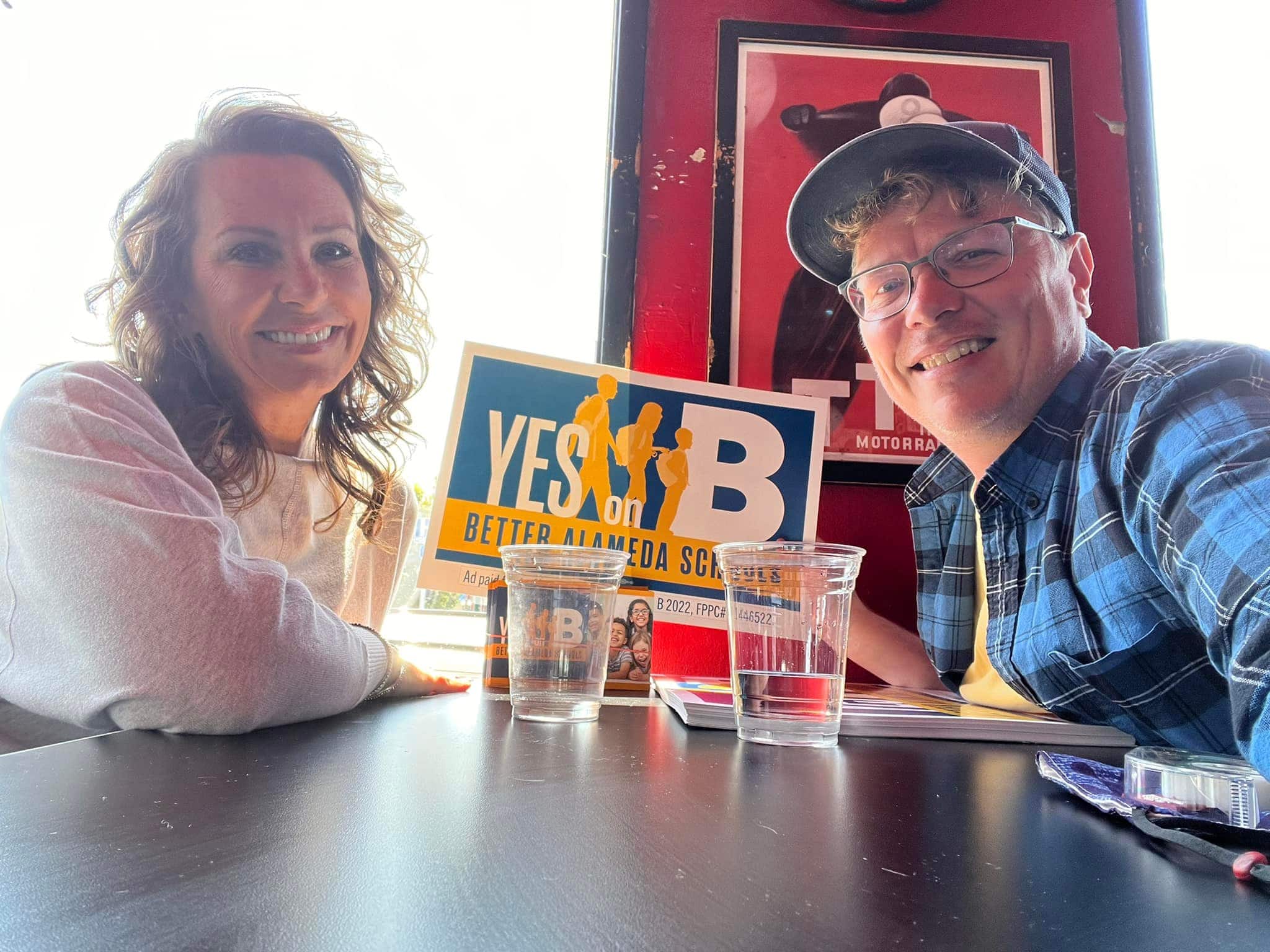 "Until the California Legislature makes funding public education a priority, local jurisdictions will continue to be asked to bridge the funding gap in order to ensure that our students have access to 21st century learning," says Jennifer Williams, AUSD school board president and co-chair of Alameda Forward. "The passage of Measure B reflects the Alameda community's steadfast commitment to our public schools and to our kids. On behalf of the Measure B campaign, we are deeply grateful to the voters who supported this measure and who value learning environments where all of our students and staff can thrive."
Measure B will provide significant upgrades to Otis Elementary School; modernize classrooms and construct full-size gymnasiums at Lincoln and Wood Middle Schools; build a new pool at Alameda High School; improve athletic fields at both Alameda and Encinal High Schools, and upgrade performance spaces across the District.
Adam Gillitt is the Publisher of the Alameda Post. Reach him at [email protected]. His writing is collected at AlamedaPost.com/Adam-Gillitt.