AFD puts out East End fire, cold case closed, more November candidates, pet adoptions, and surveys.
AFD puts out backyard fire
Carl Weingarten sent us his photos of an East End backyard fire pit that got out of control. The fire was spotted early on the morning of July 31 and called into the Alameda Fire Department. Neighbors responded quickly, and AFD arrived and extinguished the fire with no residents or firefighters injured. All photos © Carl Weingarten.
Case closed on 30-year-old Alameda murder
San Mateo County Sheriff's office detectives issued a statement on Thursday, announcing the closure of a 30-year-old murder case. The victim, 25-year-old Alameda resident Juliette Rivera, was reported missing on July 7, 1992. Her body was found in an unincorporated area of San Mateo County ten days later. After investigating, the Sheriff's office issued an arrest warrant for murder naming her acquaintance, Gregory Marc Riviera, a month after her disappearance.
Riviera abandoned his apartment in Alameda the week before the warrant was issued for his arrest and subsequently eluded capture for nearly thirty years. Earlier this year Merced County Coroner's office recorded the death of a transient identified as "John Paul." Investigators discovered the fingerprints of the deceased identified him as the accused murderer, Riviera. Additional research uncovered the accused's brother to be named John Paul, and a family member confirmed the brothers used each other's identities to elude law enforcement.
Based on the investigation into the identity of suspect Abraham Rivera AKA Gregory Marc Riviera AKA Jon Paul, who was finally located and determined to be deceased, this case has been closed.
More candidates for Mayor, Council, School Board, and Hospital Board file
On Thursday afternoon, Alameda's City Clerk issued an updated roster of potential candidates for November's election. Eric "Higgins" Larson is now listed as a candidate for Mayor, and Hannah Groce is a candidate for City Council. Larson is a 15-year Alameda resident. Groce works as an housing specialist. They join a field that now totals four candidates for Mayor, and five candidates for two Council seats. (Corrected August 18 to remove affiliation with the Housing Authority of the City of Alameda.)
According to the Alameda County elections website, two additional candidates have indicated they plan to run for the two available seats on the AUSD Board of Education. One available seat is currently held by Dr. Ardella Dailey, appointed to finish Mia Bonta's term. Dr. Dailey has indicated she will not run for reelection. Incumbent Gary Lym is seeking his third term, while Maria Elena Moreno van Maren is a first-time candidate. They join two other candidates for the four seats.
For the city's Health Care District, so far two incumbent board members have filed to run for reelection to fill the available three seats: Dr. Robert Deutsch and Tracy Jensen.
Opportunities for pet adoptions
FAAS walkup adoptions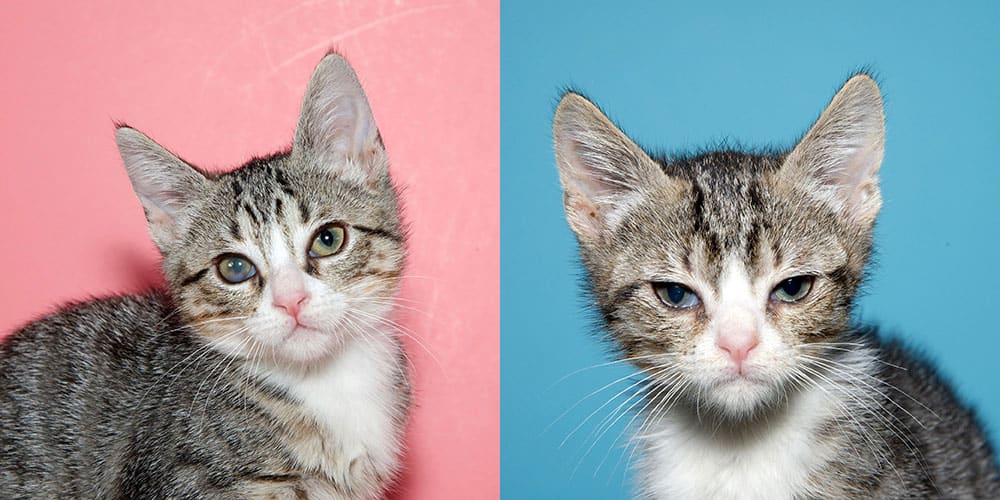 FAAS will hold their next walkup adoption event on Friday, Aug. 5, from 2–4 p.m. You don't need an appointment, just drop by the shelter on 1590 Fortmann Way and staff will match you with the perfect kitten, cat, dog or puppy!
If you can't visit during the walkup event, please arrange to make an appointment by filling out an adoption application. FAAS's South Shore adoption location offers additional kittens, some adult cats, and all our rabbits and Guinea pigs. It is open 12–5 p.m. Wednesday through Sunday.
Be Kind to a Feline — Cat adoptions at Bay Farm Island library branch
The Alameda Free Library and Alameda Animal Shelter invite you to be kind to a feline on International Cat day by adopting a cat into your family. Join them and meet some cats, drink coffee, make crafts, and check out some cat-related books! The first ten adopters will receive a free gift to help welcome a new cat into their home.
The event will be hosted by the Alameda Free Library at the Bay Farm Island Branch on 3221 Mecartney Road on Monday, August 8, from 11:00 a.m. to 2:00 p.m. if you'd like to participate.
Feedback and surveys
What are your public art priorities?
The City and the Public Art Commission want to hear from you! Alameda community members are encouraged to take this online survey to identify public art priorities across the City for the coming years . The survey takes around five minutes to complete and will be available at www.alamedaca.gov/artsurvey until October 3, 2022.
What are your ferry priorities?
Bay Ferry 2050, a project of the San Francisco Area Water Emergency Transit Authority (WETA). This service visioning effort is a unique opportunity to re-imagine water transit and address emerging priorities concerning the environment, mobility, accessibility, equity, economic development, emergency response, and quality of life throughout the Bay Area. The Bay Ferry 2050 website has the latest project updates, details, and opportunities to engage. The project team encourages you to explore the site, where you can take the quick priorities poll and let WETA know how to plan for the future.