Mayor and Councilmembers sworn in, Knox White honored, interim supportive homeless housing moves forward.
On December 20, during Council's regular meeting, the Honorable Judge Benjamin T. Reyes swore in the winners of the November 8 election—Marilyn Ezzy Ashcraft as Mayor and Tony Daysog and Tracy Jensen as Councilmembers. Each member shared their vision for the city during the meeting.
Council named Tony Daysog as Vice Mayor and honored outgoing Councilmember John Knox White for his twenty years of service to the City of Alameda. Council also authorized acceptance of the Bottle Parcel at 2350 Fifth Street to develop interim supportive housing for the homeless and set the regular Council meeting dates for 2023.
Visions for the future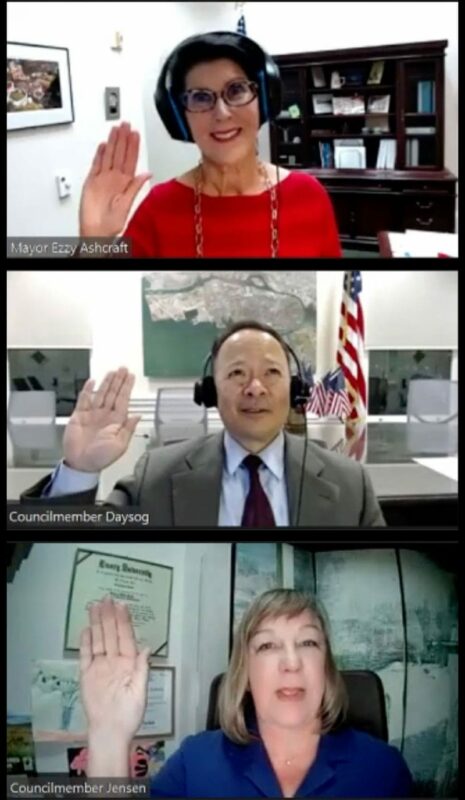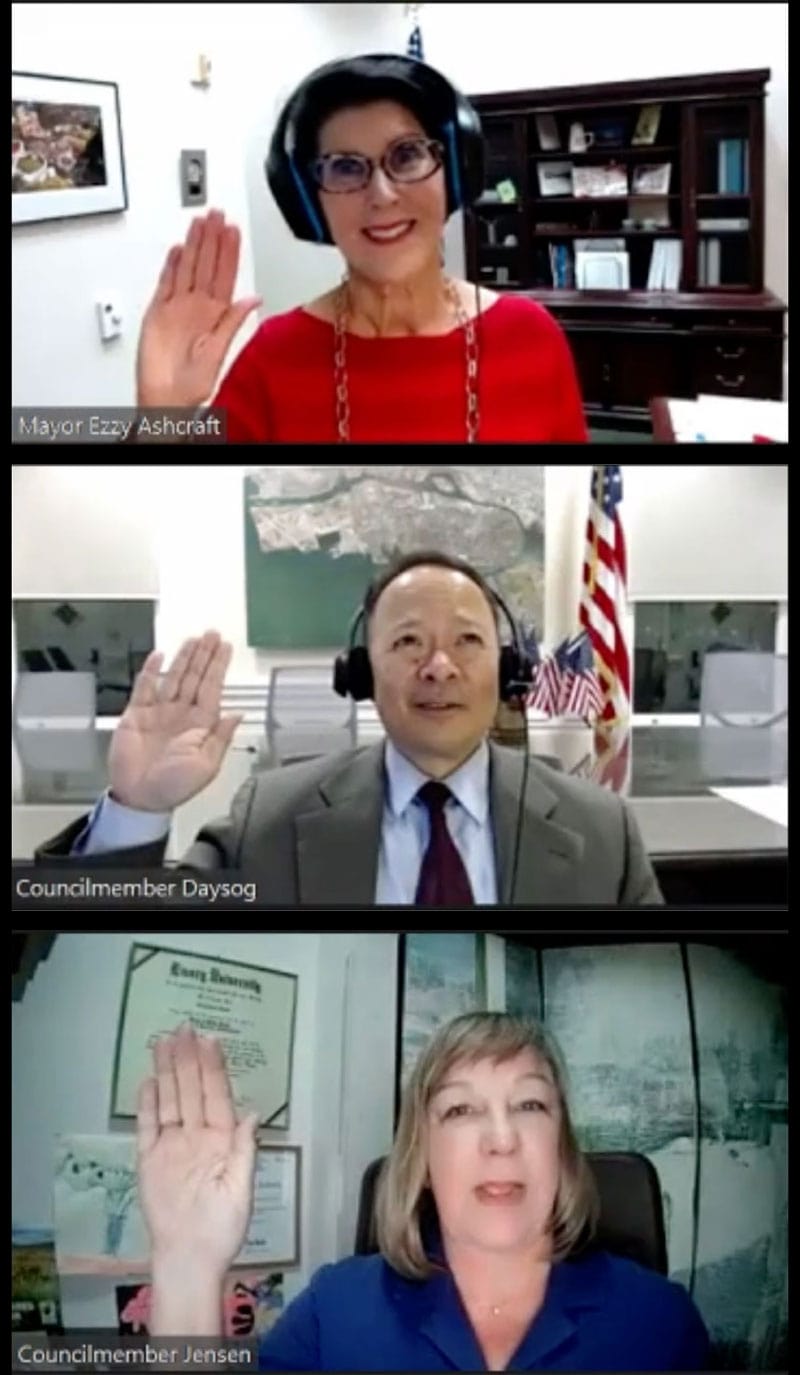 Mayor Ashcraft said her top three priorities for the city during her second term are housing, transportation, and the effects of climate change, such as sea level rise. She said Alameda must address its housing crisis by providing homes at all income levels and preserving existing housing stock.
The Mayor referenced the Council's approval of the Active Transporation Plan (ATP) earlier in the evening in a special meeting, describing it as an ambitious plan to encourage more walking and biking to reduce automobile travel. She said many residents are already adopting these practices, noting that the Department of Motor Vehicles reported 2,500 fewer automobile registrations in 2022 compared to 2017.
Council designated Tony Daysog as Vice Mayor since he was the council member who received the most votes in the election. Vice Mayor Daysog said one of his priorities is to increase the number of council members from five to seven so that the Council better represents the growing and changing city. He called for a Council responsive to traffic and transit challenges, including laying the groundwork to bring BART from downtown Oakland to Alameda Point via a crossing under the estuary.
He further called on Council to be responsive to youth needs by strengthening its partnership with the Alameda Unified School District. He also urged the city to preserve its unique island history and architecture while "opening the doors of necessary social and economic change."
Vice Mayor Daysog closed his remarks by saying, "I am greatly humbled by and immensely appreciative of the decision by residents to allow me to serve on Alameda's City Council. I will continue to conduct myself on this dais in a manner that makes all of you proud, and to conduct myself in a manner that engenders and strengthens your trust in City Hall and this City Council."
Alameda's newest Councilmember, Tracy Jensen, said she looked forward to working with Council to address the needs of the City's most vulnerable residents while maintaining the unique communities that make Alameda "a wonderful place to call home."
John Knox White honored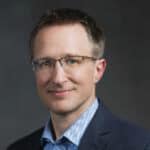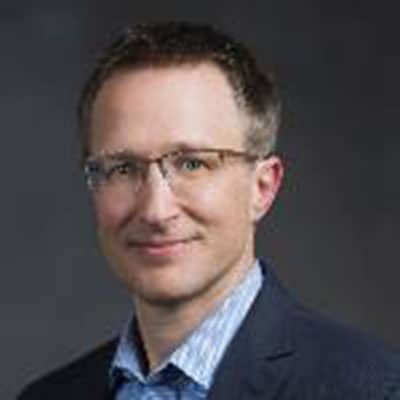 Council unanimously adopted a resolution honoring outgoing Councilmember John Knox White's service to the City of Alameda. The resolution described Councilmember Knox White as a "strategic problem solver who earned the respect of many elected officials, business leaders, and community members."
Among his accomplishments, he served on the Transportation Commission from 2002-2009, the Sunshine Ordinance Task Force in 2010, and the Planning Board from 2012-2017. While on the Planning Board, he helped shape major City projects, including the redevelopment of Alameda Point and the development of Alameda Landing and Alameda Marina. He served on City Council from 2019-2022 and was Vice Mayor from 2019-2020. He is also an original member of Bike Walk Alameda and a staunch advocate for transportation safety, calling for the adoption of Alameda's Vision Zero Policy.
Bottle Parcel progress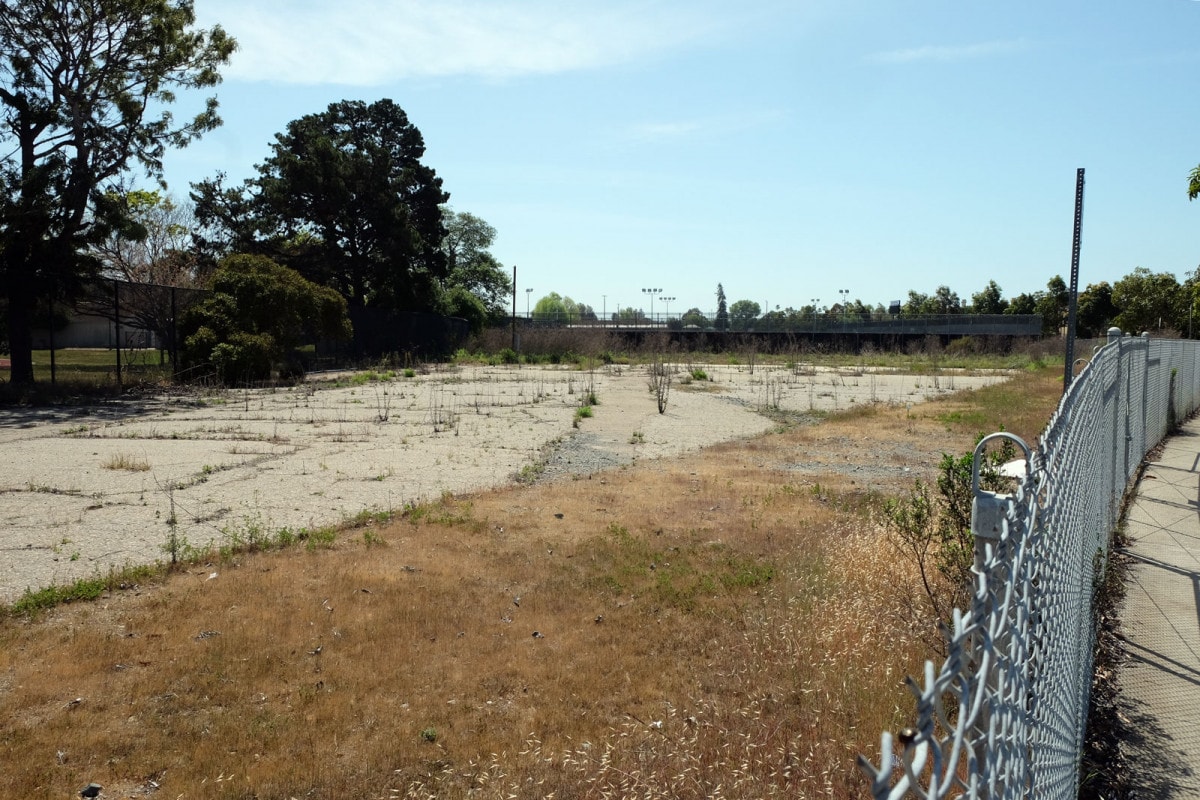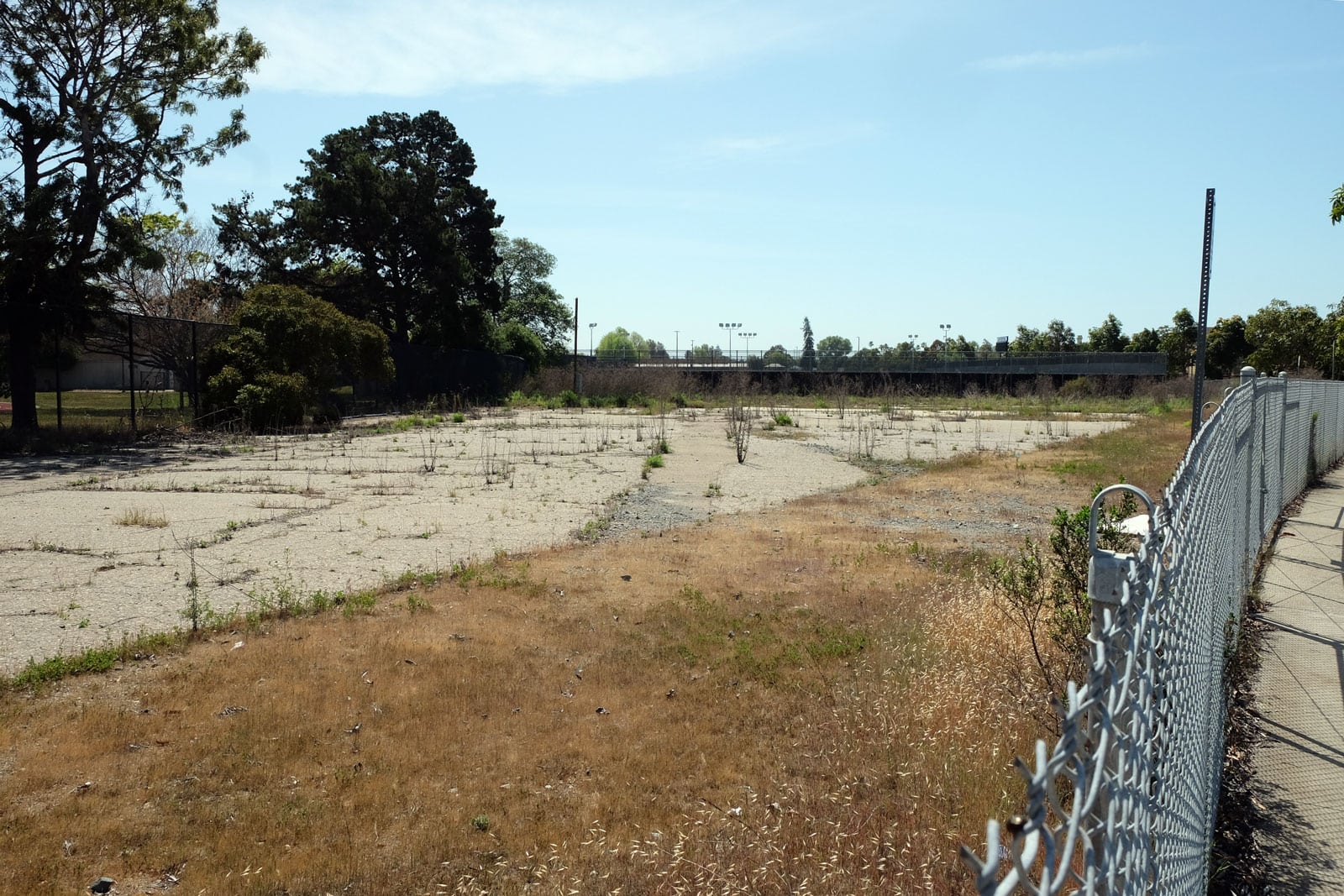 In other business, Council passed an ordinance authorizing the City's acceptance of the property at 2350 Fifth Street (the "Bottle Parcel") from the Successor Agency to the Community Improvement Commission (SACIC) at the cost of $430,000.
The City will develop interim supportive homeless housing on the Bottle Parcel in partnership with SACIC, Five Keys Schools and Programs, and DignityMoves with a $12.3 million grant from the Department of Housing and Community Development (HCD) awarded in March 2022. The ordinance passed with a 4-1 vote, with Council Member Herrera Spencer dissenting. Although the grant covers building construction, Council Member Herrera Spencer objected to using General Fund money to purchase the property and the potential use of General Fund monies for continuing building maintenance.
2023 Council meeting dates set
In the sole regular agenda item, Council set the 2023 regular City Council meeting dates on the first and third Tuesdays of every month, except for July and August. The first meeting in July will move to Wednesday, July 5, due to the July 4th holiday. There will be no meetings held in August. Meetings start at 7 p.m. and will continue to be held over Zoom. A schedule for returning to in-person meetings has not been announced.
Contributing writer Karin K. Jensen covers boards and commissions for the Alameda Post. Contact her via [email protected]. Her writing is collected at https://linktr.ee/karinkjensen and https://alamedapost.com/Karin-K-Jensen.