At its April 5th meeting, City Council authorized City Manager Eric Levitt to execute funding and service provider agreements, a promissory note, and a budget amendment to allow the City and its service providers to begin building "Dignity Village" at the Bottle Parcel at 2350 Fifth Street.
Dignity Village is an interim supportive housing project to allow unhoused individuals to obtain shelter and connect with services. Dignity Village will include 47 units to shelter approximately 61 participants, depending on the number of couples. Five units will be for transitional-age youth who are homeless or at risk of becoming homeless. The complex will be administered by DignityMoves and Five Keys Schools and Programs.
Background on Dignity Village
On Nov. 16, 2021, City Council approved pursuing grant funding from the California Department of Housing and Community Development (HCD) to develop Dignity Village. On March 1, 2022, the City received notice of an HCD Homekey grant award of $12,251,380. [See City Submits Grant Proposal to Develop Bottle Parcel] Homekey grants address homelessness. On Jan 18th, the City also received a contingent award of $2,350,000 from Alameda County to construct Dignity Village.

The HCD offers a bonus award for projects that adhere to an aggressive construction timeline. To be eligible for the bonus, construction of Dignity Village and full occupancy must occur within eight months of the Homekey award. The bonus award provides an additional $470,000 to aid the project's financial feasibility.
City Staff determined that the project team would need immediate funds to start critical pre-development and construction-related tasks to meet the bonus award deadline. In the meantime, Staff also learned from other grant recipients that the State has an extended processing time for disbursing funds.
Consequently, Staff asked for an advance not to exceed $2,000,000 to begin construction. The advance will be repaid to the City upon receipt of the Homekey grant award.
Staff also determined that some development costs, such as designing and constructing electrical work and water, storm, and sewer infrastructure, will be higher than initially estimated. As a result, Staff requested additional American Rescue Plan Act (ARPA) funds estimated to be about $1,000,000. These funds will not be repaid.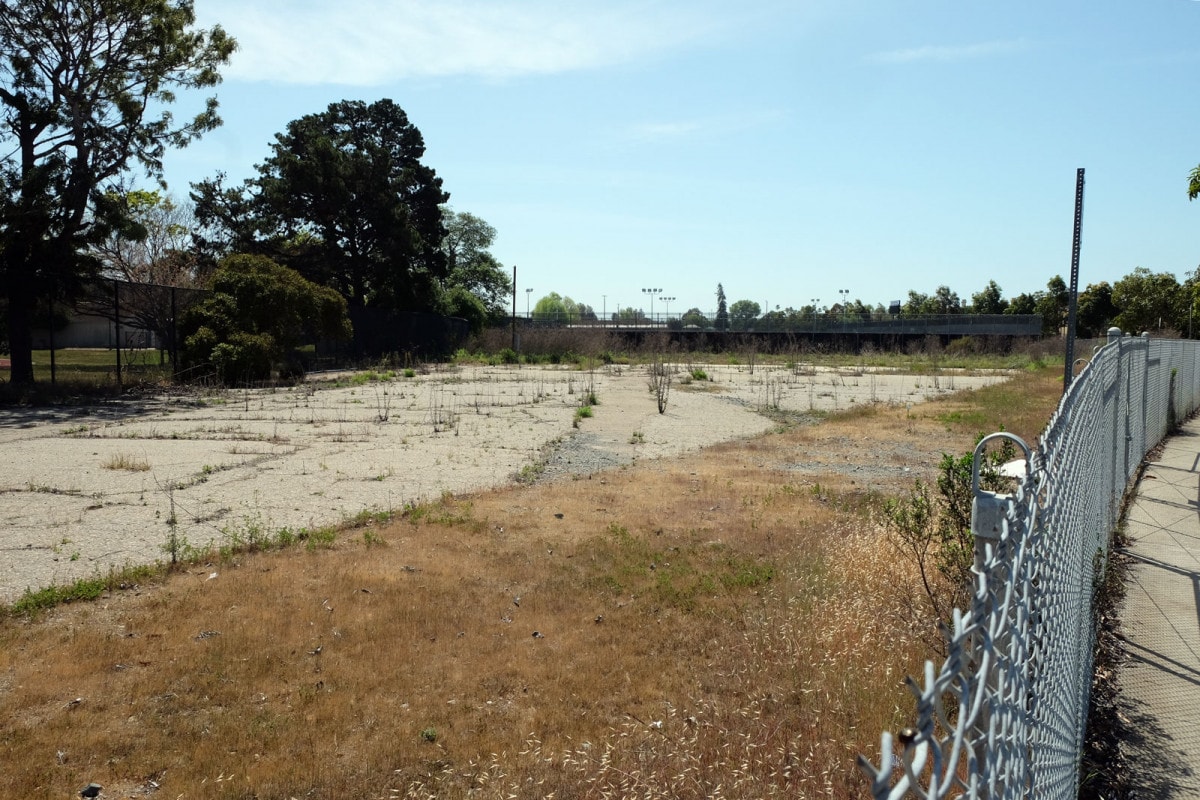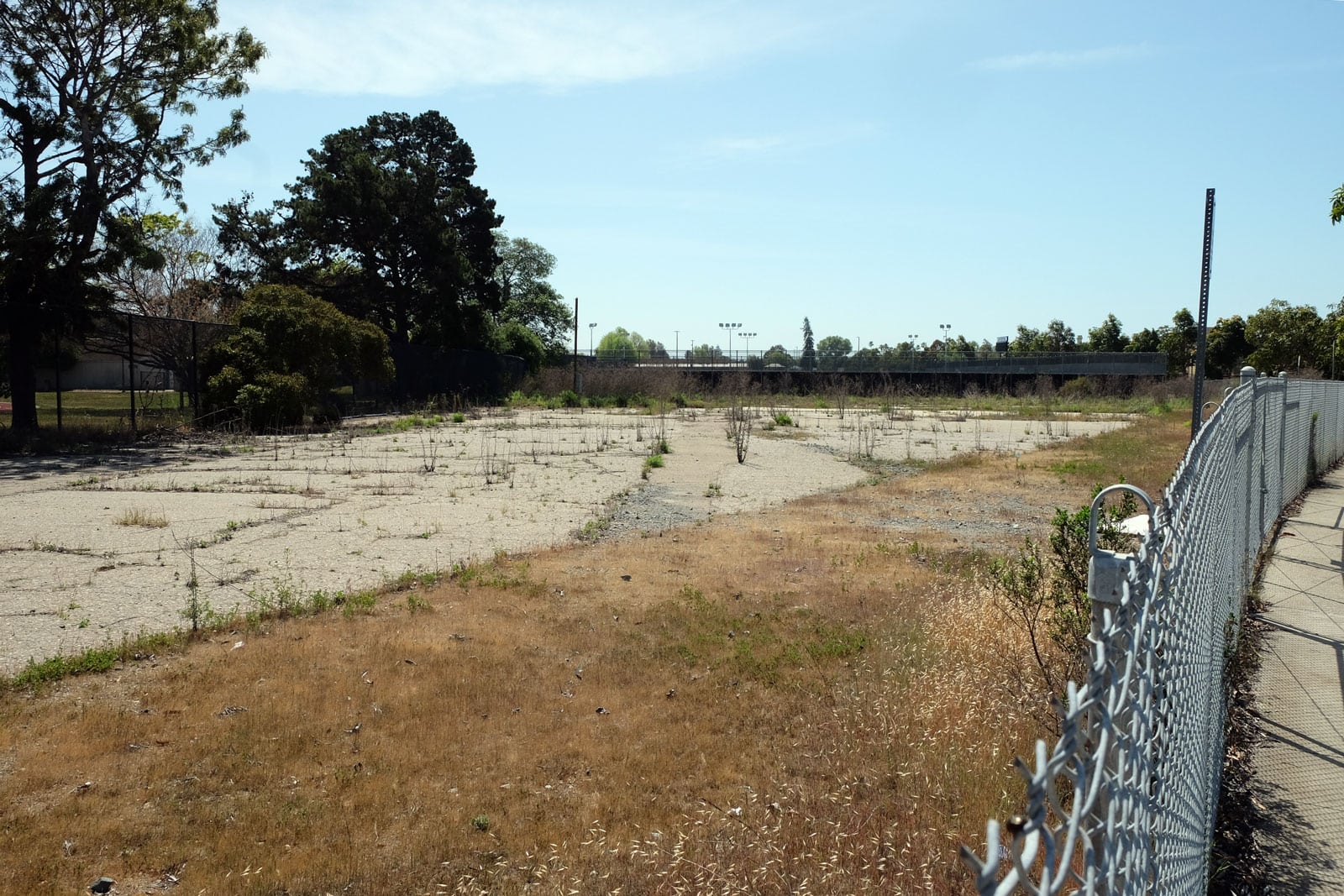 Discussion
Councilmember Trish Herrera Spencer strongly objected because the grant only provides the City with five years of service provider funding but commits the City to provide services for twenty years.
Community Development Director Lisa Maxwell responded that there is currently so much energy around homeless housing efforts that she firmly believes there will continue to be funding opportunities at the federal, state, and local levels. The City will aggressively pursue those as they become available. She added that there are also private funding opportunities currently under discussion.
Councilmember Herrera Spencer countered that there is no guarantee of future funding. As the City would be under contractual obligation to provide services at Dignity Village, future cuts to non-contractual services such as the libraries and recreation and parks are possible.
Mayor Ezzy Ashcraft responded, "There's a cost of leaving people to languish and die on the streets, a cost to the city and human lives."
Councilmember Tony Daysog acknowledged the possibility of future fiscal challenges but said that the project was as necessary as it was exciting and appropriate for the Bottle Parcel with its proximity to College of Alameda, amenities, recreation, shopping, and jobs at Marina Village.
Proposed Resolutions
In sum, the proposed resolutions:
Authorize the City Manager to execute a funding agreement and a $2 million promissory note to start construction.
Amend the General Fund budget for the current fiscal year to appropriate $2 million for the construction of Dignity Village to be repaid on receipt of the Homekey grant.
Appropriate $1 million in ARPA funds for electrical work and water, storm and sewer infrastructure work.
Authorize the City Manager to execute a service provider agreement in an amount not to exceed $1,000,000 for project management of the work noted in #3.
Dignity Village Final Vote
The resolutions passed 4-1, with Mayor Ashcraft, Vice Mayor Malia Vella, Councilmembers Daysog, and John Knox White voting in favor. Councilmember Herrera Spencer voted against. There was no public comment. Staff will return to City Council in six months to provide a project update.
Contributing writer Karin K. Jensen covers boards and commissions for the Alameda Post. Contact her via [email protected]. Her writing is collected at https://linktr.ee/karinkjensen and https://alamedapost.com/karin-k-jensen.