On April 7, the Alameda Chamber and Economic Alliance will host the 2022 Alameda State of the City. It's the first time the event will be held in person in three years. It's also the first time the Chamber will be hosting.

The State of the City is a signature event highlighting the City's priorities, and its anticipated challenges, plans, goals and expected outcomes. Approximately 200 of Alameda's business leaders, decision makers, and community stewards will be in attendance. Mayor Marilyn Ezzy Ashcraft will be the featured presenter. Attendees will hear about top-level priorities like economic development and infrastructure. They will also hear about specific policies/programs the City is implementing in 2022.
Learn how the City is making targeted investments to help residents and businesses grow and strengthen the economy in ways that are equitable, sustainable, and innovative as we all recover from the impacts of COVID-19. Anyone doing business or living in Alameda who is curious about the City's plans will find the program of value. The program will also include lunch for attendees.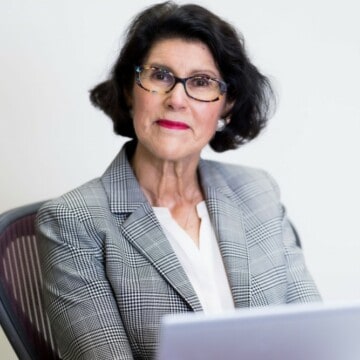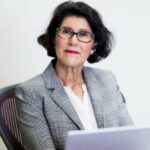 The Alameda Chamber and Economic Alliance (formerly the Alameda Chamber of Commerce) is an organization dedicated to advocating for and representing Alameda's businesses. Chamber president, Madlen Saddik, encourages people to attend. "We are moving forward to returning to business and building a better Alameda. There's more than just spring in the air these days. There's an air of hope."
Register Now
Alameda State of the City 2022 will be held at the USS Hornet, on Thursday, April 7 from 11 a.m. – 1 p.m. Tickets are $95 per person. Register at https://alamedachamberca.chambermaster.com/eventregistration/register/2159. If you're interested in sponsoring the event, contact Madlen Saddik directly at [email protected].
The event will follow strict safety protocols as laid out by Alameda County and the CDC. Seating will be distanced and maintained as suggested by current safety standards.
Adam Gillitt is the Publisher of the Alameda Post. Reach him at [email protected].