One of the best parts of working on a house's history is the possibility of finding hidden secrets, new information, or previously untold stories that shed new light on an old home. Such a discovery has come to light as a result of my meeting with Jeannie Graham, current owner and historian of 1240 St. Charles Street, the Bruton House.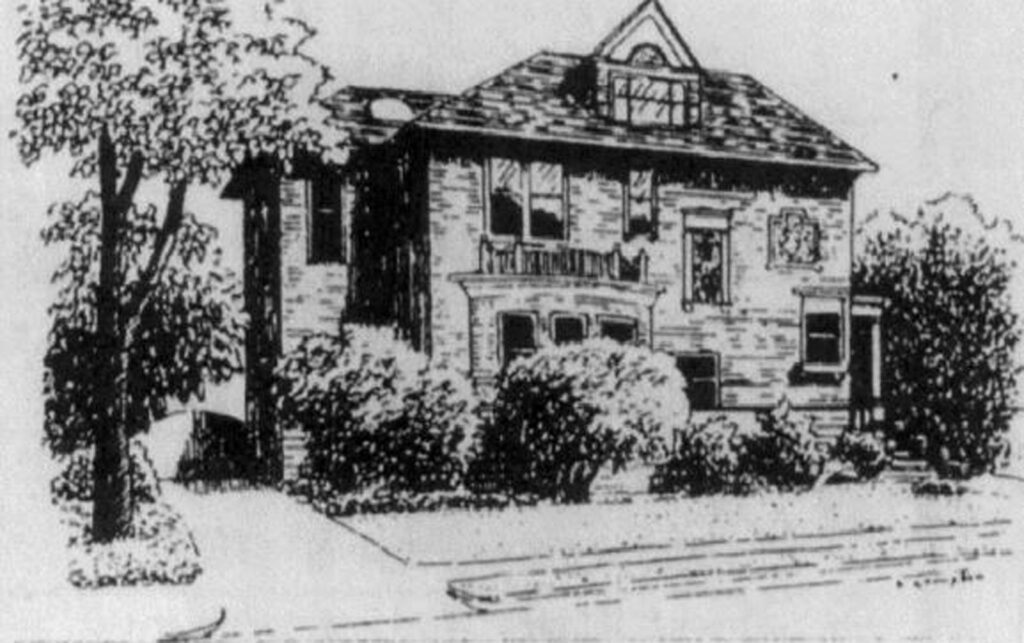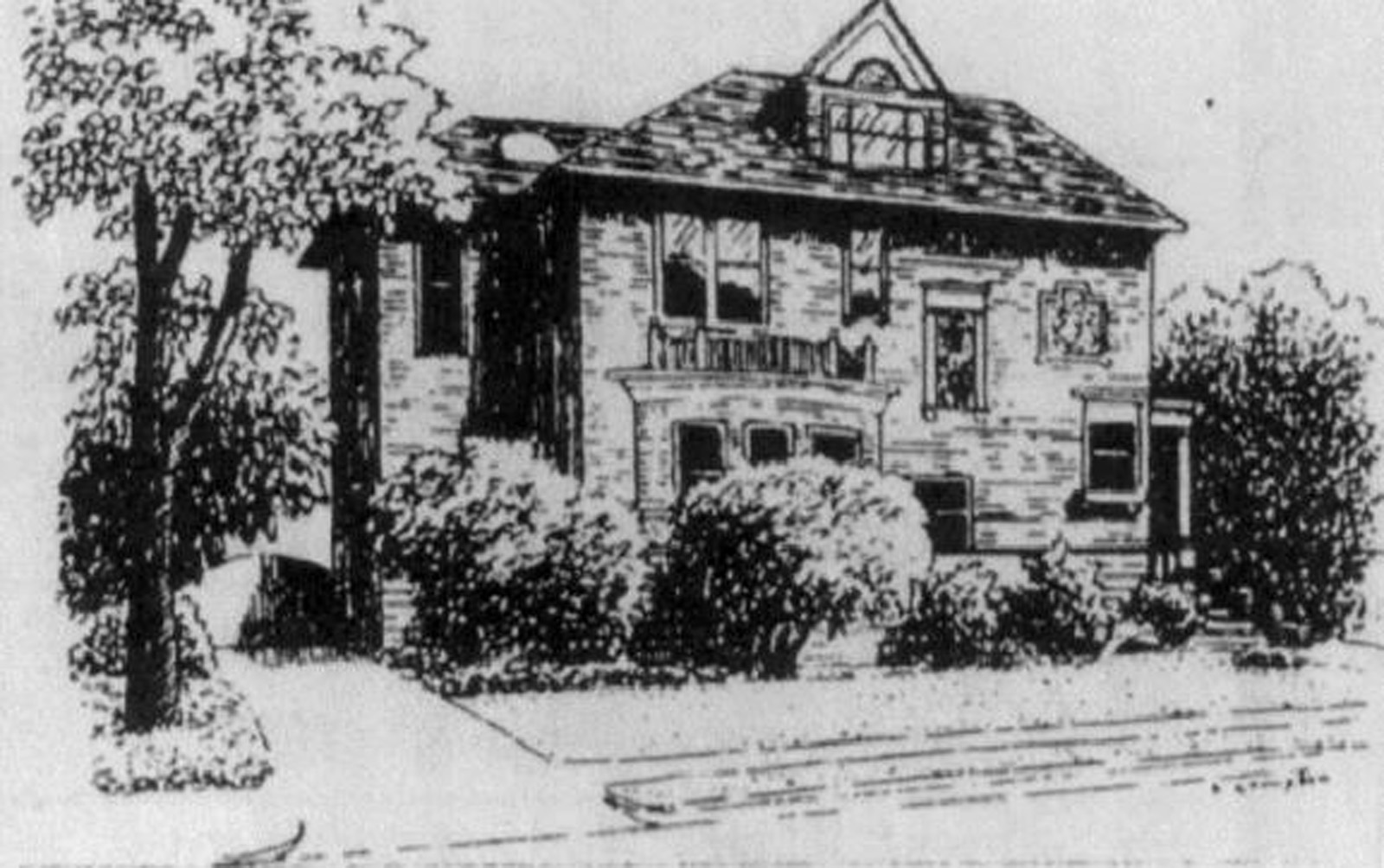 A homecoming
While relaxing in the sitting room of the house and listening to Jeannie describe its history and noteworthy architectural elements, she casually mentioned the existence of a book, written by former resident Phil Plant. Phil grew up at 1240 St. Charles Street and had moved into the house when he was four years old. His family was just the second owner of the house, having purchased it from the Bruton sisters in 1944.
In Part 3 of this series, we learned that the Bruton sisters sold their childhood home when they moved permanently to their seasonal home in Monterey. In 2015, Phil returned to Alameda for the first time in 30 years, and made an emotional homecoming to his boyhood home, welcomed in by its current owner, Jeannie. Alameda historian Woody Minor was also present at that meeting. Phil had previously read Minor's 2011 Case Report on 1240 St. Charles Street, which only piqued his interest in returning to his ancestral home, and seeing how it had changed over the decades.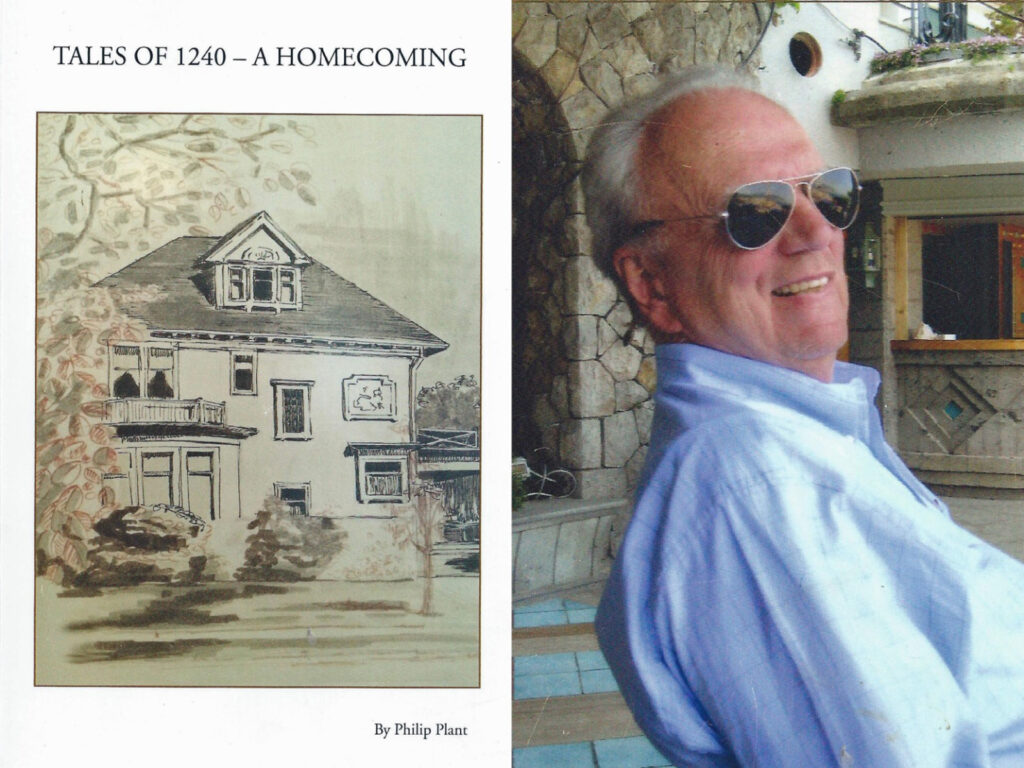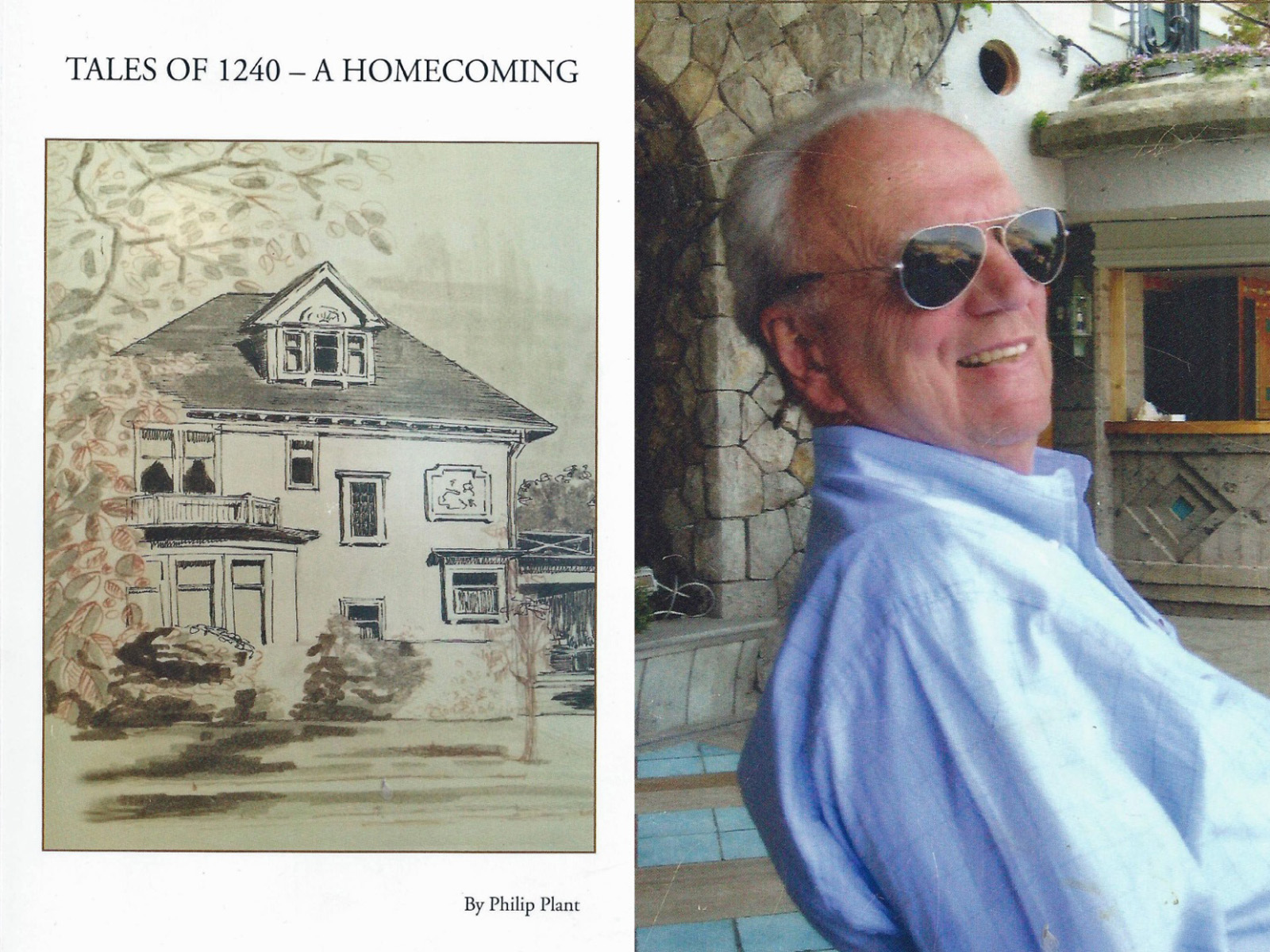 Historian's gold
Jeannie said she had a copy of Phil's book somewhere, and would look for it if I was interested. Was I interested? For a historian, a book like that is gold. Finding a detailed description of life at an historic house that I'm studying is a very exciting find, indeed. So yes, I was interested. Very interested. This book would help fill in key details of life at 1240 St. Charles Street after the Bruton sisters sold it, and as the Plant family began their own chapter in the house. The Plant family's ownership lasted from 1944 to 1983, the second longest residency in the house, coming after the Bruton family's 47-year ownership period.
Phillip Plant's 83-page book was self-published in 2016, and contains just one photo and one illustration. And yet within that slim volume is a wealth of information about what it was like growing up in Alameda in the 1940s to the 1960s, along with fascinating details about the home at 1240 St. Charles Street.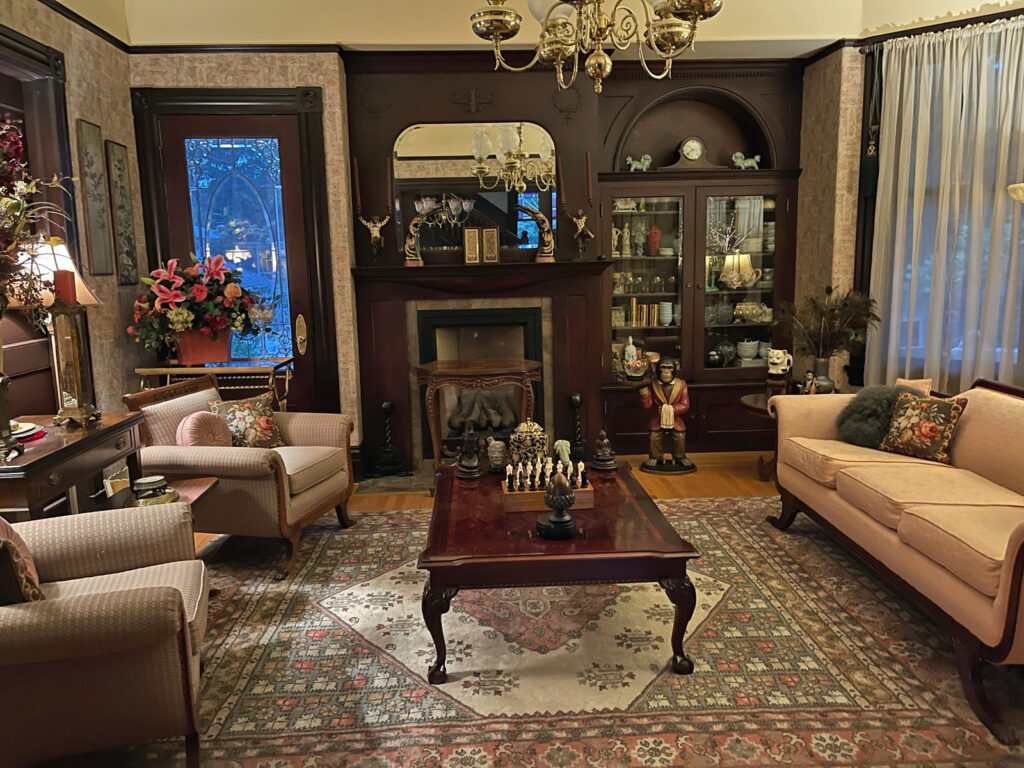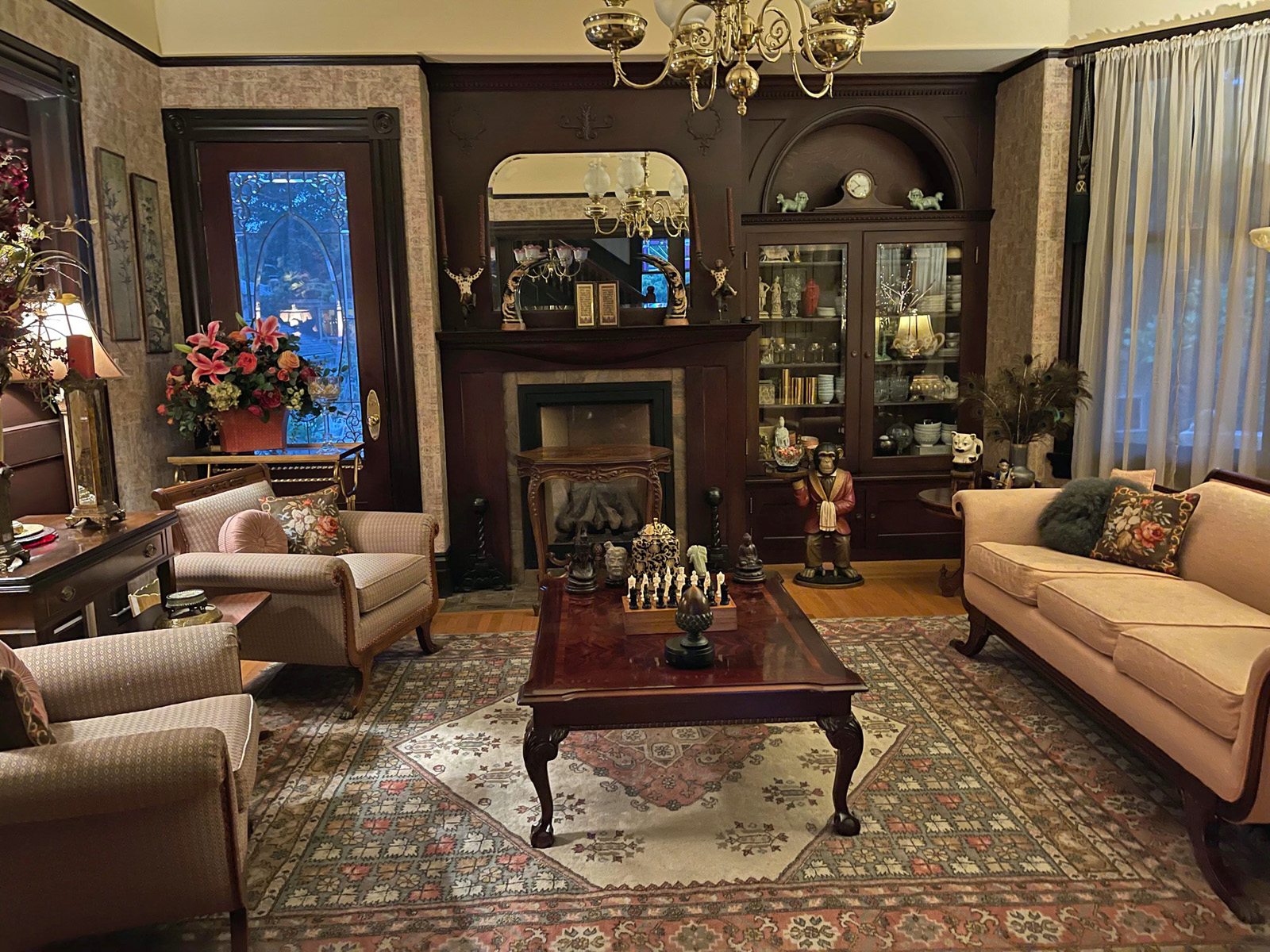 More memories add to the story
In the coming installments of this series, we'll learn that when the Plant family moved in, they had three generations living in the house, and yet there was still only one indoor bathroom. The second "water closet" was off the back porch and was unheated. We'll also learn why young Phil found the large, rambling basement so scary, and how his sometimes adversarial relationship with his older sister Margot resulted in his breaking the largest and oldest window in the house when he threw a metal box at her. It should be said that Phil loved his sister deeply, and they grew closer as they grew up. But that doesn't mean there weren't plenty of sibling rivalry moments along the way.
A productive attic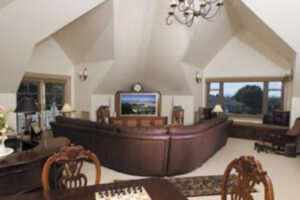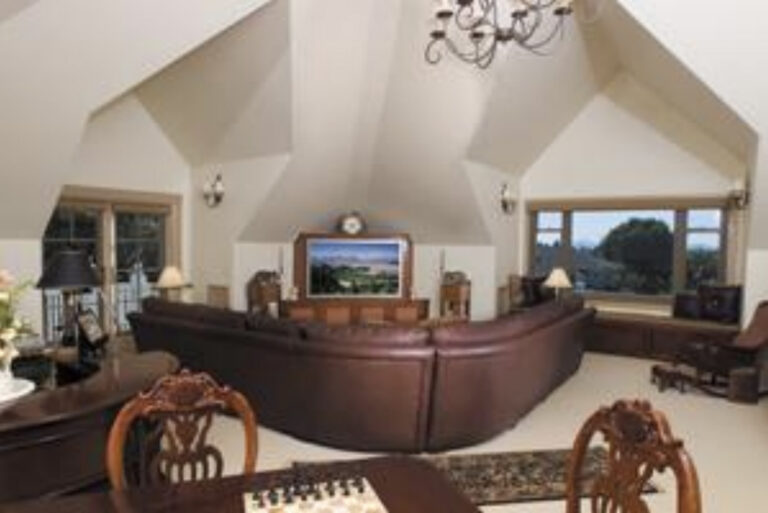 While the attic at 1240 St. Charles Street is now widely known as the former painting studio of the famous Bruton sisters, we'll learn about another talented individual who used that attic as well. Nicknamed "Win the Wunderkind," Win Paget—Phil's cousin once removed—is described as "a self-schooled engineer and inventor holding several major patents of mind-numbing complexity." Whenever Win was in town on business, he'd set up shop in the third floor studio and draft his complex mechanical drawings. Phil enjoyed these visits with Cousin Win, as he called him, but Win's penchant for sending Phil restored rifles for Christmas would lead to a shooting incident at 1240 St. Charles Street. Fortunately it was resolved without injury or police involvement. Even after that, Win would continue to send the boy rifles every year, leading to the eventual theft of those rifles by an ex-boyfriend of sister Margot, and a lawsuit demanding compensation.
Digging through the layers of time
As I've often said, once I start looking into an old house, I never know what I'm going to find. One thing leads to another, and before I know it, there's a 10-part series on a house that I thought would only be two or three parts. That has certainly been the case with the Bruton Houses—1240 St. Charles Street and 1630 Lincoln Avenue—where we followed successful tobacco merchant and Irish immigrant Daniel Bruton from his first home near Grand Street to his second home near the bay. There, he and his wife Helen Bell Bruton went on to raise three talented daughters who came to be known as the famous Bruton sisters. The story continued with Jeannie Graham's ownership of the home starting in 1999 the years that followed, as she completely restored and renovated the historic property. And now the discovery of a book brings us back in time to 1944, when the Plant family began their residency that lasted almost 40 years and created countless memories.
A field trip to Sausalito
Phil Plant and his wife Barbara now live in Sausalito, and I'm planning to meet with them soon to learn more about their lives as well as Phil's adventures growing up at 1240 St. Charles Street, Hopefully we will see some treasures Phil may have in his photo albums and scrapbooks. All of that, and more, as we continue to explore this Alameda Treasure.
Contributing writer Steve Gorman has been a resident of Alameda since 2000, when he fell in love with the history and architecture of this unique town. Contact him via [email protected]. His writing is collected at AlamedaPost.com/Steve-Gorman.