In French, it's Sésame, ouvre-toi — in Arabic, it's افتح يا سمسم.
As you all know, I do a lot of walking around town and at a wide variety of times. You might find me on the first walk of the day at 5:30 a.m. and the last walk of the day could be at 2 a.m. the next day.
Wait… is that actually the first walk of the next day??  Humm. Not important. The point being that I see lots of flowers like these daisies that start out "closed" on that first walk, open up during the day, and then close back up at night.
When I asked about this, my human companion told me that he would say, "Open Says Me" in the morning and all the flowers would open up.
I CALLED DOG POOP!
First off, the phrase wasn't "Open says me."  I knew about the magic words the leader of the forty thieves would say to open the cave where they stored their treasure stash in the story of Ali Baba and the Forty Thieves. This story was from the book One Thousand and One Nights and the phrase was definitely, "Open Sesame".
I will leave the question of, "Why sesame?" for another day. Although, it does beg the question, why not, "Open Pumpkin Seed" or "Open Artichoke Heart?" But I digress.
Next, I knew that there had to be a scientific explanation for this phenomenon, since "Mr. Wizard" had absolutely no magic power, unless you count "BS" as having some supernatural impact on the laws of physics.
After doing a little on line research, it turns out these opening and closing flowers are nyctinastic, which means they respond to the onset of darkness by closing up. It is distinctly different from plants that exhibit phototropic characteristics of growing in the direction of the light.  So, now you know.
If you would like to know more about Nyctinasty, here is a link to a normal person's explanation.  https://www.gardeningknowhow.com/garden-how-to/info/nyctinasty-plant-information.htm
The point of all of this explanation is that Alameda has many plants that are nyctinastic. Today's report showcases a bunch of these flowers. I apologize for not including the names of the plants, but after all, I am a canine roving reporter and not a botanist.
How many of these plants do you know? Can you name them all?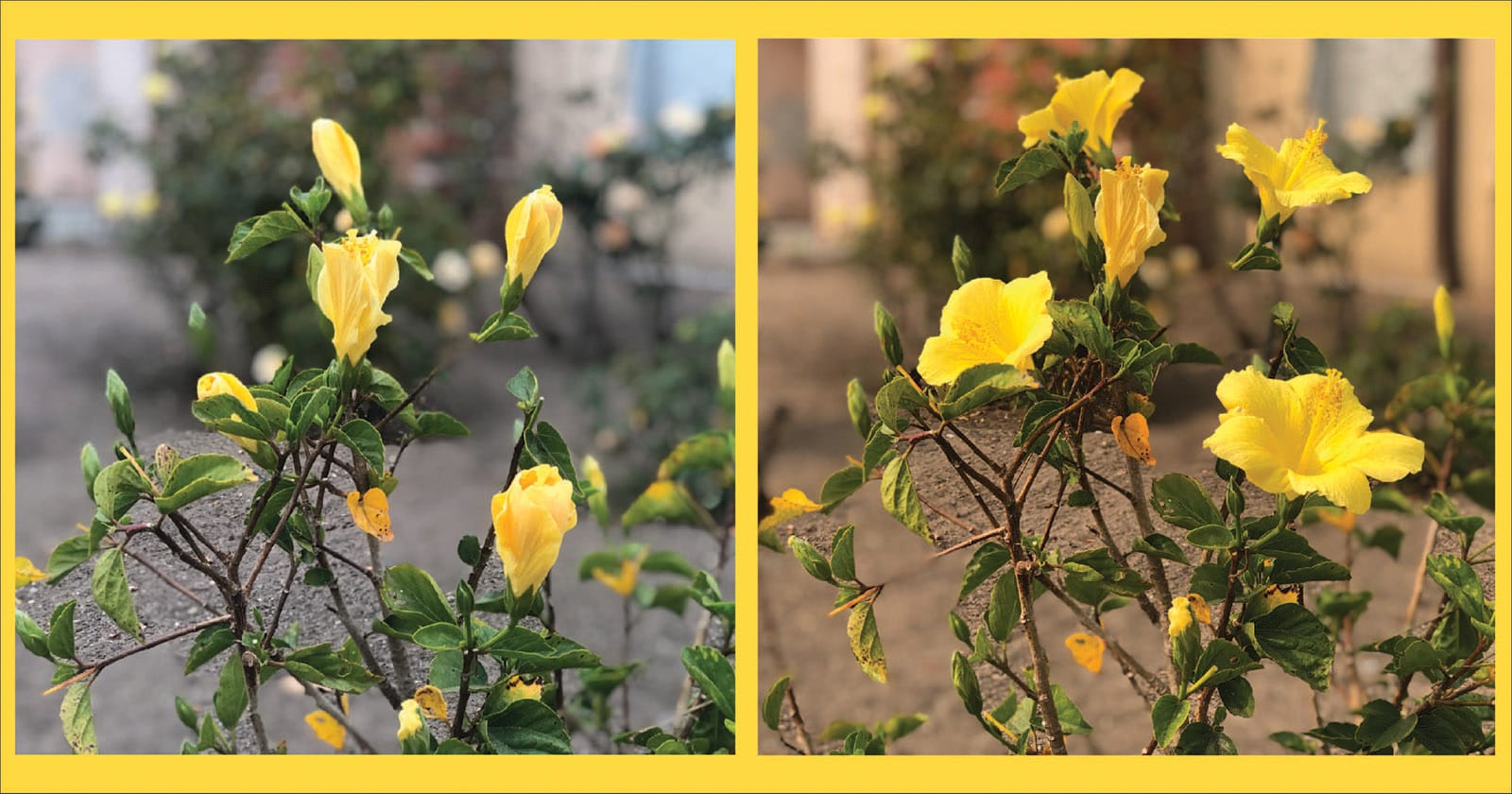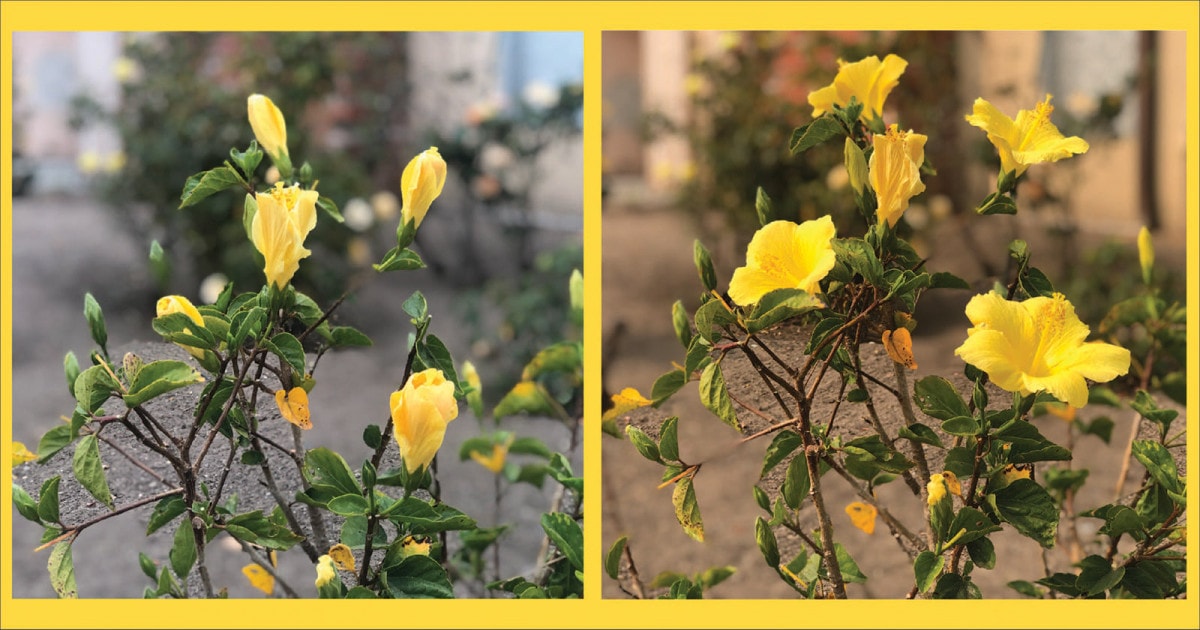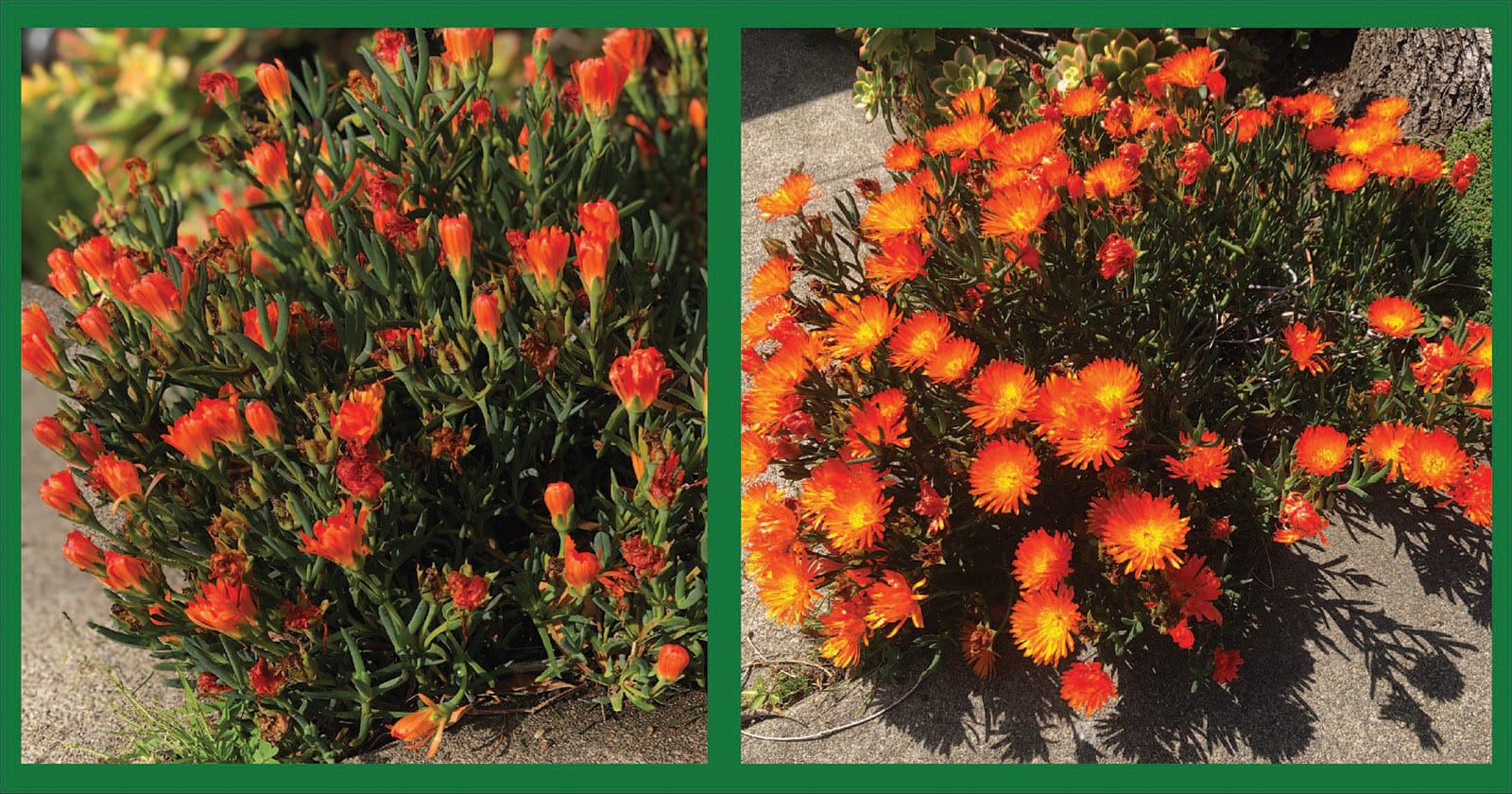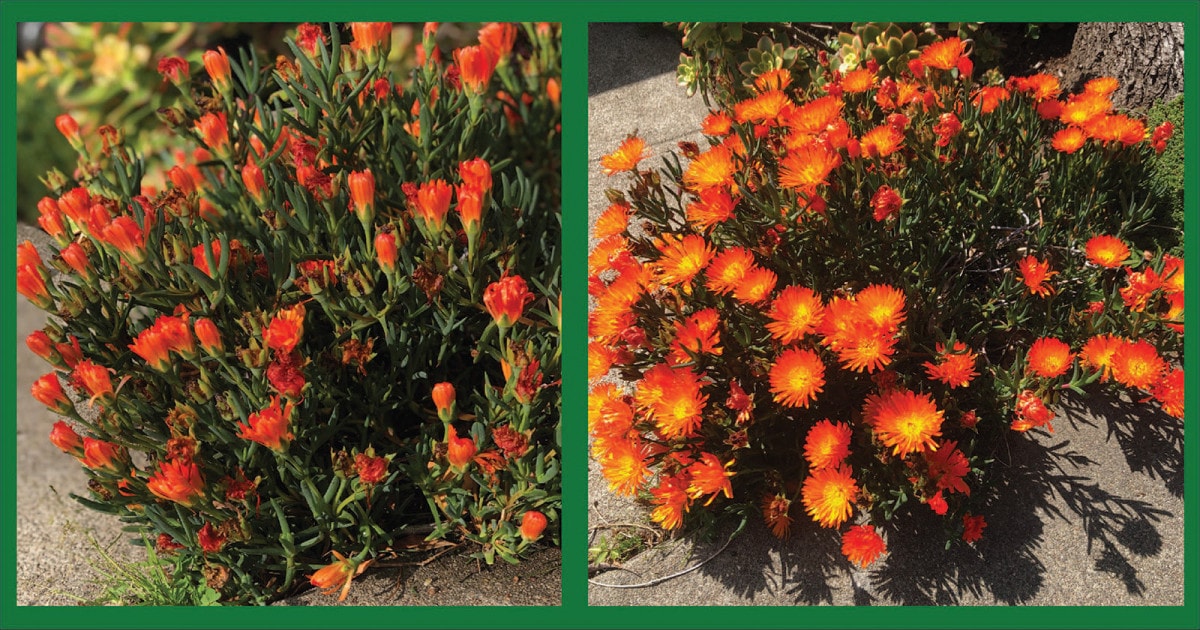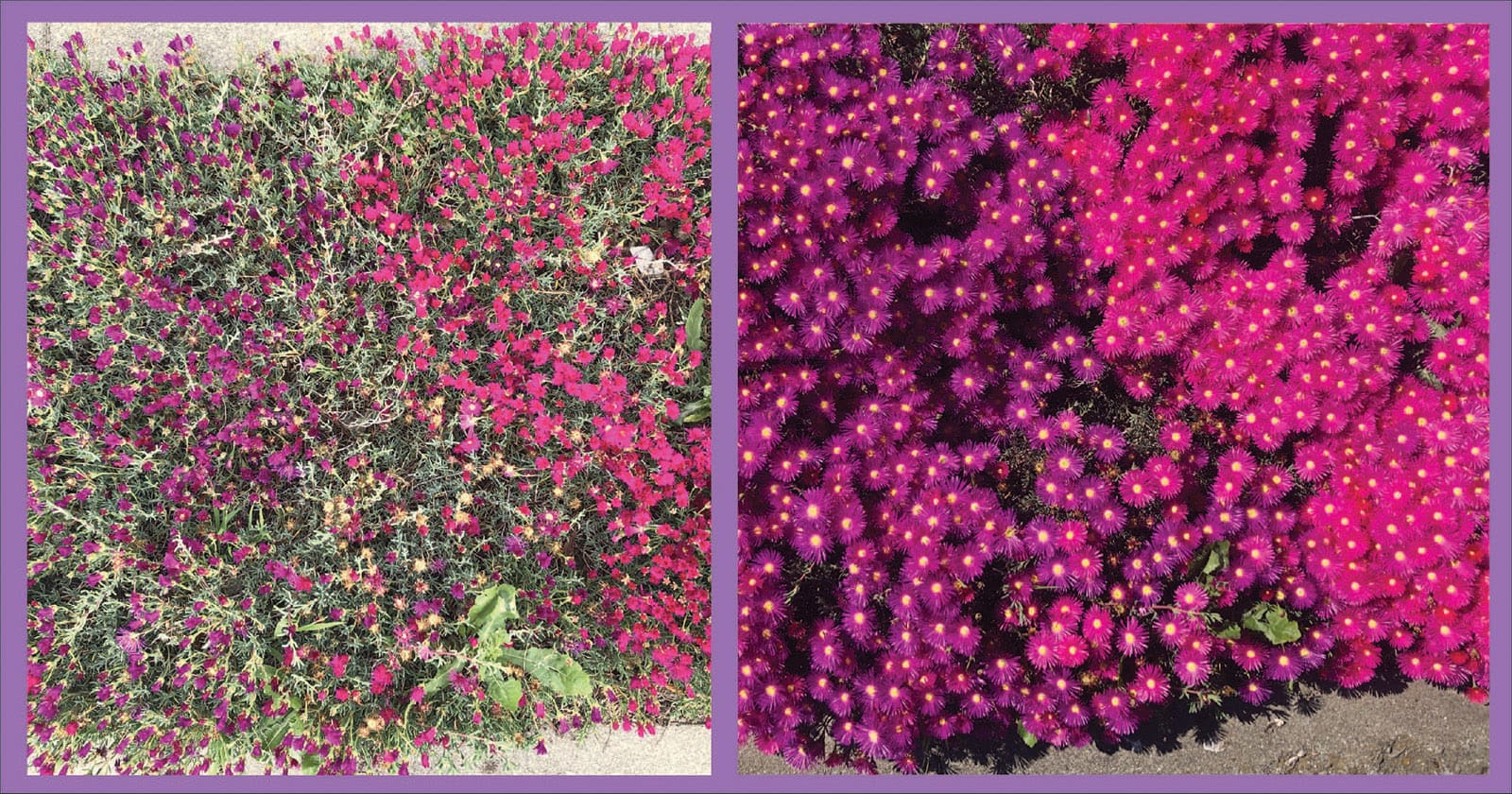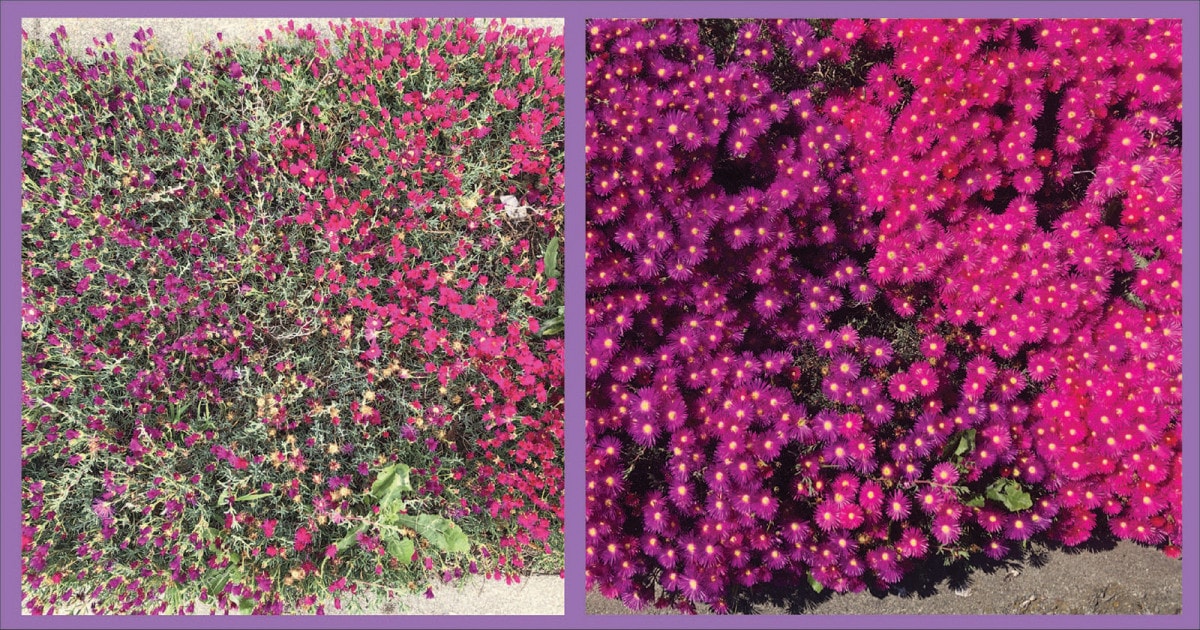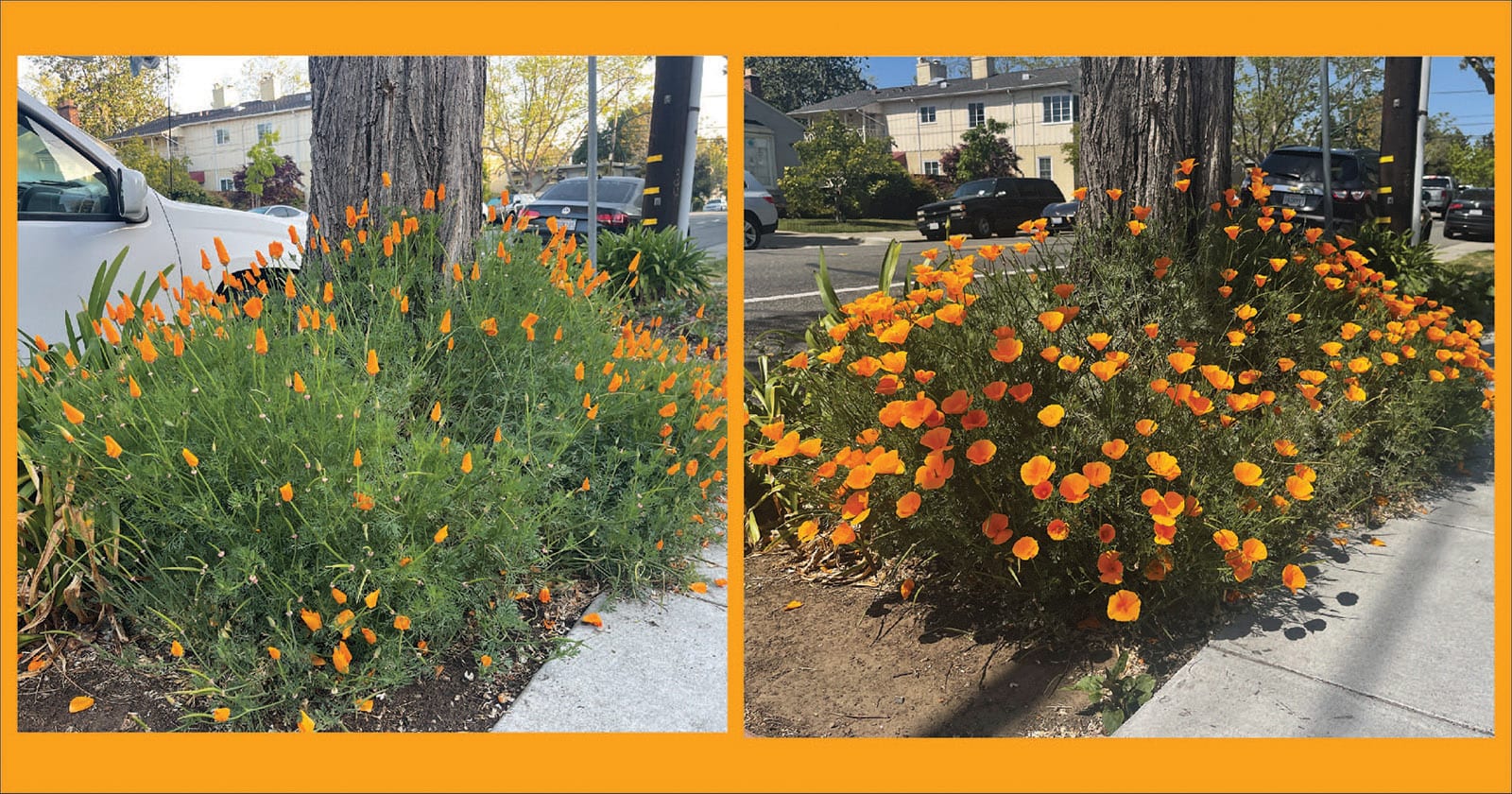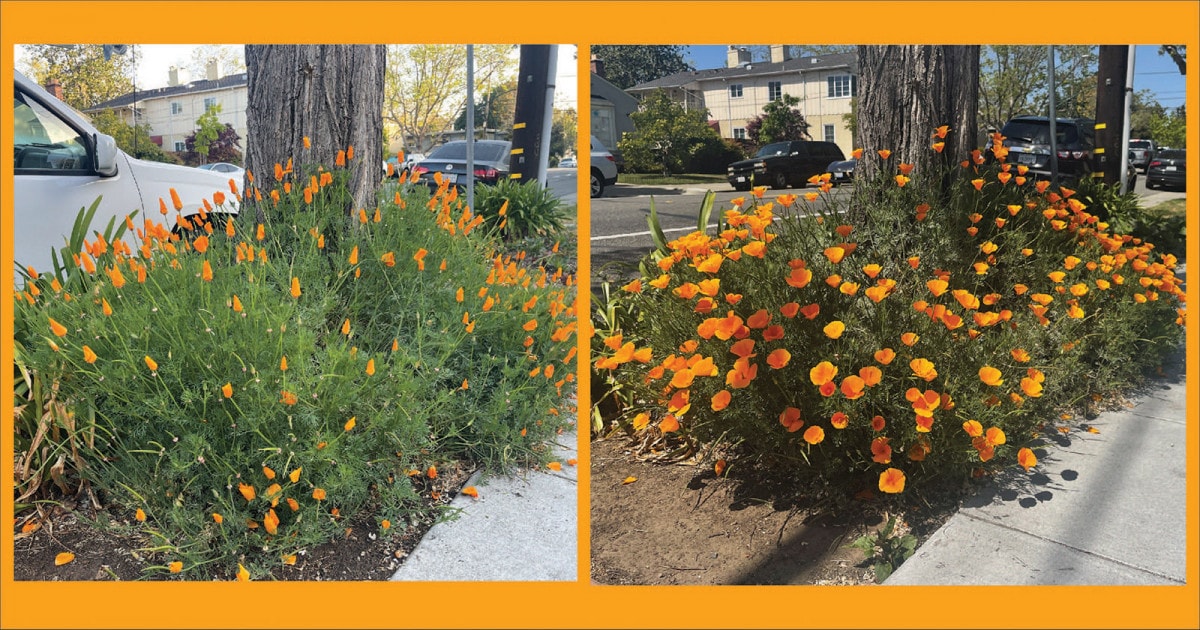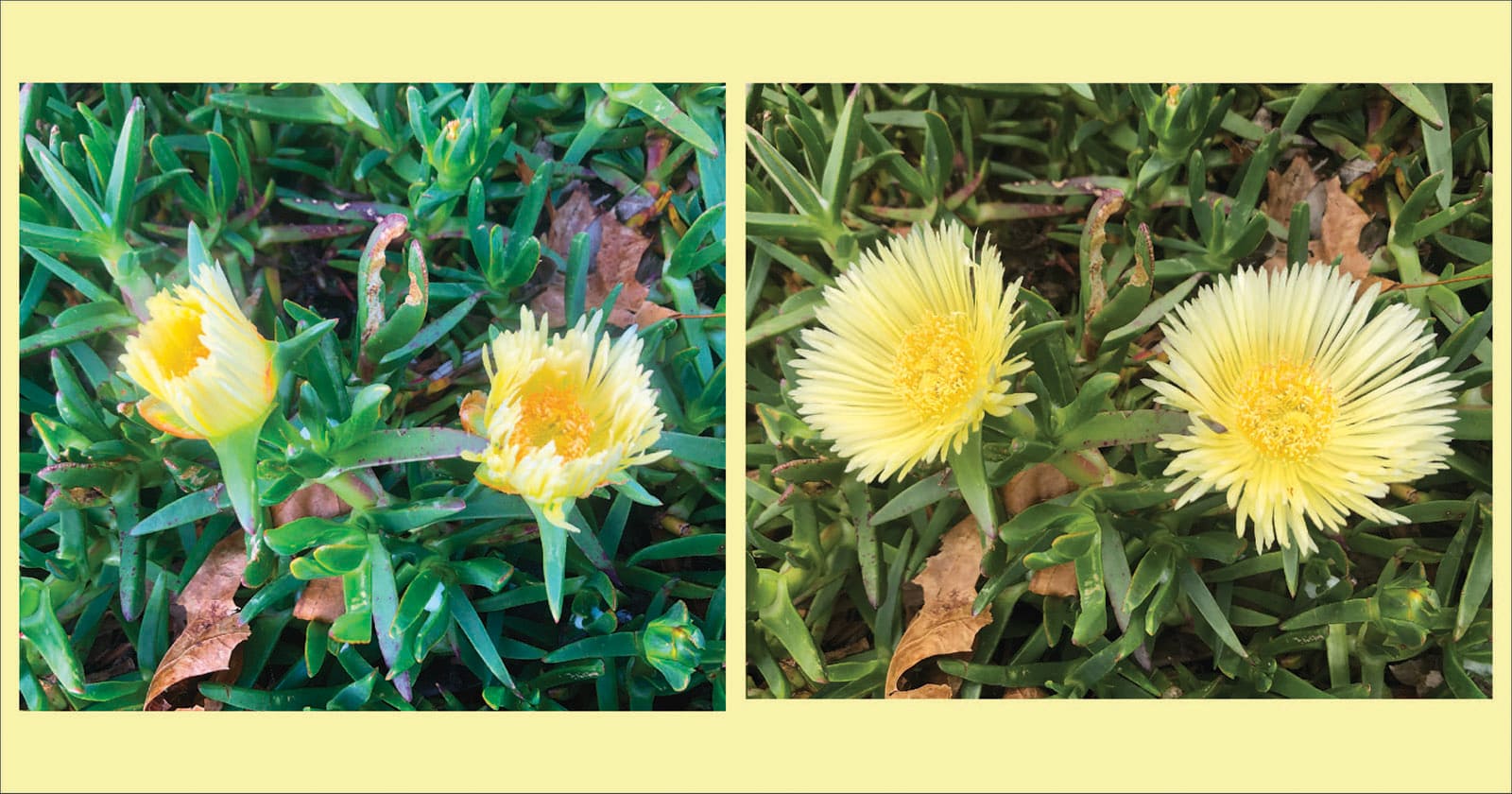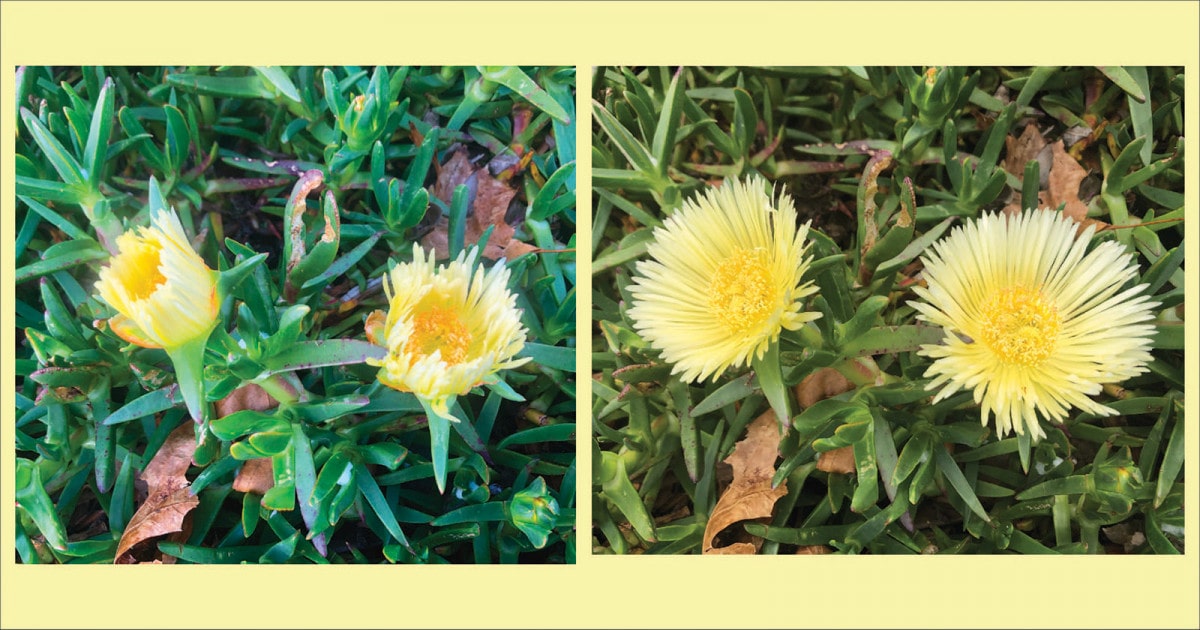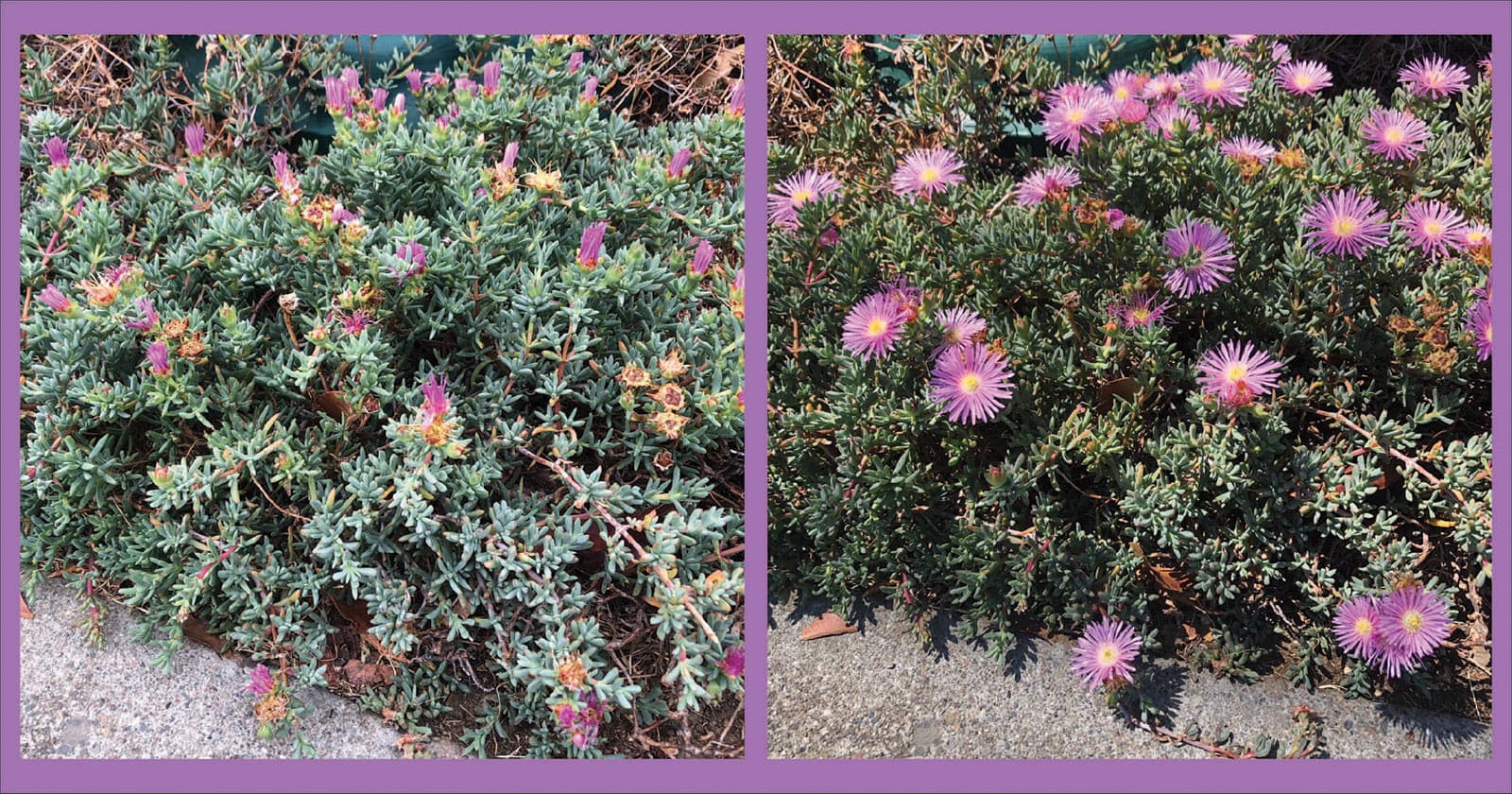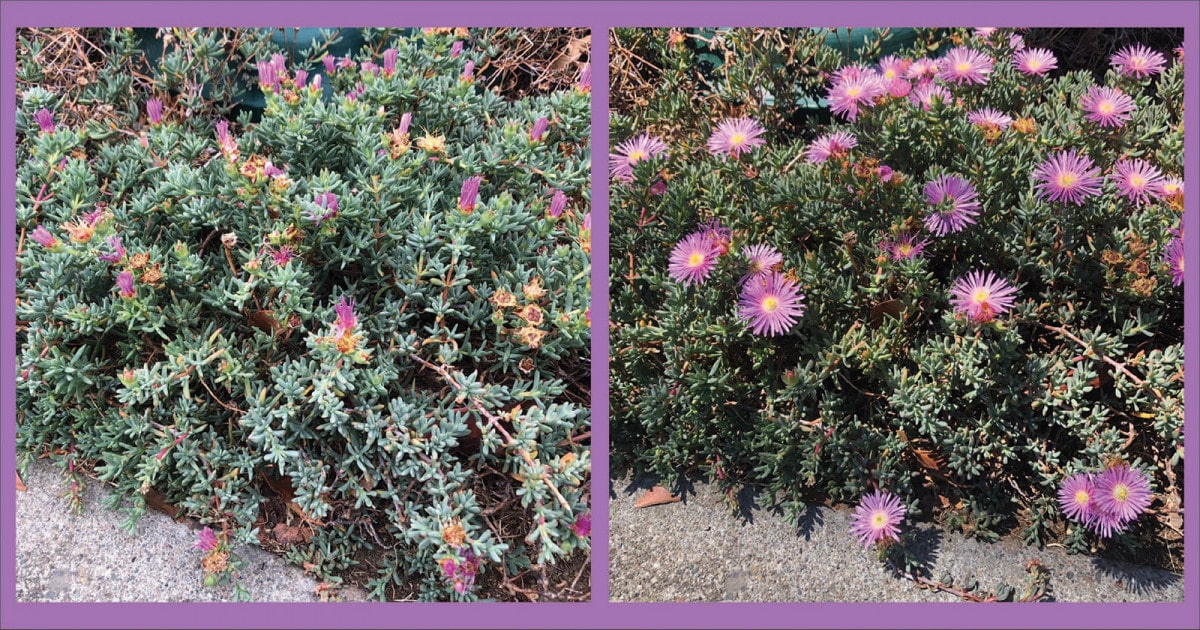 The giant Rubber Plant is back on the Streetcycle list. This is a big guy and well worth the $50 donation I am asking the taker to make to FAAS. The donation is optional, so if you want the plant but cannot afford the donation, please let me know.
I didn't have any requests to do a walk by and snap a photo of an Alameda location. If you would like to have me take a picture of your Alameda house or other Alameda location, please email my human companion at [email protected].
I hope you enjoy the beauty of Alameda's nyctinastic flower community! Look for them when you're out for a walk.
Mouf
Mouf and his human companion can be reached via [email protected]. Their stories are collected at AlamedaPost.com/Jeff-Cambra/. All photos by Jeff Cambra.