The Alameda Hornets and Encinal Jets both won their opening games in the Willie Stargell Classic on April 8. Alameda defeated Archie Williams 1-0 in a pitchers' duel while Encinal edged American 7-6 in an extra-innings thriller.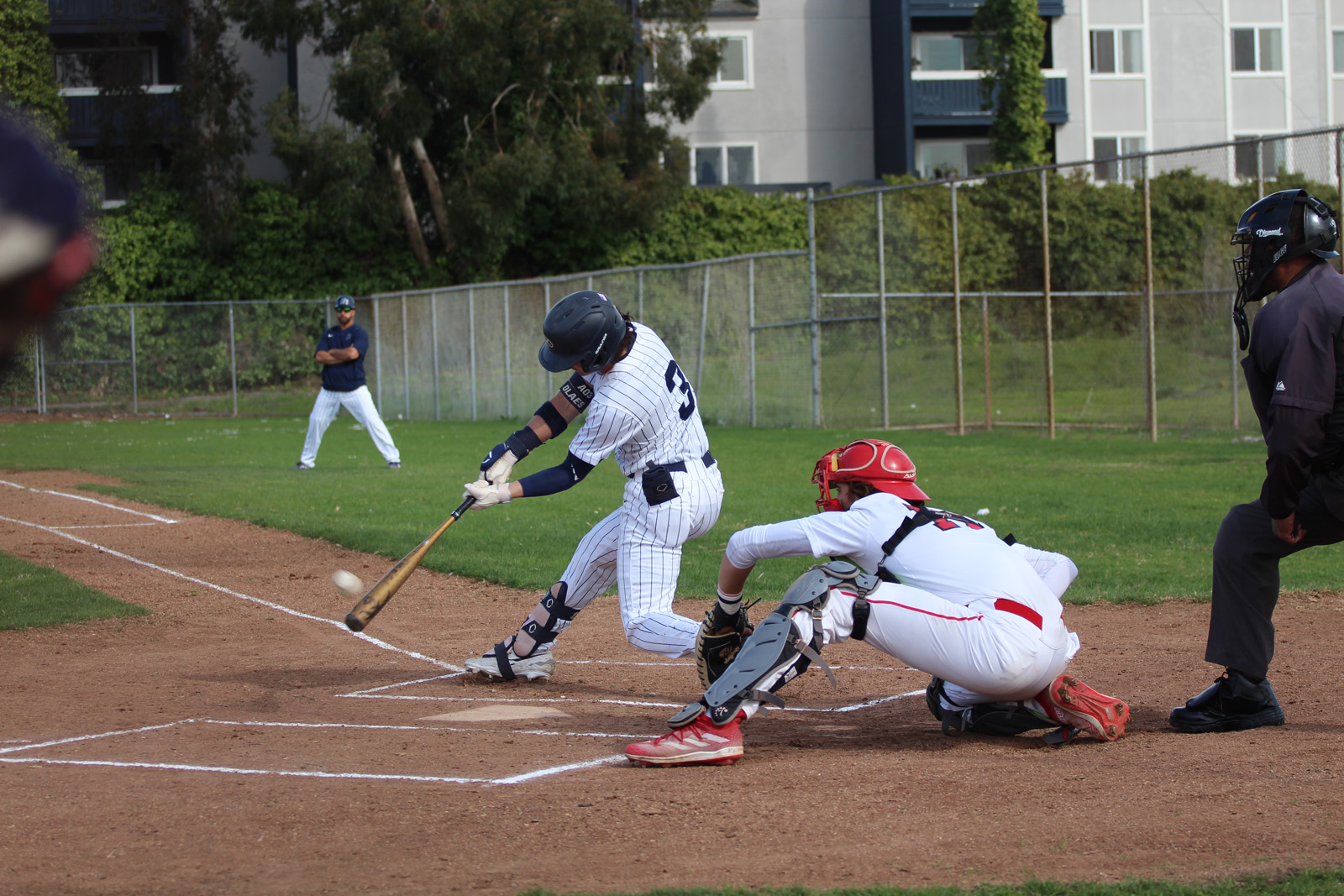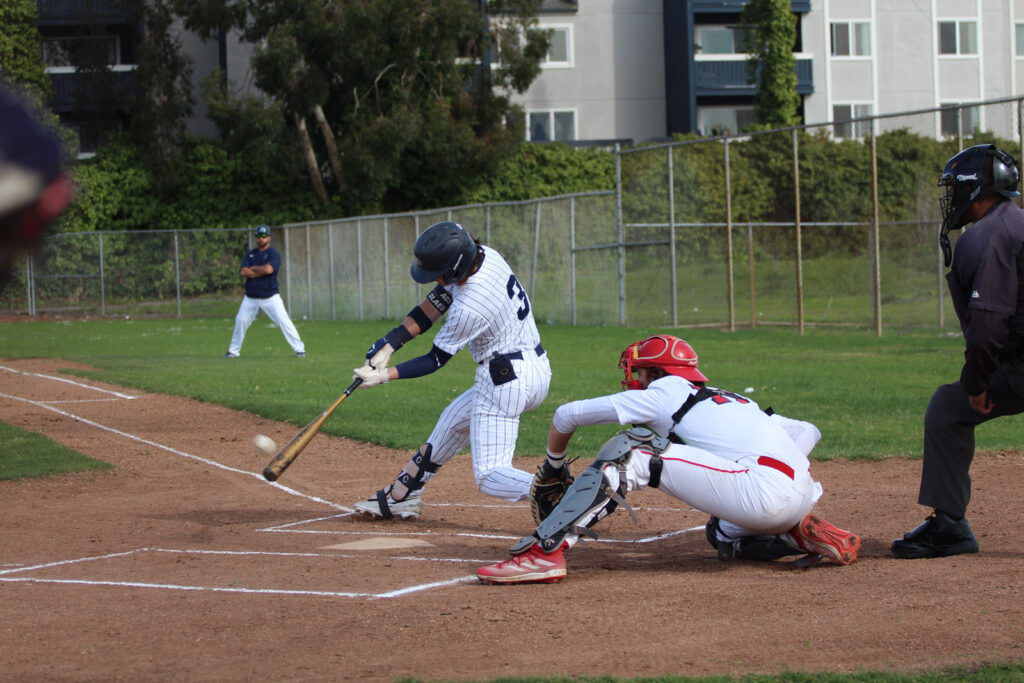 Alameda senior Matt Lee and junior Max Cohen started the day, combining to pitch a five-hit shutout versus the Falcons. Arroyo beat Newark 3-1 in game 2, and Bishop O'Dowd vanquished Head Royce 13-7 in the last game of the day.
Saturday's most thrilling game pitted host Encinal (4-7) against American-Fremont (5-7). With the game tied 6-6 in the bottom of the 10th inning, Junior Angus Olaes ripped a double to right field. Sophomore Anthony Wilson came all the way from first and beat the throw to home, giving the Jets a walk-off win.
"I was just looking for a fastball to drive," said Olaes. "I knew I had to hit it to the right side to get [the runner] as close to home as possible. I give Anthony credit because he read it really well."
Wilson, arguably the fastest player on the team, is the son of Encinal alum and former pro Eric R. Wilson. "He's definitely one of our faster runners for sure," Olaes said of Wilson. "One of the few that would be able to stretch four in that situation."
The three-day tournament, named after Encinal legend Willie Stargell, included eight teams from the Bay Area. The tournament was last held in 2019. Stargell played for the Jets from 1957-1959.
The tournament continued on Monday. Alameda defeated Arroyo 5-4, while Encinal fell to Bishop O'Dowd 5-1.
Joshua Linville is an English teacher and Journalism advisor at Encinal Junior/Senior High School.