Encinal High School's varsity baseball team defeated San Leandro High School 4-1 on May 12 to win the WACC Shoreline League Championship at the College of Alameda.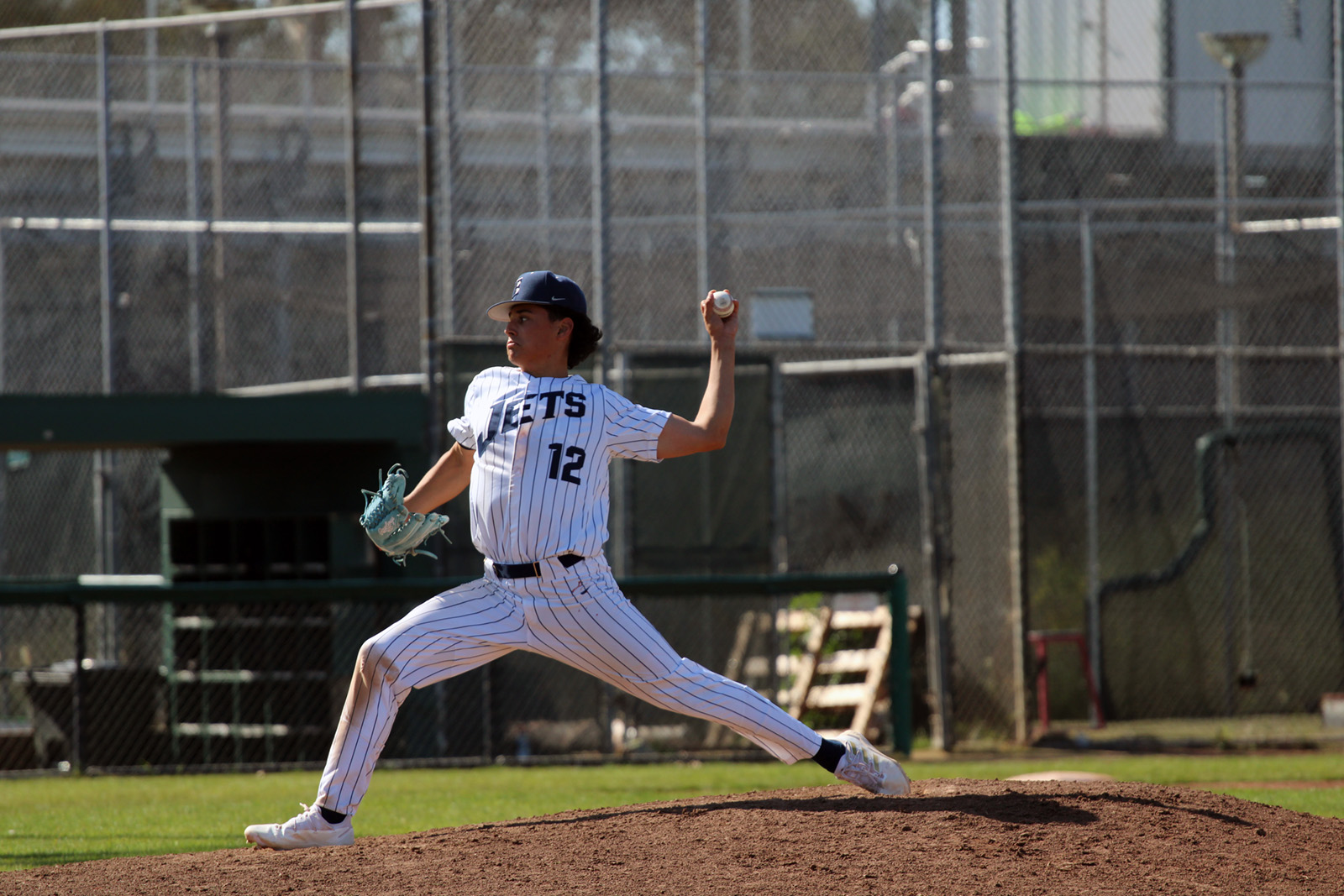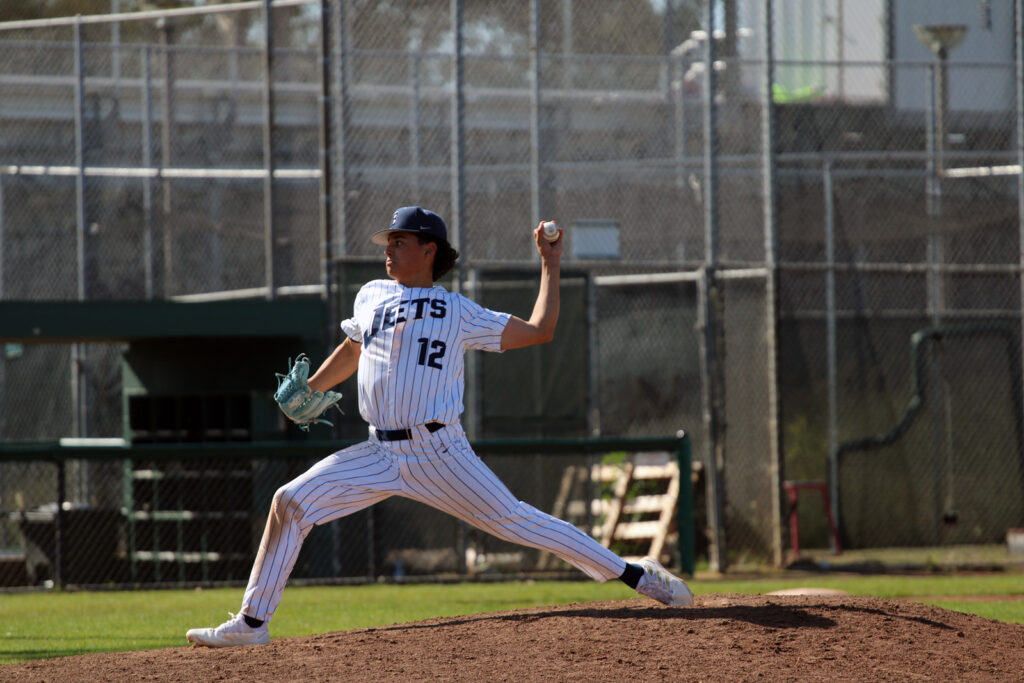 With Encinal up 2-0 in the second inning, pitcher Shaan Castro faced San Leandro's next batter with the bases loaded. Despite having loaded the bases with two walks and a hit batter, Castro worked out of the jam, getting the Pirates to ground out to end the inning.
"[That out] allowed me to rely on my slider more so I knew I could keep throwing it," said Castro.
The senior rolled after that, pitching five innings of hitless baseball to lead the Jets to their 4-1 win over the Pirates and Encinal's first league title since 2018.
"Feels great to bring a banner back to the Nailhouse," said Castro. "Job's not done though, got lots to finish."
Encinal got on the board early thanks to two walks, a single by Leo Paredes, and two passed balls to give the Jets a 2-0 lead. Another run in the third made it 3-0.
The Jets extended their lead to 4-0 in the fifth inning after Evan Furuichi's RBI single. The freshman went 2-for-3 at the plate.
"It feels great," said Furuichi. "I think we exceeded our expectations for this since we have such a young team." Encinal had three freshmen and two sophomores in the starting lineup.
Freshman Kyle Cooke entered in the sixth inning for relief. After giving up San Leandro's first hit, a bloop single, the runner got to second on a passed ball and then stole third. A sacrifice fly from Christian Orta gave the Pirates their first run.
But Cooke settled down to secure the save. Cooke and Castro combined for a one-hitter.
"I wanted to get outs any way we could and limit their opportunities to get back into the game," said Cooke.
The win secured a North Coast Section playoff spot for the Jets.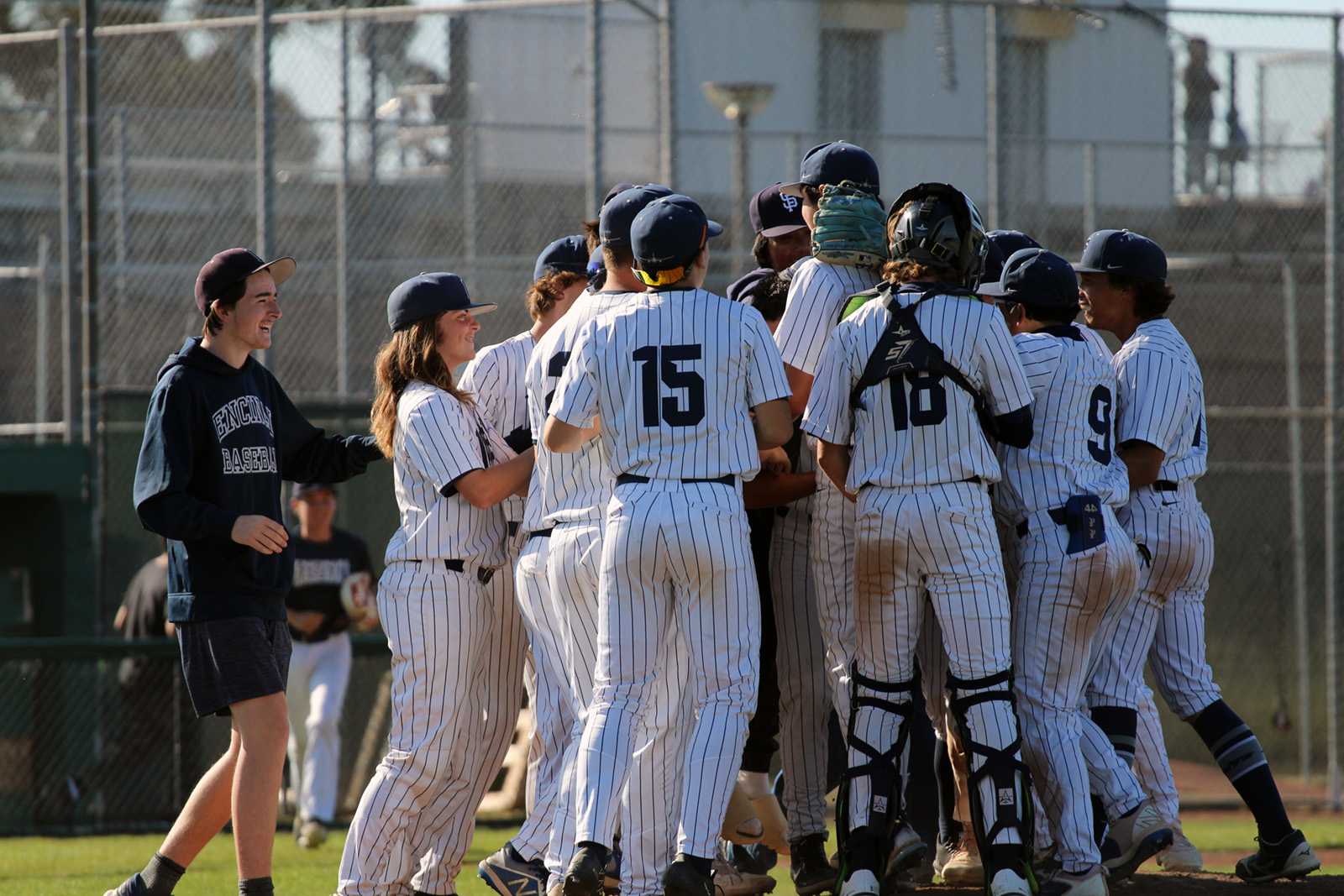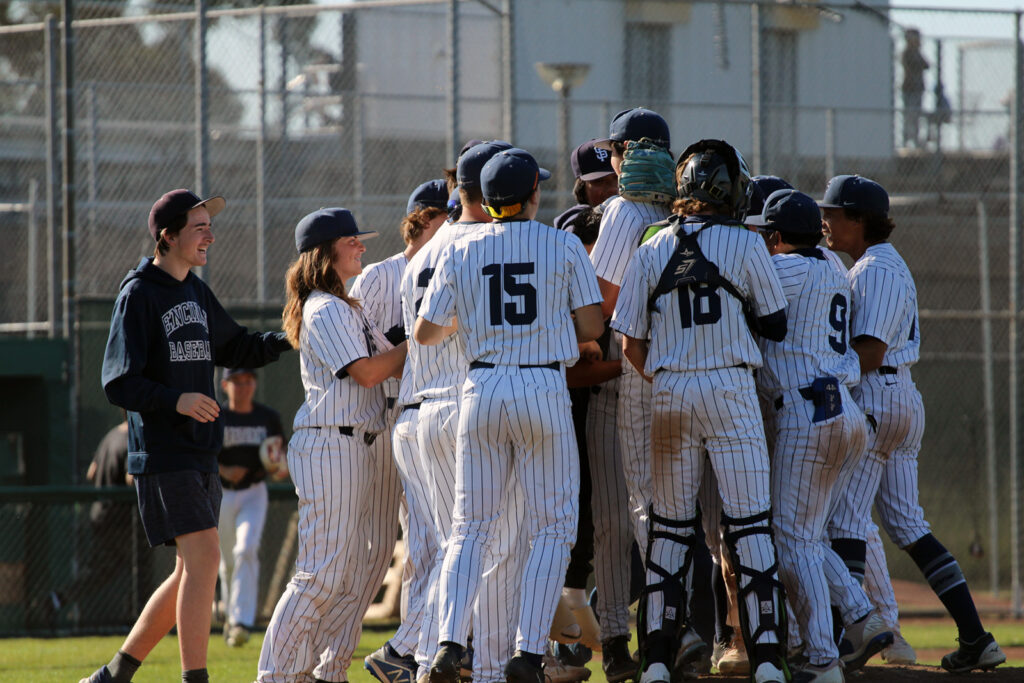 "Feels great. We worked hard all year to get to this moment," said junior Angus Olaes. "Especially after the ending we had last year this almost feels like revenge. I'm super excited to battle it out in NCS."
Encinal (14-11), the #11 seed, faces #6 seeded Novato (16-8) on May 16 at Willie Stargell field.
Joshua Linville is an English teacher and Journalism advisor at Encinal Junior/Senior High School.