Down 3-0 in the fourth inning to the rival Encinal Jets, the Alameda Hornets needed a spark. With the bases loaded, Alameda High School senior Luis Licea hit a deep drive to right field only to have Encinal High's Jonah Abrami rob him of a home run.
"Jonah saved my butt when he caught that ball," said Encinal pitcher Shaan Castro. Castro had 10 strikeouts through five innings. He also had one RBI at the plate.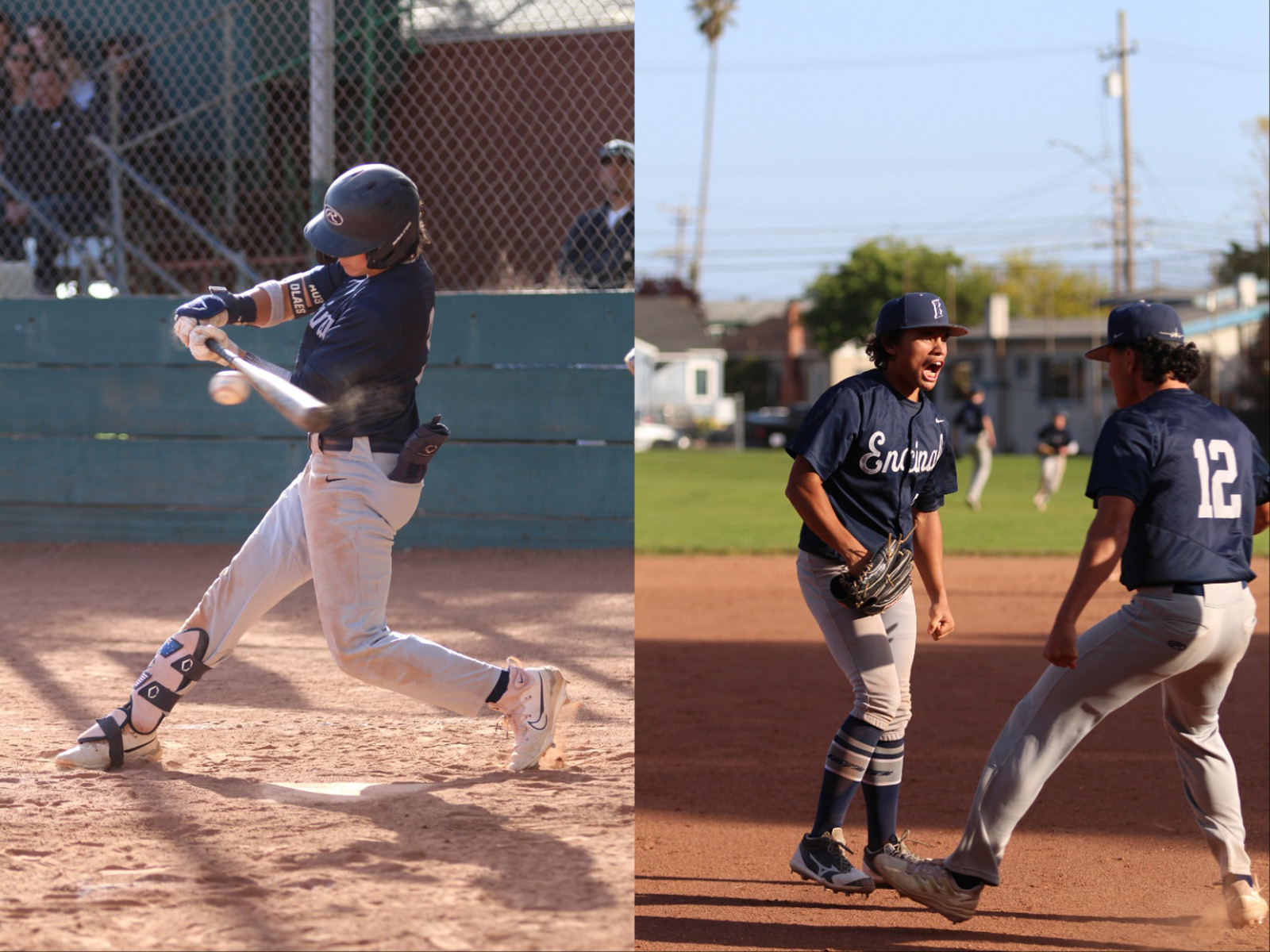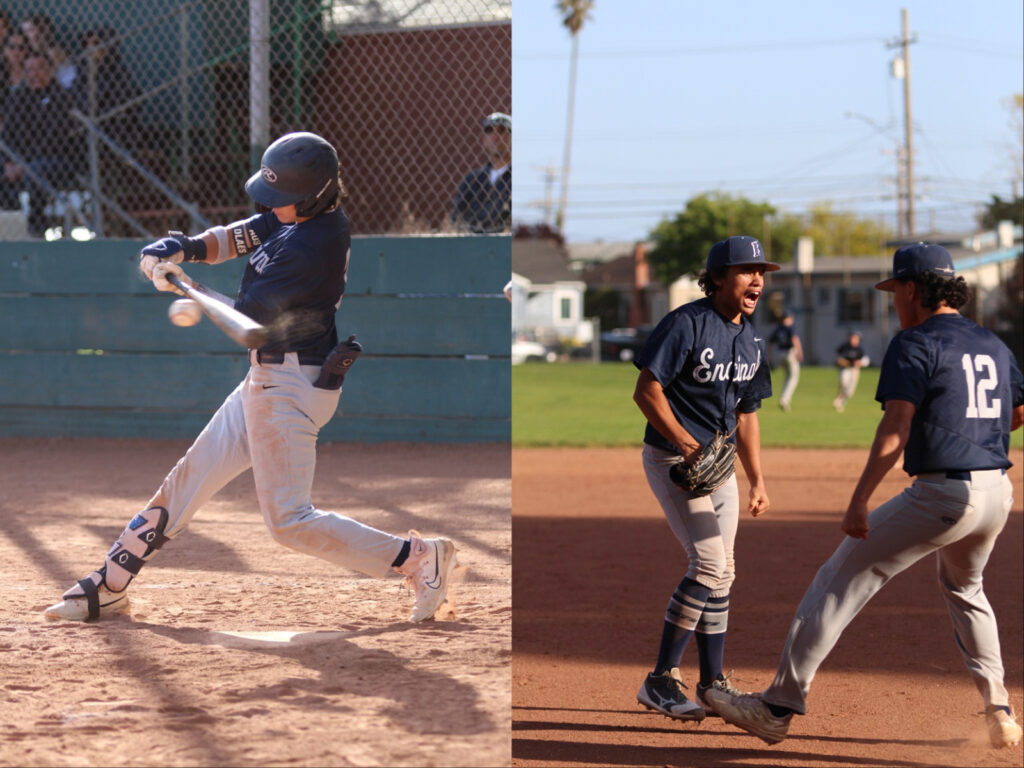 The Jets held on for a 3-1 win over the Hornets on April 24 in a non-league game. It was Encinal's first win over Alameda since 2017. Encinal sophomore pitcher Anthony Wilson got the save.
"It felt great that our hard work throughout the season brought us to this point," said Encinal junior Angus Olaes. Olaes provided timely hitting, going 3-for-4 in the game
Fresh off a sweep of San Leandro, the Jets were highly motivated to take down their rival.
"I got tired of hearing we were the worst on the island," said Castro.
Encinal has won 6 of its past 7 games, giving them a current record of 12-9 overall (8-0 league). Alameda High is currently 10-11 overall (5-3 league).
Alameda High is 7-2-1 in its last 10 meetings versus Encinal.
Jacob Benaquista is a student at Encinal High School.