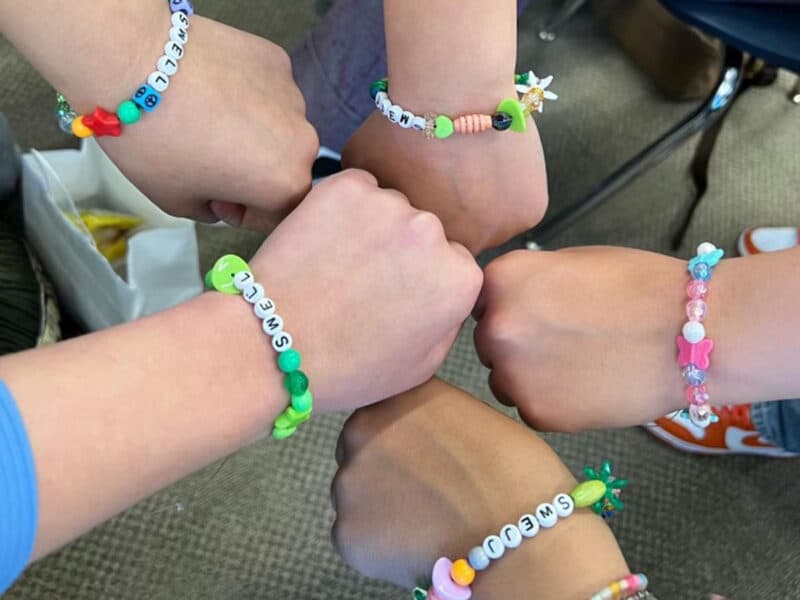 Alameda High School students created a club called Swell to spread awareness and fight the stigma that often surrounds mental health issues. Partnering with the Alliance on Mental Illness, these AHS students formed Swell as a club that is open to all students on campus and provides a safe place for students to de-stress during hosted events at lunch. They've had great success and share this movement across all middle and high schools in Alameda.
Statistically, 58% of youth are concerned with mental health, and having clubs like Swell at school is a great way to help kids deal with the stresses of being middle or high school students in this day and age. Way to go, Swell of AHS!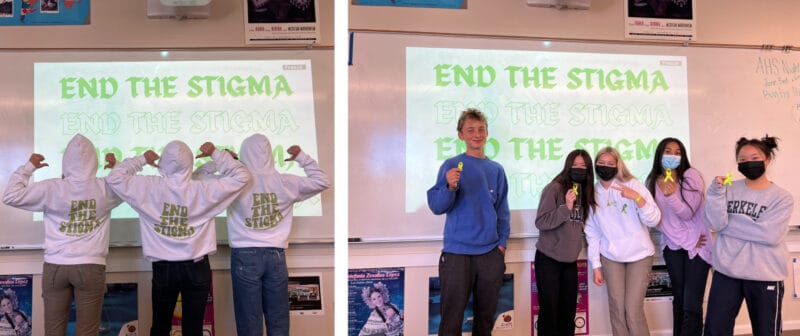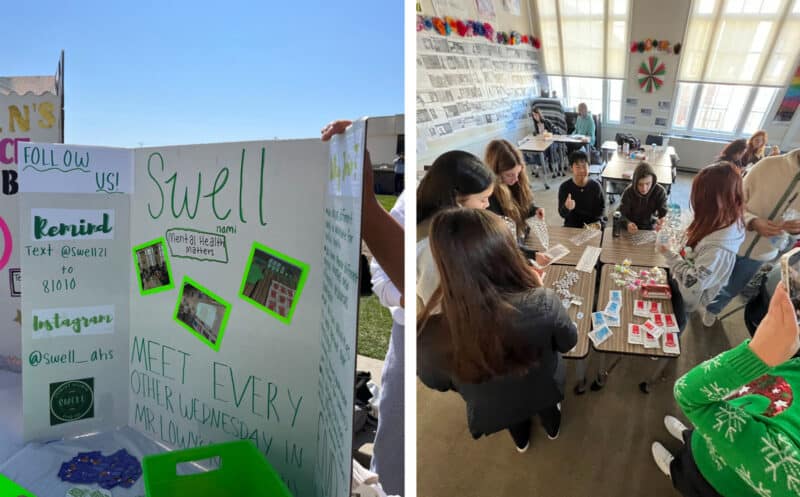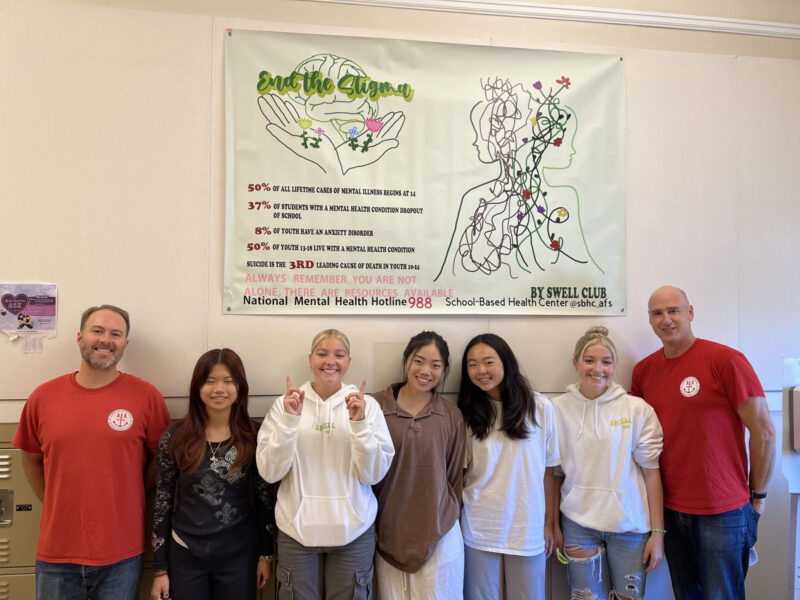 This content was provided by the All Good Living Foundation as part of their mission to support Bay Area children in need. Learn more about AGLF and their mission on their website.