United Afghan Association center serves recent arrivals to Northern California from Alameda Point warehouse.
It's no accident that Freshta Kohgadai maintains a deep commitment to helping others, especially refugees. She and her family fled Afghanistan near the end of the Soviet invasion back in 1988, when she was barely a year old. They came to Alameda, where some of their family already lived, and they've been here ever since.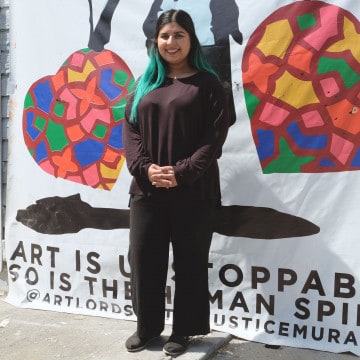 "I have lived in Alameda my entire life," she said between interruptions to assist refugees at the United Afghan Association (UAA) donation center she started in an Alameda Point warehouse after U.S. forces withdrew from Afghanistan last fall. "I grew up in Alameda, I am raising my kids here in Alameda, and I don't ever want to leave Alameda." But her husband's family wasn't that lucky. They were high-profile individuals who worked for the former government and were left behind when the Taliban took control. They're still in hiding, she said, "scattered all over the place."
United Afghan Association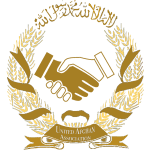 The UAA was formed early last summer to bring awareness to the fact that the Taliban were taking province after province, and would likely take over the whole country. "The UAA was literally a group of college friends, whether they were still in school or graduates," said Kohgadai a UC Davis graduate and former teacher in both Oakland and Alameda public schools. "They started to join together in June and July, and I got involved in August." She became vice president of the organization and immediately got to work organizing donations to help refugees.
At first she and a few others were storing all of the donations — from diapers to dining tables — in their own homes and garages. They needed more space, somewhere big enough for sofas, beds, fans, chairs, tables, lamps, baby strollers, cribs, toiletries, clothing, shoes — everything people need when they arrive in a new country with nothing but the clothes on their backs. So Kohgadai contacted Alameda Councilmember Trish Herrera Spencer, whom she had met back in 2017 when neighbors gathered at the Islamic Center to show support after then-President Donald Trump's infamous 'Muslim travel ban' executive order.
Since the donation center opened its doors in January, it has helped to resettle more than 500 Afghan refugees in cities throughout Northern California.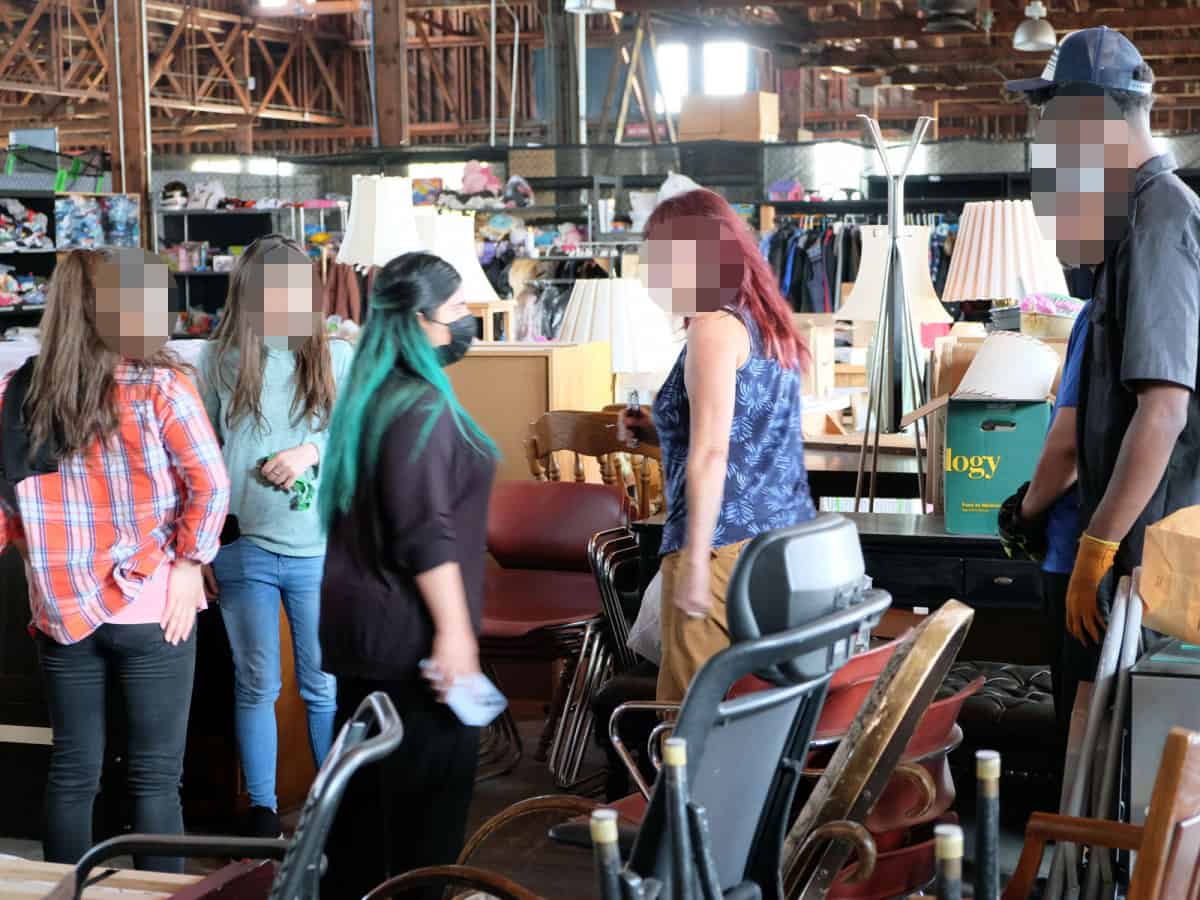 "I met Trish there," Kohgadai said. "She was mayor at the time. She came up to me and gave me her phone number and said, 'If you need anything please let me know. I'll do whatever I can to make sure you all feel safe here.' So when I needed a space (for the donation center) I contacted her." That was early Dec., 2021.
"She connected me with (Public Information Officer) Sarah Henry in the City Manager's office on a Thursday. On the following Monday, Sarah told me Doug Biggs (Alameda Point Collaborative executive director) had a space for me. I was like, I can't believe this happened, and I can't believe it happened so quickly. I am just so appreciative of everyone involved."
A huge warehouse at Alameda Point
The space is huge. It's in the back side of the warehouse where the Food Bank is located on West Ranger Avenue, with room for trucks to pick up and drop off loads of furniture and supplies. When Biggs showed Kohgadai the space, he told her, "Whatever space you can use and clean out for yourself, feel free to do so." The production company that used to be there had left behind all kinds of shelving that was perfect for a donation center, so Biggs told Kohgadai, "Whatever you can make use of, use it." All of this, including rent, was provided at no charge.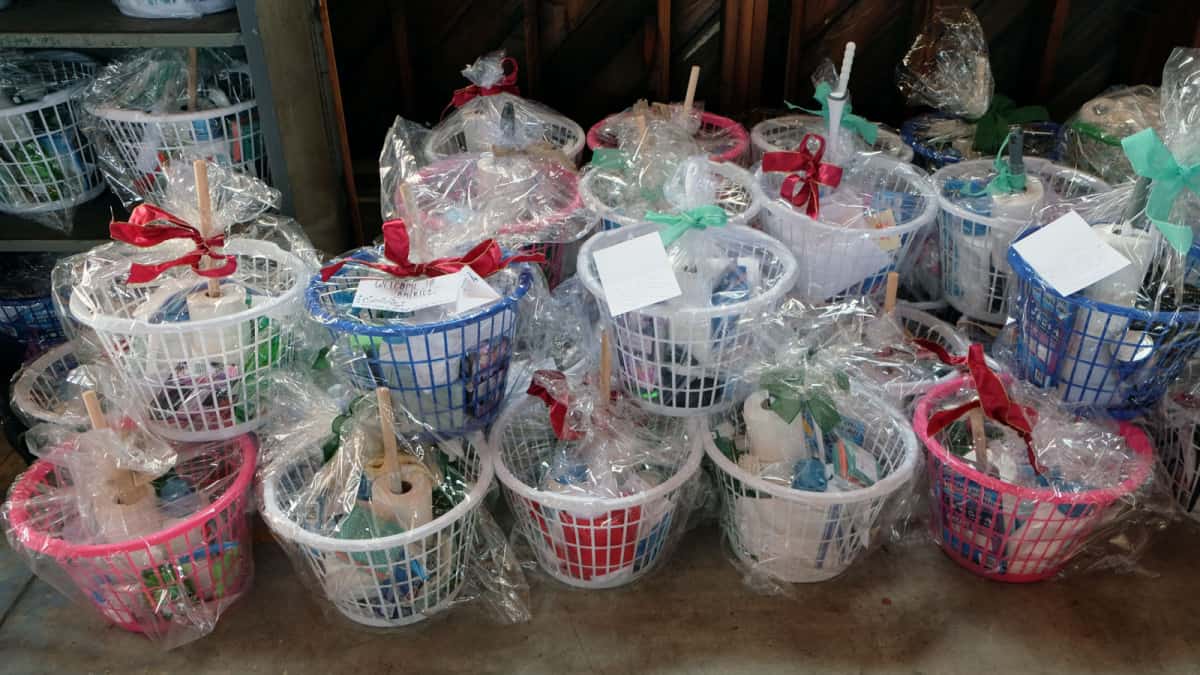 "We were thinking six months might be the maximum amount of time we would need the space, because once people were resettled there wouldn't be much of a need," Kohgadai said. "We didn't realize how long it would take. The last U.S. military base holding refugees (in Qatar) has just now released individuals to be resettled, so we're still getting that wave now."
Since the donation center opened its doors in January, it has helped to resettle more than 500 Afghan refugees in cities throughout Northern California, including Alameda, Antioch, Berkeley, Carmichael, Concord, Elk Grove, Fremont, Hayward, Lathrop, Livermore, Mountain House, Mountain View, Oakland, Pacifica, Pittsburg, Pleasant Hill, Sacramento, San Francisco, San Leandro, San Ramon, Tracy, and Turlock.
Kohgadai hopes to finish the work at the donation center within the next two or three months, she said. "Then we can move on to other projects and assist refugees in other ways, whether it's housing or helping with legal assistance, because they still have to go through the process of changing their status and making sure they're permanent residents."
Contributing writer Liz Barrett writes about the community for the Alameda Post. Contact her via [email protected]. Her writing is collected at AlamedaPost.com/Liz-Barrett/.