A wise man once told me, "Toba, focus on school. Do not worry about clothing, makeup and distractions. Education is what you should focus on."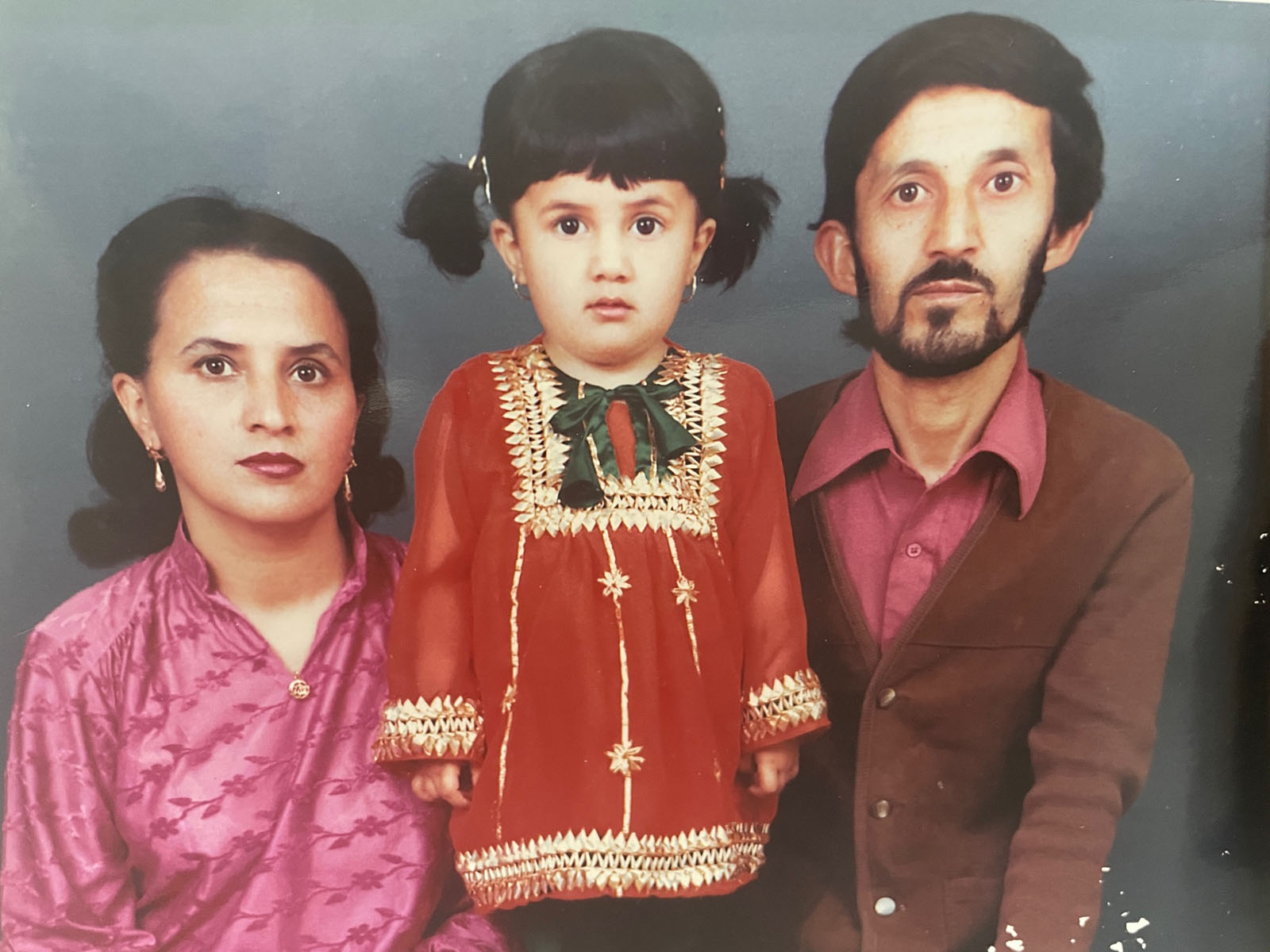 I was recently invited to read Me, Mommy, Mantu, my first children's book celebrating my Afghan culture, to a local elementary school in West Sacramento. I had no idea as I walked into the classroom that I would see my life full circle. The classroom was filled with Afghan children, refugees who fled Afghanistan in 2021. I introduced myself, and read the title of my book and heard the students say, "Mantu!" Their excited voices made my heart skip a beat. Mantu is a traditional and beloved Afghan dish similar to a dumpling. At that moment, holding back many emotions and tears, I realized that I too was the little refugee girl I saw in front of me.
Life in Kabul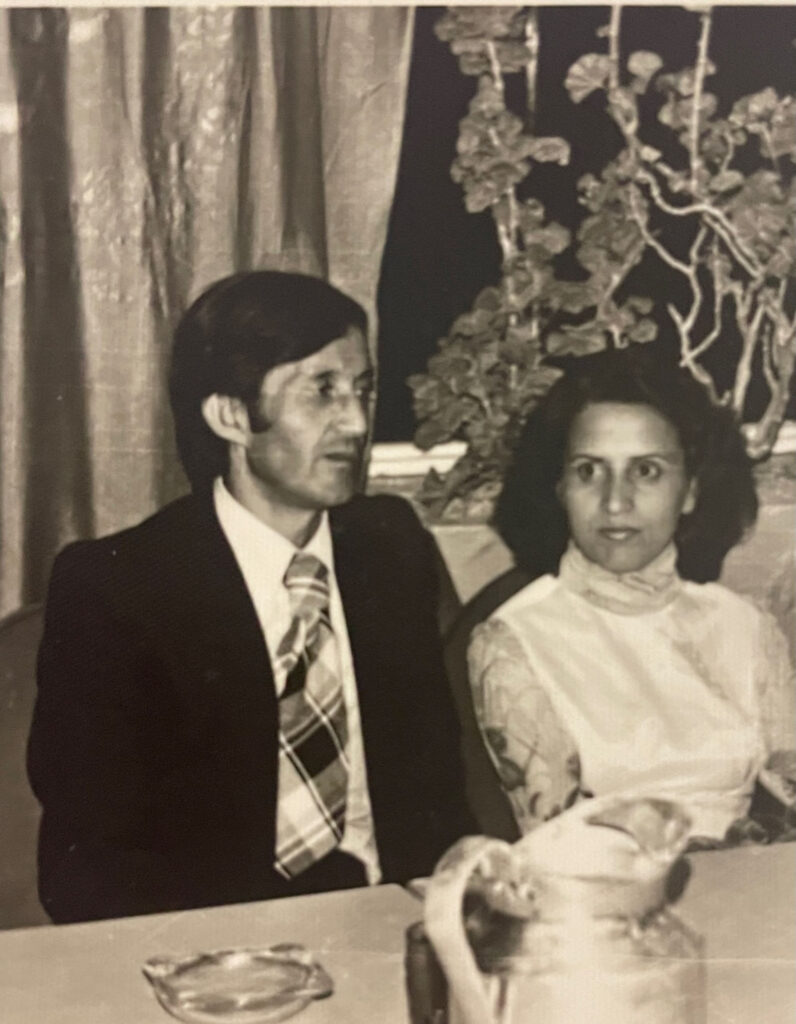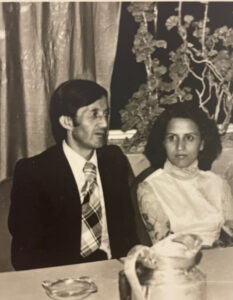 Quick rewind to 1984: I was the Afghan girl who came to Alameda with her family. Farsi was my mother language and I did not know even one word of English.
Now, as I sat with the Afghan refugee children who had arrived here in 2021, I was able to share the following words of hope and encouragement: "Focus on school. Education is important. Read books. Reach out to your teacher for support. Never feel afraid to ask questions, because you learn from the answers. Be curious, know that you are free to become anything you desire." In that moment I was sharing the same words the wise man, my father, had imparted on me.
My journey to being free began with my parents in the 1980s. My parents were happily married and settled into their new home in Kabul. I was one year old and they were juggling life as new parents.  My father was the director of the post office in Kabul and my mother worked at the Ministry of Finance. Both men and women worked and contributed to society and the country. The photos of my parents and family and life in Afghanistan looked nothing like the images we see today. Women, including my mother, dressed in western-style clothing, and men wore sharp suits and blazers—they all walked freely on the streets. Stories of music, arts, festivals, picnics, seasonal events, and celebrations were shared with me by many family members. As a young girl, hearing these stories would always make me feel excited about visiting Afghanistan one day. That day has yet to come because my family escaped Afghanistan. Their journey to the United States was a long and hard road, like many refugees.
Escape by cover of night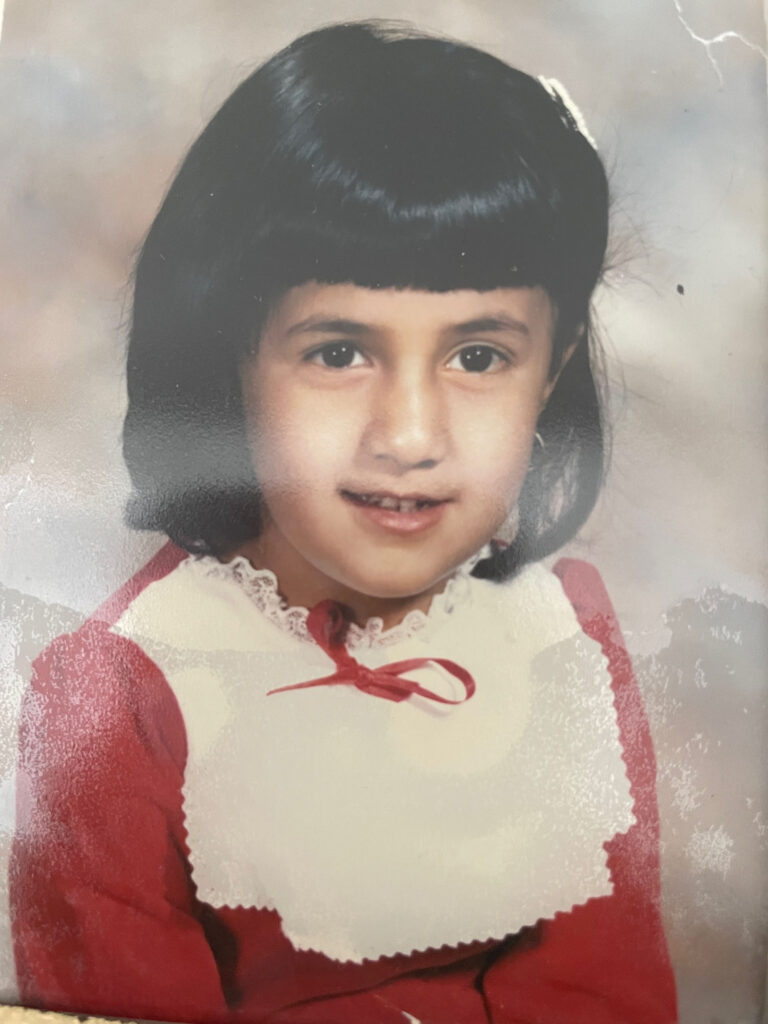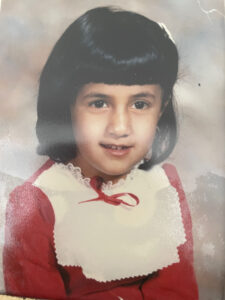 The post office in Kabul got word of an imminent war on the horizon and this immediately sprung my father into action. Concerned for the safety of his family, he came home and shared the news with my mother and our family. Together with my mother, they decided to leave as soon as possible. I knew this decision was out of the ordinary. Like my parents, I am one to meticulously plan, prepare, and organize. But on that day, my grandmother, my uncle, and my parents agreed to quietly leave Afghanistan with minimal disruption to all surrounding them. My father handed over the keys to his new home to my aunt and asked that she sell everything. Just like that, the home that had promised to hold memories, where my family would raise children and eventually grow old, was no longer to be. My uncle, my grandmother, my parents, and I were leaving Afghanistan for good.
They tucked away a handful of photos in a knapsack, along with some bread, food, and water. They paid and entrusted a guide—who also was a complete stranger—to navigate our journey out of Afghanistan. That harrowing escape from Afghanistan still seems surreal to me. I try to put myself in their shoes, and I just don't understand the risks they endured for freedom. They risked checkpoints, being turned in by the stranger you are trusting to guide them, landmines, and the many uncertain conditions of navigating out of the country to the border, mostly on foot. We left home in the darkness of night, walking through fields, farmland, and mountains. At one point we sat on a raft for hours with feet submerged in the freezing cold river. When we walked, my father and uncle took turns carrying my grandmother on their backs while my mother did everything to keep me quiet. Day turned to night and to day again, and eventually my family made it to the border and into Pakistan.
I am certain it was a mix of prayers and destiny that got them out of Afghanistan safely. Like my family, many Afghan refugees—and refugees throughout the world—flee war and cross borders to seek safety in another country. Refugees find their footing where they begin their new lives. We are ordinary people who have lost everything. Our sacrifices for safety and freedom for our families are immeasurable. I exist today because of that harrowing journey my parents made with the belief of hope and a better life ahead.
Me, Mommy, Mantu is born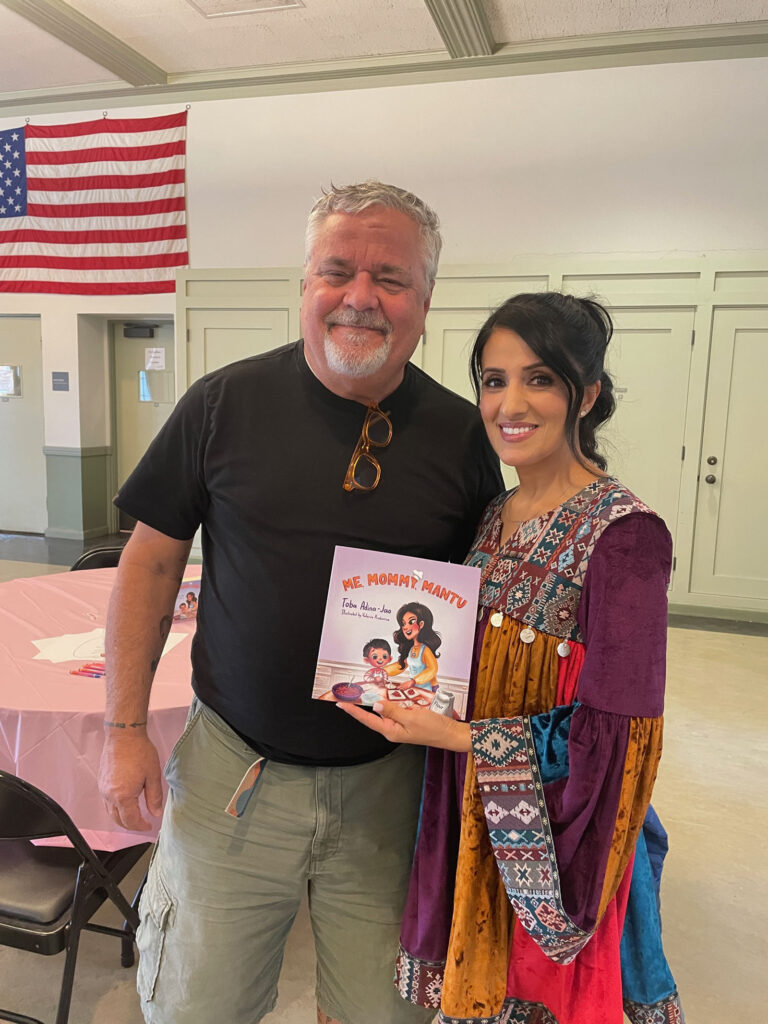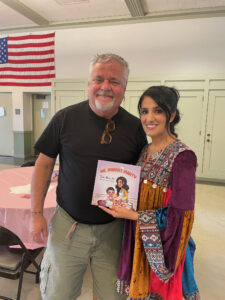 The idea of writing Me, Mommy, Mantu began with wanting to honor my parents, to remember my mother's recipes, and to leave a book behind for each of my children. Little did I know the greater impact it would have on me, my children, the community, and my fellow Afghans around the world. It was astonishing to me. Seeing photos of my children at school reading the book, their teacher reading to their classroom. Friends sharing photos and videos of themselves cooking mantu at home with their children. The reaction of children flipping the pages of this book. Comments from fellow Afghans about finally having a children's book that represents our culture.
It's important for children to be able to see themselves in a book. It's equally as important for them to see children who are nothing like them and to appreciate other ethnicities, cultures, and races. Books allow children to see diversity early in their lives. Diverse books build confidence, empathy skills, and inspiration for deeper connections. Diverse books promote acceptance and tolerance.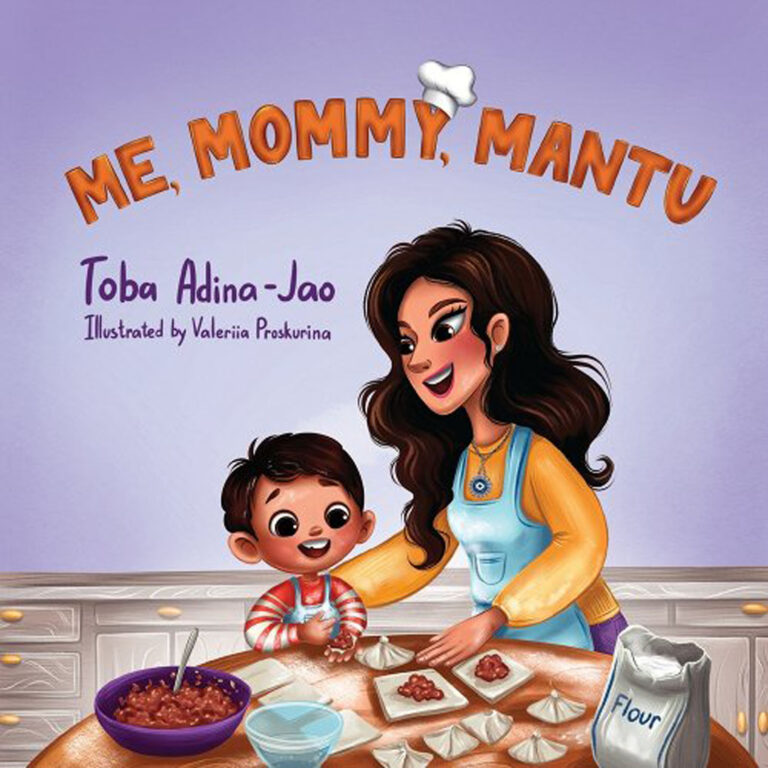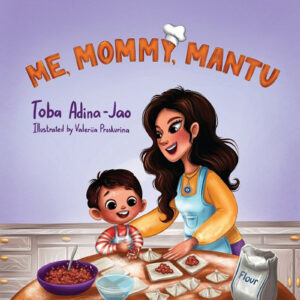 Me, Mommy, Mantu celebrates Afghans all around the world. Get to know us, celebrate with us, sit down and enjoy an Afghan dish with us. I hope my book allows us all to see the similarities that bind us, allows us to embrace diversity, to experience another culture and language, and to unite us through food. My hope for this book is to find its way into the bookshelves inside schools, homes, bookstores, libraries, and coffee shops. If you have the opportunity to make mantu with loved ones, don't forget to say, "Noshe jaan!" Translation: may it be sweet for your soul!
Toba Adina-Jao's book, Me, Mommy, Mantu, is available online.