Mayor Ashcraft urges, "Be Alameda strong."
Not even a month into the New Year, we've witnessed several incidents of gun violence across California. The mass shooting in Monterey Park at the start of the Lunar New Year left 11 dead and nine injured, and amplified the trauma that Asian/Asian American/Pacific Islander communities continue to experience as a result of racial violence and discrimination. Days later, another gunman killed seven fellow farmworkers and critically injured another in Half Moon Bay.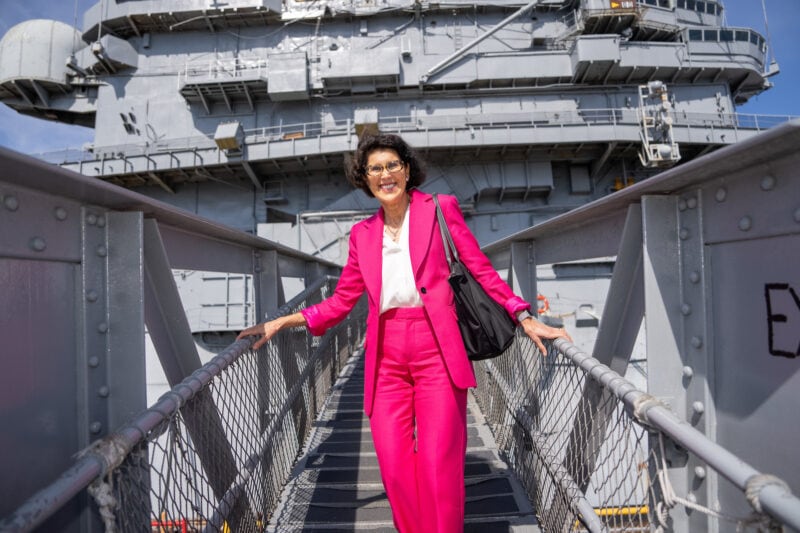 What to do if you need assistance
As a Mayor, I always ask myself, "How can we prevent a similar incident from happening here?" Alameda Police Chief Nishant Joshi emphasizes the importance of calling or texting 911 if you are experiencing or witnessing a violent hate crime or hate incident. First make sure you are safe by (1.) fleeing, then reporting, or (2.) locking in place, or hiding, then reporting. To report an incident that has already occurred, call Alameda Police Department's non-emergency number, 510-337-8340.
Additionally, California's Civil Rights Department has established a non-emergency Hate Incident and Hate Crime Reporting Hotline and an online portal to support individuals and communities across the state who have been targeted by hate crimes. Call 833-866-4283 or visit their Stop Hate website.
More information is also available in an online Hate Violence Fact Sheet, available in 14 languages.
Planning for the future
I recently had the opportunity to ask Attorney General Rob Bonta what more California can do to prevent mass killings like those in Monterey Park and Half Moon Bay, given that our state's gun laws already are the toughest in the nation. Attorney General Bonta observed that other states, and the federal government, need to do their part by enacting universal background checks and banning large capacity magazines and assault weapons.
Bonta also emphasized the importance of gun violence restraining orders (GVROs), so-called "Red Flag Laws" which can be used when friends, family members, co-workers, classmates, school employees, and others are concerned that someone they know may be at high risk of harming themselves or others with a firearm. GVROs are civil court actions and do not become part of a person's criminal record. For more information about obtaining a GVRO visit the Speak for Safety website.
The Attorney General reminded me that, notwithstanding these recent mass killings, California's gun safety regulations are working. Everytown for Gun Safety ranks California No. 1 in the country for gun law strength, and the eighth-lowest for gun death rates — 8.5 deaths per 100,000 people, which is approximately 37% lower than the national average, based on Centers for Disease Control and Prevention data.
More resources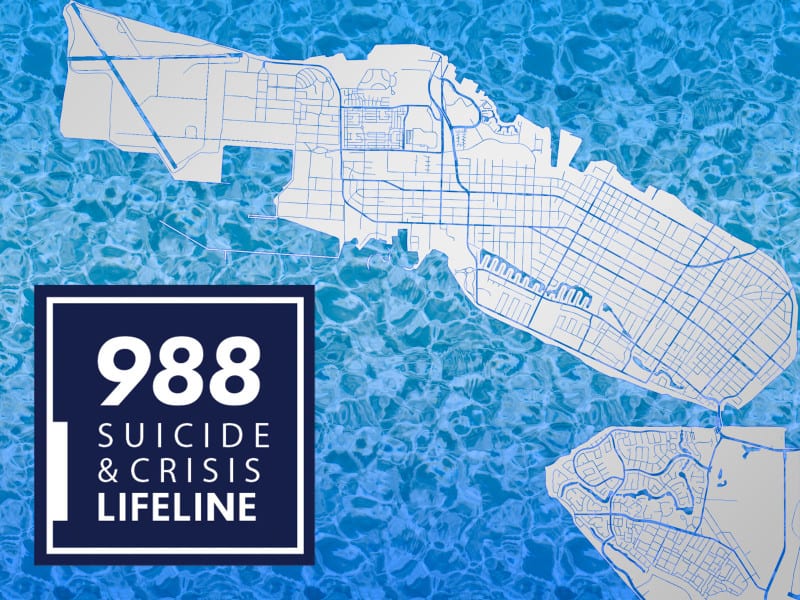 Finally, the 988 Suicide and Crisis Lifeline is available 24/7 to provide free and confidential emotional support to people in suicidal crisis or emotional distress. If you, or someone you know is experiencing emotional distress, please don't hesitate: Call 988 to be connected to a trained counselor who can listen, provide support, and connect you to resources. You are not alone.
Care for yourself and others. Seek help when you need it. Be Alameda Strong!
Marilyn Ezzy Ashcraft is the Mayor of the City of Alameda. Reach her at [email protected].
---
Editorials and Letters to the Editor
All opinions expressed on this page are the author's alone and do not reflect those of the Alameda Post, nor does our organization endorse any views the author may present. Our objective as an independent news source is to fully reflect our community's varied opinions without giving preference to a particular viewpoint.
If you disagree with an opinion that we have published, please submit a rebuttal or differing opinion in a letter to the Editor for publication. Review our policies page for more information.