We took advantage of the beautiful weather last weekend and rode our bikes to Alameda Point for brunch at Firebrand Bakery Cafe. The Cross Alameda Trail from Jean Sweeney Park to Seaplane Lagoon Waterfront Promenade was bustling with cyclists of all ages. I met a mom toting a little one, and a little bike, in her cargo bike. They were headed to Whale Park for a cargo bike meet-up. Sweet! While waiting in line at Firebrand, I chatted with folks visiting from Newark, Pleasant Hill, and Huntington Beach, all of them enthusiastic about all that Alameda has to offer—scenic views, great weather, restaurants, recreational opportunities, and more. Sometimes it's good to see your city from a visitor's perspective.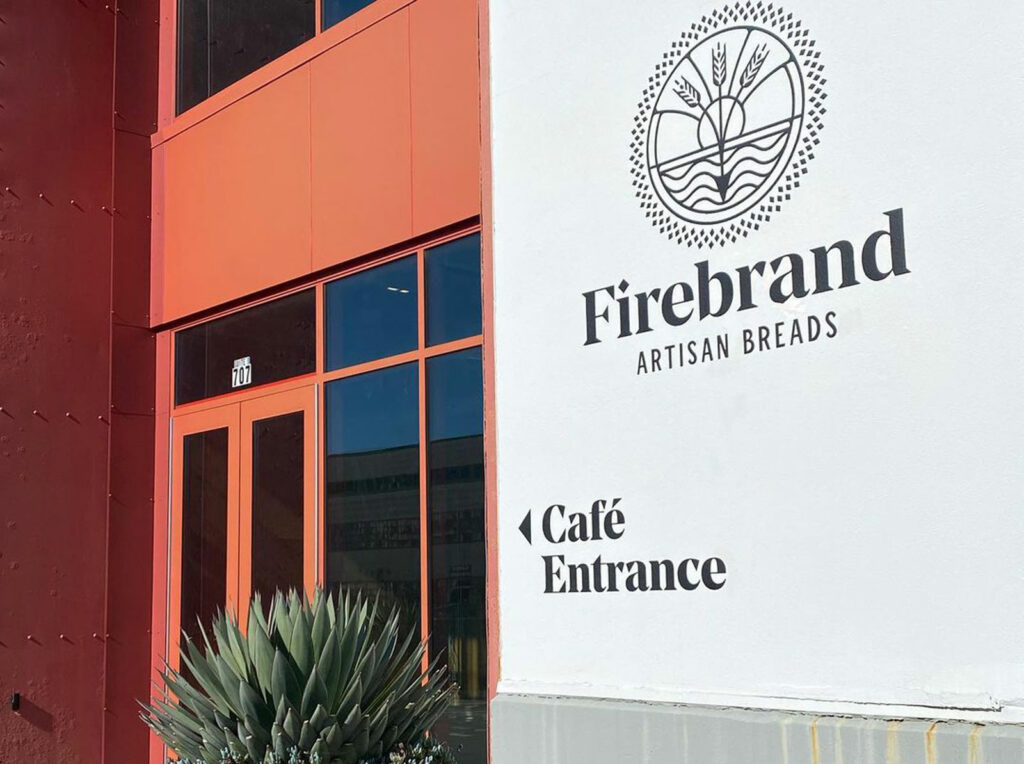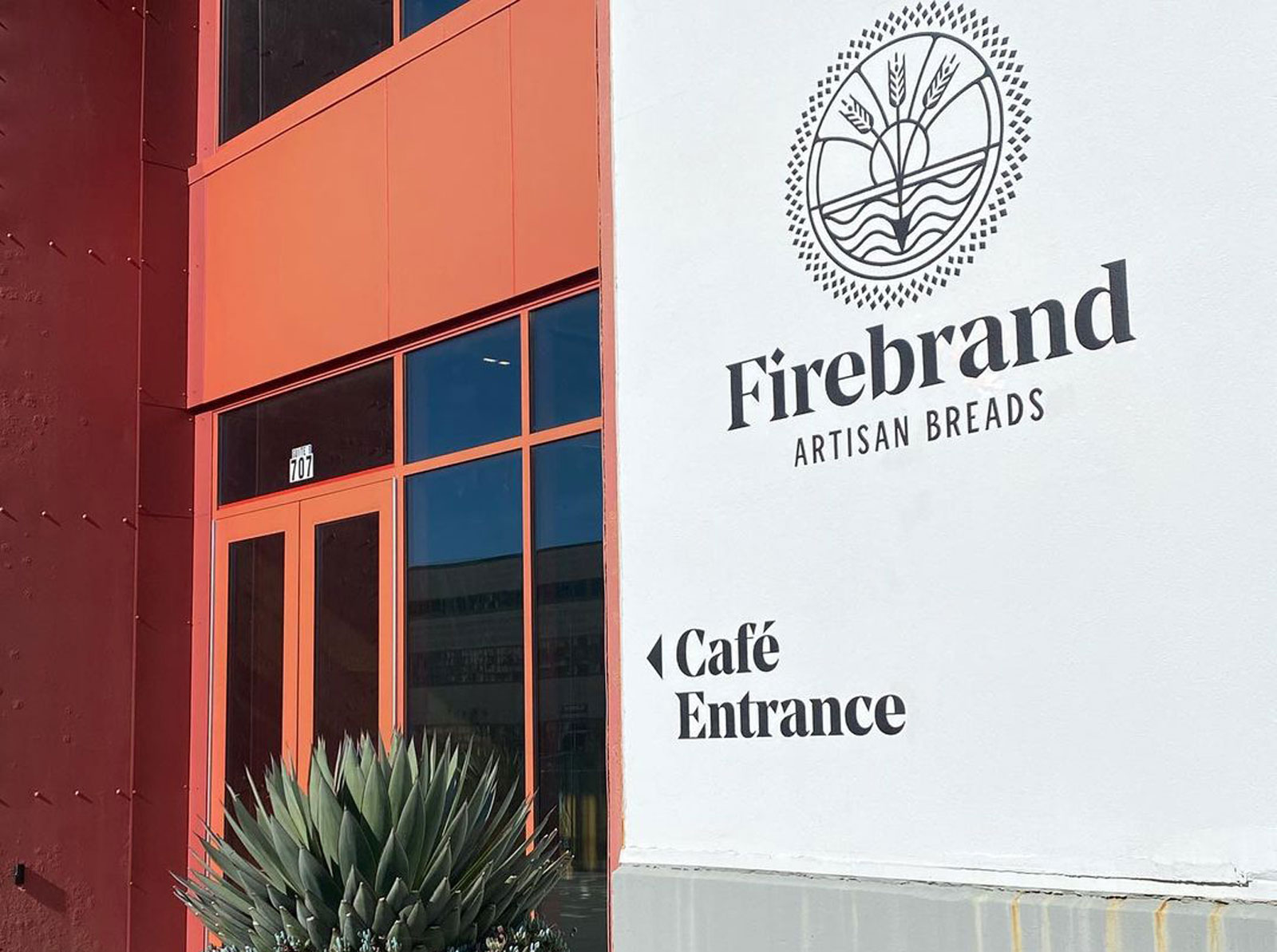 You can also play tourist in your own town. Have you visited every park in Alameda? Do you know where Whale Park is? Have you tried restaurants and cafes in all areas of the city, including Alameda Point? Taken the ferry from the Harbor Bay or Seaplane Lagoon ferry terminals? It's hard to find a more scenic, stress-free commute, but you can also hop a ferry to visit the Exploratorium or attend a Giants or Warriors game. Visit the San Francisco Bay Ferry website for more information.
On "National Night Out" in early August, I had the pleasure of visiting three Alameda neighborhoods, on the East End, Bay Farm Island, and the West End at Woodstock Homes. (I promised the Woodstock neighbors I would start on the West End next year because I arrived just as their clean-up committee was getting started.) The common denominator at each of these get-togethers was a combination of diverse, multigenerational neighbors, from recent arrivals to longtime residents, all of whom take pride in their neighborhoods and look out for each other. I appreciated the presence of Alameda Police and Fire Department personnel as residents shared safety concerns, especially regarding auto theft, car break-ins, and catalytic converter theft. As a Bay Area city, we're not immune to crime, but APD's response rate and crime clearance statistics are impressive. The main takeaway was that Alameda residents are happy to call this island home.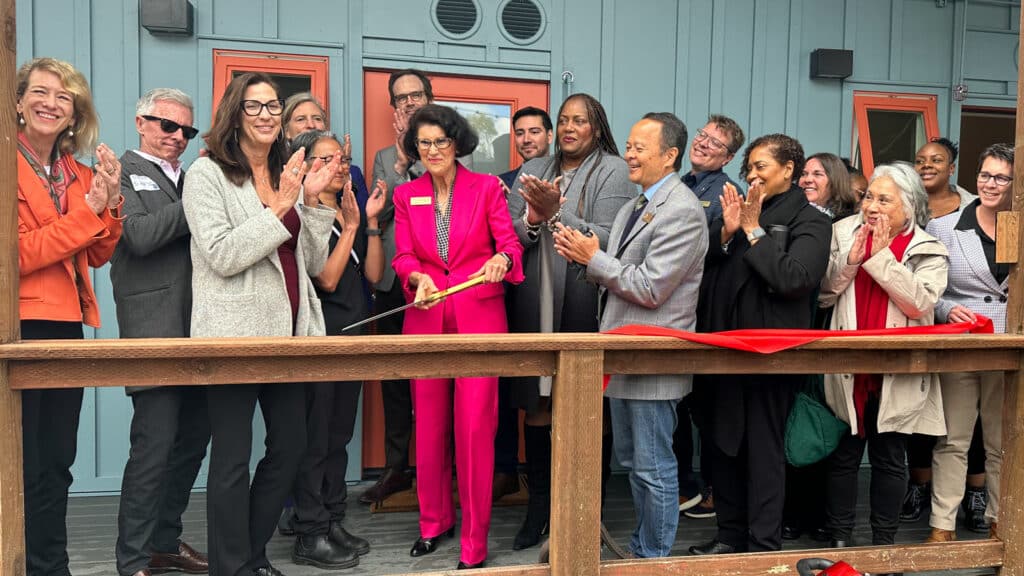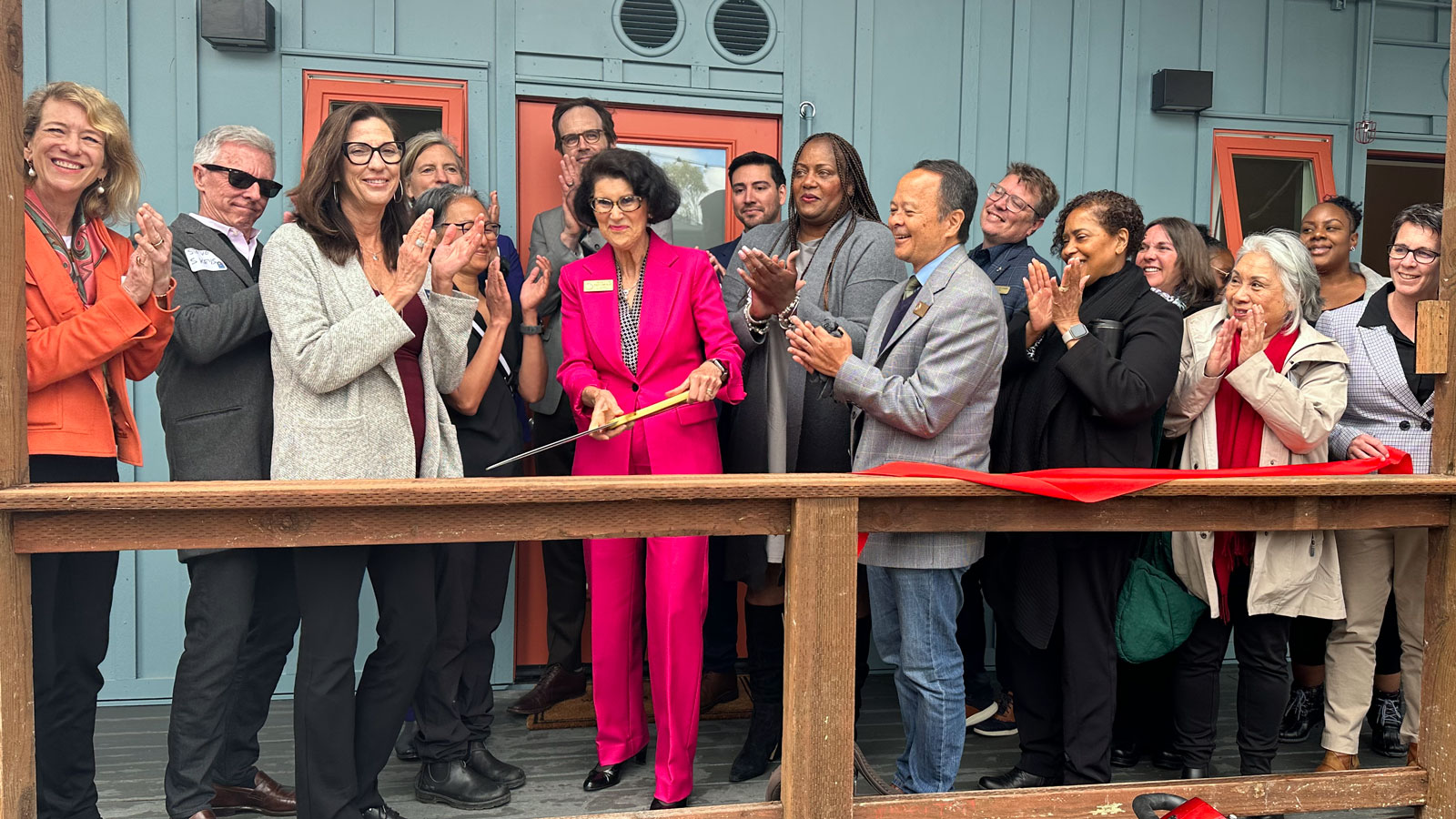 West Nile virus in Alameda
The Alameda County Mosquito Abatement District recently advised the City that an Alameda resident had tested positive for West Nile virus. While the District doesn't know if the resident contracted the virus in Alameda, they are setting local traps.
The virus most commonly occurs from a bite by a mosquito that was infected with West Nile virus after biting an infected bird. According to the Centers for Disease Control and Prevention (CDC), about 1 in 5 people who become infected develop symptoms that include a fever with headache, body aches, joint pains, vomiting, diarrhea, or rash. The CDC advises that you talk with your health care provider if you think you or a family member might have West Nile virus.
The District offers these suggestions to protect yourself from the virus:
Avoid mosquitoes by using a repellant that contains DEET, picaridin, lemon eucalyptus oil, or IR3535.
Wear long-sleeved shirts, long pants, shoes and socks when outside, especially during dawn and dusk when mosquitoes are most active.
Drain or cover any standing water around your home.
Irrigate lawns and gardens carefully to prevent water from standing for several days.
Scrub bird baths, fountains, wading pools, and potted trays, and change water at least once a week or more.
Make sure window and door screens are "bug tight" and repair or replace torn screens.
If you encounter a dead bird, don't touch it—dead birds can carry the virus. Instead, call the West Nile virus call center at 1-877-968-2473 or report it online at the California West Nile Virus website.
For more information, visit the Alameda County Mosquito Abatement District website or call 510-783-7744.
988 is here for you
In July 2022, the 988 mental health crisis line, formerly the National Suicide Prevention Lifeline, was introduced. With a nearly $1 billion investment by the Biden-Harris administration, more crisis counselors were hired to improve local response. In its first year the 988 program fielded almost 5 million calls, texts, and online chat messages nationwide, according to the US Department of Health and Human Services (HHS). Almost 1 million of those contacts were linked to the Veterans Crisis Line which military members, veterans, and their families can reach by dialing 988 and then pressing 1.
988 offers other specialized services, too. To call a Spanish-speaking crisis counselor, dial 988 and then press 2. To text with a Spanish-speaking crisis counselor, text AYUDA to 988. To reach a counselor specially trained to support LGBTQ+ youth and young adults, dial 988 and press 3.
Compared with the 12 months preceding the July 2022 launch, text messages to 988 increased 1,135%, chats answered increased 141%, and calls answered increased 46%, according to HHS data. Impressively, average time to respond decreased from 2 minutes and 39 seconds to just 41 seconds.
Please don't hesitate to call, text, or chat 988 if you feel overwhelmed, or need support for depression, sadness, anxiety, or other emotional difficulties. Life presents challenges and obstacles at times, but you never need to face them alone. Call 988.
Get to know Alameda. Avoid mosquitoes. Remember 988. Stay Alameda Strong!
Marilyn Ezzy Ashcraft is the Mayor of the City of Alameda. Reach her at [email protected].
---
Editorials and Letters to the Editor
All opinions expressed on this page are the author's alone and do not reflect those of the Alameda Post, nor does our organization endorse any views the author may present. Our objective as an independent news source is to fully reflect our community's varied opinions without giving preference to a particular viewpoint.
If you disagree with an opinion that we have published, please submit a rebuttal or differing opinion in a letter to the Editor for publication. Review our policies page for more information.