Updated September 6, 4:15 p.m. — We have scheduled the date of our event for Saturday, October 15, and we will hold the event at the Mastick Senior Center.
Click for more details
.
Updated August 25, 3 p.m. — In light of other events happening on October 8, we are investigating other dates (and locations if needed) in October for the event. The Post will announce the date and location once it has been finalized.
On behalf of our staff and contributors, and as part of our commitment to educate and inform the community, I am proud to announce the Alameda Post will be hosting forums for Alameda's Mayor and City Council candidates on a weekend afternoon in October at an outdoor venue. Each forum will ask six questions. Candidates will have two minutes to answer each question and will then have three minutes to present a closing statement. The questions will be on a variety of topics regarding living in, working in, and visiting Alameda.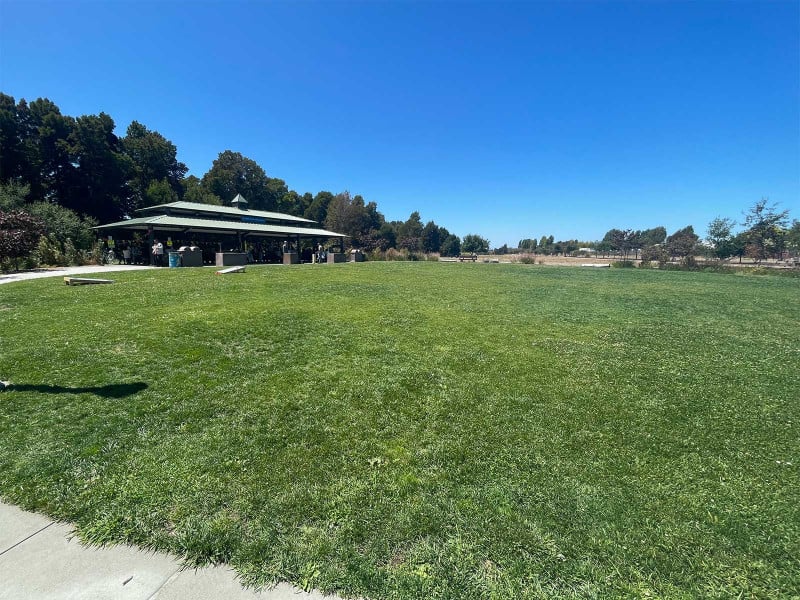 We have made a commitment to publish up-to-date and accurate information during the run-up to the November 8, 2022, General Election. The Alameda Post will provide coverage that will enable our readers make informed choices for their vote. Please visit our Election 2022 page to learn about each of the local candidates, issues on the minds of local voters, registration and voting information, and news about the election.
Being mindful of COVID safety, we have chosen to host the candidate forums outdoors. Also being mindful of that other important events may be taking place that day, we will record the event and make the video freely available online soon afterwards. We will provide the forum content as playlists, so viewers may select which topics and candidates they wish to view.
Get involved in our Candidate Forum
Before the event, we will ask readers to suggest questions for the candidates. After we narrow down the choices, we will ask you to vote for which question you would most like us to ask. While we are working out final arrangements, we will keep you updated on what we are planning, how to submit questions, how to attend, how to volunteer, and all the other details.
Several participants have already informed us that they will be joining us for these candidate forums. I hope you too will participate in this informative event by submitting questions and joining us.
Adam Gillitt is the Publisher of the Alameda Post. Reach him at [email protected]. His writing is collected at AlamedaPost.com/Adam-Gillitt.
---
Editorials and Letters to the Editor
All opinions expressed on this page are the author's alone and do not reflect those of the Alameda Post, nor does our organization endorse any views the author may present. Our objective as an independent news source is to fully reflect our community's varied opinions without giving preference to a particular viewpoint.
If you disagree with an opinion that we have published, please submit a rebuttal or differing opinion in a letter to the Editor for publication. Review our policies page for more information.