These are the candidates on the ballot for the November 8, 2022 General Election.
The nomination period for offices in the November 8, 2022 General Election closed last Friday, August 12 for many races across Alameda County. However, there were several races where an eligible incumbent did not file. In those races, the deadline was extended to Wednesday, August 17, 2022.
Offices whose rosters were not set until August 17 include Alameda's City Council, the Alameda Unified School District Governing Board, Alameda Healthcare District trustee, and AC Transit director for Ward 4. Other rosters were set after the June 8 primary election, including most county, statewide, and national offices.
And some races will not be on the ballot at all because a single candidate is running unopposed, or, in the case of Alameda's Healthcare District board, where three candidates completed filings for three available openings on the board, they will be seated without coming before the voters.
For current election information leading up to this year's vote, please visit the Alameda Post's
Election 2022 page
, with information about and links to local candidates, voting information, and up-to-date news about the election.
City Races for the November 8, 2022 General Election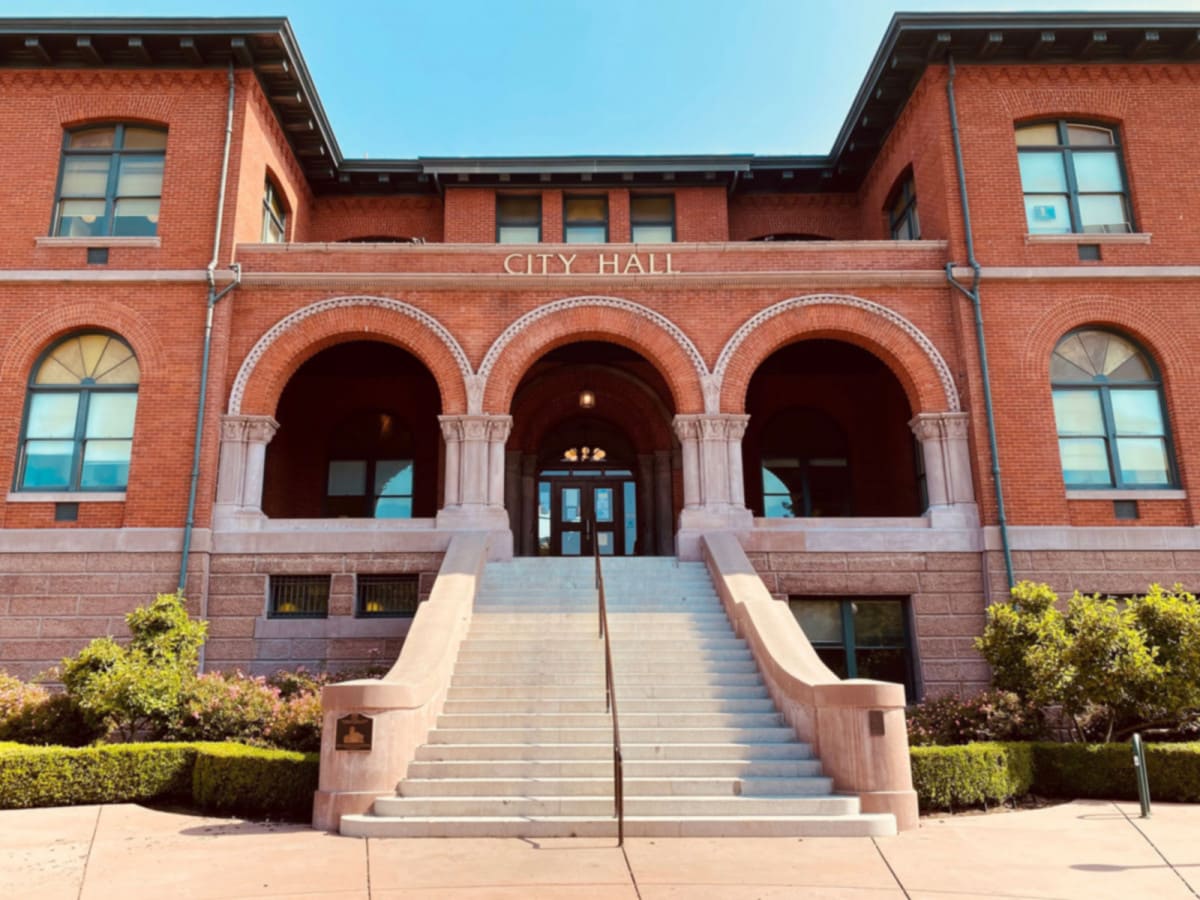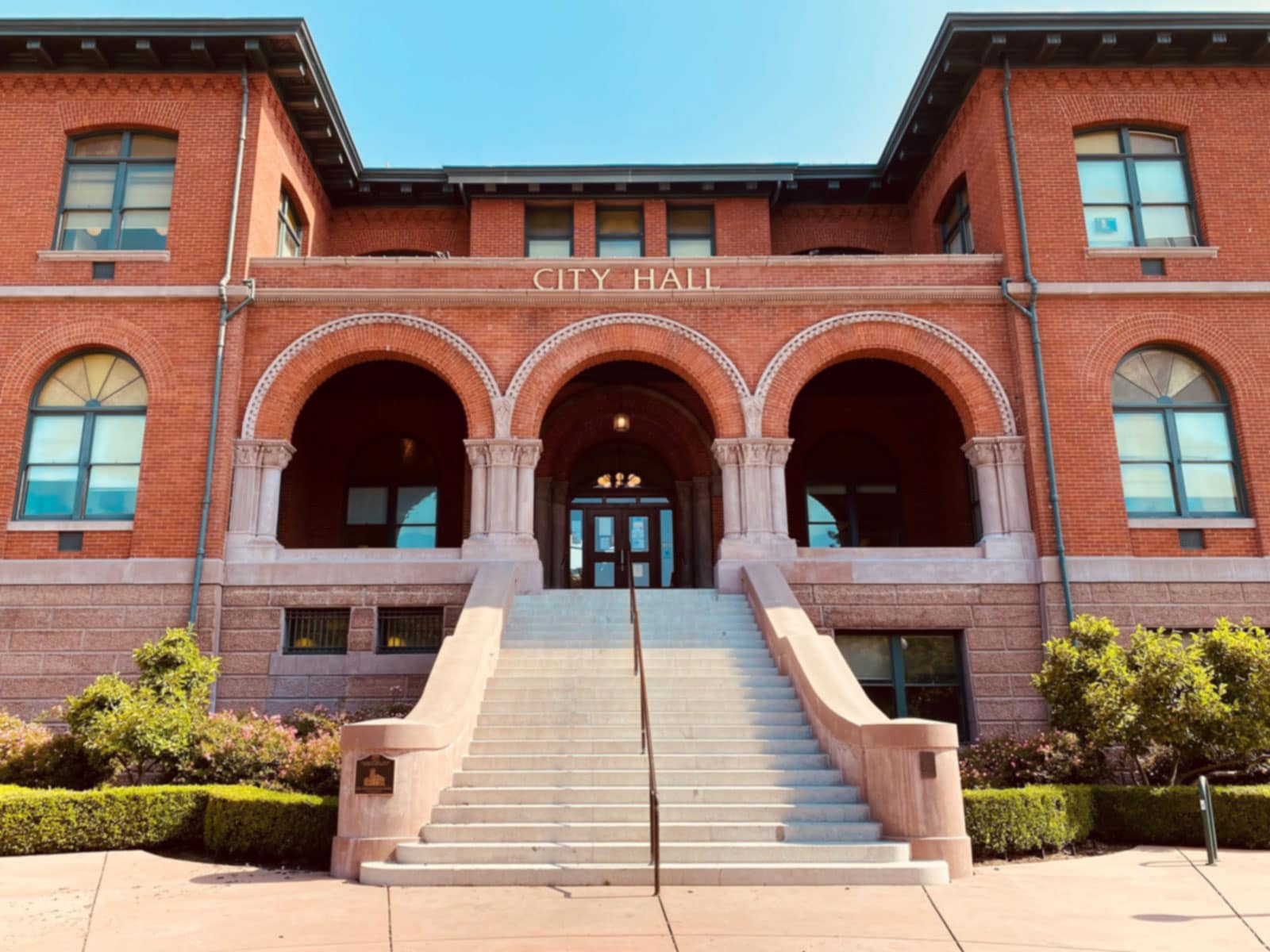 In the City of Alameda, three candidates are vying for Mayor. Incumbent Marilyn Ezzy Ashcraft and current City Councilmember Trish Herrera Spencer are seeking a second term as Alameda's mayor, while this is Barack D. Obama Shaw's first attempt at holding office in Alameda. Ashcraft has been Mayor for the last four years. She defeated then-incumbent Spencer, who held the office from 2014-2018.
Six candidates hope to fill two City Council seats. Incumbent John Knox White is not running again. Tony Daysog, who has been a Councilmember multiple times, from 1996–2006, 2012–2016, and again since 2018, is running for another four years. Former Councilmember Jim Oddie is hoping to make a return, after he held a seat from 2014-2020. Joining them on the ballot are previous Council candidate Tracy Jensen and three first-time candidates, Paul Beusterien, Hannah Groce, and Bill Pai.
Four people qualified to be on the ballot for two seats on the AUSD Board. Incumbent Dr. Ardella Dailey did not file for reelection. Incumbent Gary Lym will be up for election to a third term, joined by previous candidate Leland Traiman, and two newcomers, Ryan LaLonde and Maria Elena Moreno van Maren.
Alameda's Healthcare District Board has three open seats and with three candidates are running to fill them, the race will not be on the ballot. Incumbent Tracy Jensen did not complete her filing, instead, as previously mentioned, she is running for City Council. Two other incumbents, Dr. Robert Deutsch and Gayle Codiga, will be joined by David Sayen on the board for four-year terms.
Other Local Offices
Other local offices on the November 8, 2022 General Election ballot concerning the City of Alameda are: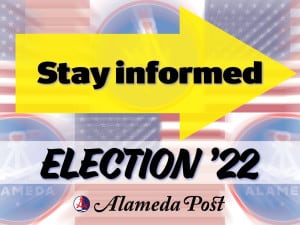 Former Alameda Vice-Mayor and Councilmember Lena Tam and Rebecca Kaplan are facing off to become the next District 3 County Supervisor.
Pamela Price and Terry Wiley will compete to become the new District Attorney.
Robert Raburn will return as BART Director for District 4. He was unopposed and the race will not be on the ballot.
Two people complete filings to run for the Ward 3 AC Transit director, including Alameda resident Stewart Chen and Sarah Syed.
Incumbent Barbara Lee – D will face Steven Slauson – R to represent District 12 in Congress.
Incumbent Mia Bonta – D will be challenged by Mindy Pechenuk to be the State Assemblymember for District 18.
For other state offices and ballot measures, national races, and other voter information, visit the California Secretary of State's Election website.
Adam Gillitt is the Publisher of the Alameda Post. Reach him at [email protected]. His writing is collected at AlamedaPost.com/Adam-Gillitt.