Our first historic walking tour was a success! About 40 people joined our Editor, Dennis Evanosky, for a two-hour walking tour of the area near Encinal Avenue and High Street, where the original town of Alameda was located. We learned about the architecture, buildings, and history of the area, including some of the original Native residents, the Spanish and Peralta, and the other people who made Alameda what it is today.
Our next tour celebrating the 150th anniversary of Alameda's Charter will be this Sunday, March 6, and will cover Encinal and Lands Adjacent. Next Sunday, March 13, we will tour the area that was once Woodstock. For more information on the tours and to sign up, please visit the Walking Tours information page.
Read more about the history of the first days of Alameda. at Back in Time: A Trip Through Alameda's Three Towns and Alameda's First Inhabitants.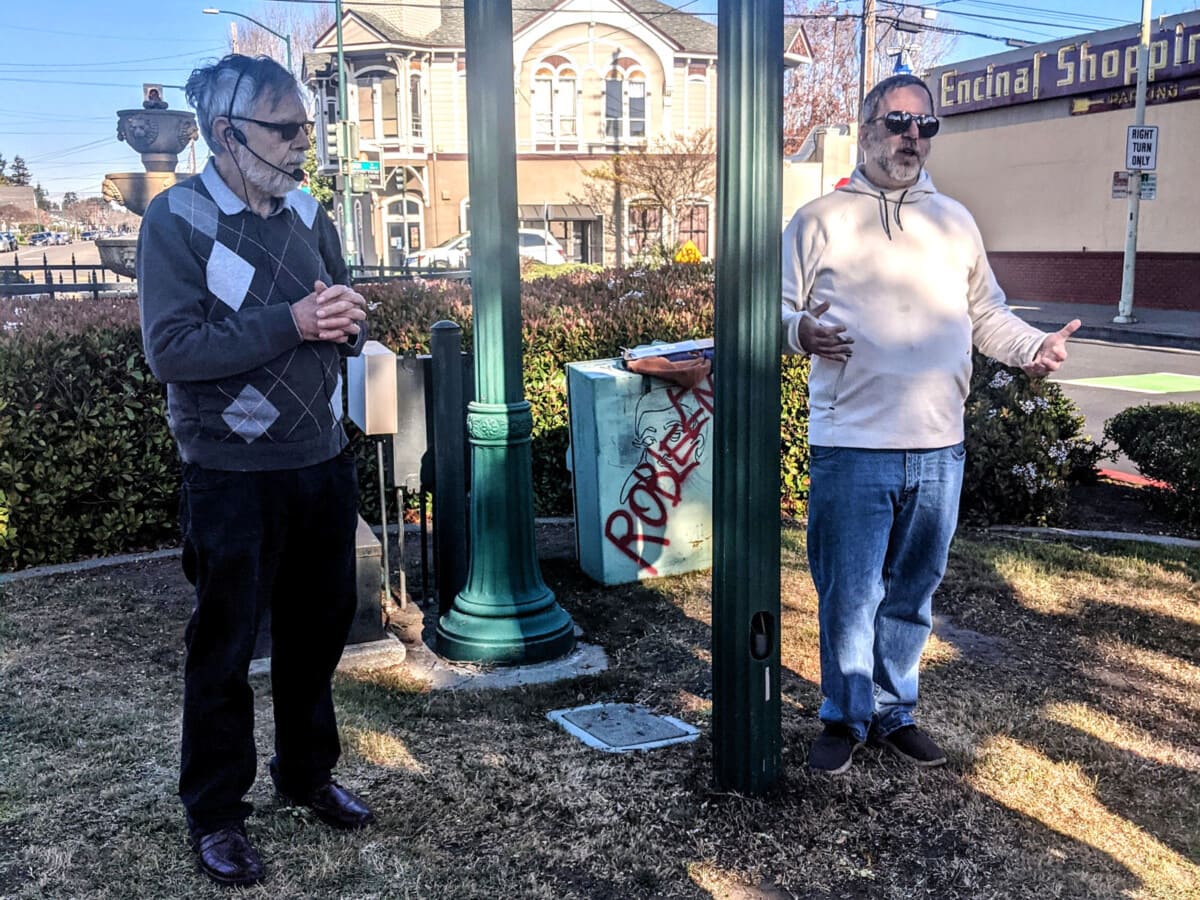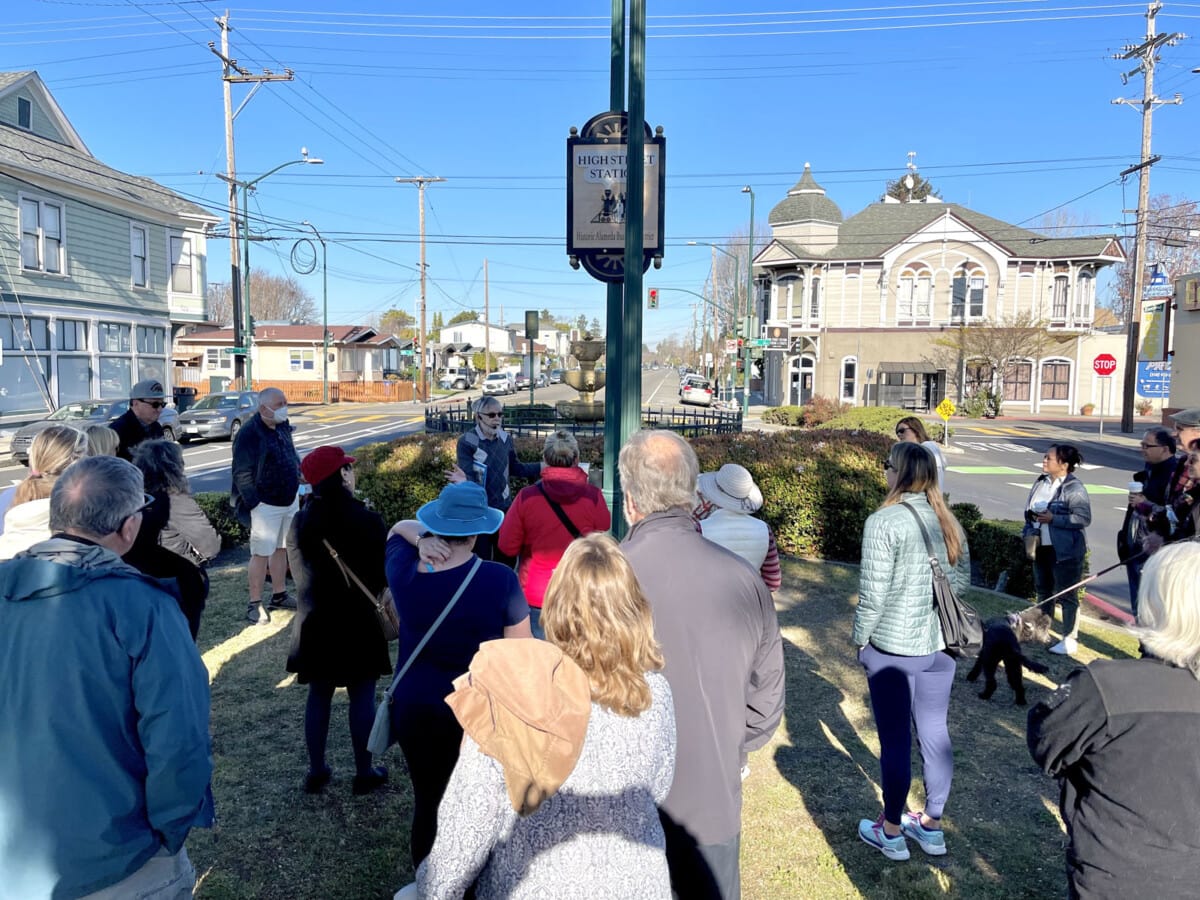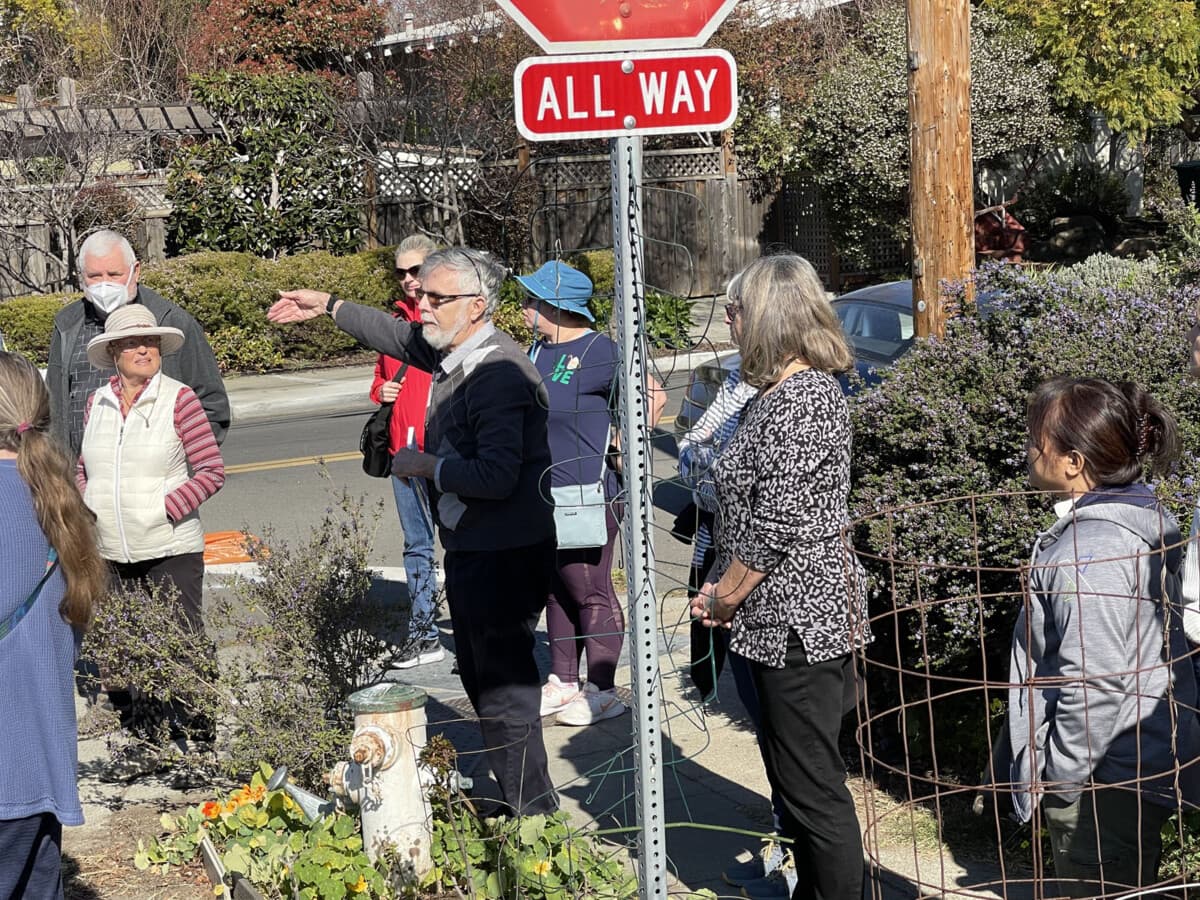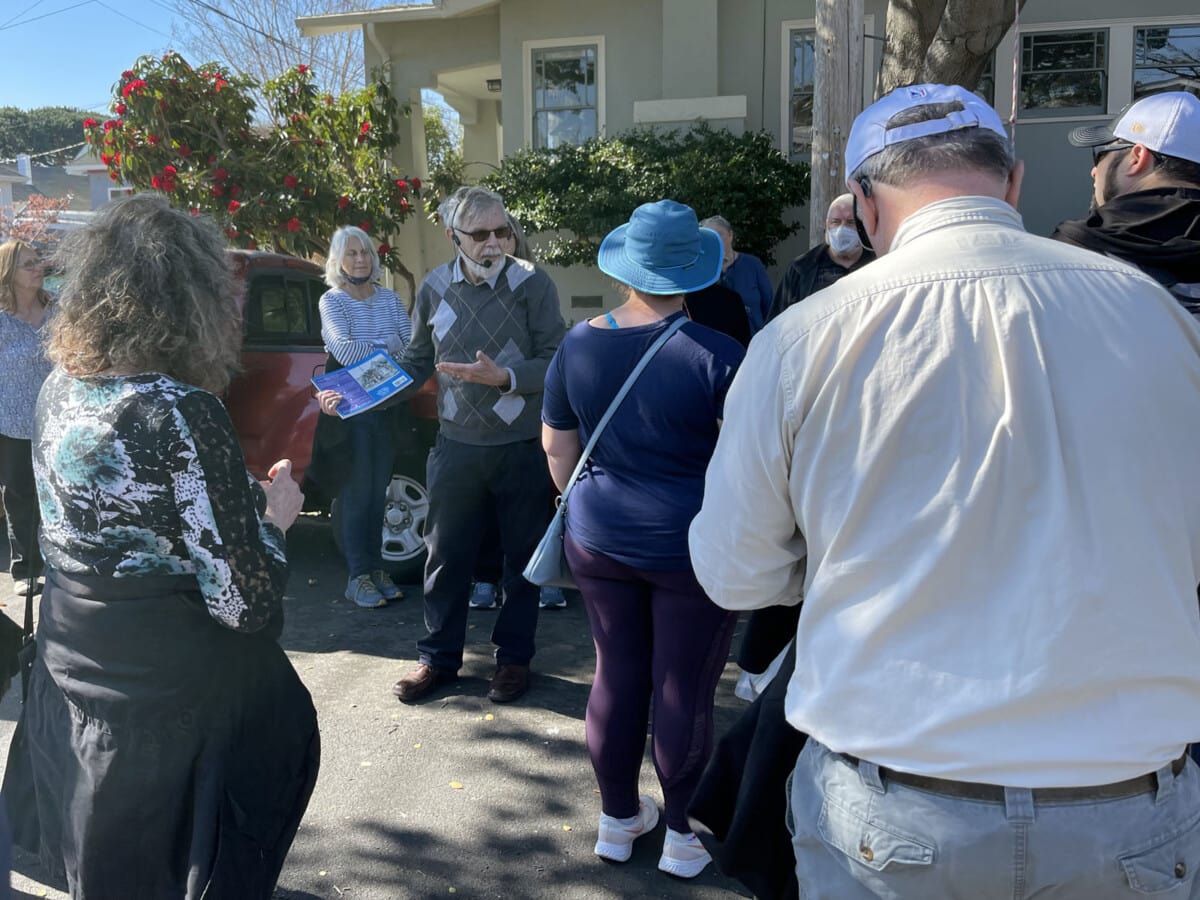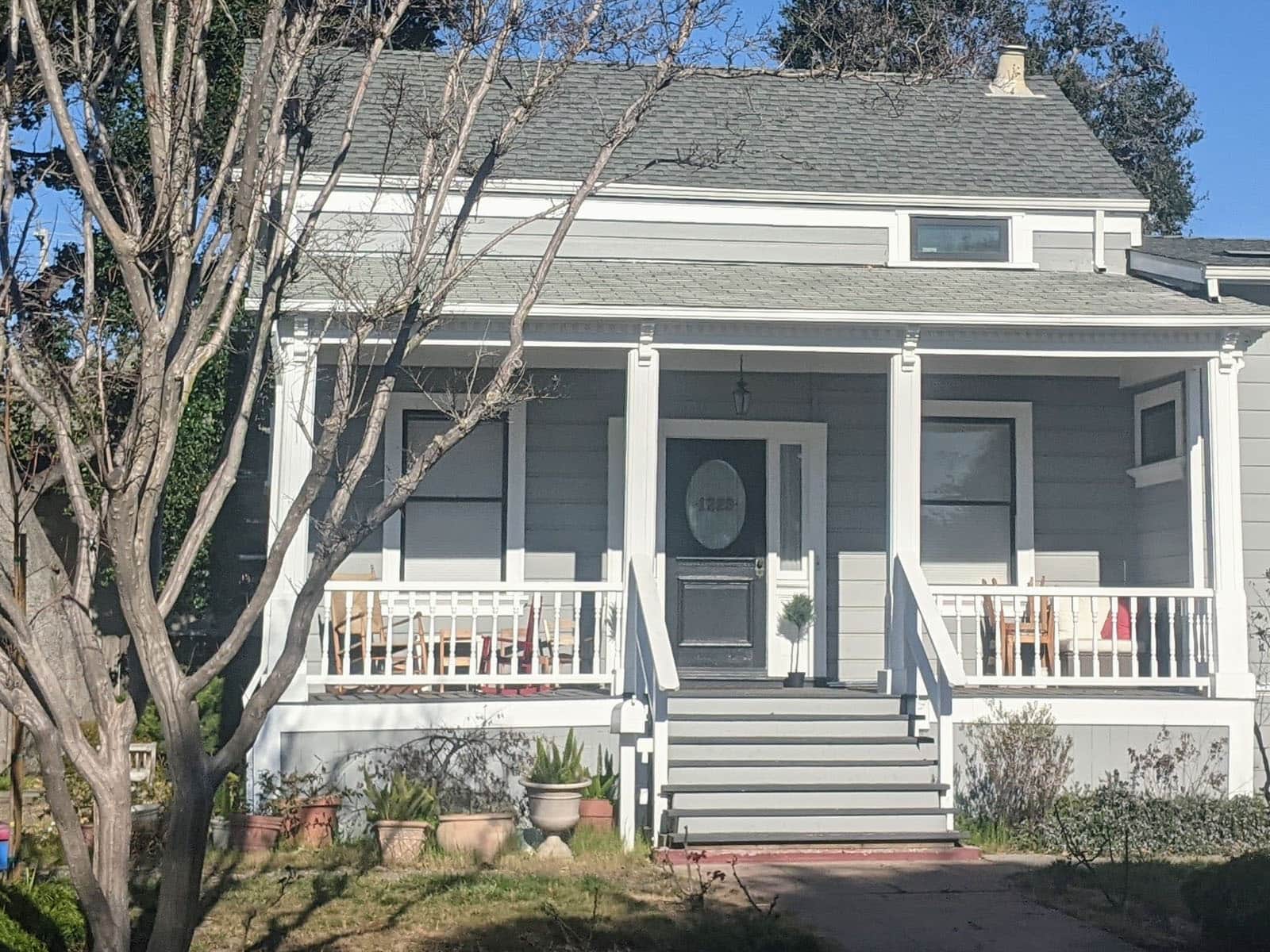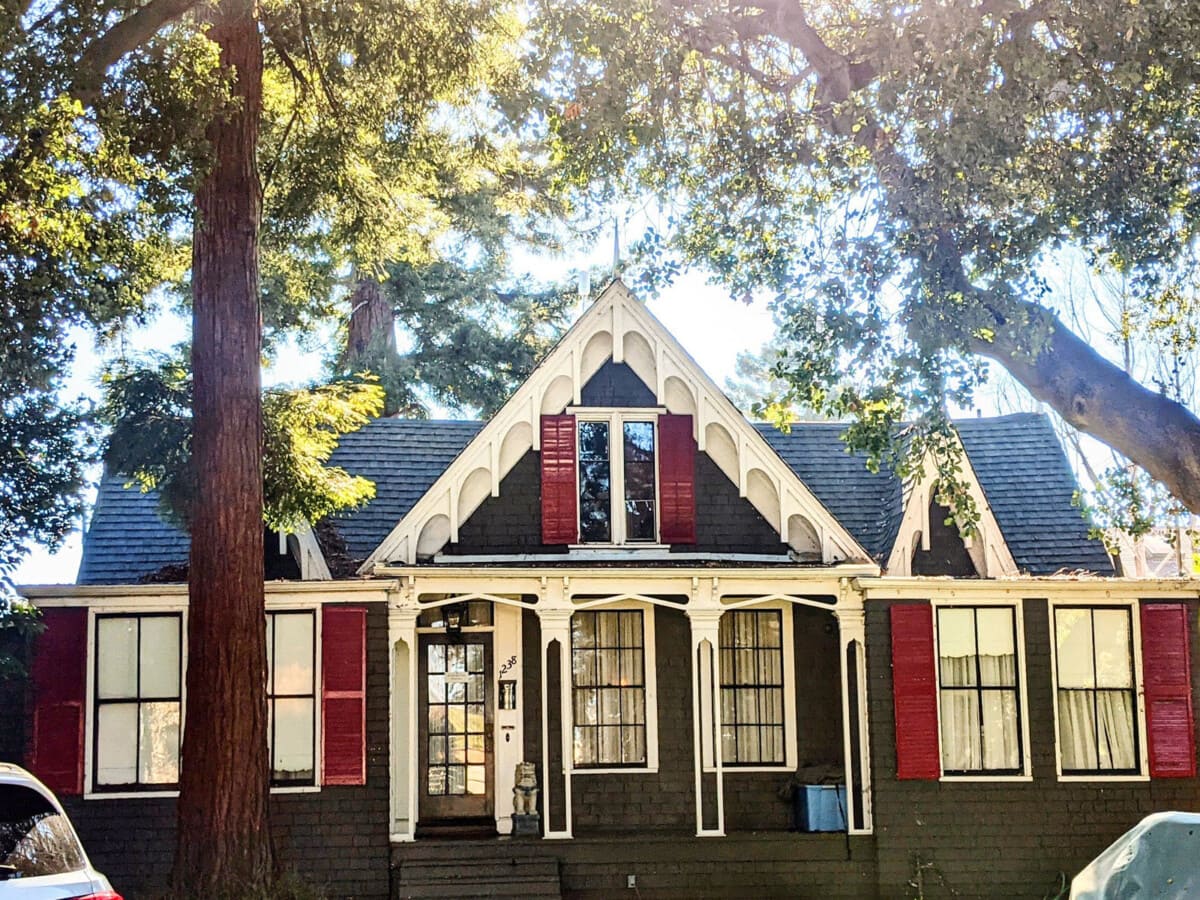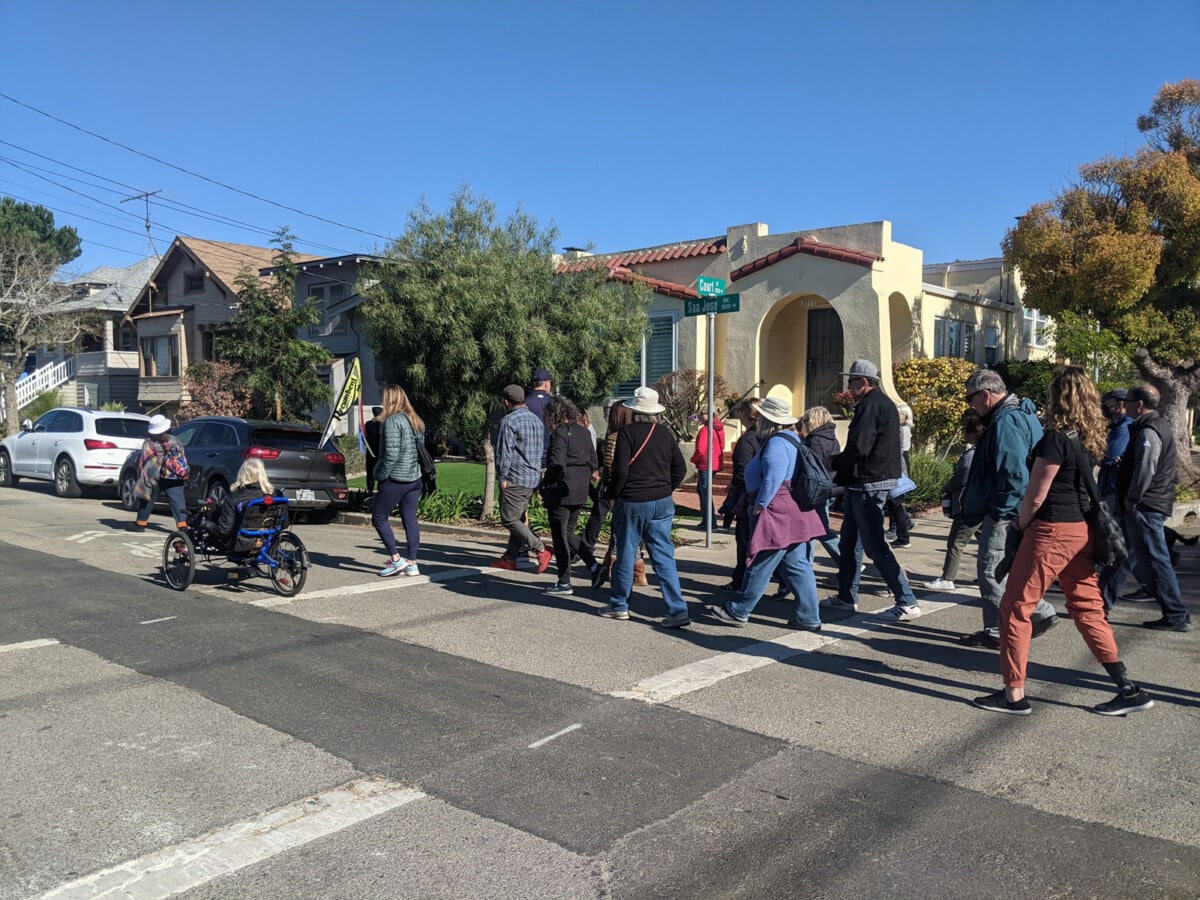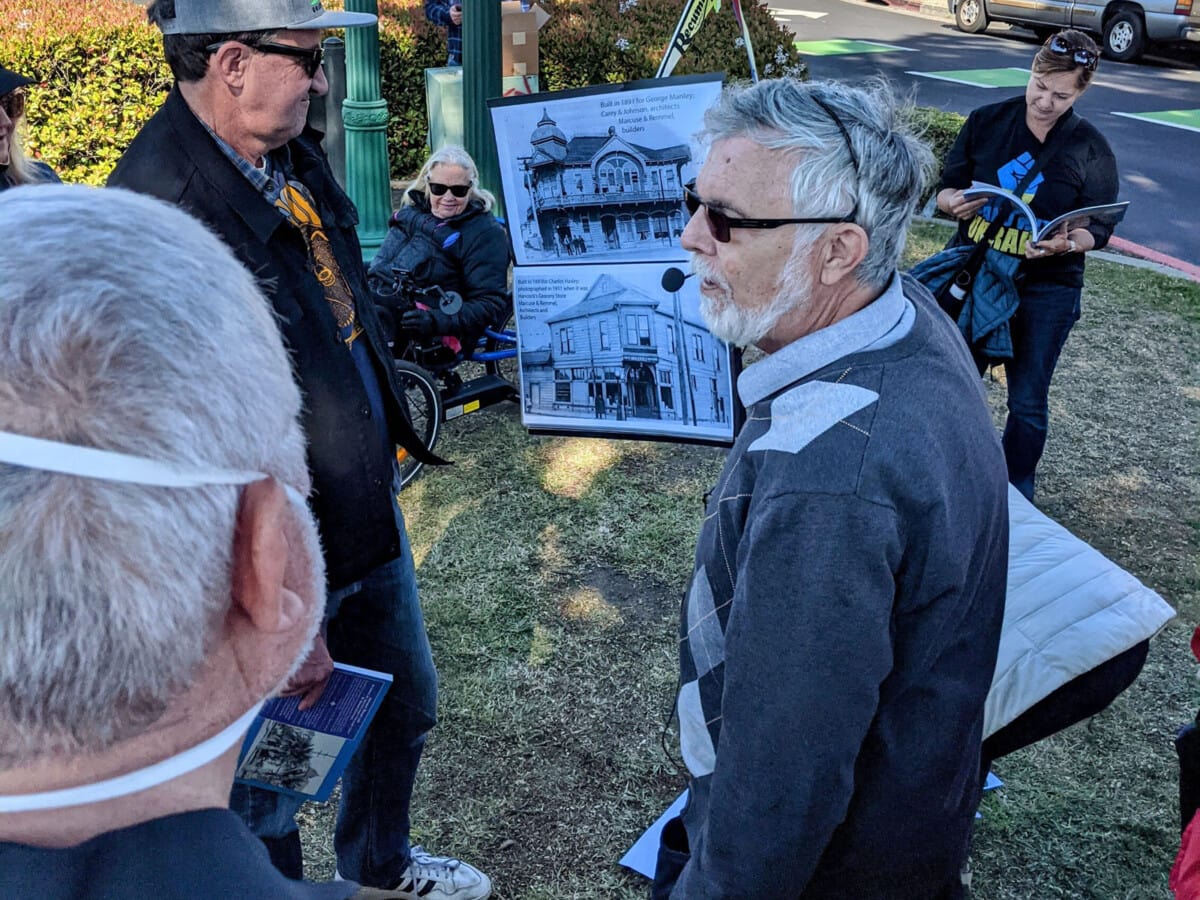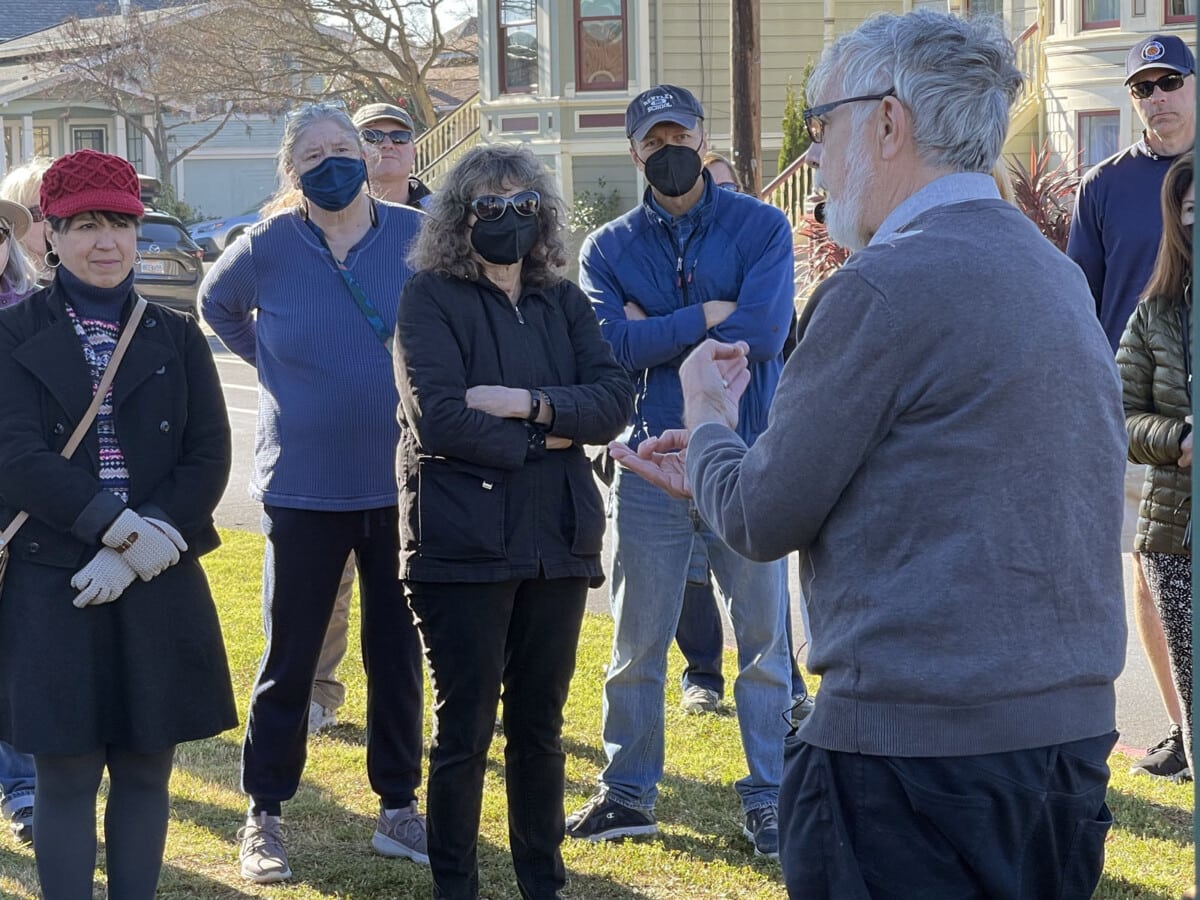 Adam Gillitt is the Publisher of the Alameda Post. Reach him at [email protected].