Update: March 29, 6:10 p.m.
Alameda Police
posted to Facebook
stating, "Sadly, on Wednesday, March 29th, Mr. Ambriz was located deceased in the water near the Marina Village Yacht Harbor. This passing is devastating for our community. Please keep his grieving loved ones in your thoughts during this difficult time. Additional follow-up will be conducted by the Alameda County Sheriff's Office Coroner's Bureau and Alameda Police Department Detectives."
A 56-year-old man reported missing last week in Alameda was seen on video walking at the Marina Village Yacht Harbor, police said Monday.
Angel Ambriz is described as 5 feet 4 inches tall, weighing 150 pounds with black eyes, and black and gray hair.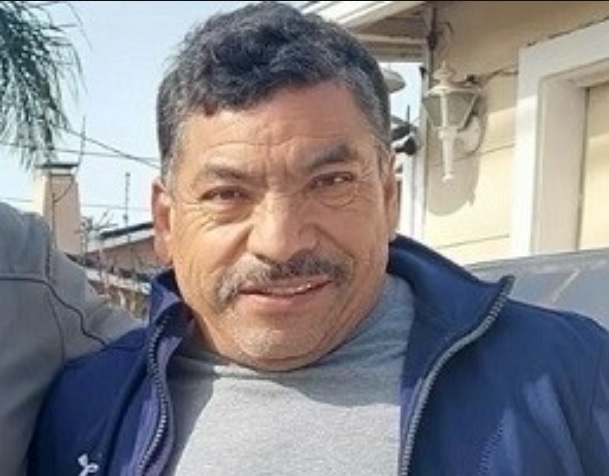 He was reported missing on March 23 and since then police obtained video footage showing Ambriz walking at the Marina Village Yacht Harbor about 1:55 a.m. on March 18.
Anyone who sees him is asked to call the Alameda Police Department at (510) 337-8340.
Copyright © 2023 Bay City News, Inc.  All rights reserved.  Republication, rebroadcast or redistribution without the express written consent of Bay City News, Inc. is prohibited. Bay City News is a 24/7 news service covering the greater Bay Area.