Coastal cleanup day, more vandalism at Jean Sweeney Park, High Holiday services, lawn concerts, extended library hours, and free transit passes.
September is Coastal Cleanup Month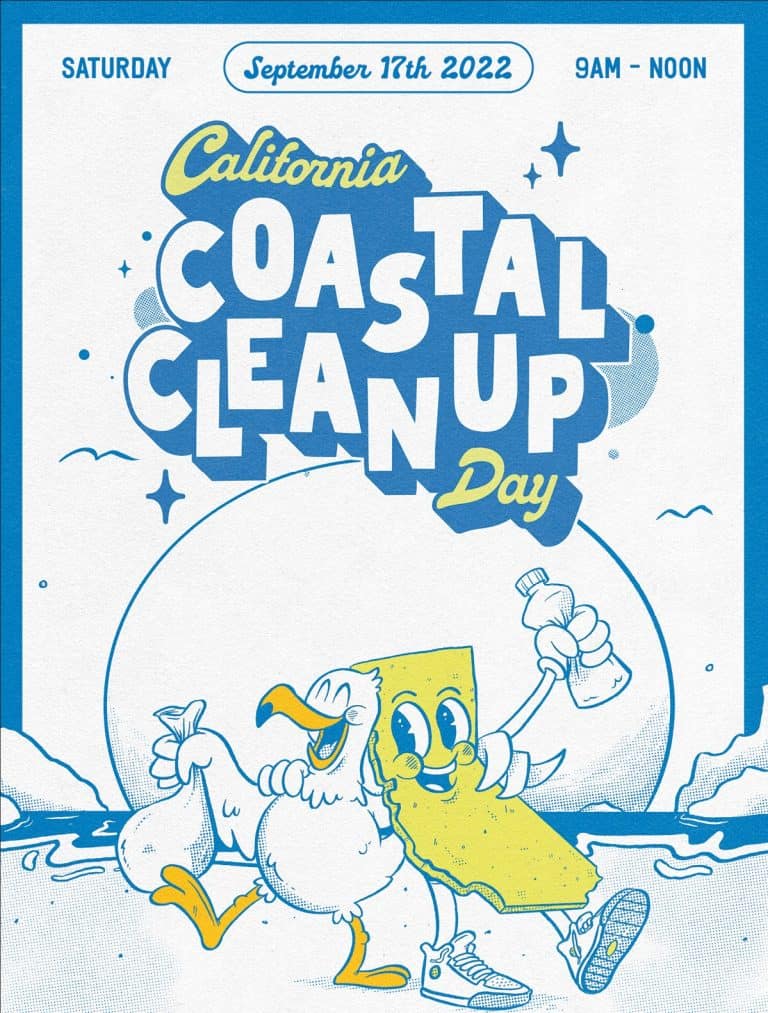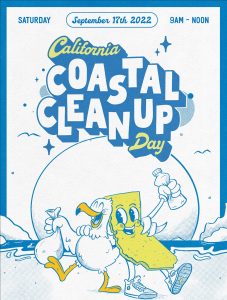 Californians are banding together to protect wildlife and keep our state beautiful by cleaning up the coastline. Coastal Cleanup Month lasts throughout September, but you can join local groups for Coastal Cleanup Day on Saturday, September 17, from 9 a.m. to 12 p.m.
Groups of volunteers will be working across the Bay Area to beautify our coastline. In our own backyard, volunteers will be cleaning up both Crab Cove and Encinal Beach. Online registration is requested if you would like to pitch in, but walk-ups are welcome. If you have a volunteer group of 10 or more, register yourself online and then call the East Bay Regional Parks District (EBRPD) at (510) 544-2229 or email [email protected] to register your group.
In addition to Coastal Cleanup Day, EBRPD is hosting Self-Guided Coastal Cleanup for the month of September. In the words of EBRPD: "Clean the Shore from your own Front Door!" Register online to get connected and access resources such as safety information. Download the Clean Swell® app to log your trash collection and give scientists worldwide valuable data to grapple with ocean trash on a global scale.
Jean Sweeney Open Space vandalized a second time over the long weekend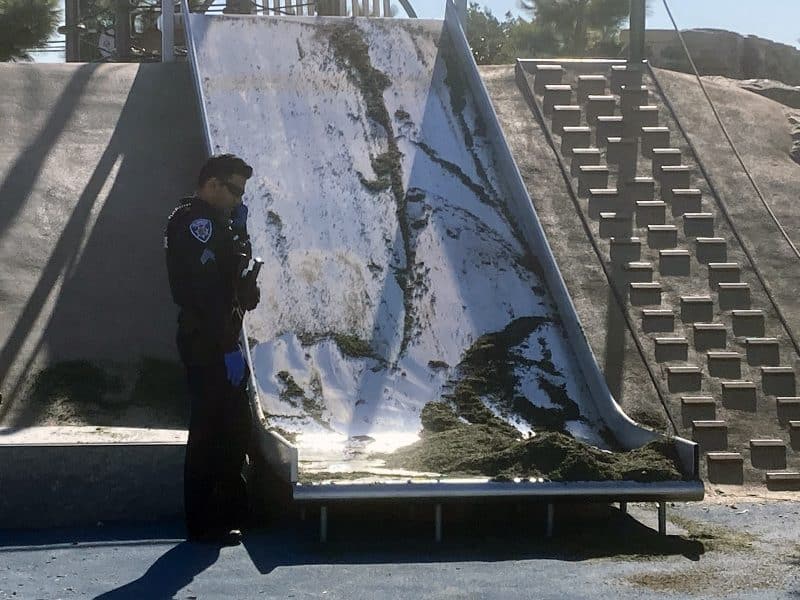 Somebody left a bunch of suspicious-looking plant material on the playground slide at Jean Sweeney Open Space Park over Labor Day weekend—and no, it wasn't weed (exhale). Alameda Police officers confirmed that the plant substance was not, in fact, a large quantity of marijuana, and Alameda City Public Works removed the material.
This mischief came the same weekend as vandals destroyed the netting and bracing protecting newly-planted milkweed at the Monarch Butterfly Garden at Jean Sweeney. The monarch caterpillars and chrysalis that were on those plants disappeared following the destruction.
Join Chabad of Alameda for Jewish High Holiday services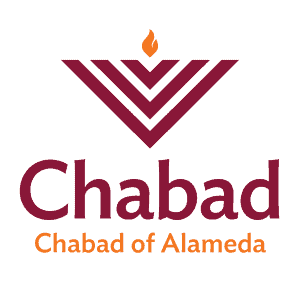 Chabad of Alameda is offering free High Holiday services for individuals of all ages in the Alameda Jewish community. Chabad will hold Rosh Hashanah and Yom Kippur services in a warm and welcoming setting for Jews of all backgrounds. By offering these services, Chabad of Alameda hopes to accommodate those who may otherwise not be celebrating the holiday due to cost or lack of affiliation with a synagogue.
Chabad is also hosting a number of other events this season, including:
"According to Jewish tradition, the gates of Heaven are open on the New Year, and G-d accepts prayers from everyone," said Chabad Rabbi Meir Shmotkin. "That serves as our inspiration to keep our doors open as well to the entire community. Our goal is to lower the barriers of entry, and encourage each and every Jew to actively participate in these most holy and introspective days."
Rosh Hashanah is observed this year from sundown on Sunday, September 25, through nightfall on Tuesday, September 27. Yom Kippur begins Tuesday, October 4 at sundown and extends until nightfall on Wednesday, October 5.
Learn more about Chabad of Alameda's services or make reservations online, or call 510-640-2590 for more information.
Get inspired with Nancy Gordon's backyard music
Come soak up good music for great causes during two new "Music to Inspire" lawn concerts this week, hosted by Nancy Gordon on her lawn at 1021 Union St. Events on the schedule this week include piano, guitar sing-along, keyboard, harmonica, and live painting.
Third grade pianist Viva will open the September 8 performances with classical piano selections. Then Nancy Gordon will take the stage for piano favorites such as "Red Sails in the Sunset" and "Smoke Gets in Your Eyes." Nancy will wrap up the concert with a guitar singalong, including music sheets available for audience members. This concert runs from 5:30 p.m. to 7 p.m.
Suzanne "Shazam" Cimone will take the stage on September 10 to play a variety of songs on the keyboard and harmonica. Shazam's sweet, melodic harmonica paired with bluesy piano is sure to be a hit. She has performed around the Bay Area, including at The Home of Truth, and is cofounder of the band Bad Ass Boots. While Shazam serenades the crowd, full-time artist Mandar Wagholikar will be painting during a live art demonstration. Inspired by the beauty of the Bay Area, Wagholikar is known for painting landscapes in watercolor, oil, and pastels. Keep an eye out for exhibitions and classes at Frank Bette Center for the Arts, and you just might see his work or catch a class he teaches. Saturday's performances will run from 3:30 p.m. to 5 p.m.
Some chairs are provided at the events, and light snacks are available. Visitors are welcome to bring their own chairs, picnic blankets, and food to enjoy. Donations support Meals on Wheels, Alameda Food Bank, Alameda Education Foundation, and All Good Living Foundation.
Alameda Free Library extends hours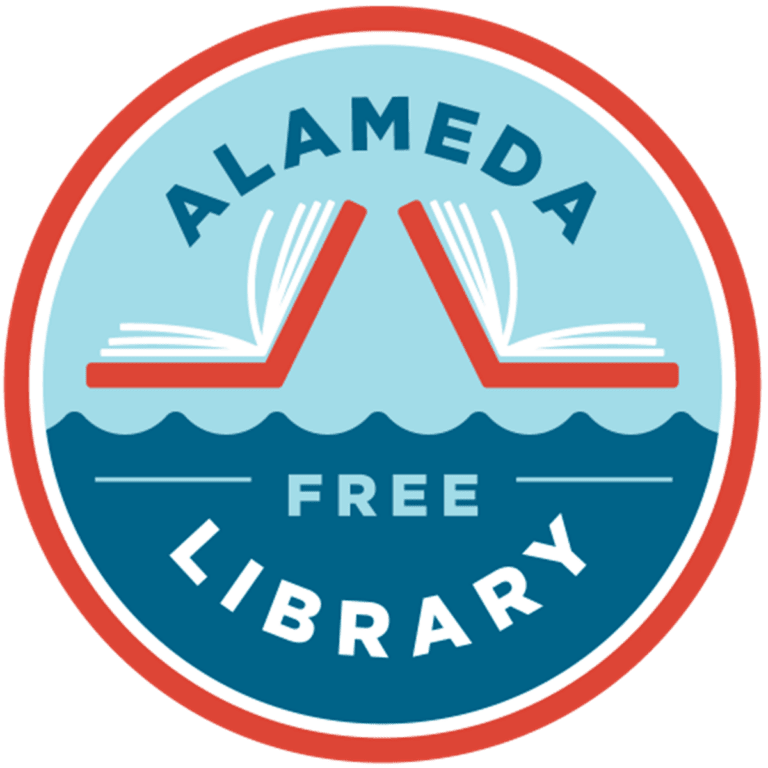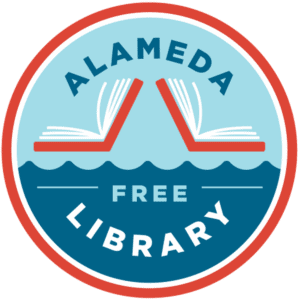 Alameda Free Library is debuting a new schedule with extended hours to create more consistency across library branches and increase patron accessibility. Starting September 12, the Main Library (1550 Oak St.) opens its doors Monday and Tuesday at 10 a.m. and Sundays at noon. The West End branch (788 Santa Clara Ave.) and Bay Farm Island (3221 Mecartney Rd.) branch also will extend evening hours until 8 p.m. on Monday and Tuesday.
The library hopes that this more consistent schedule across locations will facilitate a wider variety of storytimes, more class visits, and more programs such as the Alameda Reads adult literacy program for working adults. Be sure to check the updated hours for each branch before you visit.
Alameda TMA unveils program for free AC Transit Easy Passes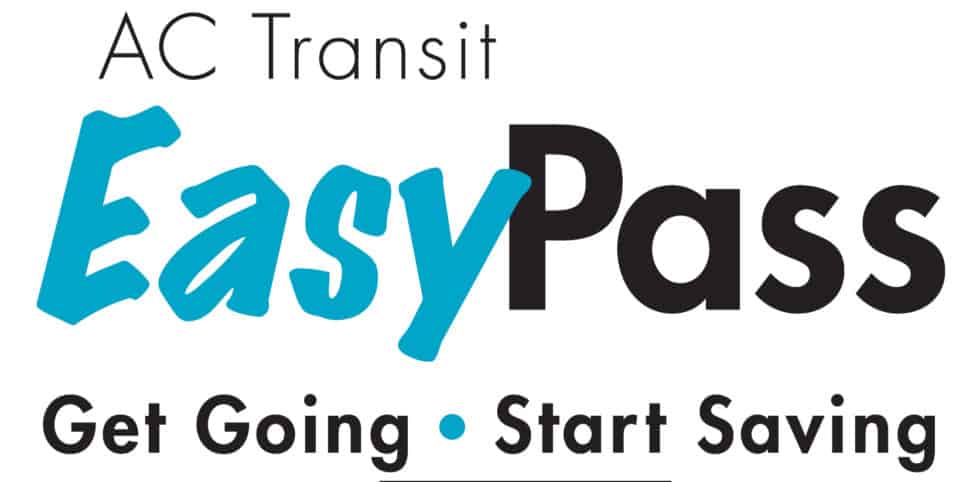 In an effort to connect commuters with transportation solutions, Alameda Transportation Management Association (Alameda TMA) is offering free Easy Passes to select groups. Employees who work at Alameda Point may now apply for one free Easy Pass. With a pass in hand, commuters will enjoy unlimited AC Transit bus passes on Clipper cards. Residents of Marina Shores and Mulberry communities are also eligible for one free Easy Pass per household.  Information and application forms are available on their respective HOA websites under "Transportation."
"We are changing the way Alameda moves through incentives," Alameda TMA manager Lucy Gigli told the Alameda Post. "Bike, walk, ferry, transit, share a ride." Providing bus passes and extra funds to buy e-bikes helps reduce impact on our roads and the air we all breathe, Gigli noted. "These programs benefit all Alamedans."