New City Manager appointed
On December 8, City Council approved an extensive consent calendar that included the appointment of new City Manager Jennifer Ott. Ott, who previously worked for the City of Alameda from 2005 to 2018—most recently as Base Reuse and Transportation Planning Director—is leaving her current position as Assistant City Manager and Development Services Director at the City of Hayward.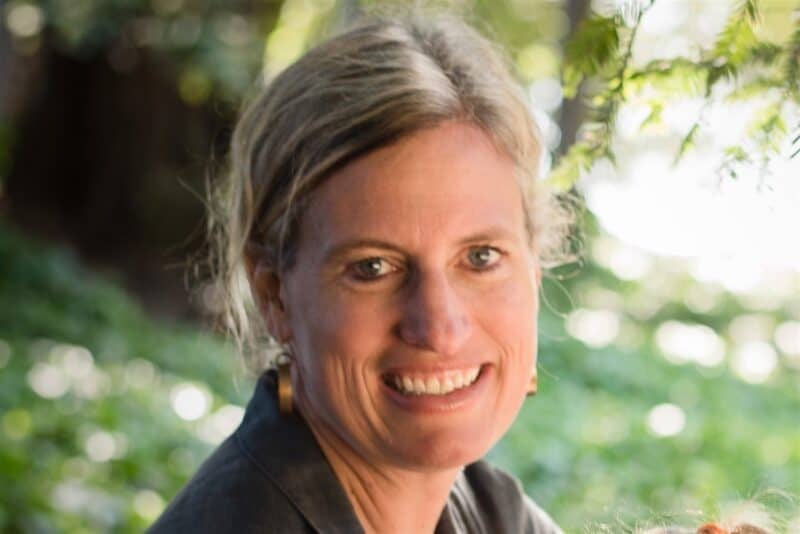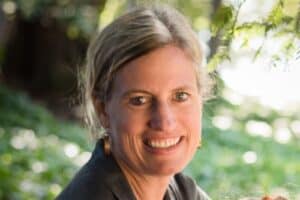 Councilmember Trish Herrera Spencer, who pulled the item for discussion, expressed concerns over the transparency of the candidate selection process and noted that Ott and other City staff did not remain impartial amid an independent investigation into City Manager Jill Keimach's conduct in 2017. Councilmember Tony Daysog applauded Ott as the "right person to be the next City Manager" and highlighted her extensive achievements in her 13-year career with the City, most notably her role in the revitalization of the historic Alameda Theatre and the transformation of Alameda Point.
The motion to approve Ott's appointment passed 3-1, with Councilmember Herrera Spencer voting no. Councilmember John Knox White, whose term ends at the next meeting, abstained, citing a desire for unanimity when approving a City Manager but believed Ott to be of "high integrity" and a great person for the role.
Leases approved at Alameda Point
In other business, the Council approved a 10-year (120-month) lease with Rain Industries, Inc. and a 59-month lease with Astra Space, Inc., both located at Alameda Point.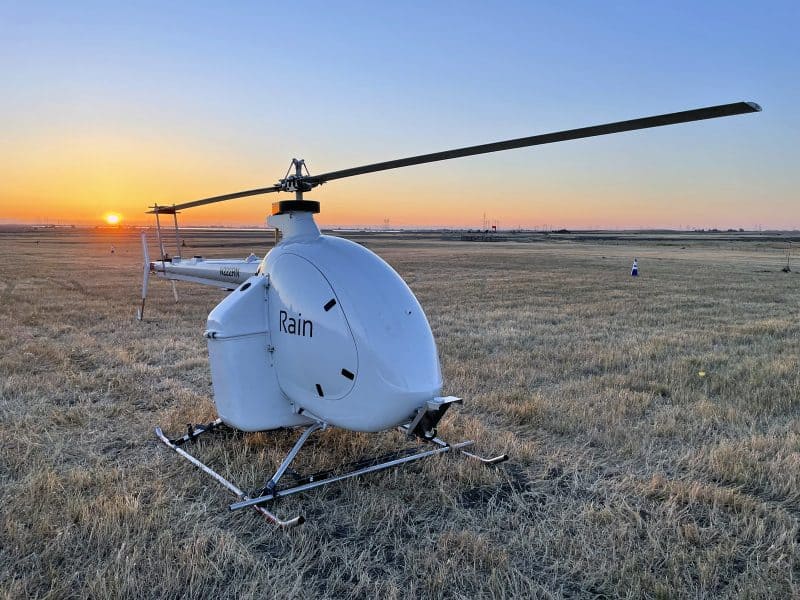 Rain, a designer and manufacturer of autonomous aircraft that assist with extinguishing wildfires, was one of four companies that initially expressed interest in leasing Building 19, located at 2175 Monarch St., in March 2022. Previously occupied by Google, Inc. and Makani Technologies, LLC, Building 19 is a former air traffic control tower repurposed for use as a research and development and office space. The item was approved 4-1, with Councilmember Herrera Spencer voting no. Councilmember Daysog voiced his disdain that tenants in Alameda Point have been allowed to sublease for shipping container storage.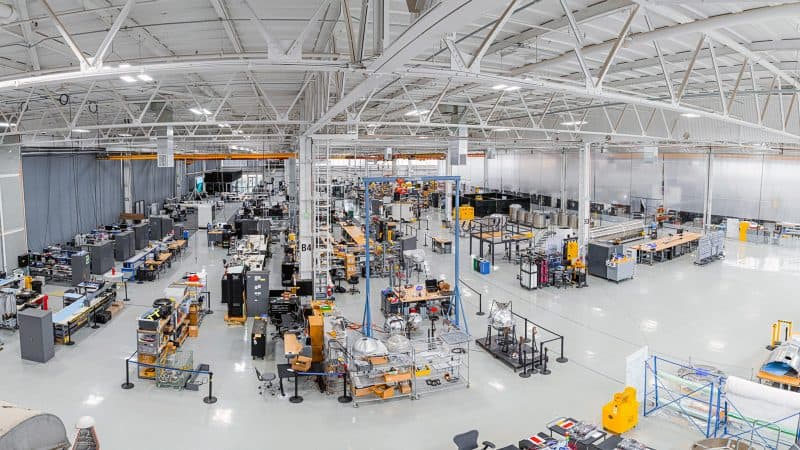 The Council also approved a 59-month lease with Astra Space, Inc. at Building 360, located at 1900 Skyhawk St. Astra is an aerospace research and design firm that has been a tenant of Alameda Point since 2016, occupying several spaces in the area. The Council had previously approved the lease unanimously in September, but asked City staff to delay the second and final reading of the lease until Astra was able to negotiate a Project Stabilization Agreement (PSA) with the Building and Trades Council.
Public comment came from Andreas Culver, Secretary-Treasurer for the Building Trades Council of Alameda County, and Danielle Gomes, Director of Real Estate Development at Astra. Both individuals thanked each other as well as the City and staff for the collaboration that allowed for the lease agreement and urged Council to move forward.
The lease was approved unanimously.
Other Council business
Council discussed the proposed 2023 fee adjustments for the Alameda Recreation and Parks Department, which include a general 5 percent cost increase for most ARPD programs, with some exceptions. The item passed 4-1, with Councilmember Herrera Spencer objecting.
An ordinance to amend various sections of the Municipal Code to allow for implementation of the Housing Element passed 3-2, with Councilmembers Daysog and Herrera Spencer objecting.
An ordinance to adopt the 2022 California Building Code, 2022 California Fire Code, and 2022 California Green Buildings Standards Code—along with local amendments that include the all-electric reach code—passed 4-1, with Councilmember Herrera Spencer objecting.
Adoption of the Active Transportation Plan, which had been slated to be heard by Council at this meeting, was bumped and rescheduled for Tuesday, December 20.
Ken Der is a contributing writer for the Alameda Post. Contact him via [email protected]. His writing is collected at AlamedaPost.com/Ken-Der.