Representative Barbara Lee hosted a press conference last Friday, June 3, at the Veterans Court Seawall on Bay Farm Island. She was joined by a group of elected representatives and community leaders from the 13th District, which Lee represents. Together they toured East Bay projects that received federal money in this year's budget, including the stop in Alameda. The long-neglected seawall will be receiving $1.5 million in federal funding. Among the recipients in her district are violence prevention programs, mental health services, affordable housing, and other community groups.
A full list of supported projects is available from Representative Lee's website.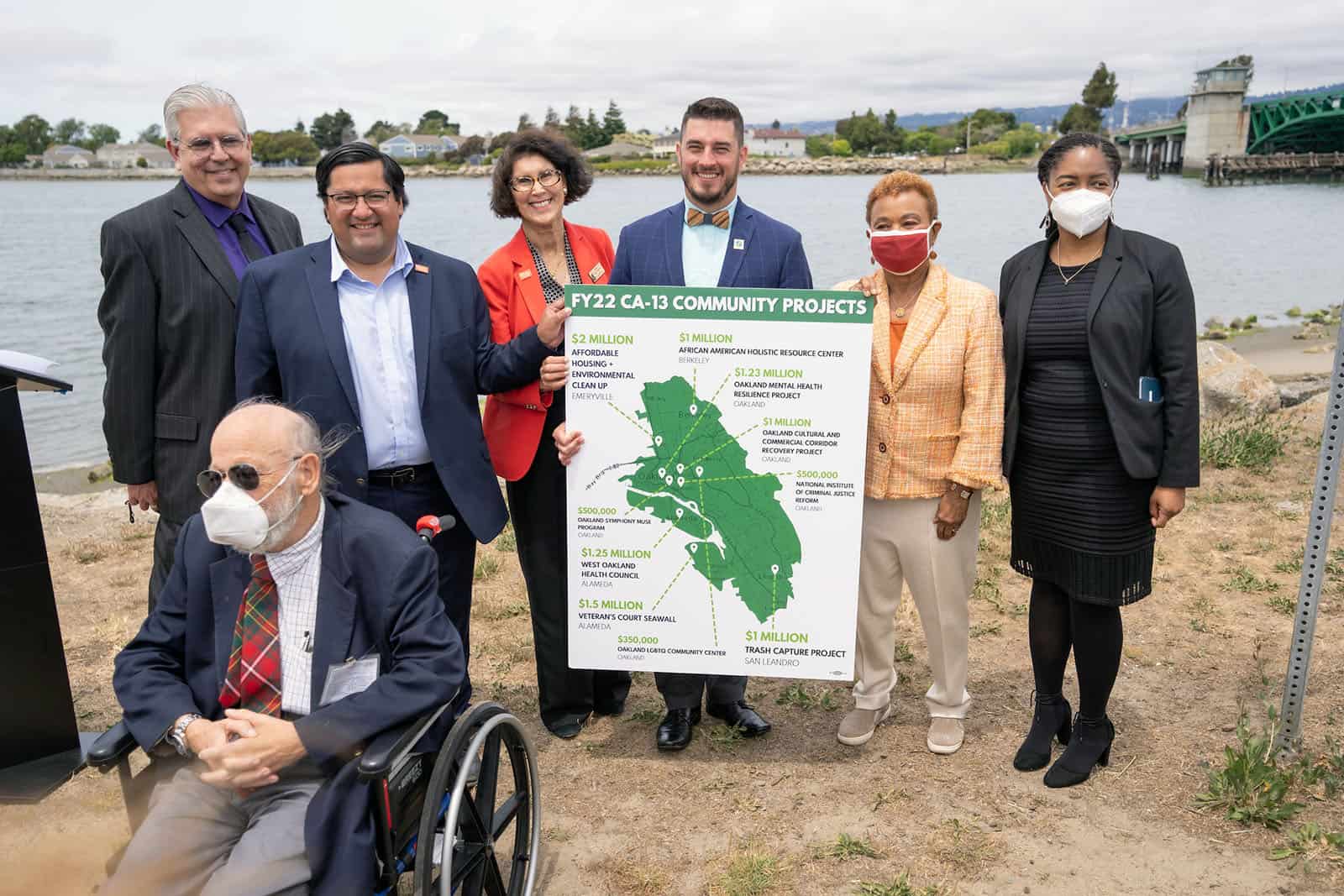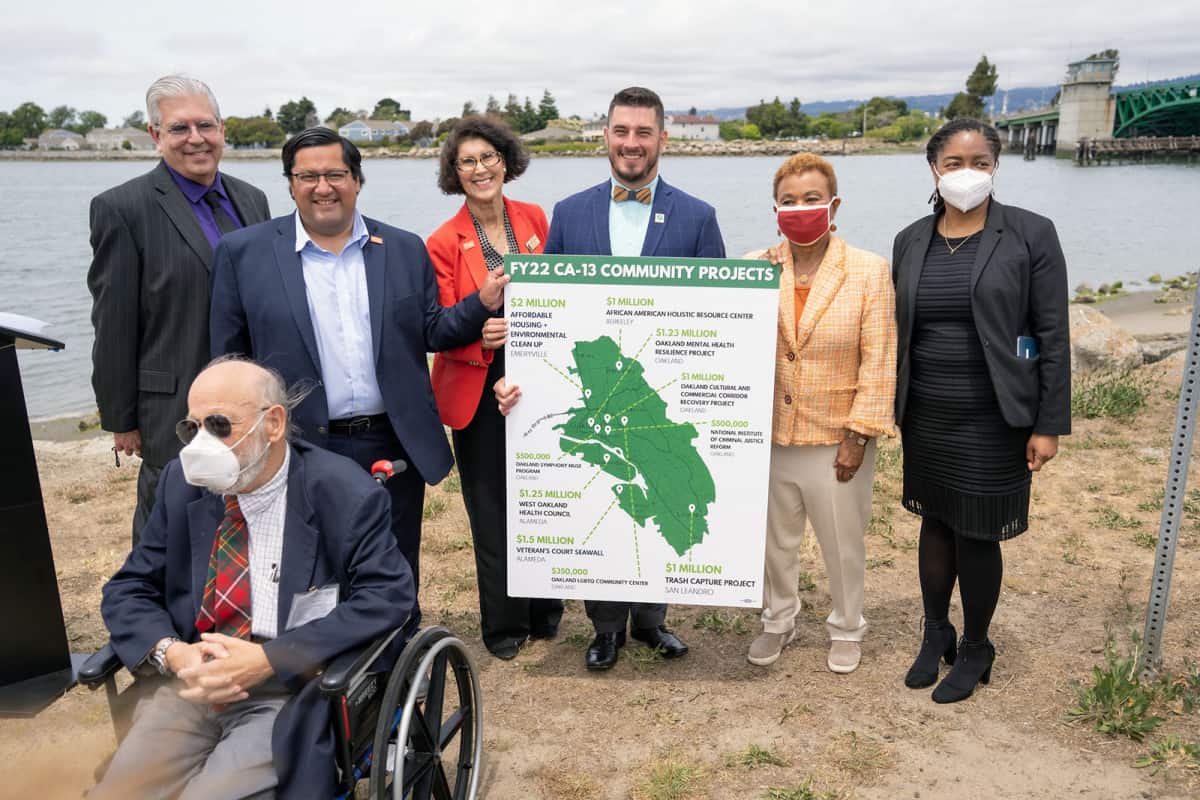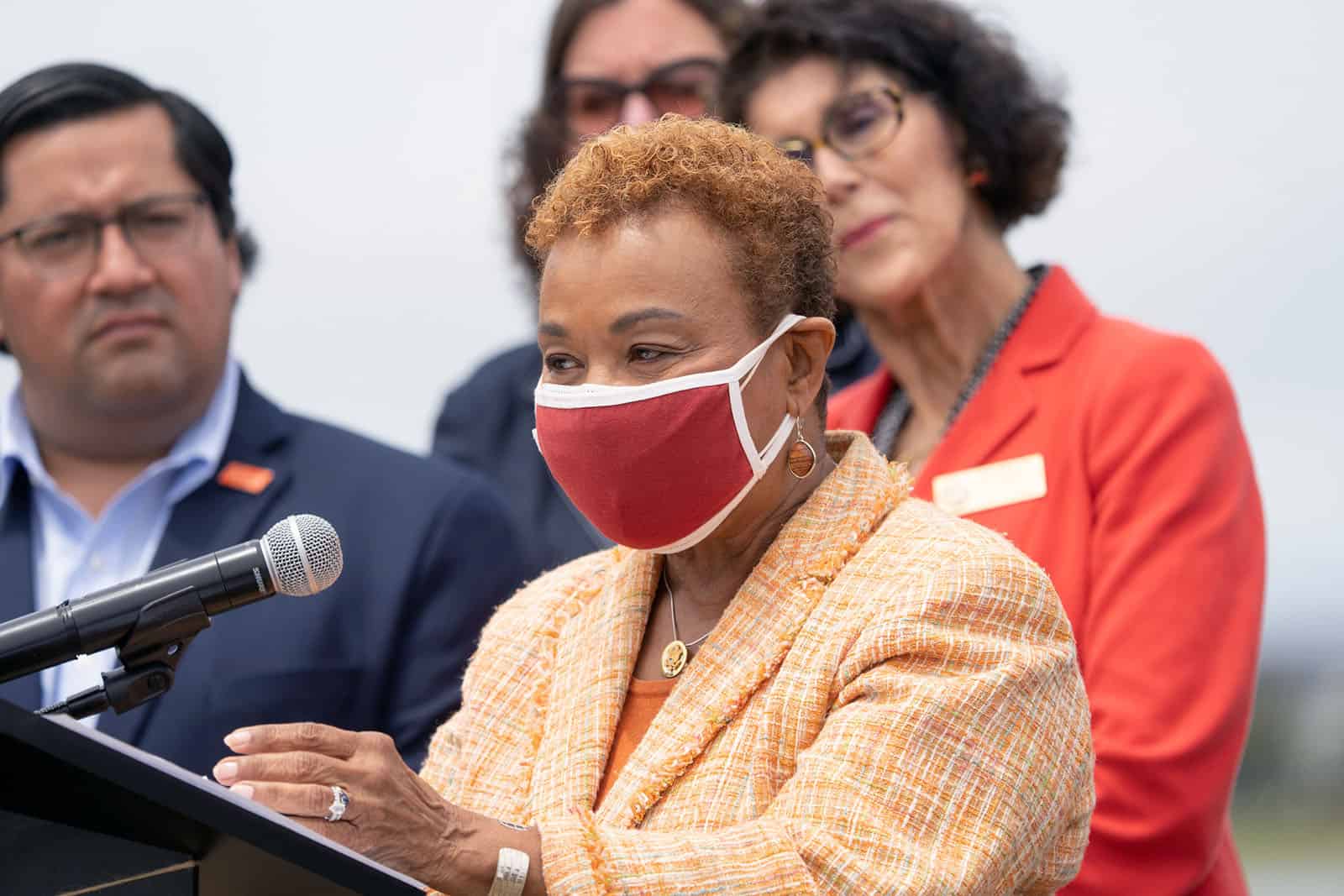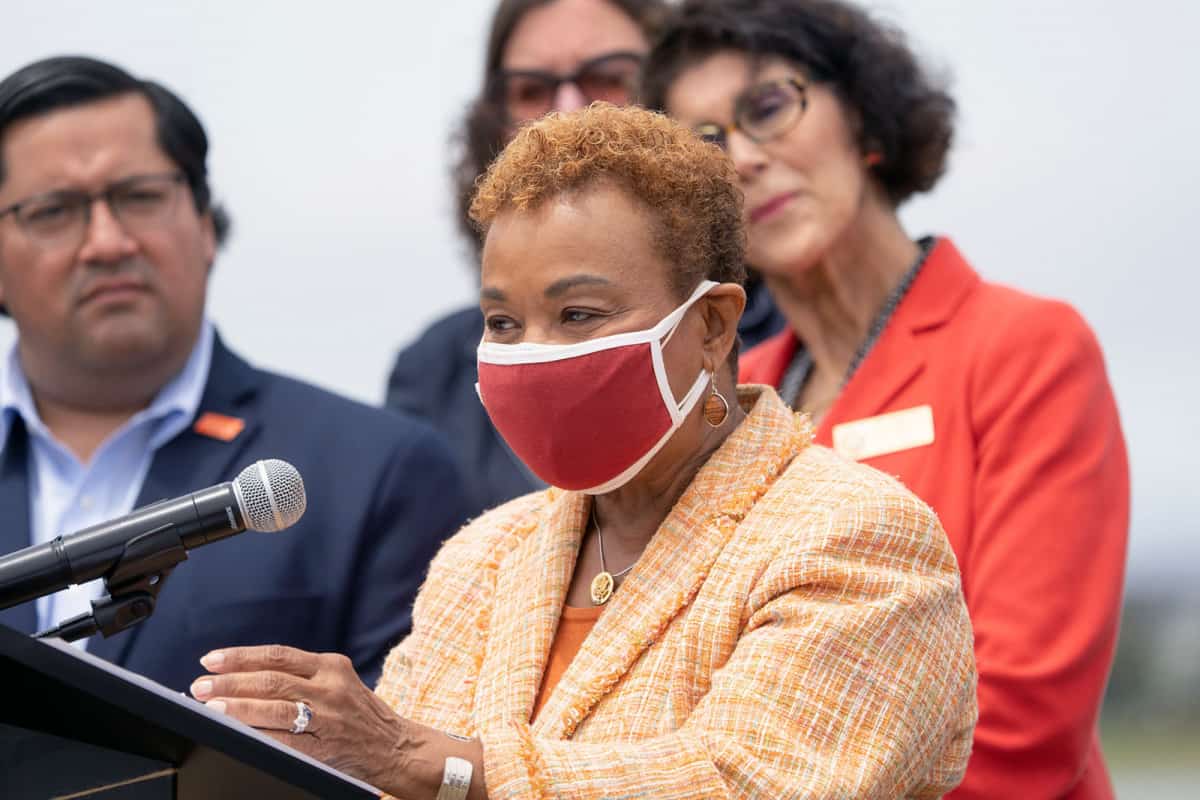 Maurice Ramirez is the official photographer for the City of Alameda. Reach him at [email protected]. His photography is collected at MauriceRamirez.com. All photos are ©2022 Maurice Ramirez.