The City of Alameda has invited the public to attend a community meeting on Monday, August 28, at City Hall, to discuss proposed changes to its Capital Improvement Plan (CIP) policy, which allows landlords to submit proof of qualifying improvements and pass the costs through to tenants.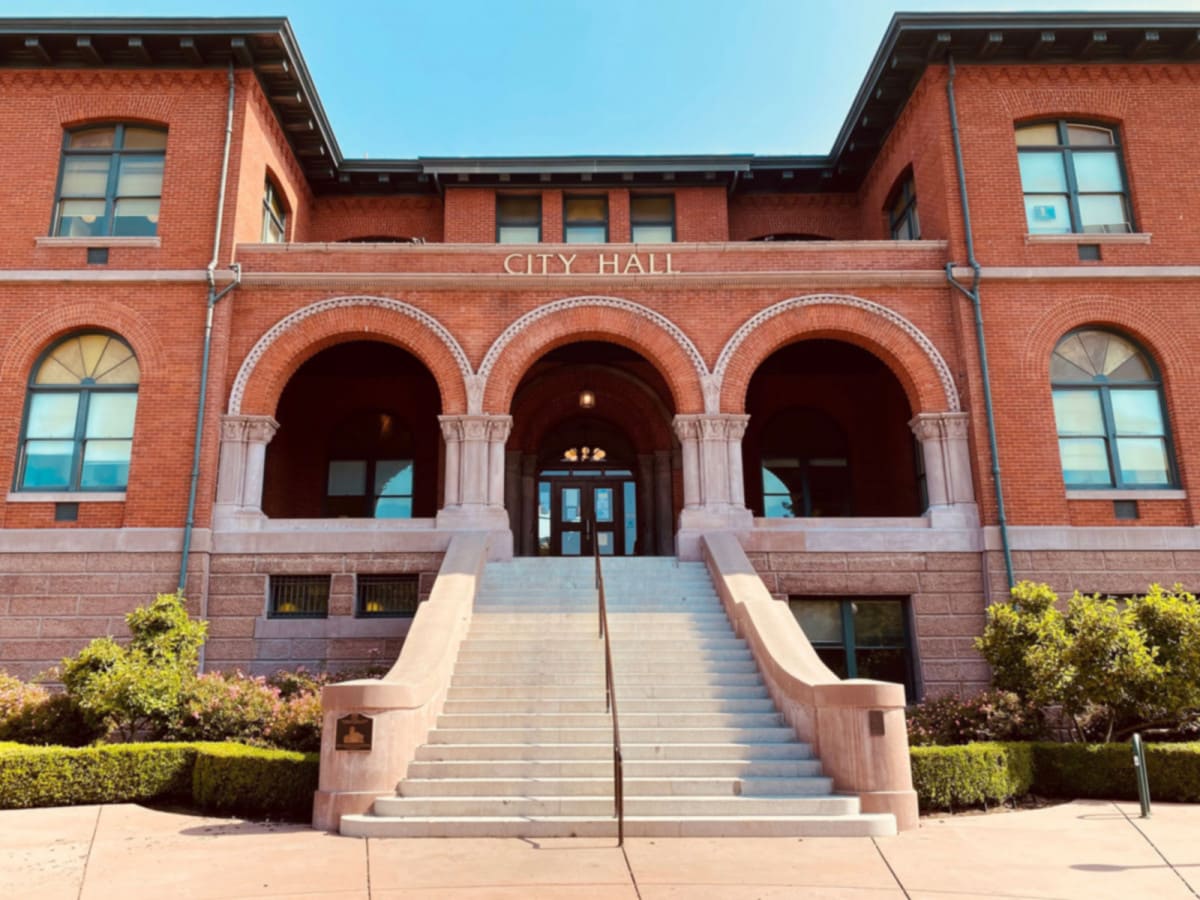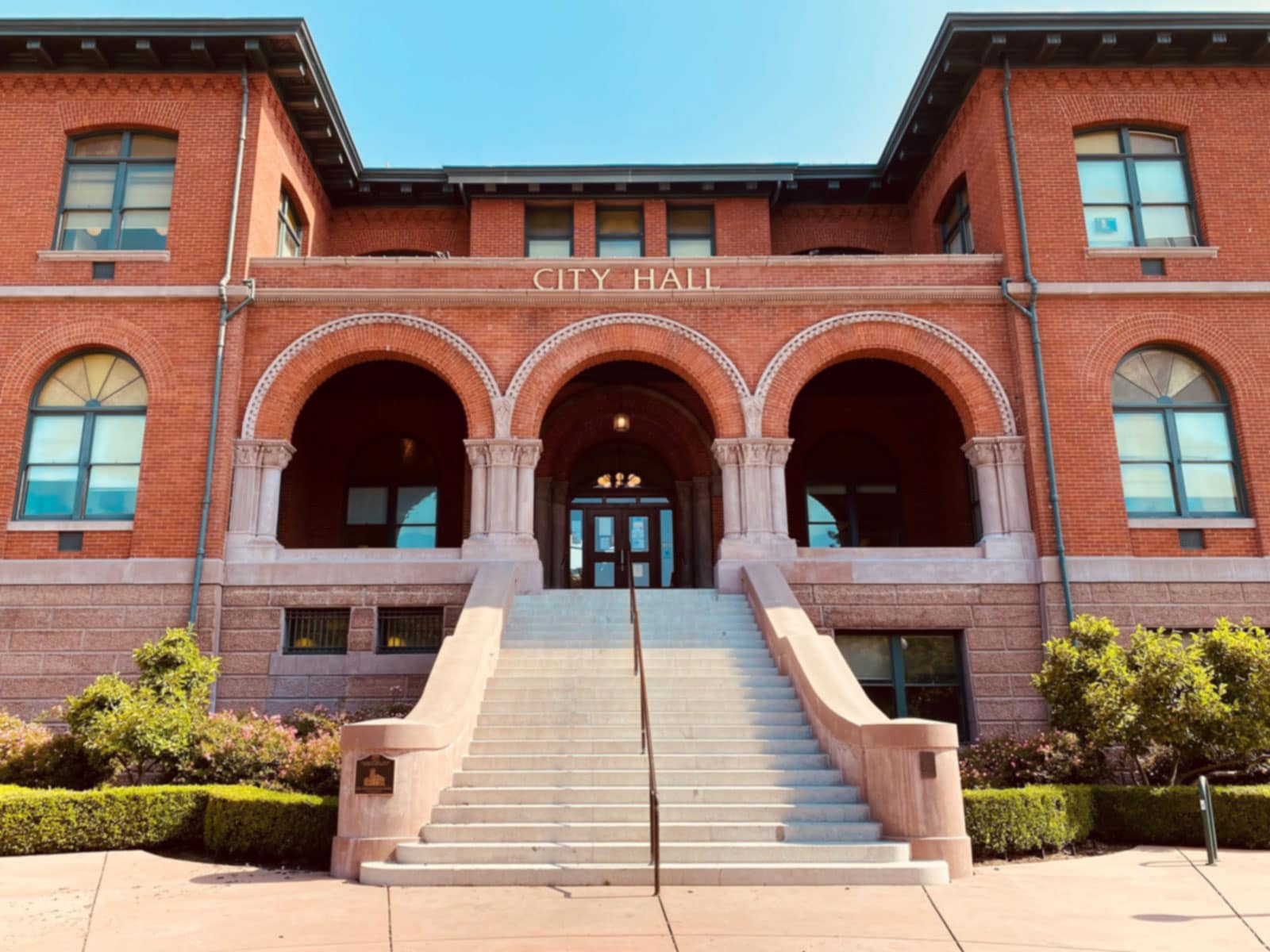 The CIP policy has been in effect since 2016—predating the current Rent Ordinance—and has seen only a few applications approved since its adoption. In May 2023, City Council enacted a moratorium on CIP for properties with 25 or more rental units and directed staff to return later in the year with alternatives to the current policy.
At the August 28 community meeting, program staff will present some policy proposals, summarize feedback from tenant and landlord stakeholder groups provided in early August, answer questions, and take public comment from meeting participants.
The City noted that its Sunshine Ordinance requires notice whenever a majority of the City Council may attend a meeting or function organized to discuss matters of public concern. The City Council will not be taking any action and the City Clerk will not be taking any minutes. Members of the public can attend and offer comment.
Capital Improvement Plan Meeting details:
When: Monday, August 28, 6 p.m.
Where: City Hall, 2263 Santa Clara Ave, Room 330 (Council Chambers, third floor)
How: Participants are welcome to attend in person or remotely via Zoom. To attend via Zoom, please register online.
For more information or to ask a question about the meeting, please email the Alameda Rent Program at [email protected] or call 510-747-7520.