Local and transportation leaders came together at a press conference Tuesday morning at the Oakland Ferry Terminal in Jack London Square to celebrate the completion of the Water Emergency Transportation Authority (WETA) Gemini Class Clean Air Conversion Project. The project will provide a substantial decrease in air pollution emissions from four Gemini-class vessels, which may operate on all of the San Francisco Bay Ferry's six routes—but run most frequently to and from Alameda, Oakland, South San Francisco, and Richmond.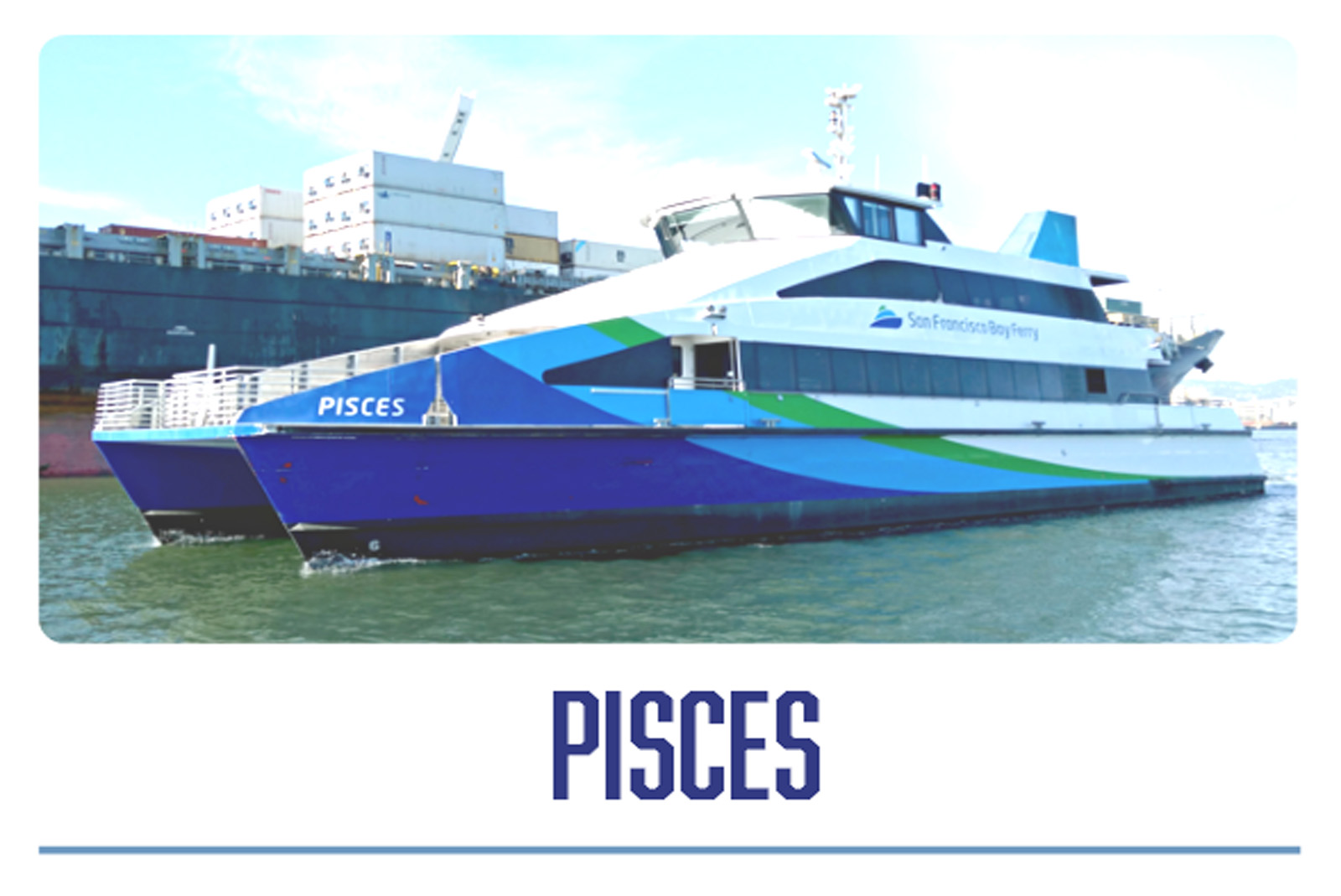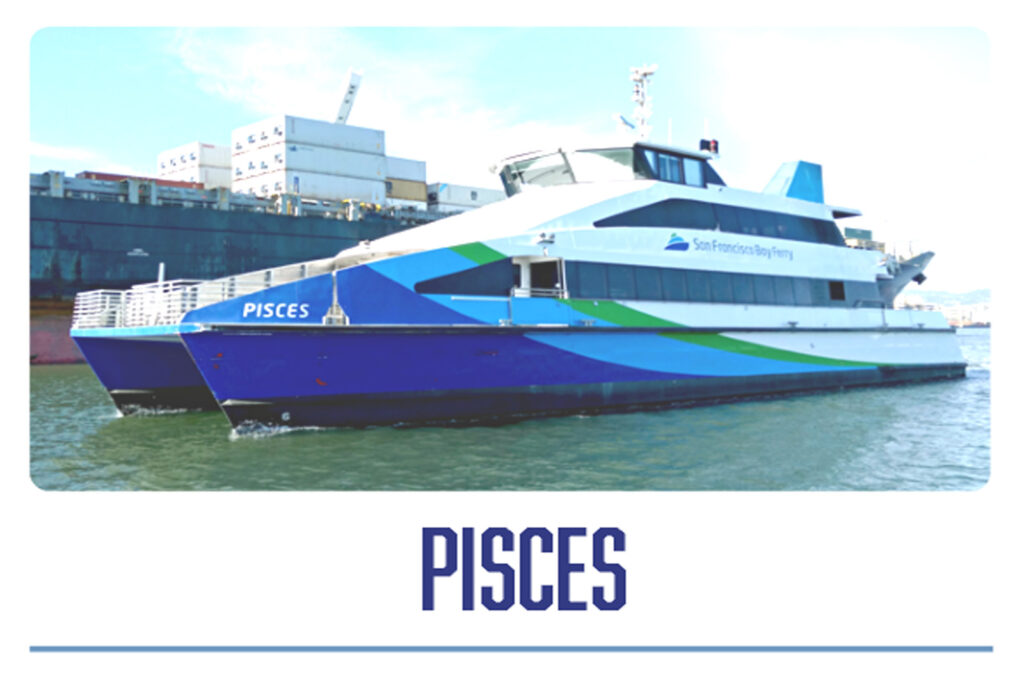 Funded by proceeds from Measure BB and a grant from the Bay Area Air Quality Management District (BAAQMD), the $5.5 million project upgraded four of WETA's Gemini-class vessels with U.S. Environmental Protection Agency (EPA) Tier 4 certified engines. First introduced in 2008, the vessels will now emit 85% fewer greenhouse gas emissions.
With 12 of 16 ferries in its fleet powered by Tier 4 engines, WETA—the public transit agency that operates ferry service on San Francisco Bay, including Alameda's three terminals—is taking a bold step towards becoming the "cleanest, greenest, meanest, greatest water transit system in America," according to Jim Wunderman, Chair of the WETA Board of Directors.
"We've made an investment in this clean air technology because it's the right thing to do," added Seamus Murphy, WETA's Executive Director. Murphy teased WETA's upcoming zero-emission ferries and the possibility of adding service to Oakland—which has seen "impressive" post-pandemic ridership growth—that would transform the terminal into a "hub" with destinations across the Bay Area.
Oakland Mayor Sheng Thao welcomed the news, noting that greener transportation in West Oakland—one of the most polluted areas in that city—will help to alleviate environmental stress resulting from urban renewal and infrastructure construction policies in the last century.
Emeryville Mayor John J. Bauters, who serves on the board of both BAAQMD and the Alameda County Transportation Commission, agreed with Mayor Thao and noted that the "synergy between clean energy, clean air, and the transportation sector" was critical to the success of the project.
Ken Der is a contributing writer for the Alameda Post. Contact him via [email protected]. His writing is collected at AlamedaPost.com/Ken-Der.