The latest sign that California is easing out of the pandemic and into the endemic phase: The state has dropped its plan to require the COVID-19 vaccination for K-12 students as the state of emergency comes to an end Feb. 28, after nearly three years.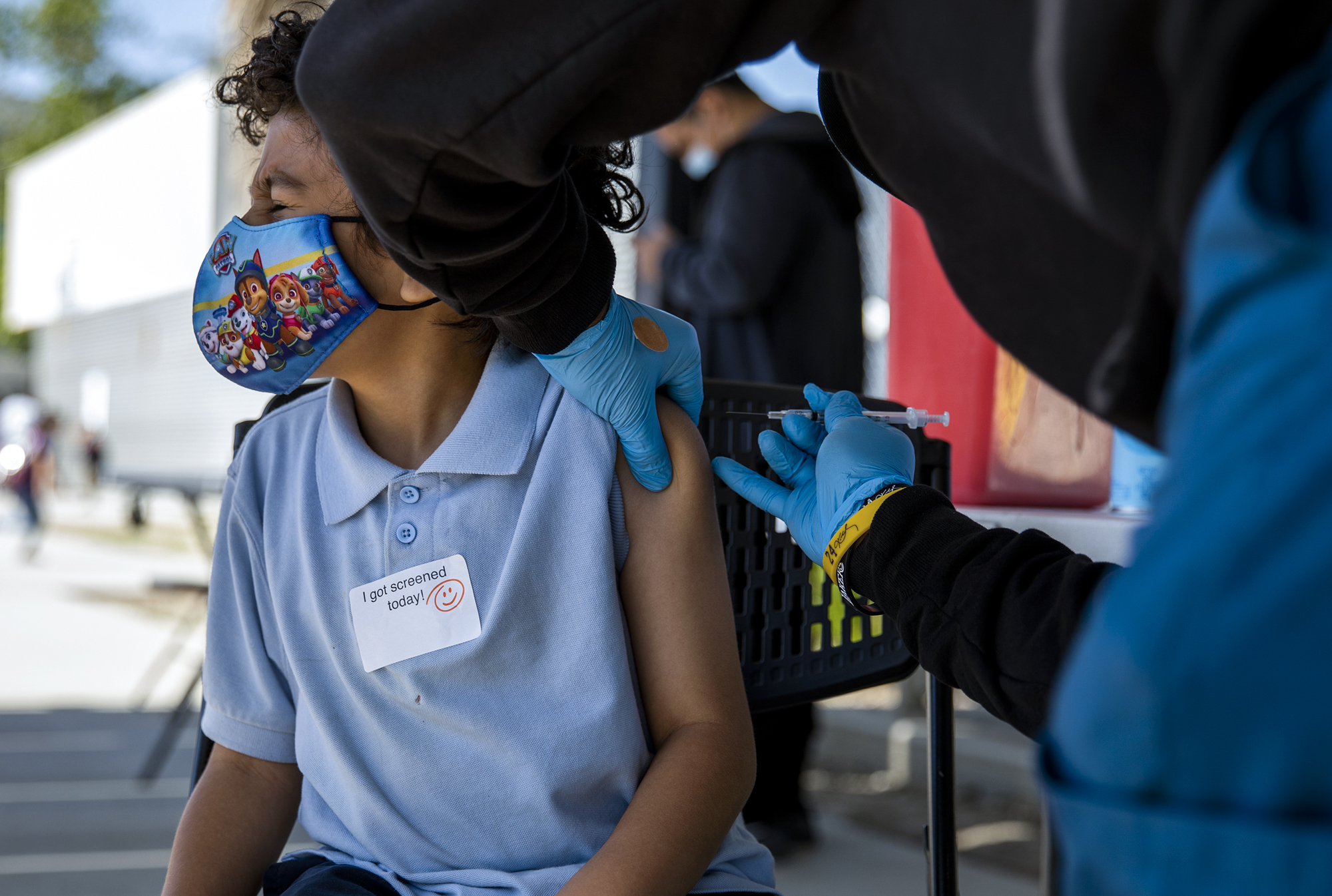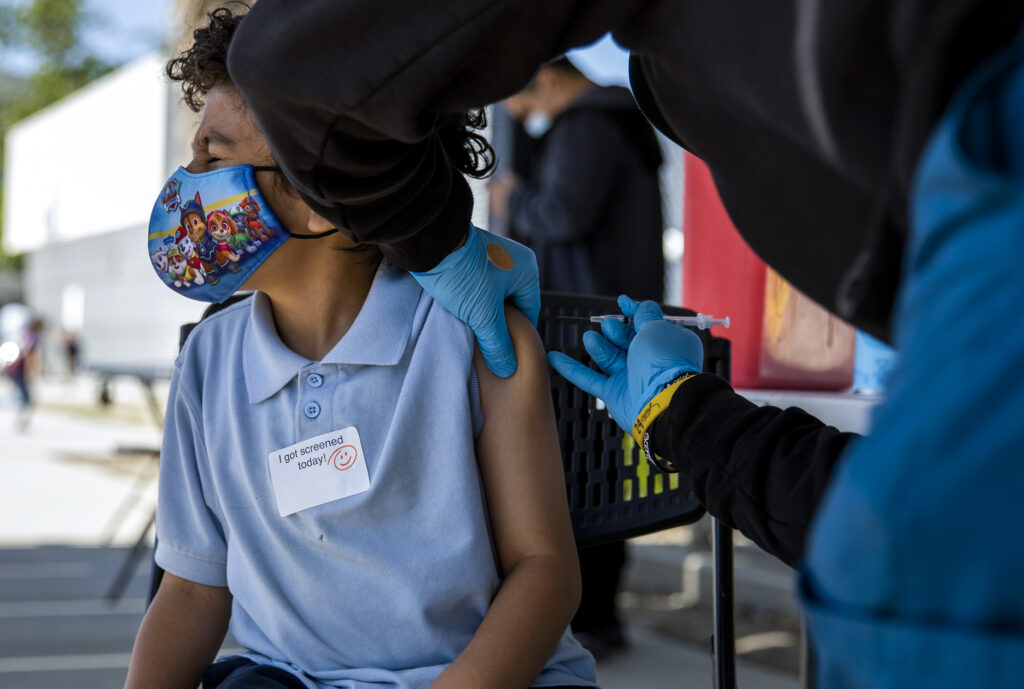 That said — "we continue to strongly recommend COVID-19 immunization for students and staff to keep everyone safer in the classroom," the California Department of Public Health said in a statement.
Dropping the policy, which Gov. Gavin Newsom first announced in 2021 — alongside lawmakers' stalled efforts to eliminate the personal belief exemption for COVID-19 vaccines and allow some minors to get vaccinated without parental consent — may end the latest round of contentious debate over vaccination requirements for schools.
The policy would have applied to all of California's 6.7 million public and private students. But enforcing the requirement would have posed a challenge, given the vaccine's waning immunity.
The course reversal follows President Joe Biden's Jan. 30 announcement that he plans to end the national state of emergency on May 11.
But the end of the state of emergency or the easing of vaccination requirements doesn't mean COVID-19 has disappeared entirely.
As of Jan. 31, California had more than 11 million confirmed cases and about 99,400 total deaths, according to state data. It has administered nearly 88 million total vaccine doses, and 72.6% of eligible Californians have received their primary vaccine series.
California did benefit from the federal state of emergency in crucial ways:
Expanded telehealth services: In 2020, California got a federal waiver to allow telehealth medical care to be reimbursed at the same rate as face-to-face appointments for patients on Medi-Cal.
Boosted health coverage for CA: People enrolled in Medi-Cal didn't have to renew their coverage every year, helping to insure millions of Californians during the pandemic.
CalMatters.org is a nonprofit, nonpartisan media venture explaining California policies and Politics. This article is republished with their permission.