The Kiwanis Club of Alameda held a celebratory luncheon on May 17 for the seven Alameda eighth graders receiving the 2023 Hope of America award for leadership. Alameda Kiwanis presents the awards for each eighth grade classroom.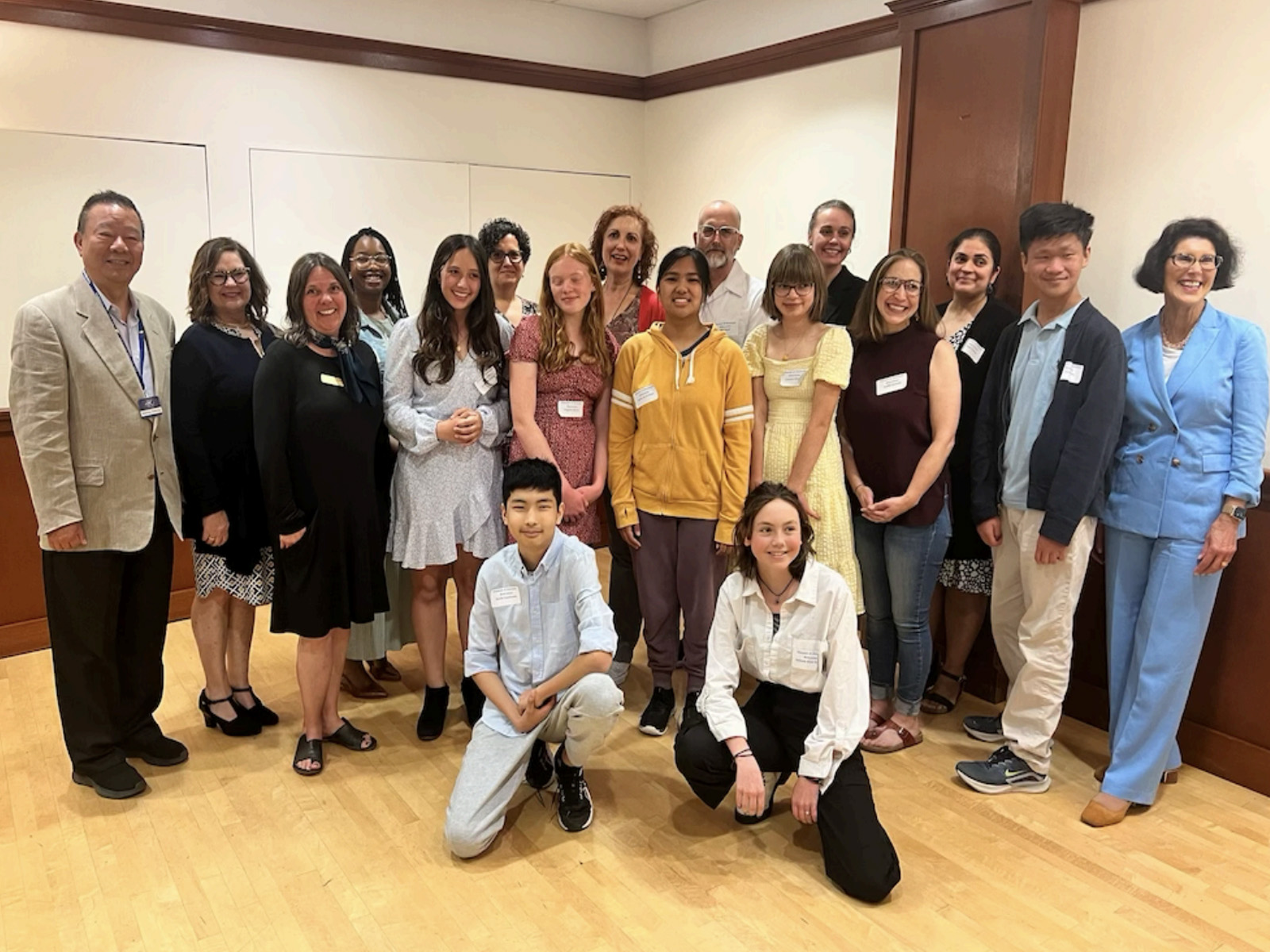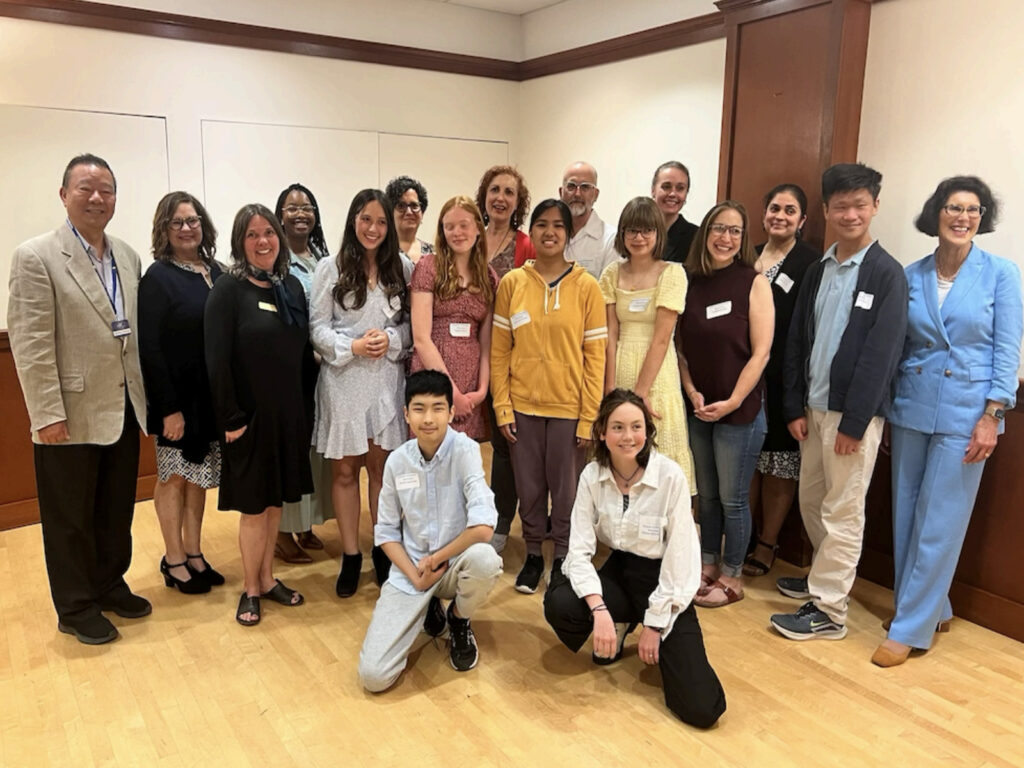 Nominated by their teachers, these students clearly demonstrate kindness towards others, peer inclusion, character in daily interactions and positive influence in their school.  They represent the hope of our country, in a time of great division.  They are special peacemakers and calm spirits among our Alameda youth.
Mayor Marilyn Ezzy Ashcraft and Alameda Kiwanis President Henry Ching presided over the ceremony, bestowing mayoral certificates and Kiwanis commemorative plaques to each student.
This year's award winners are  Anabelle Holmes (St. Philip Neri), Sahara Rose Koeberl (Bay Farm), Samuel Phu (Bay Farm), Carmen Warming (Bay Farm), Kevin Ganbaatar (Wood Middle School), Sophia de la Pena (Encinal Junior Jets), and Virginia Harvey (St. Joseph Elementary).
We congratulate the teachers of these students and commend their efforts in guiding our students into productive years in high school and beyond.