The Alameda Kiwanis Club is celebrating its 100th anniversary and invites "one and all" to join the party on May 3, at the Alameda Elks Lodge Ballroom, 2255 Santa Clara Ave., in honor of the organization's first meeting on May 2, 1923.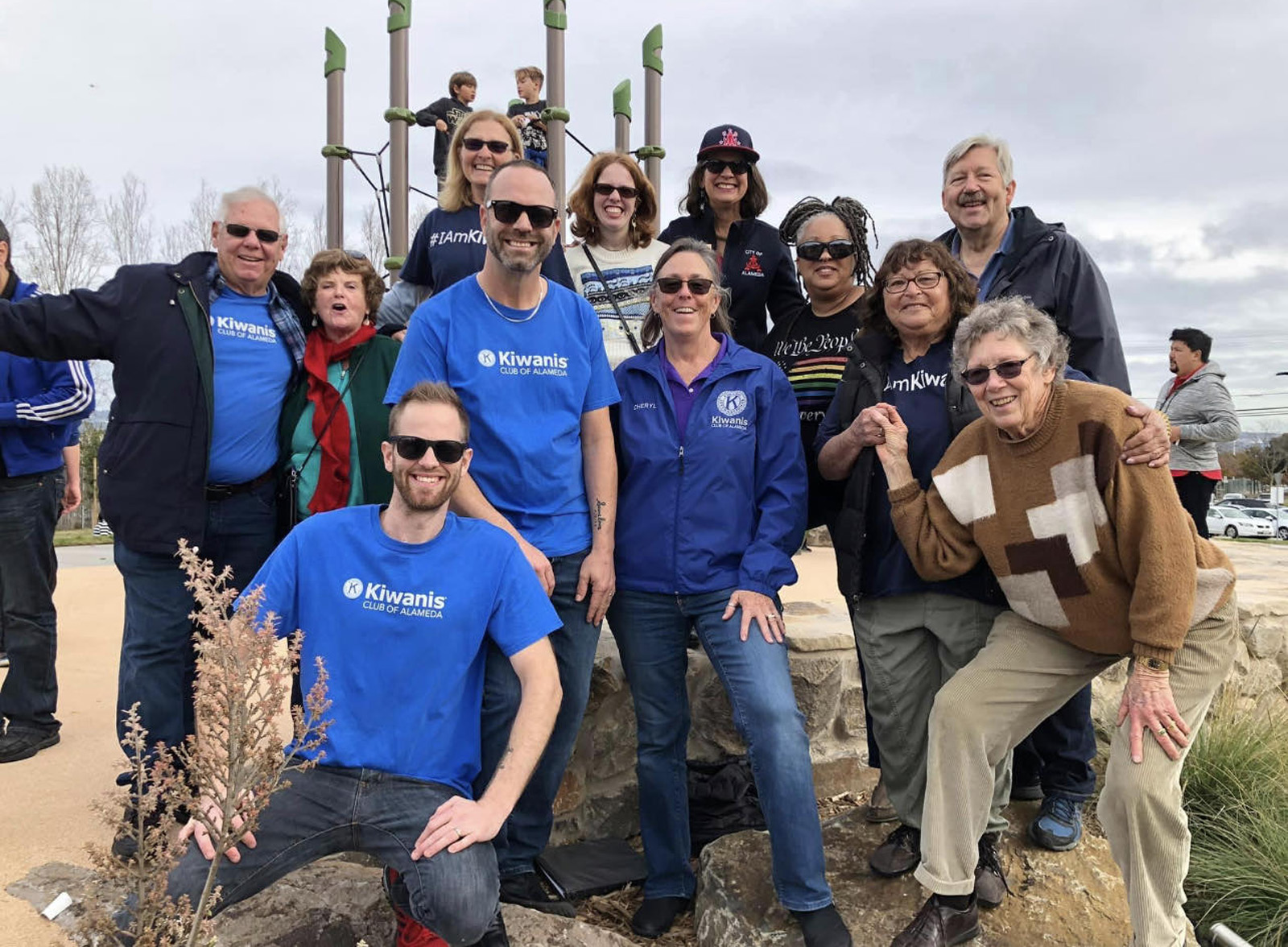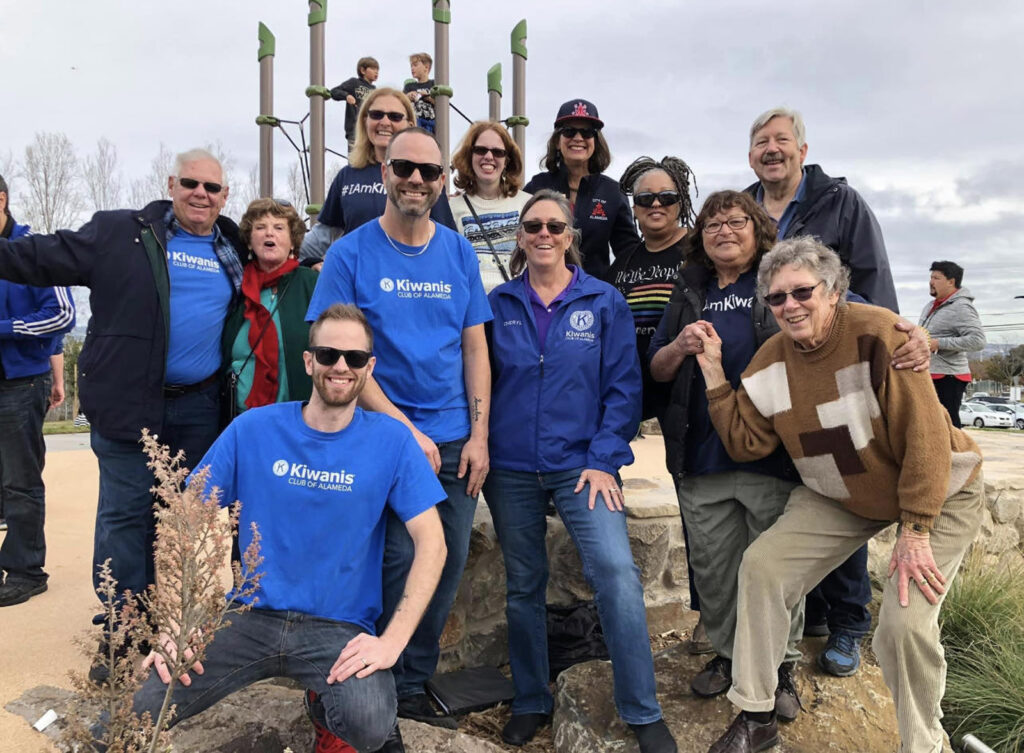 The festivities will include dinner and presentations by special guests. Social hour begins at 6:15 p.m. and dinner will be served at 6:45 p.m. Kiwanis International President Bert West will be the honored guest.
Alameda has seen many changes in population and infrastructure during the past century, and throughout that time the Kiwanis Club has continued its community outreach, particularly towards children and youth. This year, in honor of its 100th anniversary, the organization will award $100,000 in college scholarships for graduates from Alameda high schools—double the amount awarded in previous years.
Tickets to the 100th anniversary celebration are $65 per person and must be purchased in advance, via PayPal (use email [email protected]) or by check mailed to Alameda Kiwanis, P.O. Box 1217, Alameda CA 94501.
Happy 100th Anniversary, Alameda Kiwanis!