Flood Watch and Wind Advisory in effect for Alameda
Please be aware that the City of Alameda has issued an emergency alert regarding a flood watch and wind advisory in effect. The flood watch is set to last through Sunday at 10 a.m., while the wind advisory is expected to be in effect until Friday at 4 p.m. The National Weather Service has forecasted rain and strong winds for the greater San Francisco Bay Area, which will intensify overnight.
The storm, which is an atmospheric river, is expected to be particularly severe on Friday, with a flood watch in effect from Thursday through Sunday, as well as a wind advisory on Thursday and Friday, for the greater San Francisco Bay Area and Central Coast. Daytime temperatures are expected to remain in the 50s, with overnight lows slightly cooler in most areas in the high 40s to low 50s.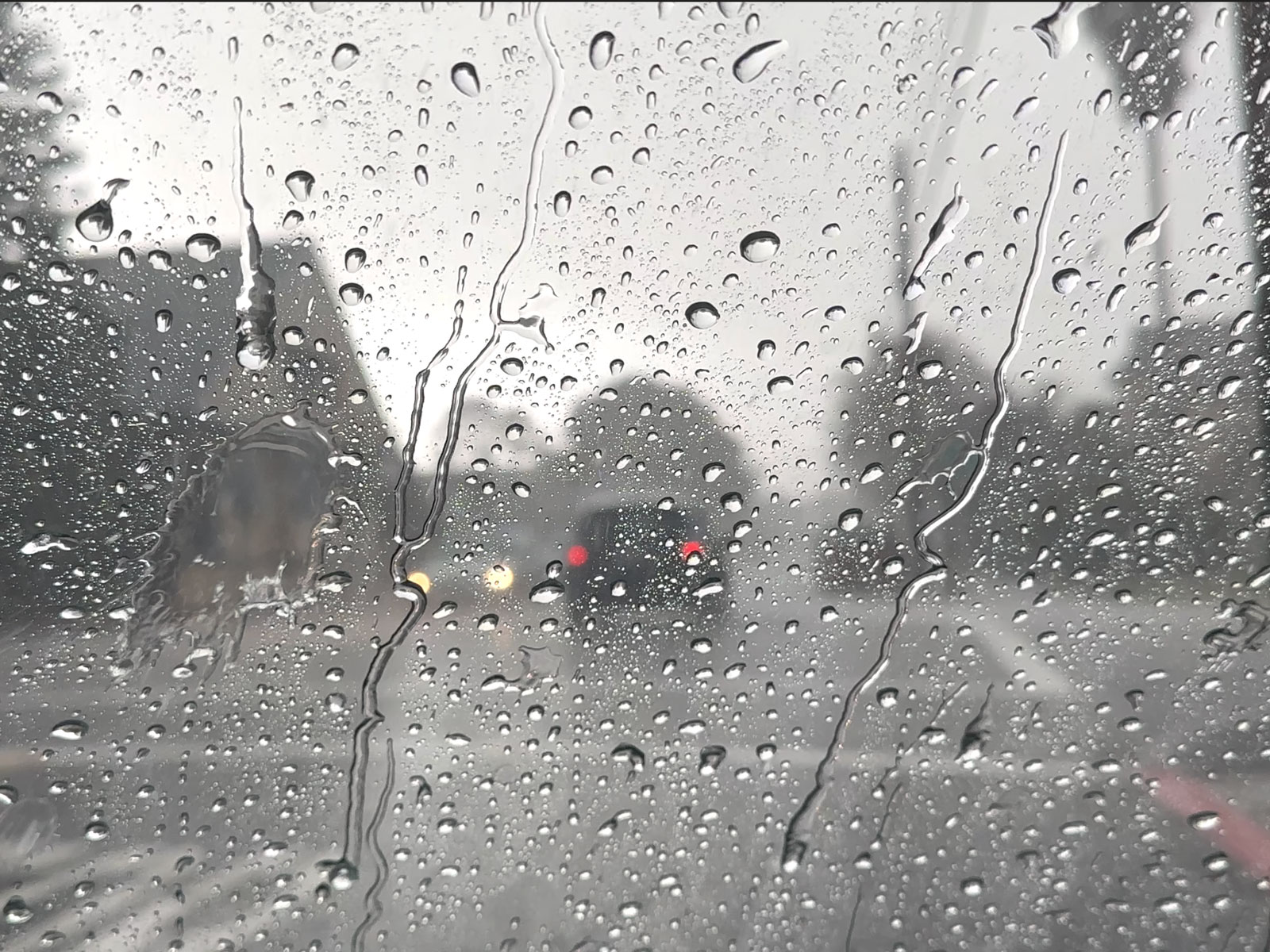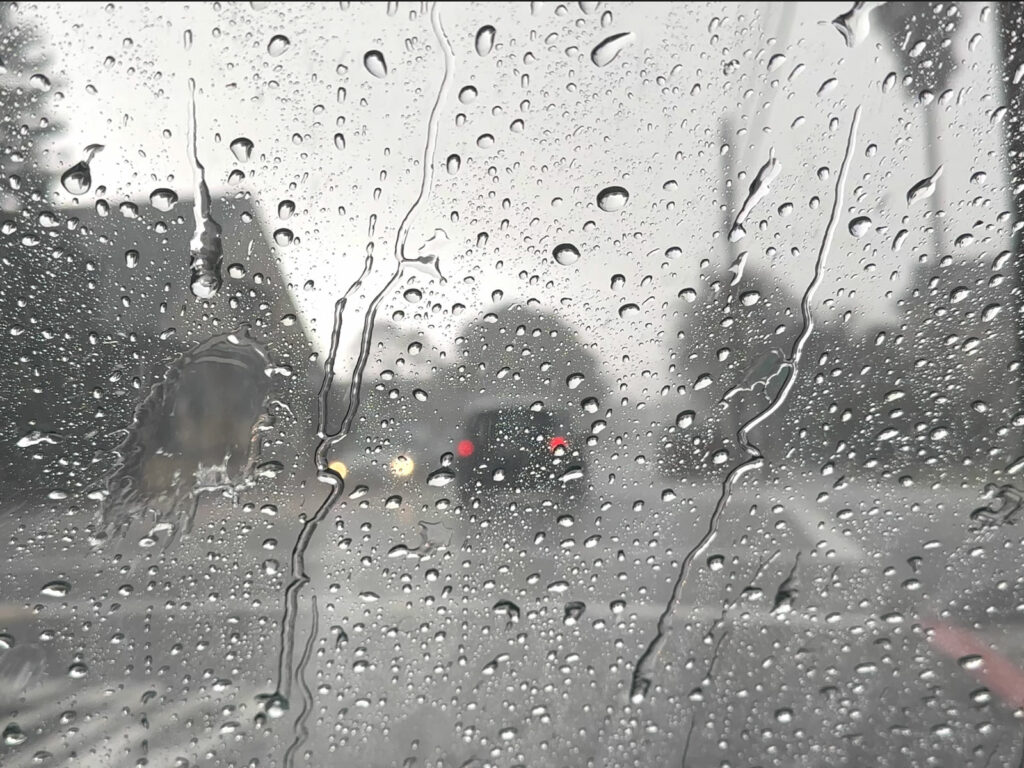 Please take the necessary precautions and plan for the inclement weather conditions. Avoid driving or walking through flooded areas, and be aware of the potential for downed power lines and trees. Keep an eye on weather reports and emergency alerts for any updates. The lingering but lighter rain is expected to continue into the weekend, with additional widespread rainfall expected next week. You can keep track of the weather conditions and forecast on our Alameda Weather page.
You may pick up sandbags in the parking lot behind City Hall West, at Lexington Street & W. Midway Avenue.
To report a power outage, Call Alameda Municipal Power, 510-748-3900. Get up-to-date outage information from facebook.com/AlamedaMuniPower, twitter.com/AlamedaMuniPwr, and Alamedamp.com.
If you see downed power lines, leave the area immediately and call 911. If you need to report flooding, downed trees, traffic signal outages, call 510-337-8340.
In an emergency, call 911. Stay safe and dry!