First it was the Quarantine Fifteen.  Then Covid-19 additionally came to be known as the cause of pounds that were creeping up on people during these pandemic times. In March 2021, the American Psychological Association released a report, Stress in America™: One Year Later, A New Wave of Pandemic Health Concerns [PDF] in which a survey of U.S. Adults revealed that 42% of respondents gained more weight than intended. The average gain, 29 pounds! That's like carrying four gallons of water everywhere you go.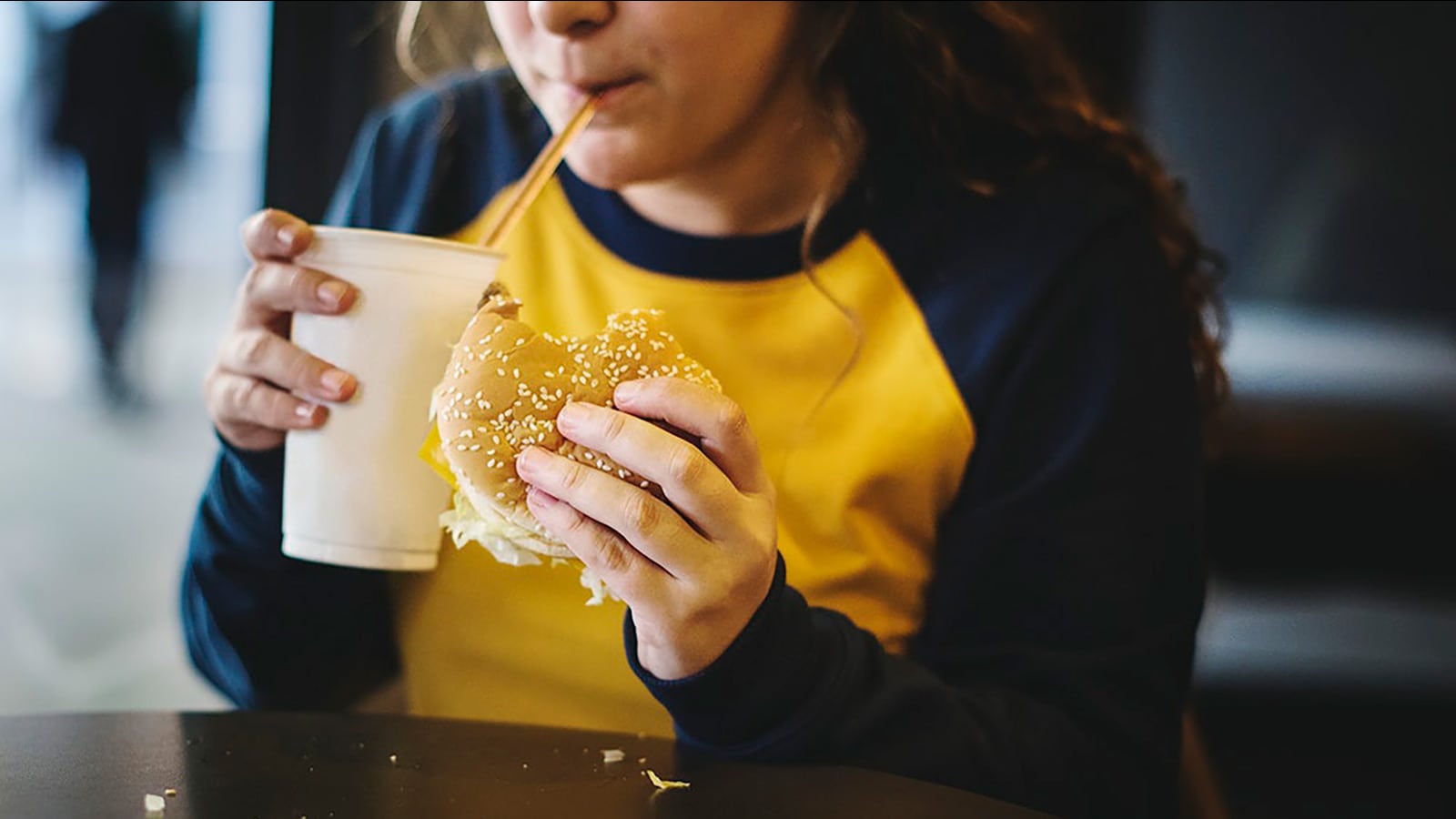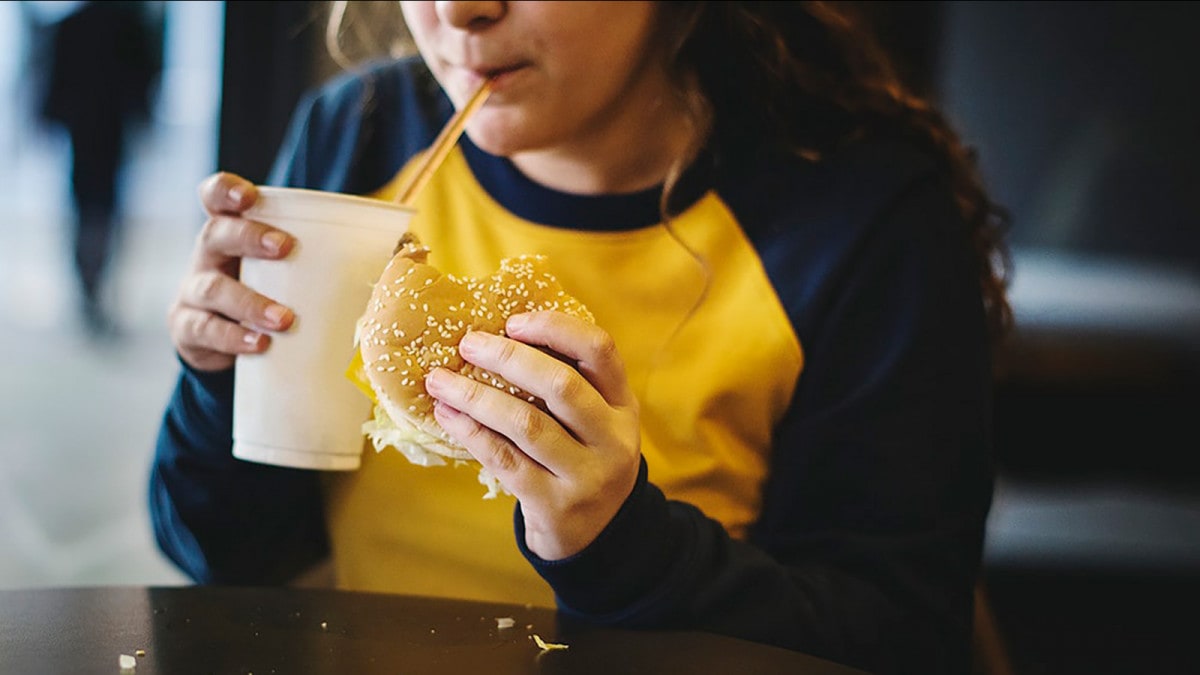 That figure is from a year ago. I'm hoping that since the country has opened up and more activities are available, that the numbers are not as dramatic. My firsthand experience, however, tells me that there is still reason for concern. When people learn I am a Certified Personal Trainer, they express to me that they're frustrated because they've tried multiple diets during this pandemic, and none have worked. THAT statement says it all.
Retrain your brain!
Weight loss is not a sprint, not a 40-yard dash. Think of it as a marathon. STOP! I know where you were going already… "I could never do a marathon." Have you raised children? Marathon. Have you graduated from High School? Marathon. Have you worked in the same field for years? Marathon. Have you been married a year… JUST KIDDING! All those accomplishments took planning, execution, and work, but with satisfying outcomes.
Society has trained us to expect instant gratification without much physical effort. Want information? Just type keywords into a device, and you have it in seconds. Hungry? Have food delivered to your door in little more than an hour. Need to shop for something? There's a site that has most anything you want and, in many cases, will even deliver the same day because three days, even tomorrow is not soon enough. So, we fall into the weight loss abyss. For a price, enroll in any number of programs that guarantee you will lose weight, 10 pounds or more in 14, 21, 30 days. Don't fall for it! Real sustainable weight loss takes time to happen and if done right, will not be regained and then some. The only way I would guarantee losing at least 10 pounds in 30 days is if you commit to chopping off your leg. Even then, I do not guarantee that you will not regain the weight, minus your leg.
Three Steps to Success
Don't know where to start? Remember when I said, "Retrain your brain"? That's the first step. Why do you want to drop pounds? How important is that reason to you? My reason years ago was so I could keep up with my three and two-year old boys. I didn't want to take them to the park and sit on the bench to watch them play. I wanted to run, climb, and slide with them. Your reason must be strong enough to make a commitment to yourself to act.
Second, make a plan. You won't just lose weight by deciding to do so. You need to also decide how you will do it. What will you do to move? How will you eat? If you eat poorly and irregularly, your body will respond accordingly. Alternatively, eat healthy and on a regular schedule, and again, your body will respond. The key, at the start, is to do so in a manageable way.
Start slow, just like training for a marathon. If running isn't already something you do daily, deciding that you will run three miles a day to start will just set you up to fail. Therefore, deciding you will immediately cut all sugar out of your life is probably not the way to begin. You might reduce one calorie dense beverage a day or only eat a dessert on the weekends. Work up from there.
Third, execute and stick to it. Be consistent. In time, you will find the task less difficult. You no longer think, you just do it, plus you'll begin to feel the benefits. Knowing that feeling means you've got the chance for this new healthier habit to become a lifestyle.
You've got this! Sign up for your marathon. The way to drop the pounds and stay fit is to have a plan and work that plan, implementing beneficial changes that will last for the rest of your life. Some people can manage on their own. Others should hire someone to get them to their goal. You know which you are. If the latter, consider investing in yourself because you are worth it!
Contributing writer Denise Lum is a Health and Fitness Coach raising her family in Alameda. Contact her via [email protected] or FitnessByDsign.com. Her writing is collected at AlamedaPost.com/Denise-Lum/.