Dear Ask Alina,
I have been dating my girlfriend for 14 years and living together for five years. For the past year she has been on my case about us getting married. I have reservations about marrying her, although I know that I love her and do not want to break up. For many years she was excessively drinking but has been in recovery for the last six months. However, her anorexia returned, which was dormant for many years.
She is working with a therapist on her eating disorder and has been maintaining her sobriety, but I am still not convinced that I am ready to get married. Are there any signs that I can pay attention to that will reassure me that addiction will not be an issue for us long term?
Concerned Boyfriend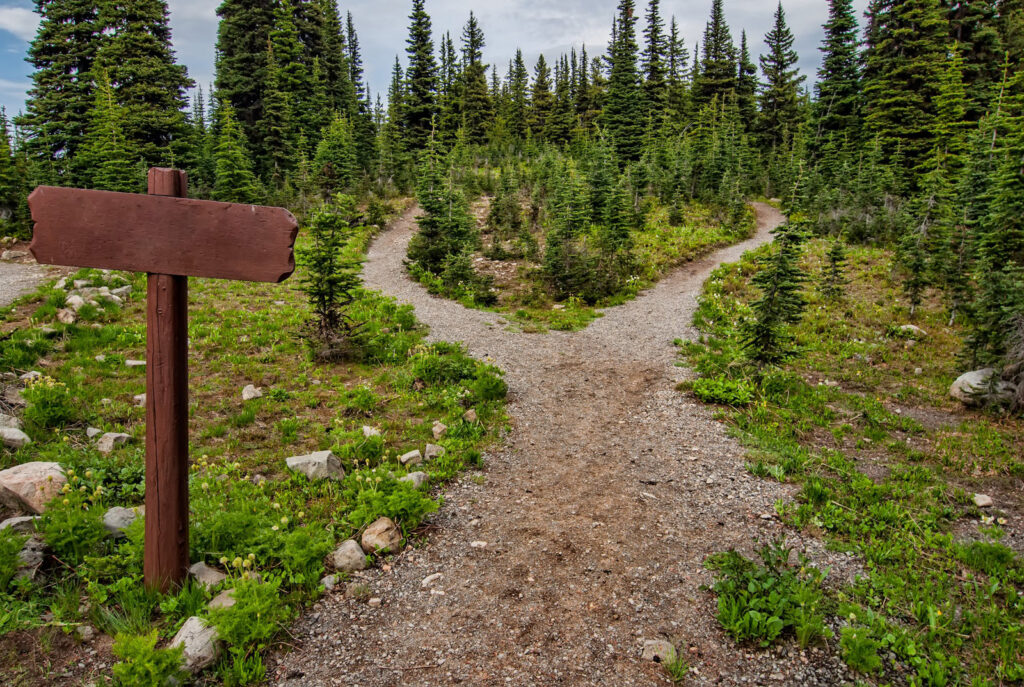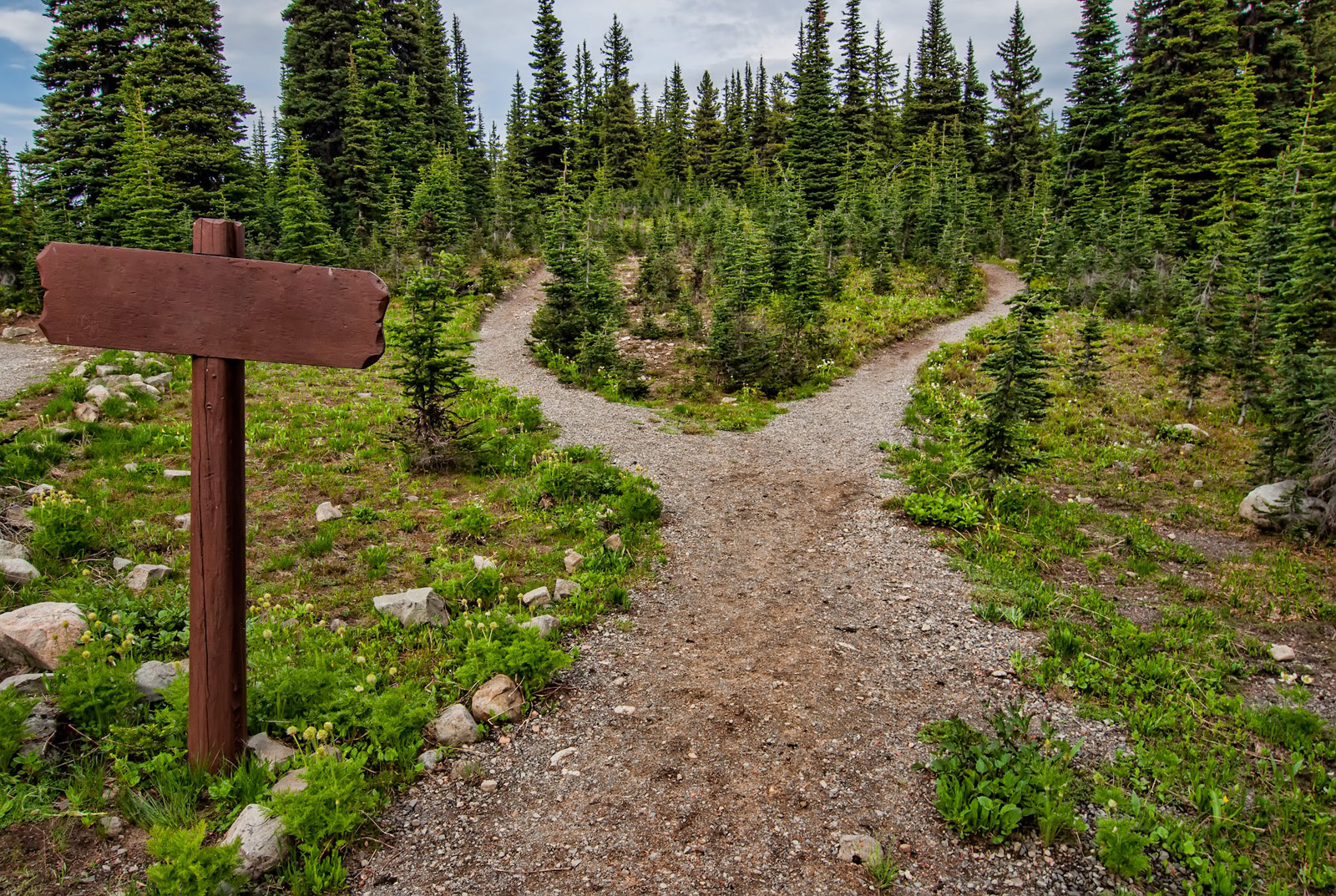 Dear Concerned Boyfriend,
Addiction and recovery are complex issues. There is no single or simple explanation, but there are signs that that need our attention. Researchers have found up to 50% of people with an eating disorder diagnosis use alcohol or illicit drugs, and estimated 35% of people who are dependent on drugs or alcohol have an eating disorder.
Often there is a story behind addictive behavior. It is important for a person in recovery to look at the root cause and work with a therapist on past pain and potential trauma.
Is your girlfriend working with a therapist on the root cause around the addictive behaviors? Is she learning new coping mechanisms? Does she openly talk to you about her daily challenges and coping tools that are working for her? Is she asking for your support in the sobriety? Has she been open with you about her recovery plan? Does she seem hard at work to earn your trust, or does she find ways to be alone and push you away?
Consistency is important in recovery. Does your girlfriend have a "village" around her recovery? Few people succeed from only weekly meetings with their therapist. It is helpful to supplement individual therapy with a support system from recovery groups such as Alcoholics Anonymous, SMART Recovery, LifeRing, Refuge, or other resources provided by her insurance provider. Looking at recovery from a systems perspective and adding couples therapy to the recovery plan is also very beneficial.
It takes a lot of courage and strength to face addiction and seek help. Is she open with people about her recovery or is she asking you to keep this a secret? Have you been noticing positive changes in her behavior? Is she more responsible, reliable, or focused on her goals? Does she seem happier? Has your communication improved?
All these are good signs that her addiction is becoming less of a struggle.
Recovery is a process that can take a long time and lots of effort from both of you. There may be setbacks and relapses along the way. The best thing you can do is to offer your support, communicate frequently and honestly, and take care of yourself.
I encourage you to get help for yourself, either from a therapist and/or from Al Anon or CODA groups. Being in a relationship with a person struggling with addiction can bring a lot of pain and anxiety, so having your own support around you helps to feel less isolated. Please know you are not alone and, just like your girlfriend, you also need your "village."
Alina Baugh is a Licensed Marriage & Family Therapist. Ask Alina is for informational purposes only. This article does not constitute medical advice, and is not a substitute for professional medical advice, diagnosis, or treatment. Always seek the advice of your physician, mental-health professional, or other qualified health provider with any questions you may have regarding a medical condition.