The Bay Area is home to a thriving burlesque scene, hosting performances nearly monthly for most of the past decade, but how do these polished acts come to life? A brand new collective calling itself Beta Test Burlesque now aims to answer that question by presenting raw, unpolished, in-progress acts in a low pressure but high entertainment value variety show on Saturday, January 14.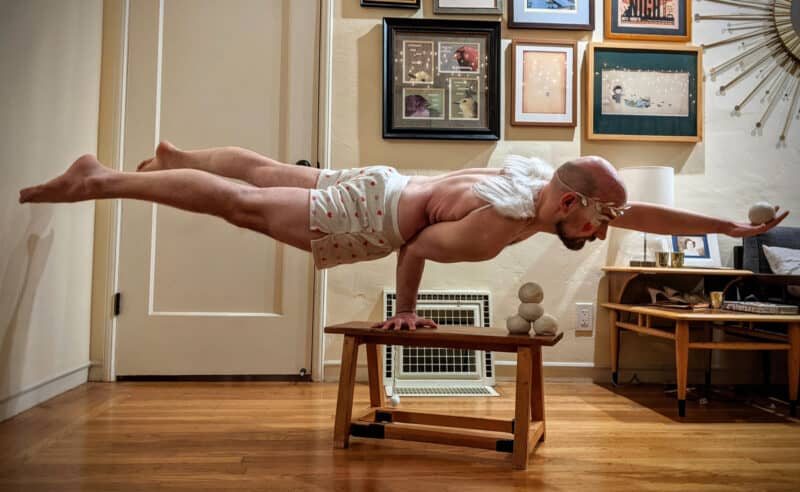 The vision behind Beta Test Burlesque
Co-producers and performers Sydney Lozier (she/they) and Ruhel Kayen (they/them) were inspired to create the new production after experiencing the never-ending cycle of gig performance life. Many performers frequently run from gig to gig, hustling to get booked at a venue or party, with little to no time to play and develop new acts.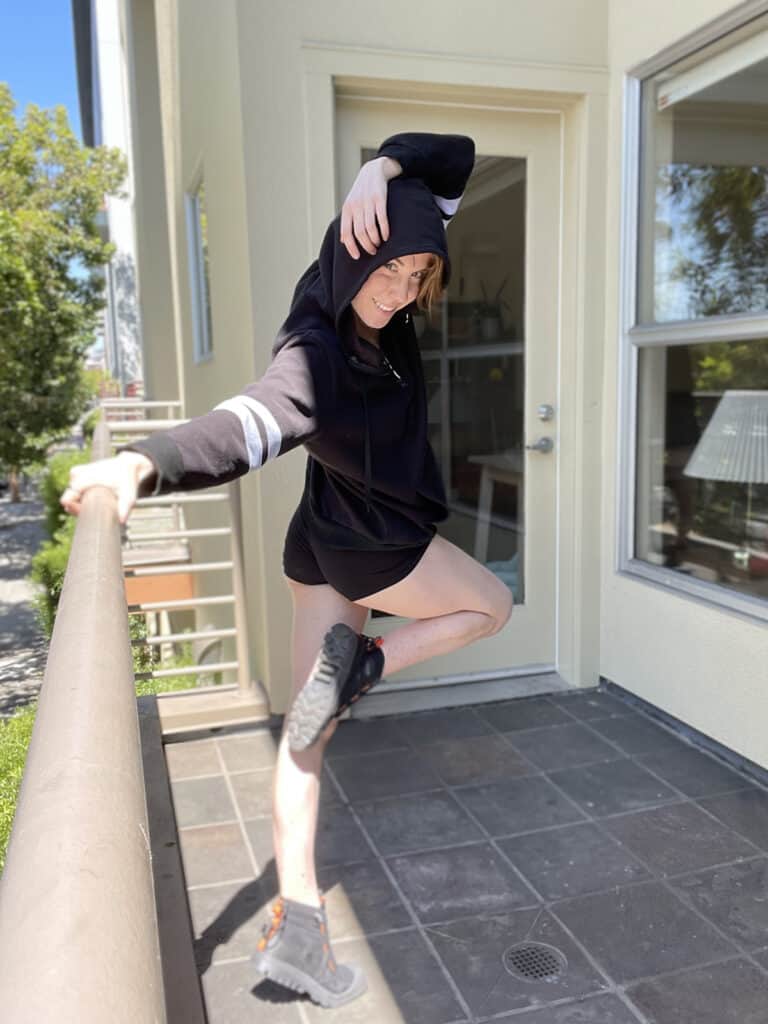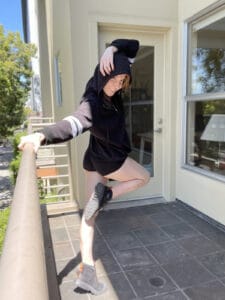 "Performing can be prohibitively expensive for performers, between venue and production costs," Lozier says. "That can make it challenging to try out an act that's new, or innovative—something exciting that you're not totally sure will work." The duo aimed to create a space where professional performers can feel more free to take risks creatively and receive live audience feedback on an act mid-development.
To fill that space, Lozier and Kayen initially reached out to veterans of the burlesque and performance scenes with an offering to create the act they always dreamed about but never had time to build before, an opportunity to experiment with little to no overhead costs. With little financial risk, as the venue is provided for free, the hope is that performers will feel the freedom to take large creative risks and push themselves to experiment and dream big.
The intent of Beta Test Burlesque is to continue producing these shows over an extended period of time, with an ever-changing roster as the community grows.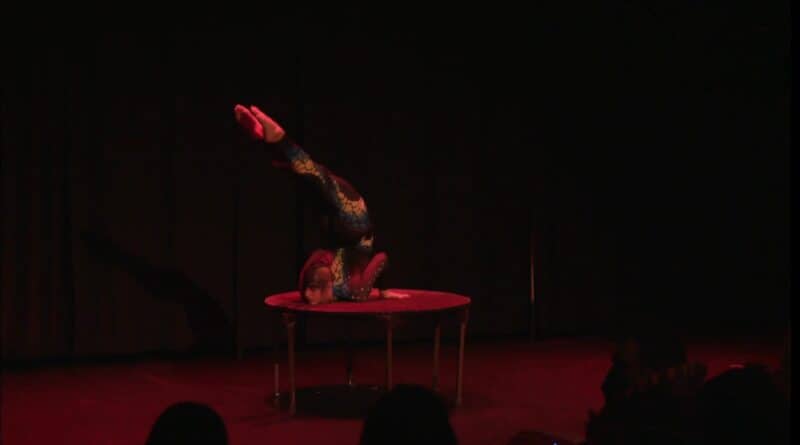 "We hope to foster a community of artists consistently generating and presenting new ideas…[w]e hope those seeing the show may be inspired to make their own act for the next Beta Test!" says Lozier. To this end, the event is also being shared around via several social media sites, including the dating app Bloom.
The show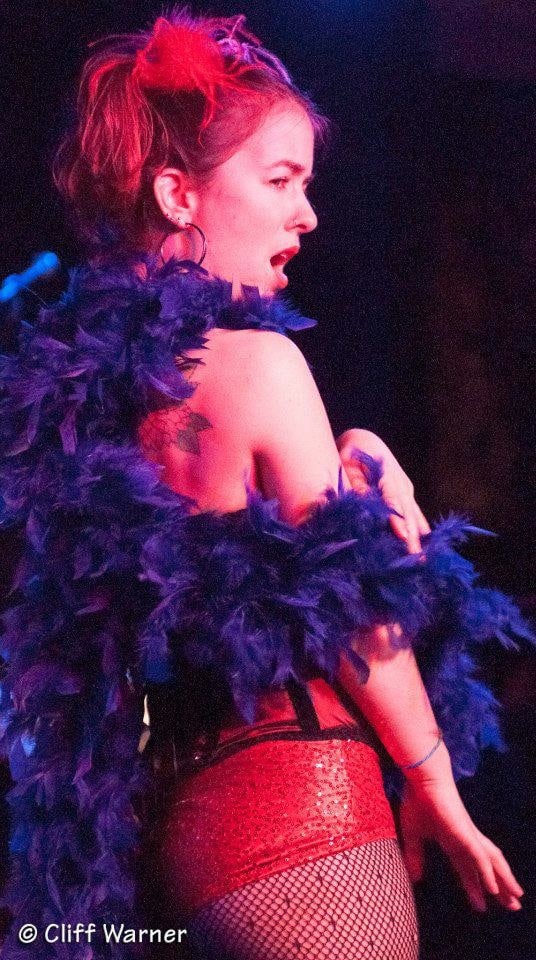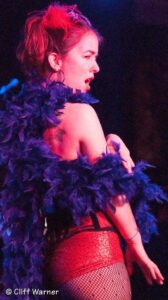 To their prospective audiences, Beta Test Burlesque aims to offer a unique experience among the many variety shows the Bay presents. Putting the acts front and center in an intimate venue—actually the home of one of the co-producers—the evening promises to be raucous and rowdy. The audience is encouraged to hoot and holler as the cast bares it all, sometimes literally, for their cheers and tips.
Beta Test Burlesque is open to all interested audiences, and tickets are available through the event pages on Facebook and the ticketing platform Secretparty at a wide range of accessible pricing options. The premiere show will take place at a secret(ish) location on San Leandro Street on Saturday, January 14, at 8 p.m.
Contributing writer Colin Epstein is an artist and performer who covers local arts for the Alameda Post. Reach him at [email protected]. His writing is collected at AlamedaPost.com/Colin-Epstein.