Okay, that was pretty bad, but even Cinderella's fairy godmother knew pumpkins were magical gourds.
Winter, spring, summer and pumpkin are the four seasons of the year it now seems. In just a few weeks there will be no escaping them. The orange squash will be apparent everywhere from doorsteps and porches to markets and patches. Whether you are stopping to see your favorite barista, getting something to ease your hunger pains, or looking for a sweet treat at your favorite bakery or ice cream parlor, expect pumpkin to be an option. Closing your eyes will do you no good. The quintessential autumn gourd will be touted as the scent of the season and even candles and infusers will waft its fragrance into the air of every room.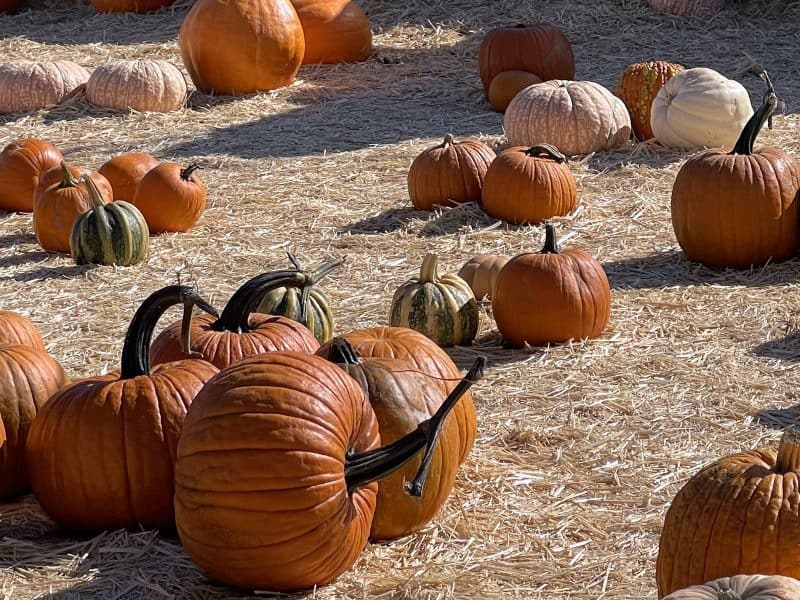 High in vitamins and minerals and low in calories, pumpkins are nutrient dense. But don't go crazy on the pumpkin spice lattes and pumpkin snickerdoodles. The benefits can easily be "squashed" (I can't help myself… lol) when tons of sugar and calorie-laden additions dress them up for the holidays. On their own, pumpkins are a great source of beta carotene. Your body converts beta carotene to vitamin A which is known to be good for your eyes and skin, and because pumpkin is also high in vitamin C, immunity boosting. It has a high antioxidant content, because in addition to beta carotene it includes alpha carotene. It is also a good source for vitamin E, iron, and folate. Consuming this bright orange fruit—yes, it is a fruit—will also provide your body with a good source of fiber.
There are so many reasons to incorporate pumpkin into your diet and fortunately, the big orange fruit is plentiful. The United States produces more than 1.5 billion pounds annually, according to the USDA National Agricultural Statistics Service. The versatility of this healthy squash provides lots of options for consumption. You can enjoy it as a simple savory dish, roasted with a dash of sea salt and freshly ground pepper. Need a comforting way to warm up? Serve it piping hot as a creamy soup. Even its seeds, roasted and lightly salted, are edible as a healthy snack. My guess is you've enjoyed pumpkin as a sweet taste of fall—pumpkin pancakes drizzled with warm maple syrup, or a variety of pumpkin spiced confections has likely tickled your taste buds.

Winter brings good pumpkin news
The good news is that when autumn comes to a close and winter brings the colder weather, you can find pumpkin in a can. Buyer beware, however. A quick glance at the label will reveal if the canned contents are a good option that will fuel your body or if it will add unnecessary calories. There should only be one ingredient. Guess. That's right, PUMPKIN. It matters because without all the extras added, a one-cup serving is under 50 calories. However, Spoiler Alert! If you didn't already know, let me enlighten you that in most cases, canned pumpkin is not actually pumpkin. Companies can label it as such as long as it is a squash variety with the same nutrients. Even the most popular brand on the market has developed its own variety of squash which is sweeter than actual pumpkin. No wonder that brand is the go-to for bakers who use canned pumpkin to make pies. To overcome scrutiny, they have named their variety Dickenson pumpkin, but don't look for it in the stores as it is not available to the public as a fresh option. So, if you want real pumpkin puree after the season ends, making your own is actually quite simple and you can freeze it in one-cup portions. Watch my video to see how simple the process is, from start to finish.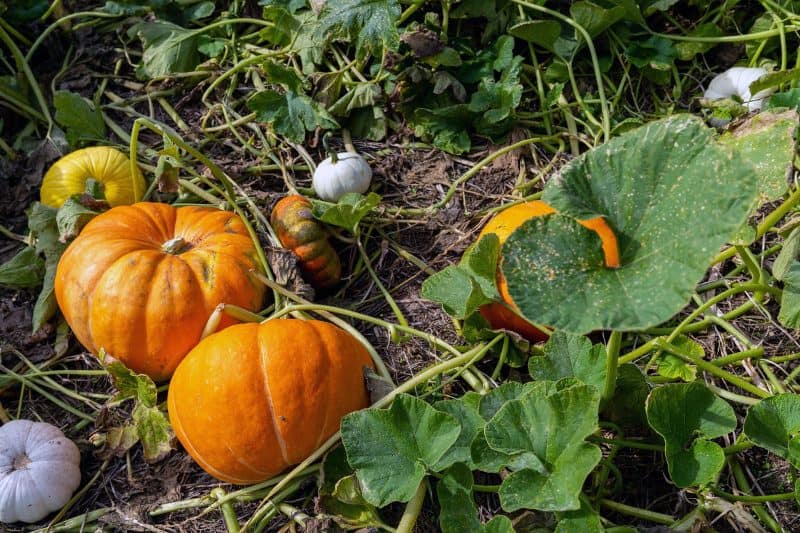 To seal the deal, let's put one more spin on pumpkin for you. Use pureed pumpkin instead of oil or butter in any baking recipe and you've just upped your baking game. I talk about, in the video, how I used it in baking because my children were allergic to dairy and eggs when they were younger. Using pumpkin in place of dairy and eggs meant that my baked goods were vegan as well.
I'll admit, I'm not always a pumpkin purist. Anyone that knows me well knows that pie is my weakness. So, this season, I'll have a slice of pumpkin pie or two and it just isn't complete for me without my other weakness…whipped cream! Enjoy!
Contributing writer Denise Lum is a Health and Fitness Coach raising her family in Alameda. Contact her via [email protected] or FitnessByDsign.com. Her writing is collected at AlamedaPost.com/Denise-Lum.