Bear's-Eye View of Alameda for April 10, 2023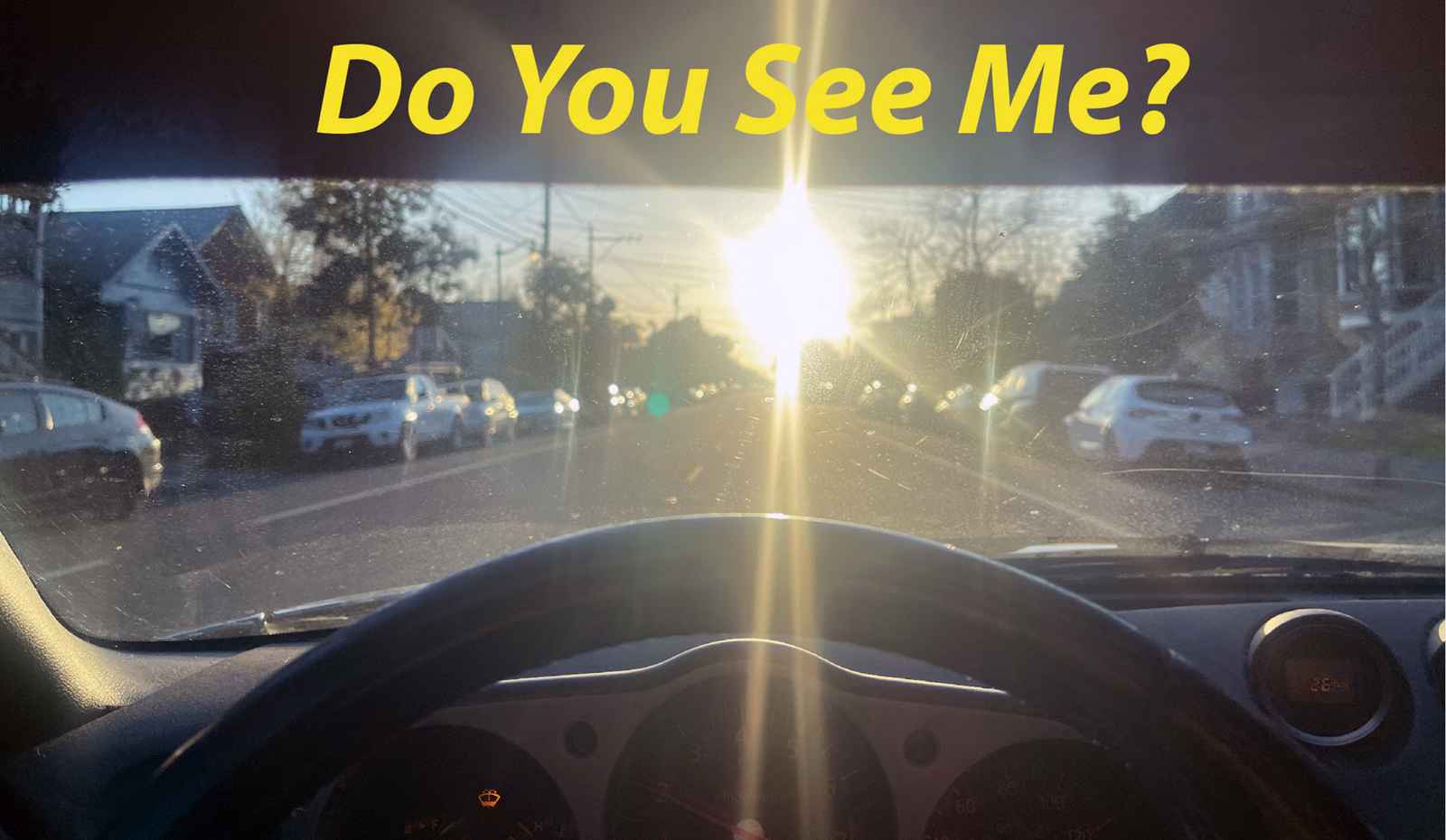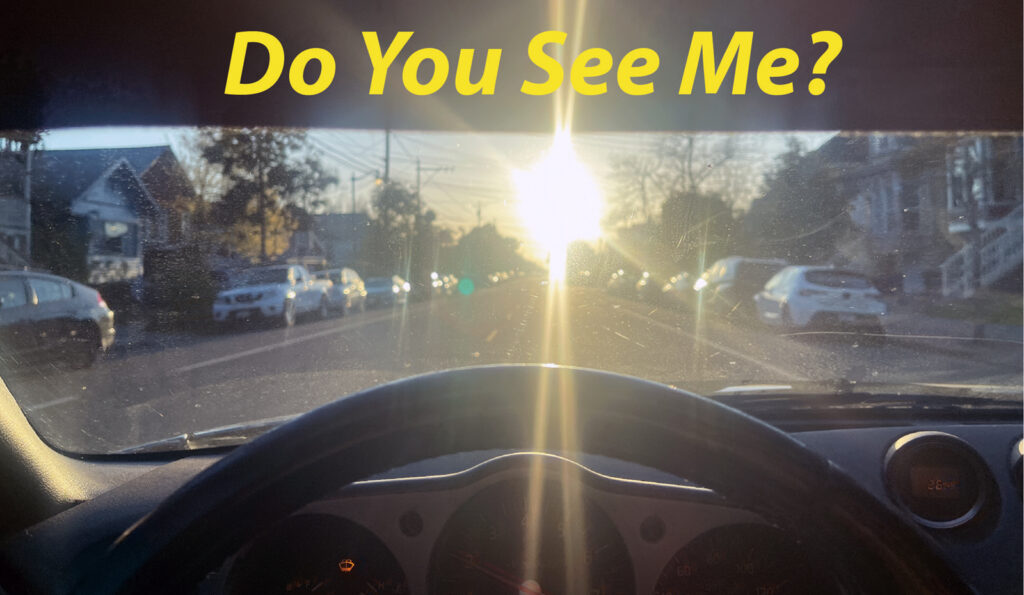 Earlier in the week, the City of Alameda put out a public safety press release with a few tips for driving when the sun is in a driver's eyes, reducing visibility and putting both canines and human companions in danger of being injured.
Most of the suggestions were directed to drivers – you know, the ones that are being blinded by the light (isn't that a song title?). While I appreciate the City's efforts to make all our streets safer for all modes of transportation, I wanted to add a few suggestions to the list.
The first thing that everyone needs to notice is that I am about 24 inches above the ground (maybe 27 inches with my ears up) and not as visible as a human. Additionally, I am usually four to six feet in front of my human companion. If a driver who might be in a hurry decides to cut my human companion off "just a little," I am dead. So where does this happen?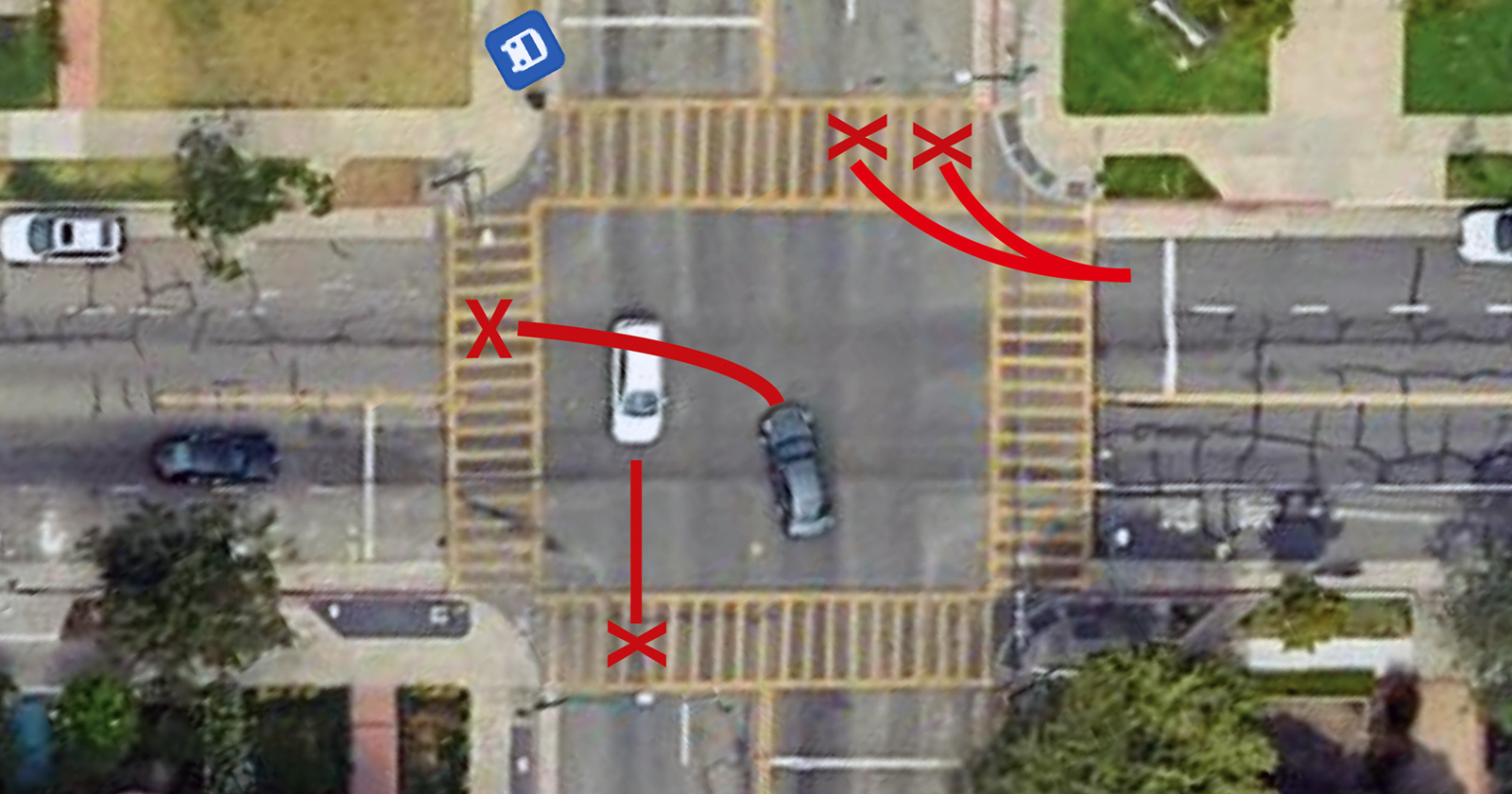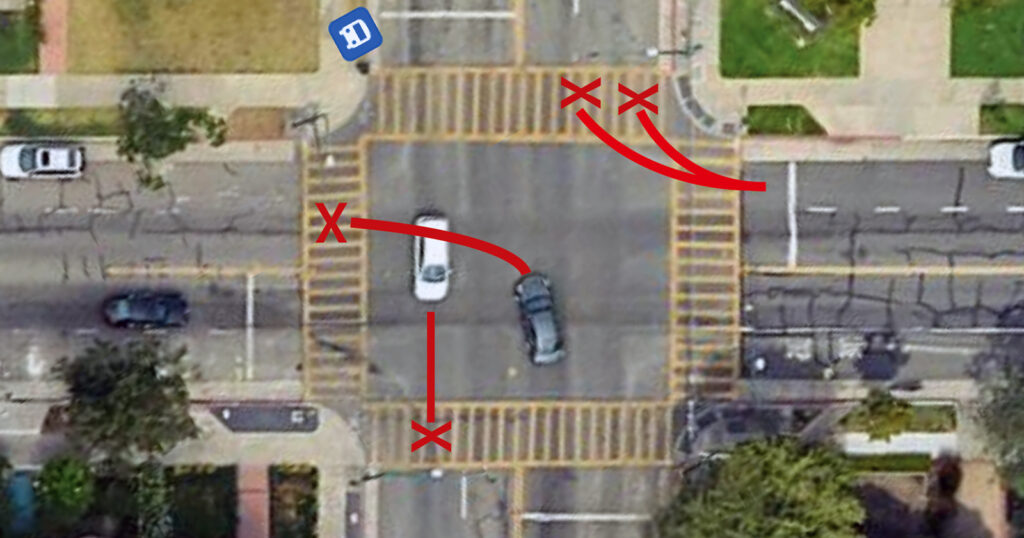 The Right Hook – This collision can happen when a driver is making a right turn and doesn't have full and complete visibility of the intersection. Before I step into the crosswalk, my human companion looks way back over his left shoulder to see if any cars are approaching and checks several times as we cross.
The Left Turn – Once again, this can be a driver visibility issue when they are turning left and there are cars blocking the driver's view of the intersection. While it is less dangerous if we are approaching the car who is turning left in front of us, it is a lot more tricky when we are crossing the intersection in the same direction as the vehicle turning left. In this scenario, he looks back over his right shoulder from the time we are about half way across until we are on the curb.
As a general rule, I am not allowed to cross into the intersection when a car is approaching from the left or right—even when we have the green signal or the right of way—until the vehicle comes to almost a complete stop and we make eye contact with the driver. My human companion says that he has no desire to be dead right.  I agree.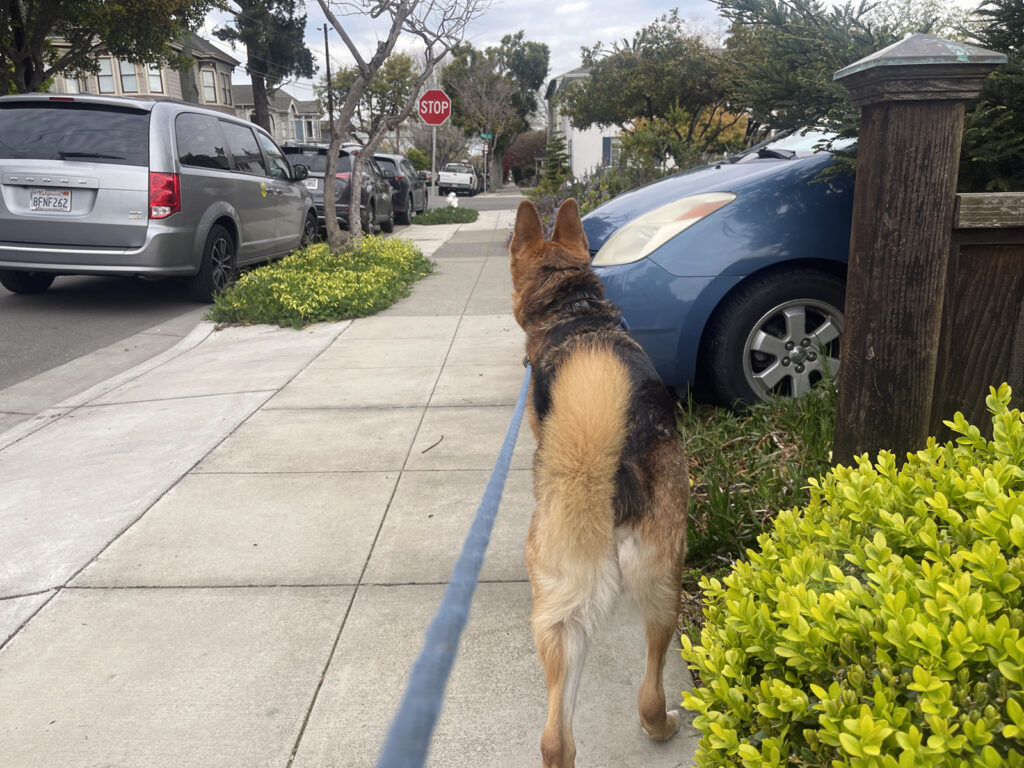 A not so obvious hazard is the blind driveway. This situation arises when there is a high fence or tall vegetation that runs right up to the sidewalk blocking the visibility of the driver, who happens to be jetting down the driveway at warp speed and doesn't stop before reaching the sidewalk.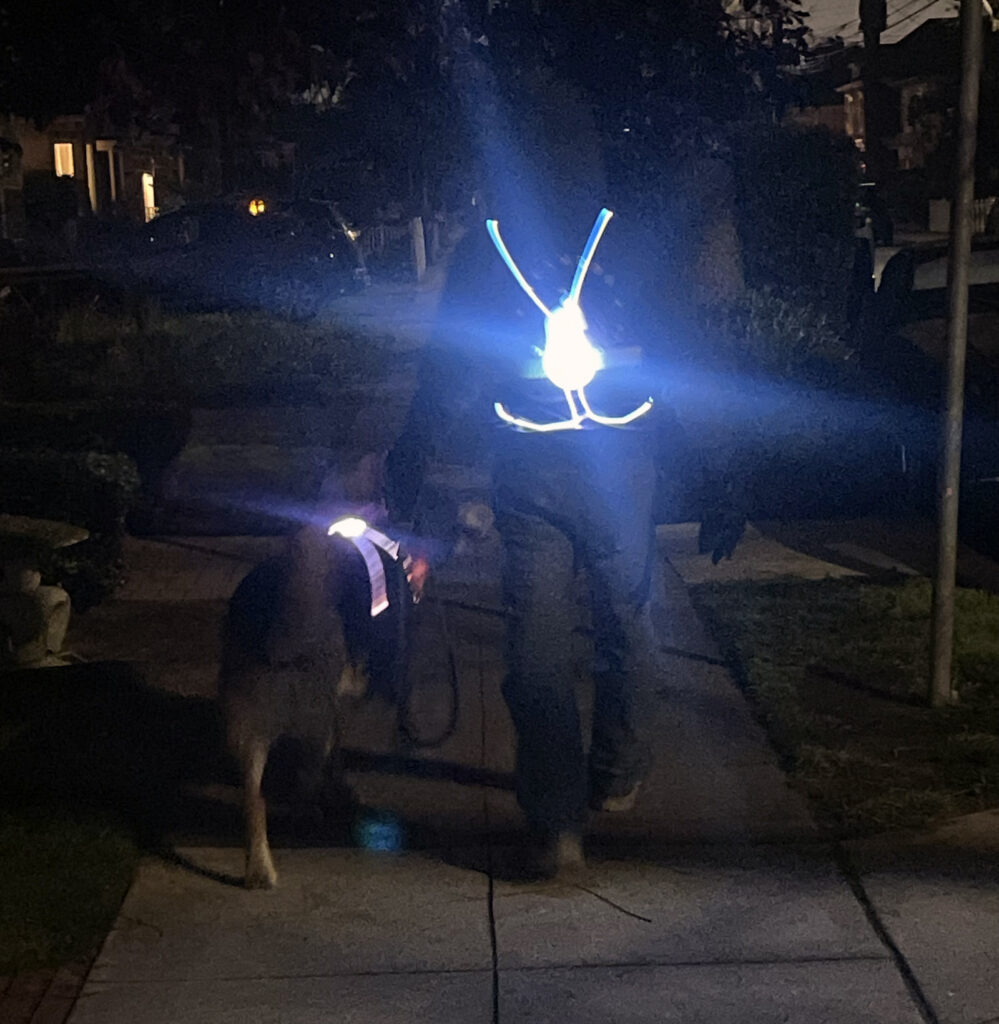 For our night walks, we follow all the same rules and saddle up with our lighted vests for extra visibility.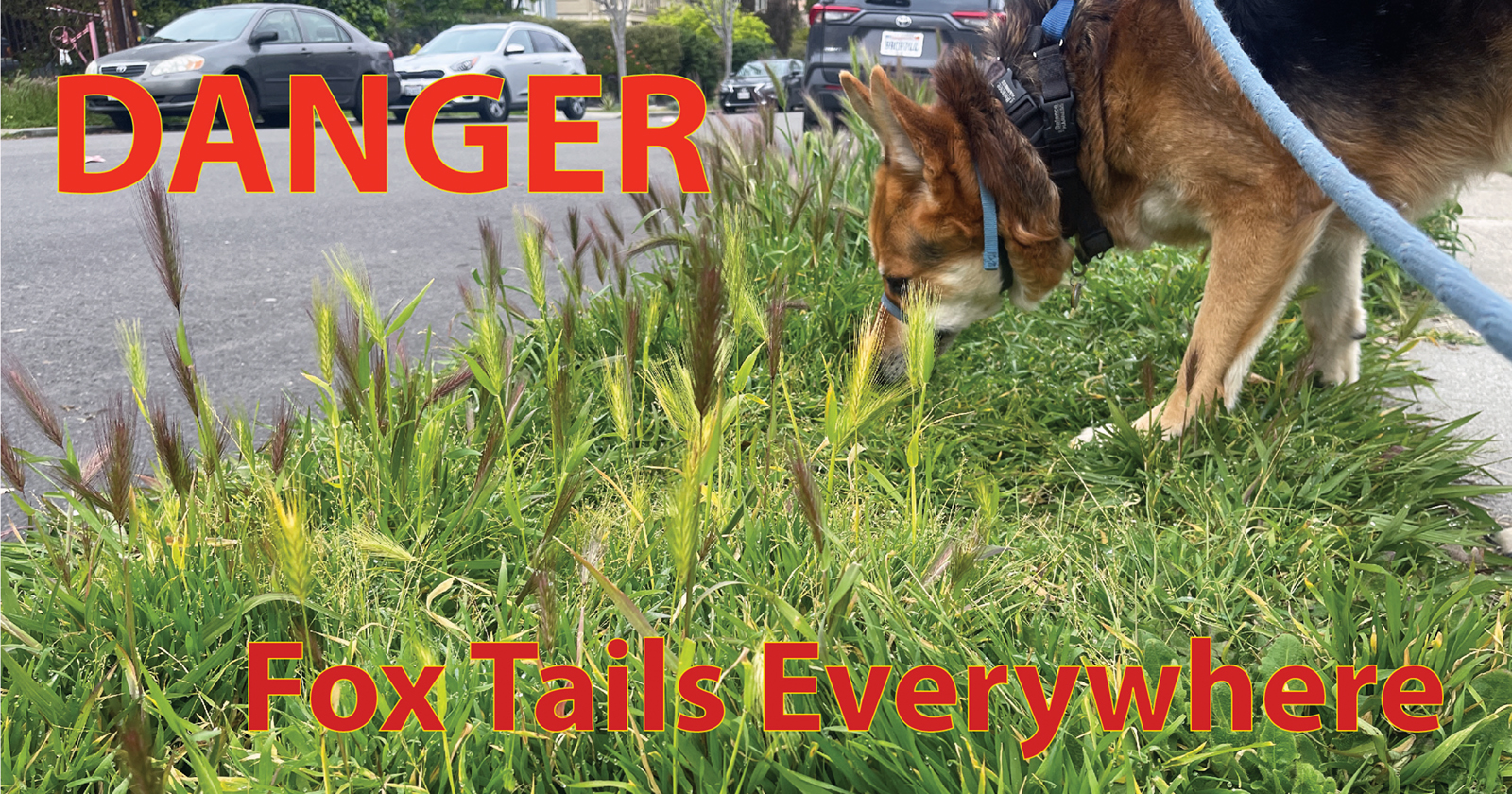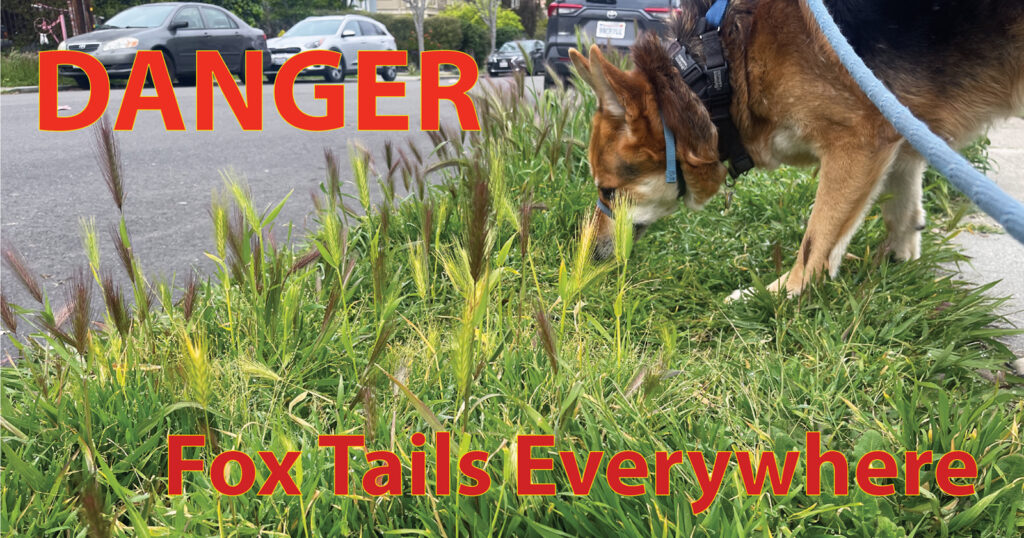 Continuing the public safety theme, it was just about this time last year that I noticed that the plants, which produce those deadly bloom spikes we call foxtails, were starting to grow. Please be careful and don't let my friends sniff in those areas or walk through weed patches. Also, as a human companion, you need to check our paws, including between toes and in noses for sure.
With all this canine safety info covered, let's see what's been happening around town.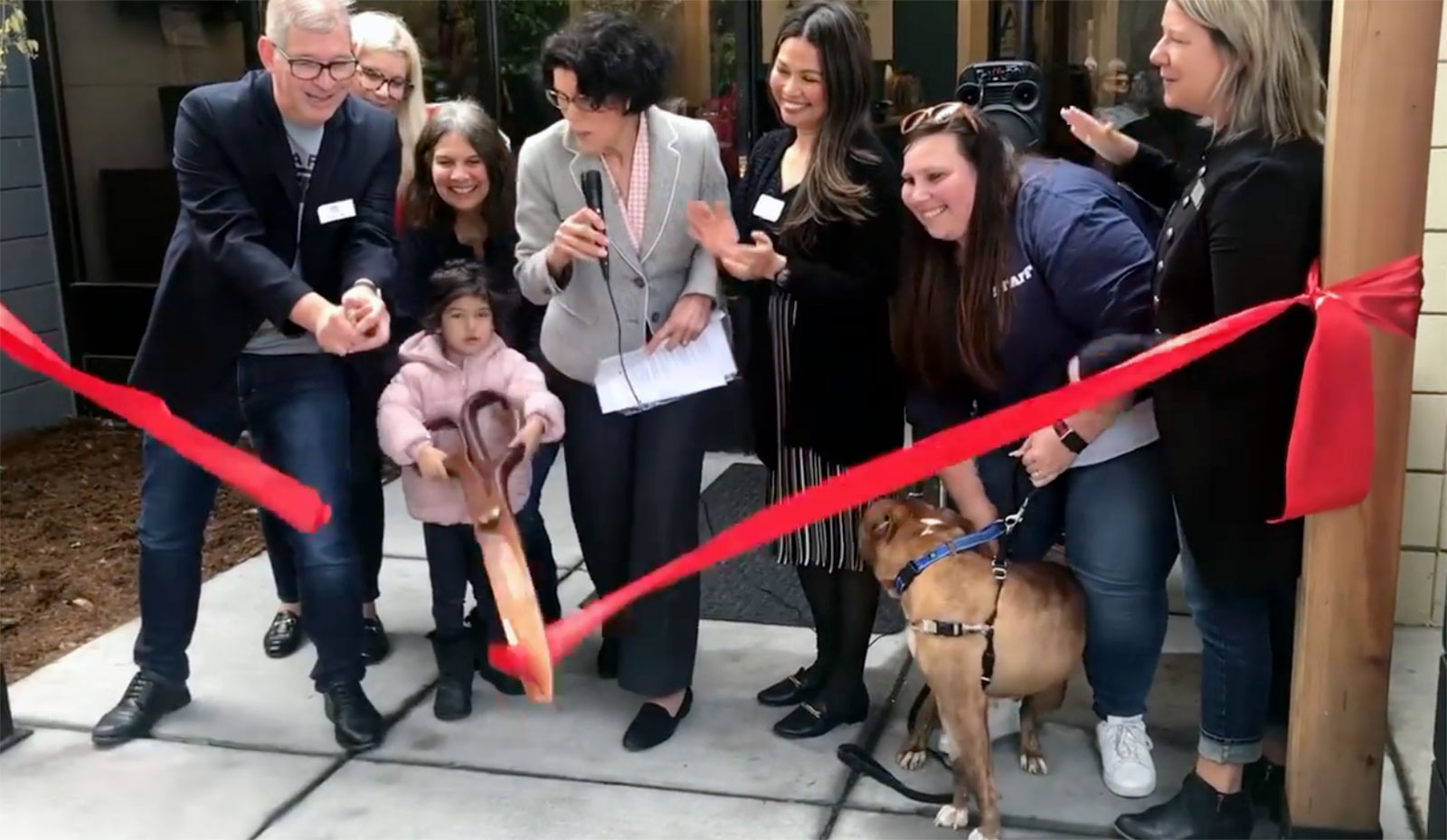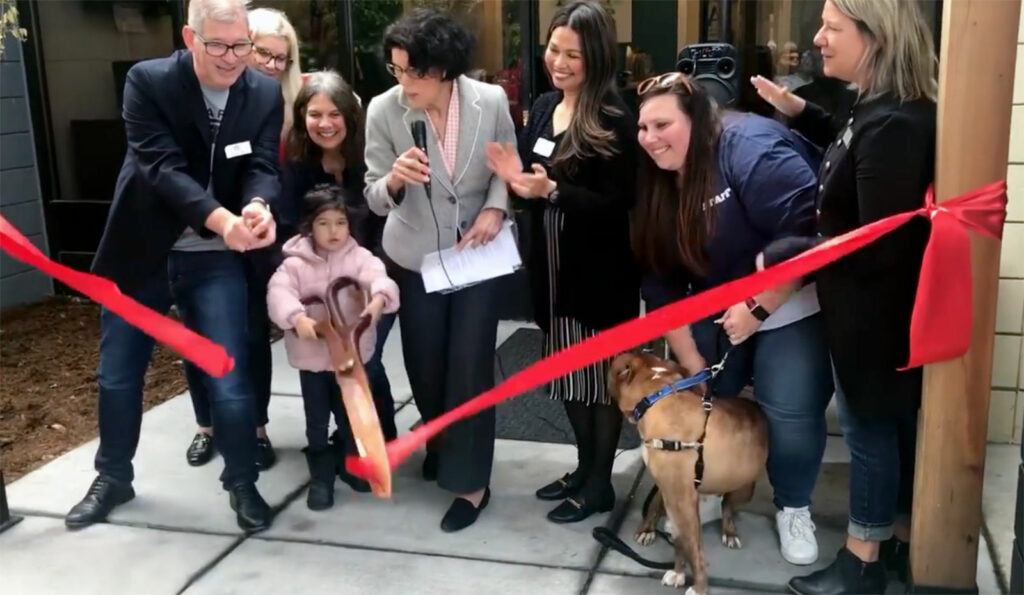 The big news was Saturday's ribbon-cutting to commemorate the official re-opening of the animal shelter. Mayor Marilyn was there along with Councilmember Trish. I wasn't able to attend, because I get really excited when I see other dogs or am around lots of people. I understand it was quite the celebration. However, I was able to borrow a photo from the FAAS Facebook page for this report.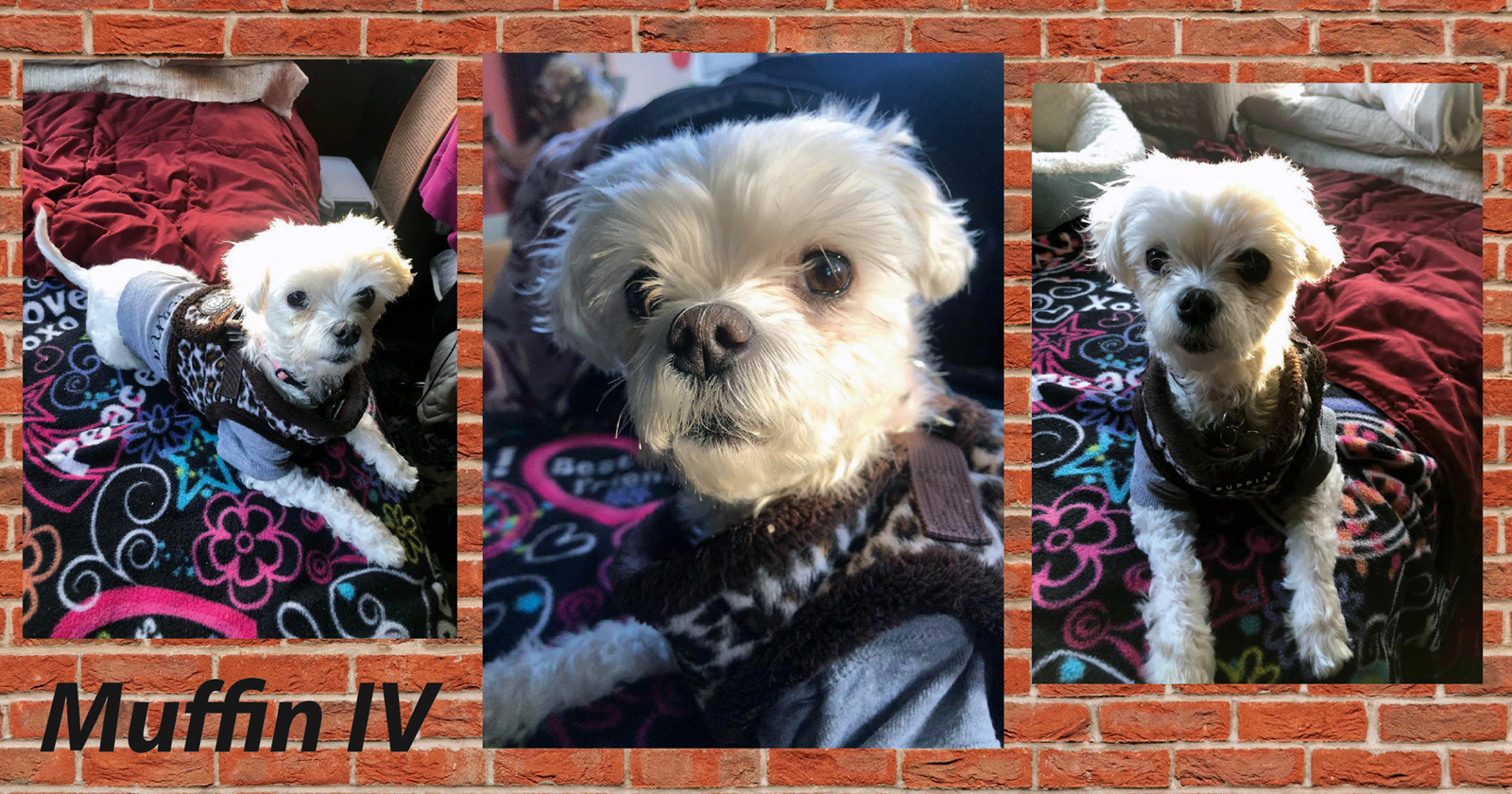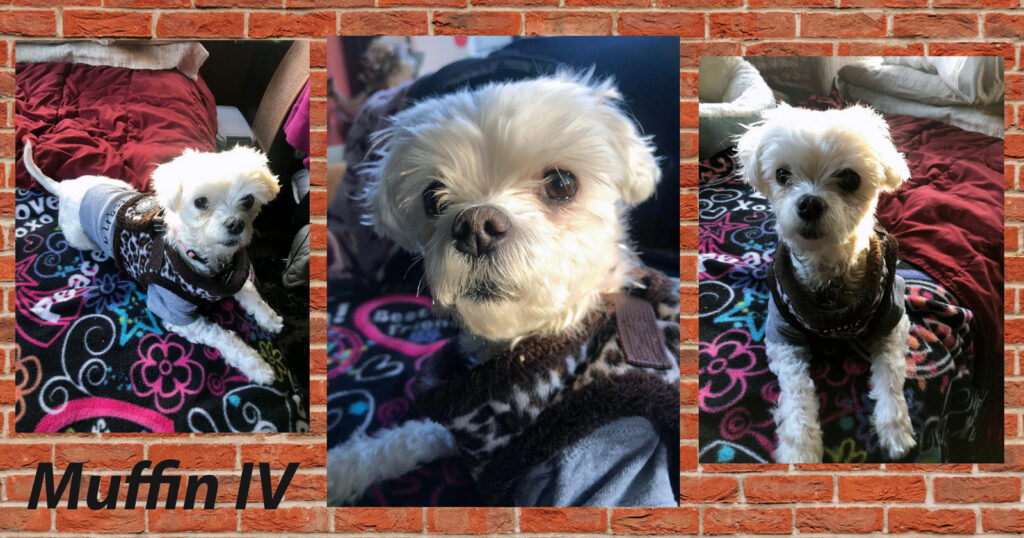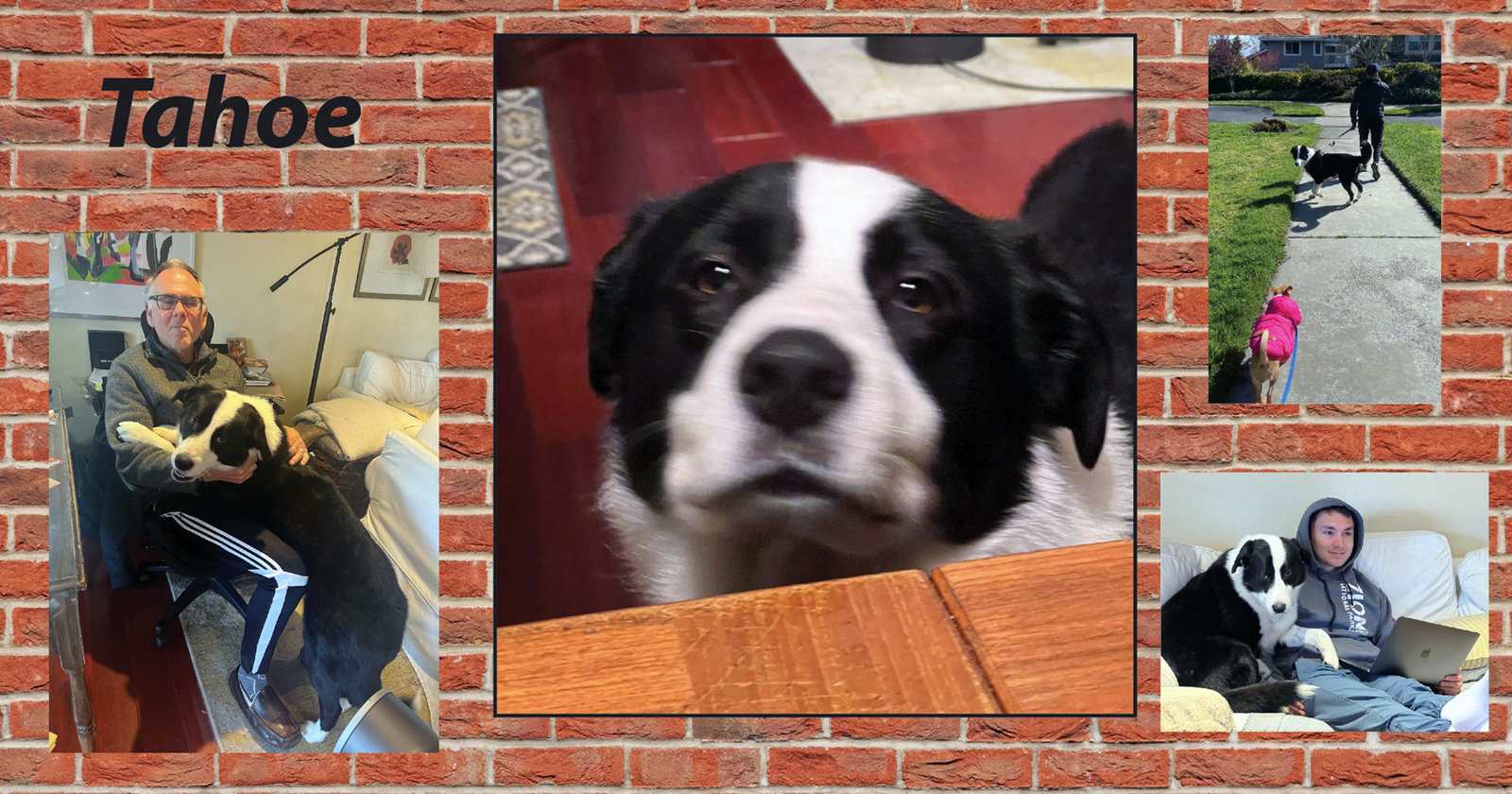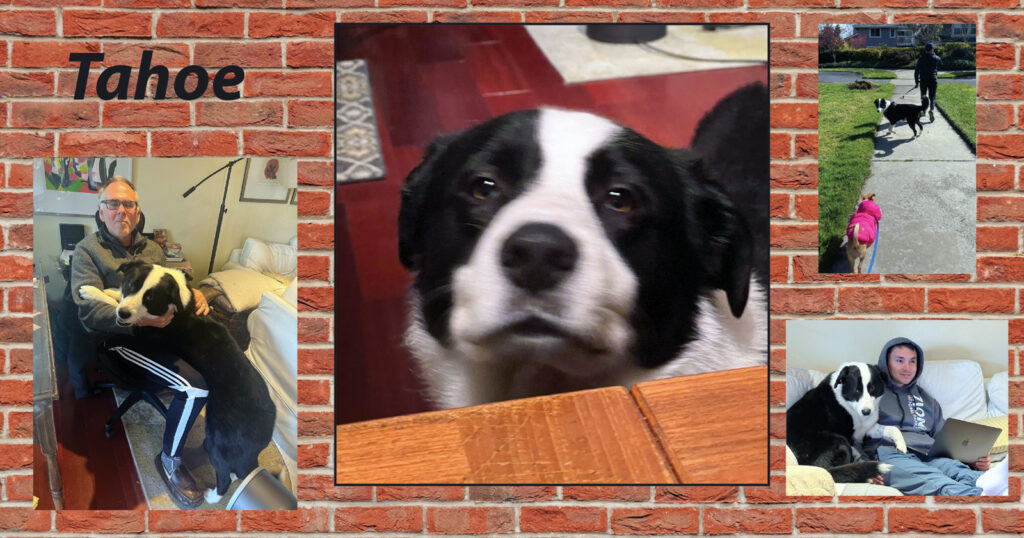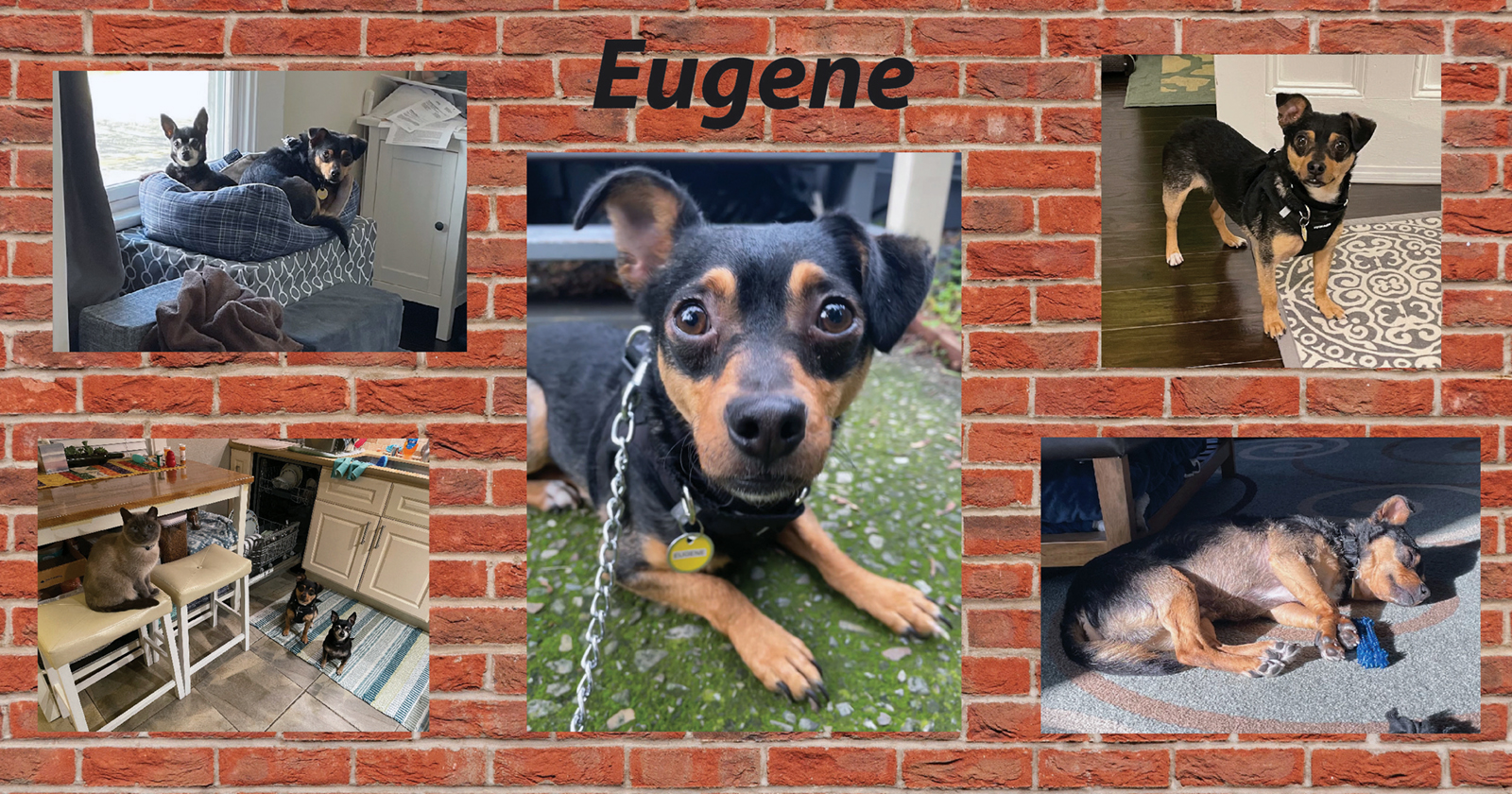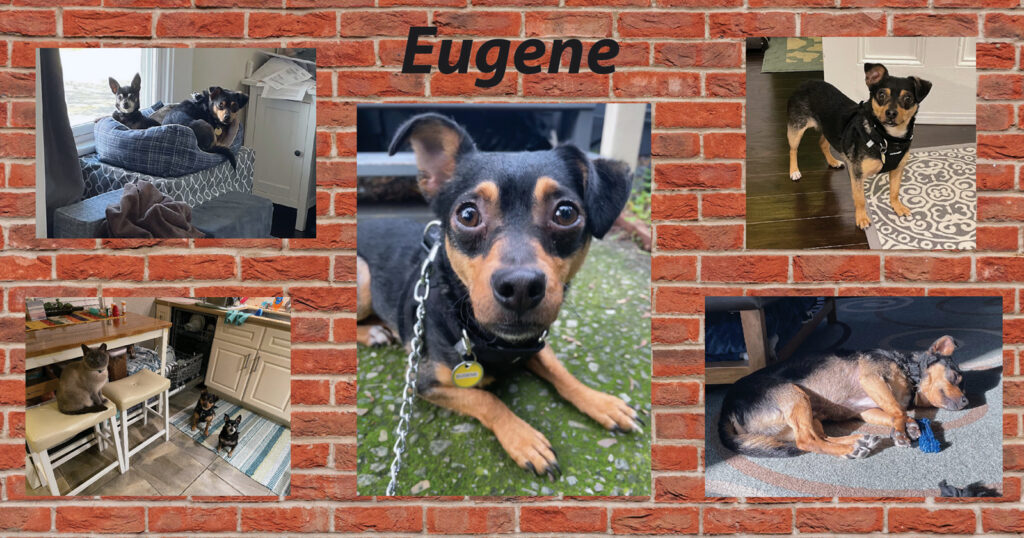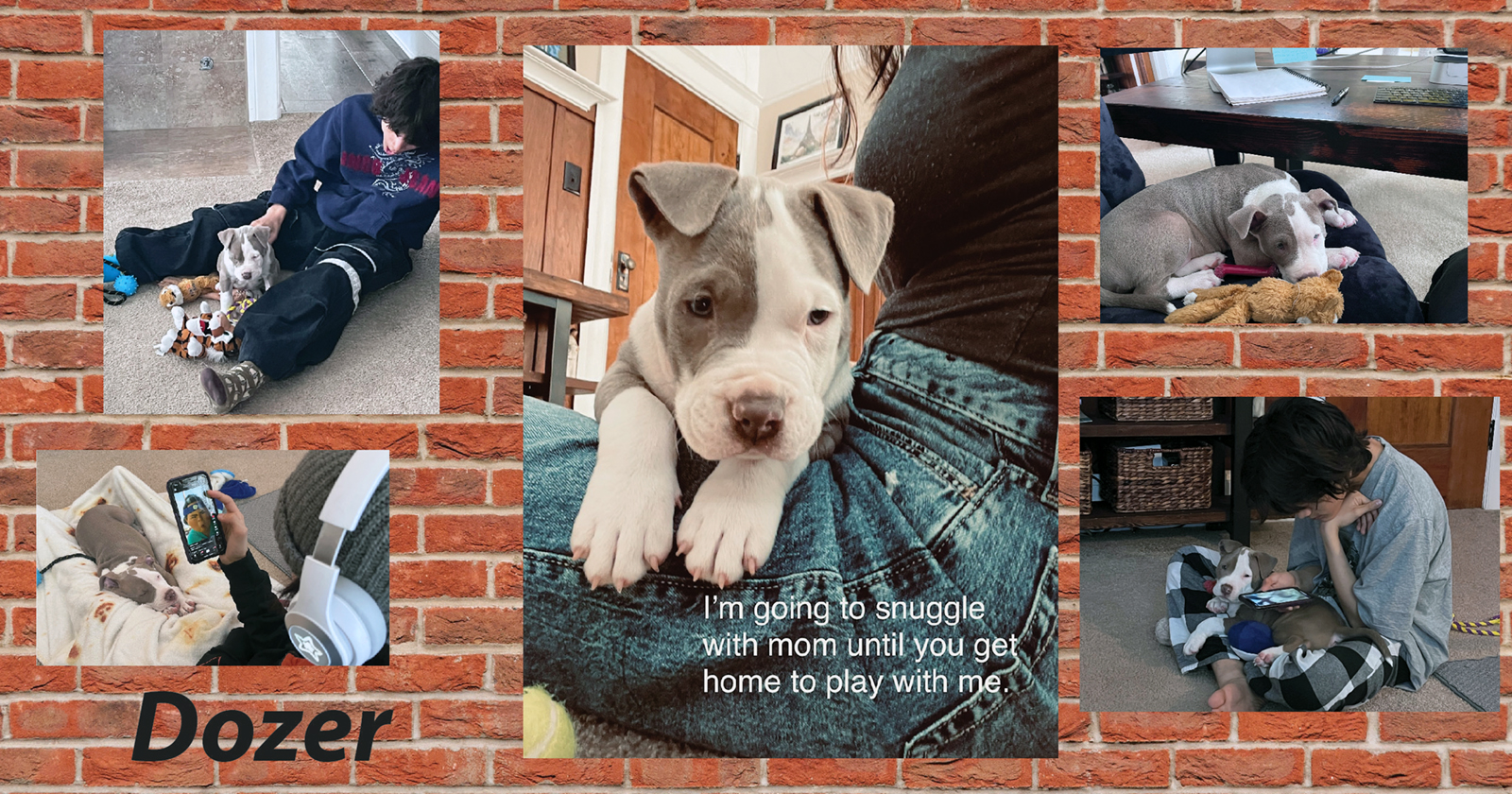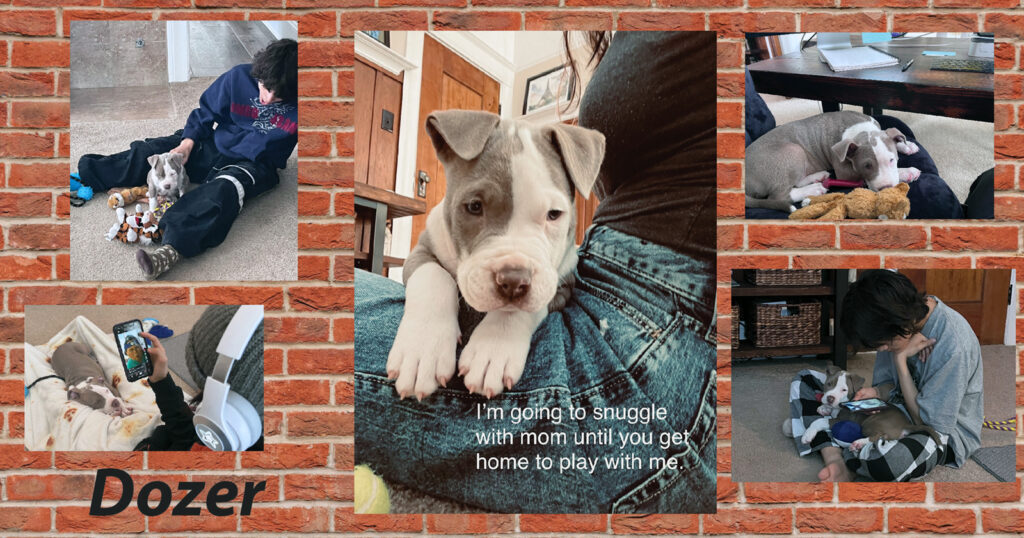 Muffin IV, Dozer, Eugene, and Tahoe returned from their foster homes and are looking for a human companion and a forever home. Just go to the FAAS website and click on the Adopt tab.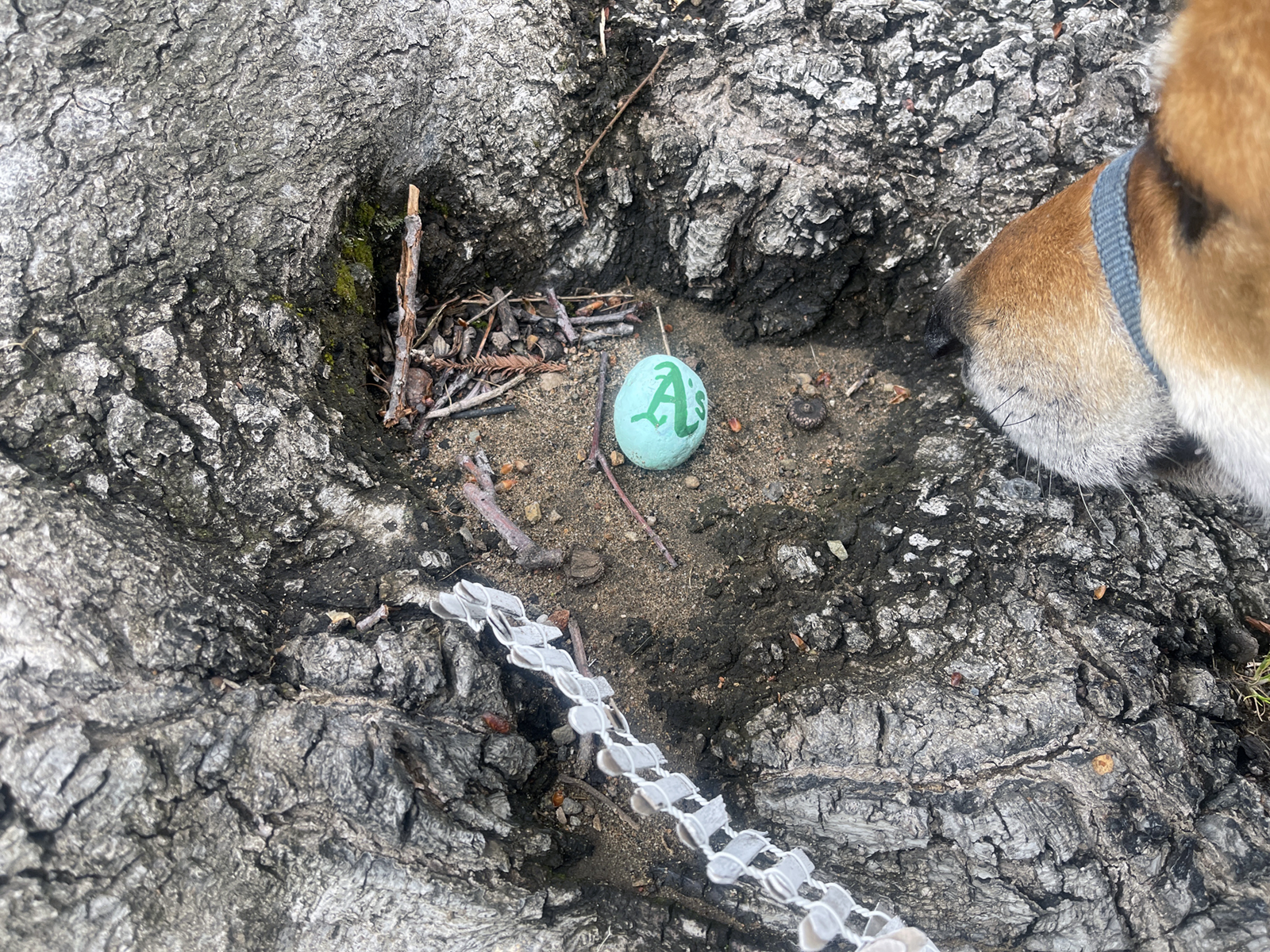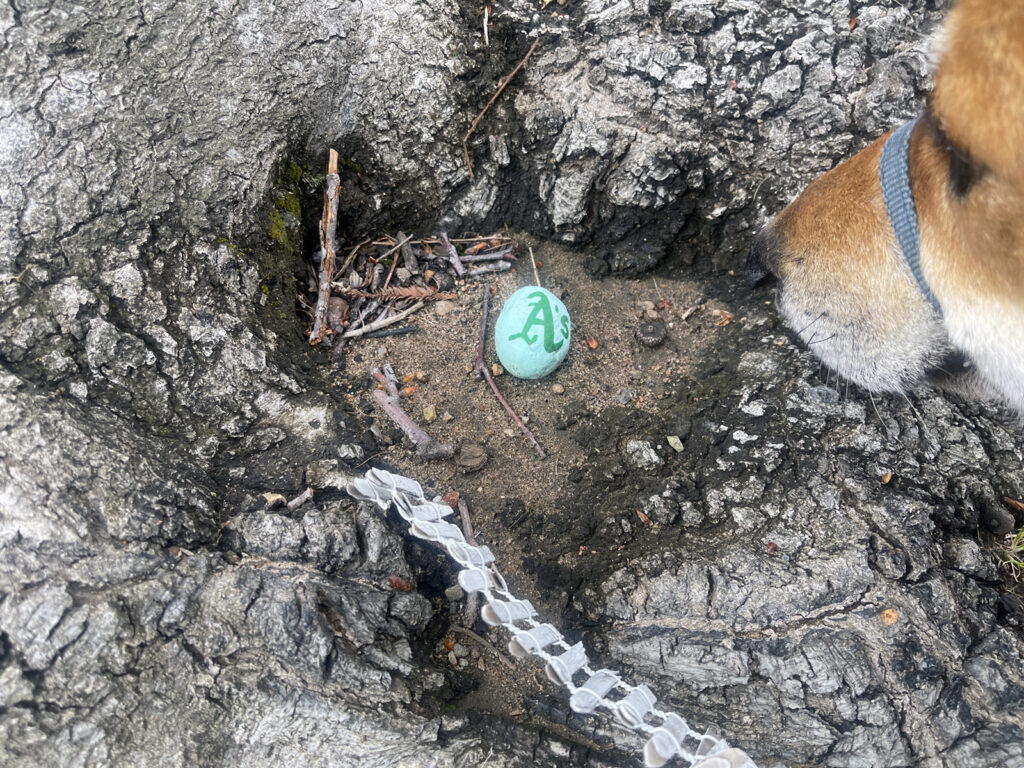 I am not sure how I missed the start of baseball season, but I was reminded by the A's rock I found that folks are heading out to the ballpark to see the A's.
Finally, my human companion says, Manfred Mann and his Earth Band performed the song "Blinded by the Light" in 1977 and took it to No. 1 on the Billboard Top 100 Chart, but Bruce Springsteen wrote and recorded the original song in 1973.
It looks like a full week of sun next week. Get out there and have some fun but watch out for those foxtails.
Mouf, Roving Reporter
Bear's-Eye View of Alameda
Mouf and his human companion can be reached via [email protected]. Their stories are collected at AlamedaPost.com/Jeff-Cambra/. All photos by Jeff Cambra unless otherwise indicated.