General Motors quietly backpedals on 'All-Electric Future' mantra.
It looks like V-8 power will remain an option on select General Motors models for the next quarter-century. The company announced an $854 million investment on an all-new, sixth-generation small-block V-8 engine. It's a collective sigh of relief for V-8 engine fans, particularly since the sixth-generation V-8 will also power a ninth generation (C9) Corvette due in 2028.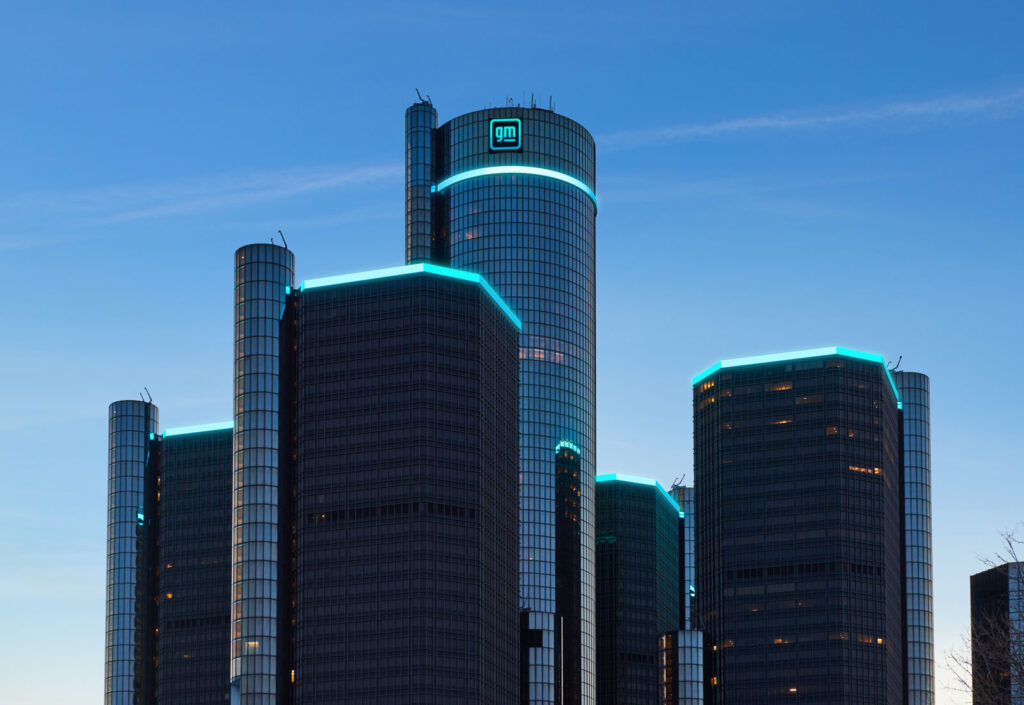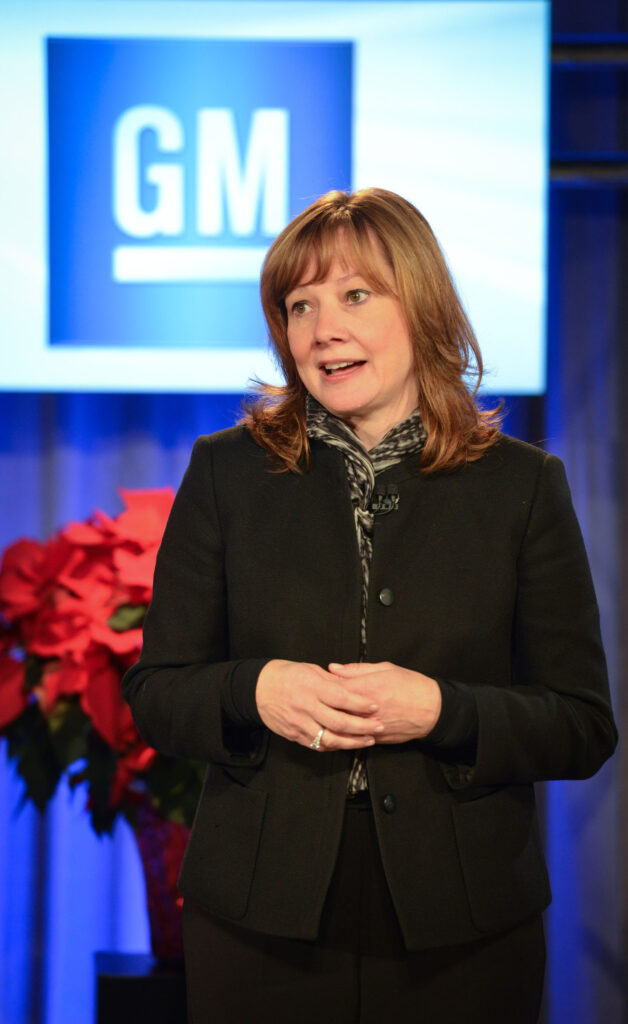 Gambling on electric vehicles
Under CEO Marry Barra's leadership, GM has doubled down on EVs. It's now all about zero emissions and electrification. The company even redesigned its logo, and it now resembles an electrical cord.
In the automotive community, however, GM's "All-Electric Future" slogan has been received as a terminal prognosis. The Chevy small-block V-8 engine is beloved throughout the world and is a major sales success. For the enthusiast, there's no better engine for sports cars. If you drive a pickup and need to tow, the V-8 rules.
General Motors has always built what consumers want, so to commit the company to an "all-electric future" is a departure from that strategy. In spite of objections from loyal buyers, GM management has bet the company's future on strong EV demand.
GM has already spent billions of dollars developing the Ultium electric vehicle platform that underpins the current Hummer EV and Cadillac Lyriq. It's also readying Silverado, Blazer, and Equinox EV models.
To keep up with the rigorous product cadence GM prepared six assembly plants to begin EV production: Detroit-Hamtramck AKA Factory-Zero in Detroit, Orion Assembly, Lansing Grand River, Spring Hill Manufacturing, Ramos Arizpe in Mexico and CAMI Assembly in Canada. GM has also begun manufacturing batteries for the Ultium platform in Spring Hill.
Faltering sales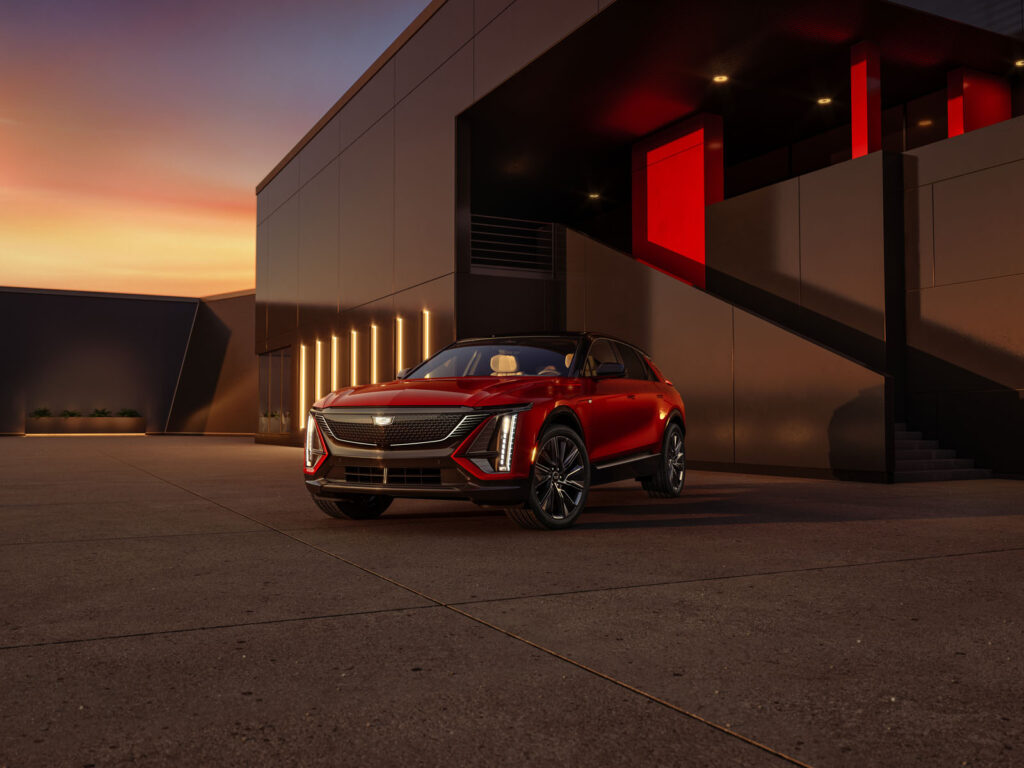 While GM tools up to dominate the future EV market, present-day EV sales are abysmal. In the fourth quarter of 2022 GM sold only 86 Cadillac Lyriqs and only 72 Hummer EVs. Has the manufacturer miscalculated?
Amid the tiny trickle of EV sales, GM in partnership with LG is still moving forward on building a second and third battery plant in the U.S. A fourth plant was in the works but GM insiders have hinted that LG may be looking to slow down their investment in expanded capacity.
Clearly, something is wrong at GM. We're told that both the GMC Hummer and Cadillac Lyriq are sold out, yet assembly plants are producing fewer than one electric vehicle per day.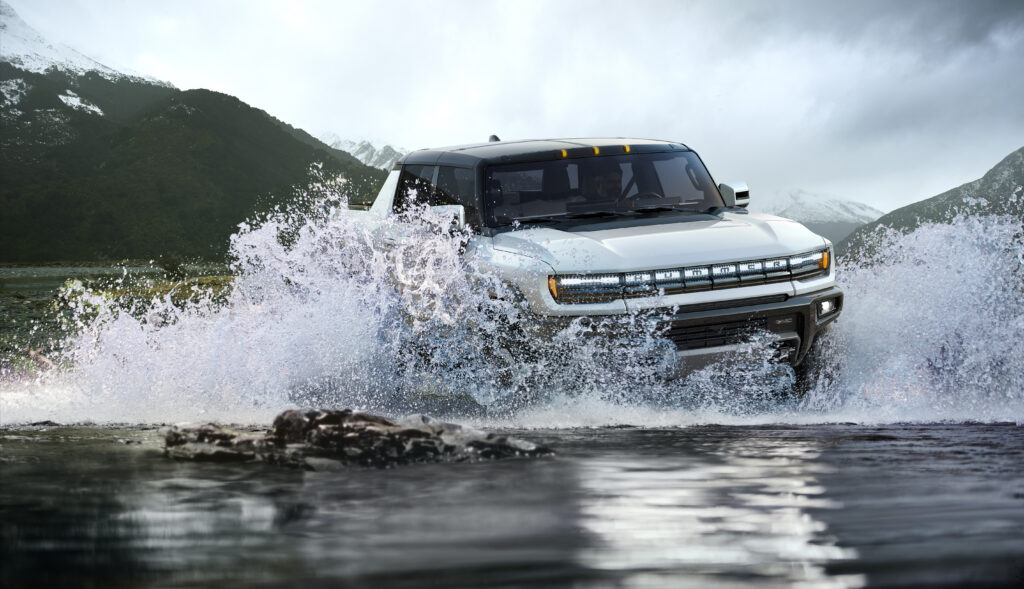 The revelation GM has green-lighted an $854 Million investment in a new gasoline-powered V-8 engine is the first indicator that some within GM management are rethinking the "all-electric future," It could mean trouble for Mary Barra's position as CEO.
In a recent press release, GM bundled the announcement of the new sixth-generation V-8 with news of a $918 million investment in four U.S. assembly plants.
Enthusiasts relieved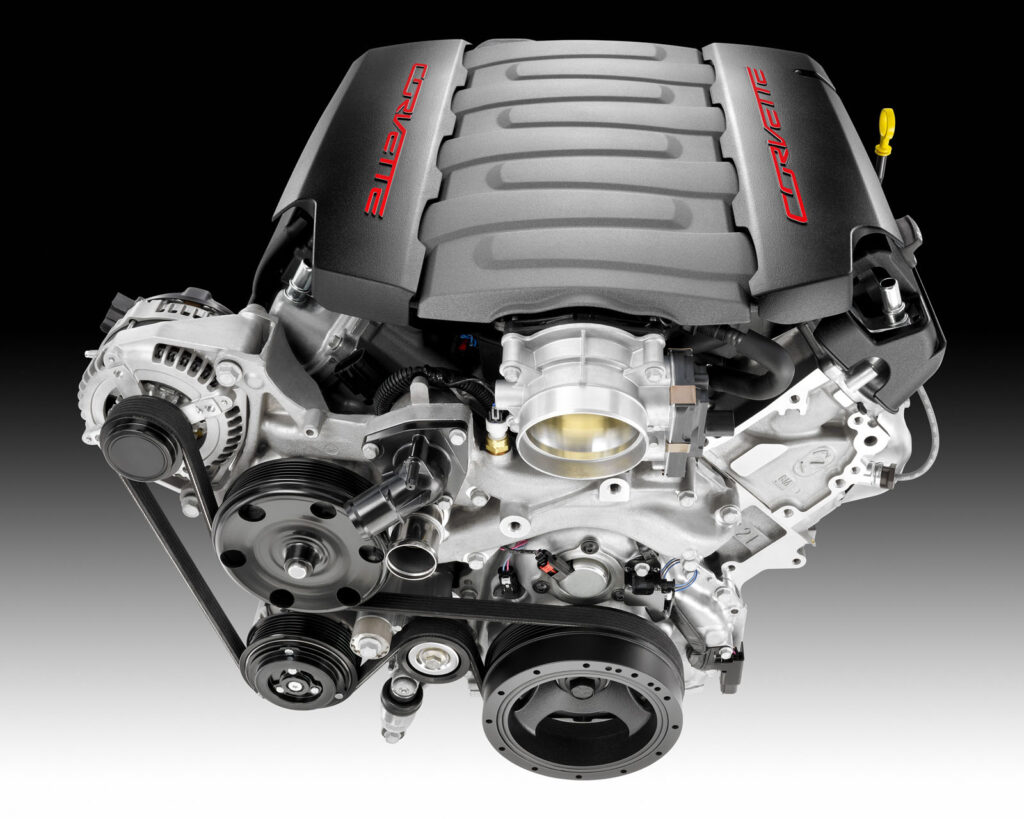 News of the V-8's stay of execution is a big deal for enthusiasts. Social media is abuzz with chat about the new small block. In many online forums, posts about the sixth-generation small-block far outnumber posts about the new Corvette E-Ray hybrid.
GM now has a PR problem. Like sports teams, GM has loyal fans and many of them feel like the company is taking them for granted. On social media, those who frequent auto enthusiast sites are overwhelmingly negative about electric vehicles and GM's all-electric future plans.
Most fans acknowledge there may be a place for EVs but can't accept the end of the internal combustion engine. Loyalists want a compromise, but GM is steadfast in its EV messaging. Television and social media ads continue to promote an "all-electric future," while references to the new V-8 engine are relegated to the fine print, if mentioned at all. GM fans are relieved the V-8 engine will continue, but they're disappointed by the clandestine manner in which the new engine was announced.
Hanging in the balance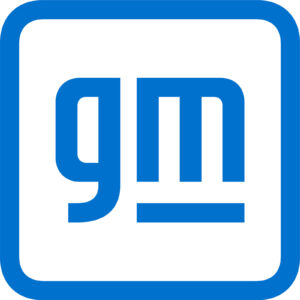 A 100% electric portfolio is a big gamble for GM, one that many of their chief rivals, specifically Ford and Toyota, are not yet willing to make. Ford's gasoline-powered vehicles will continue into the foreseeable future. Toyota is hedging its bet with hybrid powertrains.
No doubt GM's pitiful EV sales have given voice to the bean counters in accounting. What's curious is why the company is saying one thing and doing another. The company is likely concerned that promoting the new V-8 engine will dilute their EV messaging. Is the development of a new V-8 engine simply a stop-gap measure to pay the bills or does it signal a change in GM's EV strategy? Either way, treating the V-8 engine as a necessary evil won't help sales.
Whatever GM's intent, an all-new gasoline-powered V-8 engine is a glaring contradiction to the "all-electric future" that defines Mary Barra's tenure as CEO.
John Berg is the Automotive Editor of the Alameda Post. Contact him via [email protected].