To the Editor:
A drive past the Big Whites on the former Navy Base shows the deplorable condition of these City-owned, market-rate homes, for which the City receives millions of dollars in rent each year. These are neither Alameda Point Collaborative nor Alameda Housing Authority Homes, but are managed by the City's Community Development Department.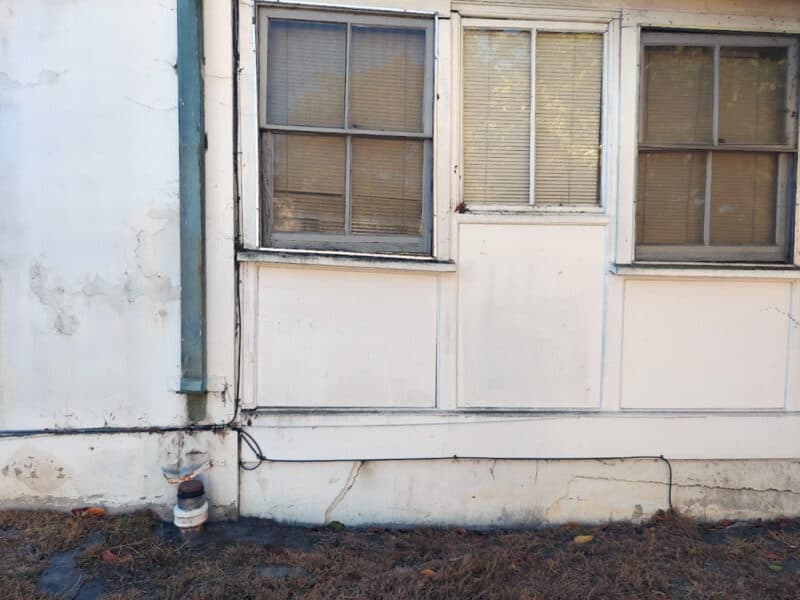 Although the exterior disrepair is apparent, less visible is the degraded interior condition of the homes caused by long-term neglect. Very little of the thousands of dollars that tenants pay in rent each month is used for upkeep of the homes, begging the question of where is the money going? Landlords who are responsive to maintenance needs may not realize that the City gives themself a pass on caring for its own properties.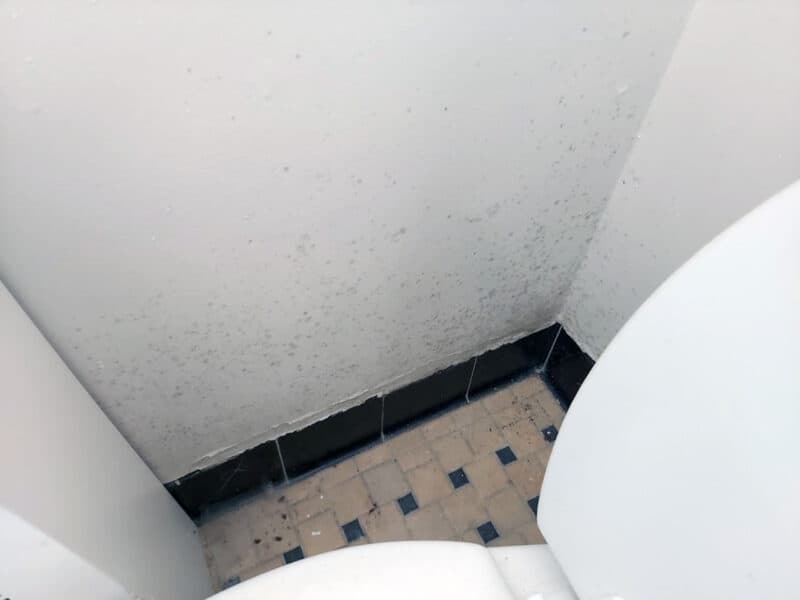 I have lived in this neighborhood for nearly 20 years, paying more than $600K in rent to the City. I've reached the limit of my tolerance for the lack of habitable conditions. I'm weary of rampant mold growth, windows that don't close, a cracked foundation, windows degraded due to bare wood frames and lack of glazing leading to each window being completely covered in dripping interior condensation every day during the winter, at least four rooms that can't be used for their intended purpose, in addition to a long history of other issues that took years to address and, in some cases, were never addressed. A list of needed repairs is too long to share in this space. Broken pipes spewing water onto the foundation or up into the walls, lack of heat, insect infestations through cracks in the structure, rodent issues, a leaking roof that went on for years, paint coming off the walls in sheets, mold, mold, and more mold are just a handful of the challenges my neighbors and I regularly encounter. I have contacted the City building inspector, City staff, property managers and elected officials, all to no avail, and often with no response.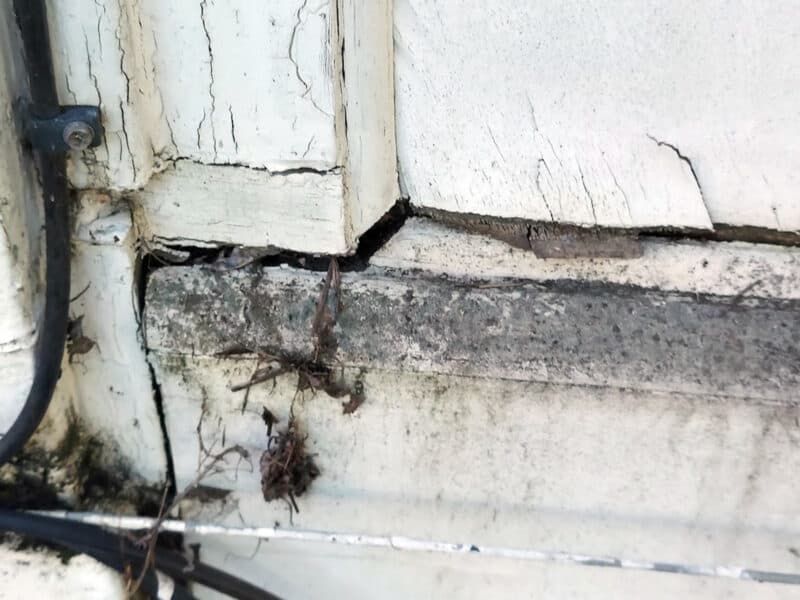 We aren't a large neighborhood and we aren't a wealthy neighborhood, but we are a neighborhood. We are a group of decent people trying to live our lives, raise our kids, and enjoy all that Alameda has to offer.  Our landlord behaves as though that doesn't include quality housing. Sometimes it seems because we are way out here at the Point, many people don't really know or understand our neighborhood.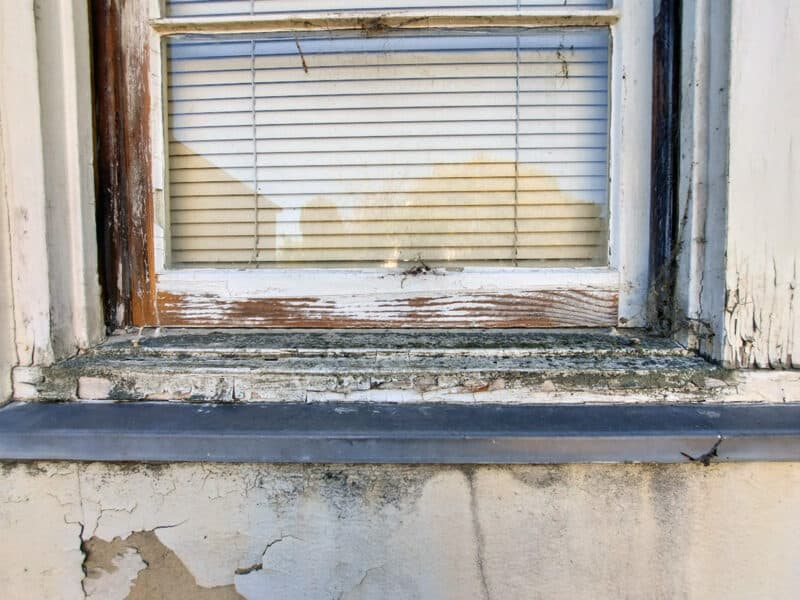 It's hard to take the City seriously when they speak of housing dignity or quality housing for all when tenants in the City's rental properties are not afforded such consideration.  It's hard to believe the current Mayor when she states, as she did during a recent Mayoral forum, that the "City does not want to be a slumlord." It's difficult being a renter in the Bay Area, but it's degrading being a renter when one's landlord feels no need to treat tenants with respect. Renting, rather than owning, does not mean being less deserving of quality housing. Likewise, just because we live in this out-of-the-way neighborhood does not mean that we don't deserve the same protections afforded more visible properties in Alameda, except that our landlord doesn't enforce those protections on themself.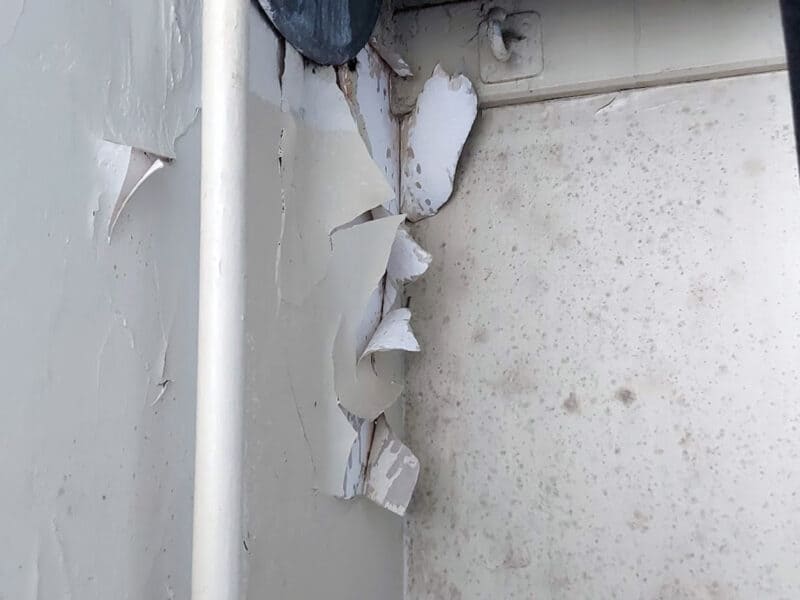 So, with tremendous sadness I am considering leaving a neighborhood that I love. A neighborhood where I relish the bond we neighbors have with one another and for all the history our neighborhood holds. I am considering relocating out of Alameda, a town that I fell in love with when the Coast Guard transferred me here many years ago and I chose to stay once I retired. I cannot, with any measure of self respect, continue enriching a landlord who allows their tenants to live in horrific and sometimes unsafe, unsanitary conditions failing to meet basic expectations of habitability. I cannot continue to experience the anxiety of living in such degraded conditions. Any landlord in Alameda who takes care of their rental property and treats their tenants with respect might question the double standard. Anyone who is an advocate for quality housing, might find this behavior by the City offensive. At a minimum, the City of Alameda should set an example and be a decent landlord rather than work so hard to skirt basic standards of habitability and decency.
Gwyn Johnson
Alameda Point resident
---
Editorials and Letters to the Editor
All opinions expressed on this page are the author's alone and do not reflect those of the Alameda Post, nor does our organization endorse any views the author may present. Our objective as an independent news source is to fully reflect our community's varied opinions without giving preference to a particular viewpoint.
If you disagree with an opinion that we have published, please submit a rebuttal or differing opinion in a letter to the Editor for publication. Review our policies page for more information.