We have grown from a startup to Alameda's leading online news source in just one year.
Happy first anniversary to us! The Alameda Post published our first article on this day, December 13, one year ago. We have enjoyed an exciting year of growth as the city's daily source for online news and information. In our first year we have seen some amazing statistics.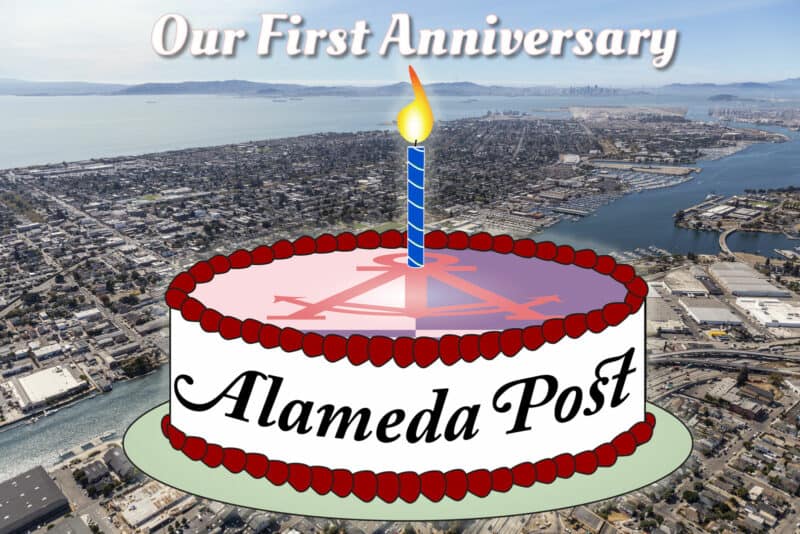 Starting from nothing, we have accomplished so much to be proud of:

Almost 125,000 unique visitors came to AlamedaPost.com over the last eleven months.

Nearly two-thirds of those visitors to the site were using a mobile device.
We have published almost 500 posts, from more than 60 bylines.
Our first post was published on Dec 13, 2021.
Our most viewed page so far this year was for our Candidate Forums.

The site received almost 400,000 impressions in Google Search in November 2022.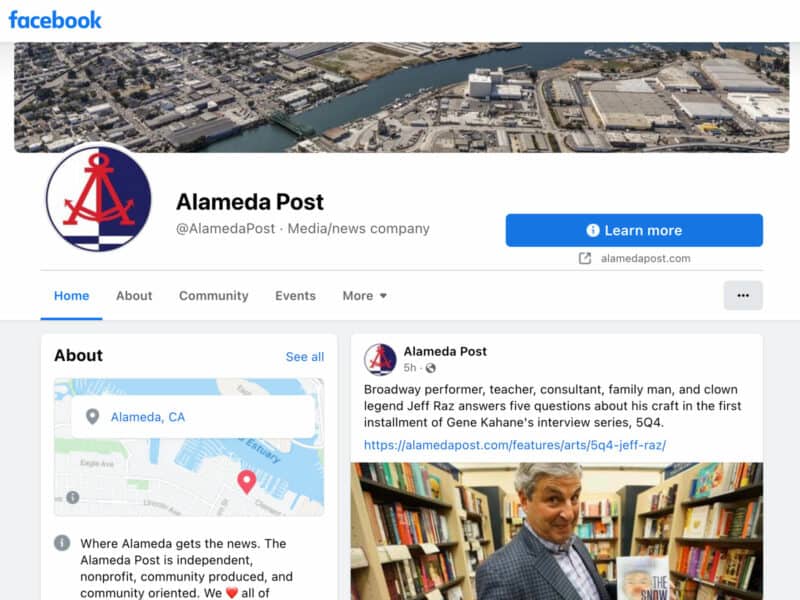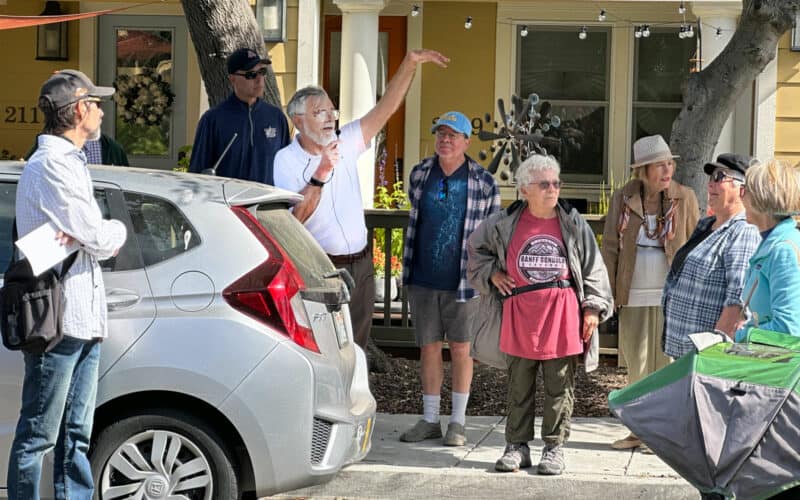 Thank you for being a part of our amazing 2022! We hope you will stay with us as we keep growing and bringing more news, history, information, and events to Alameda in 2023 and beyond.
If you haven't already become a member of our community or contributed to support our efforts, please take a moment to do so. All individual donations or memberships of $1,000 or less made before December 31 will be doubled by NewsMatch. This also includes monthly donations and memberships being matched at their annual (12x) value. I hope you will consider supporting independent, nonprofit, community news by visiting our Membership page.
Adam Gillitt is the Publisher of the Alameda Post. Reach him at [email protected]. His writing is collected at AlamedaPost.com/Adam-Gillitt.