I recently attended a Mental Health Awareness training presented by Kaiser Permanente (KP) mental health professionals who reported that today, in the third year of the pandemic, one in five Americans struggle with mental health challenges. Yet, despite the significant percentage of Americans impacted, it can take an average of eight to ten years for someone struggling with mental health issues to seek treatment, according to the KP clinicians.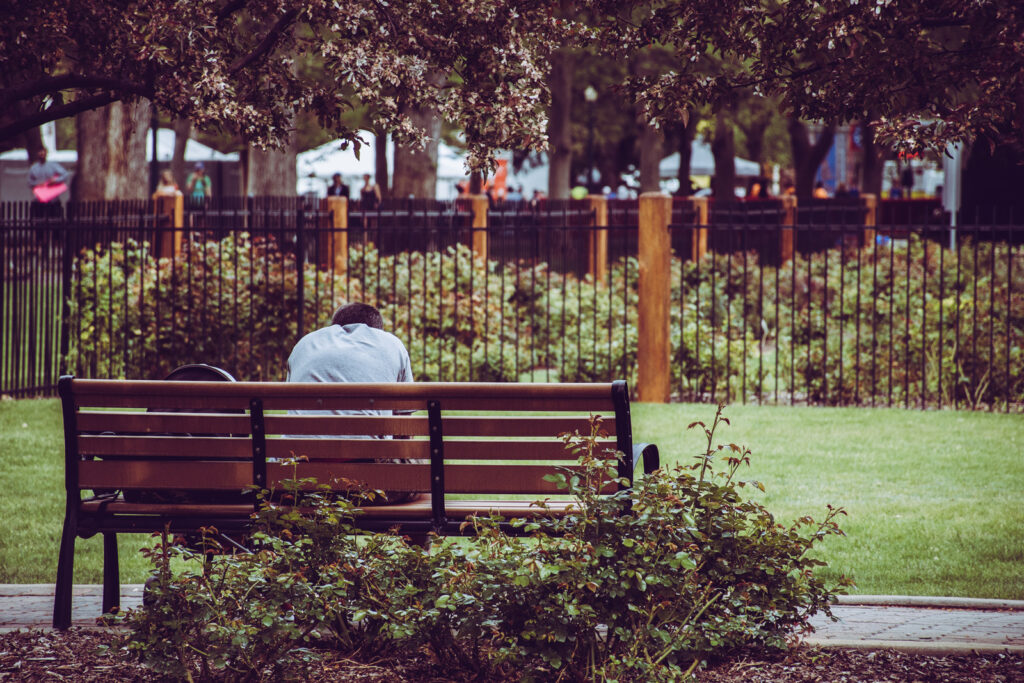 That's why it's so important to recognize and communicate about mental health challenges—to reduce the stigma surrounding this topic so people will be more likely to get the help they need, and get it sooner.
Mental health and physical health are intertwined. Untreated mental health conditions can lead to depression, substance misuse, sleep disruption, challenges at home and work, and more. Talking about mental health can literally save lives.
Last month, Senator John Fetterman of Pennsylvania set a powerful example in an interview with National Public Radio (NPR) shortly after he returned to the US Senate following a six-week hospitalization to treat clinical depression. Senator Fetterman acknowledged that he would previously have avoided any public discussion about his struggles with depression, but now he wants to share his experience to help others avoid the years of suffering he endured before seeking help.
To support your mental health, the KP clinicians stressed the importance of taking time for yourself, talking about how you're feeling, practicing stress reduction techniques, and seeking help for yourself or others when feeling overwhelmed or "not yourself."
Useful resources are available, including for non-Kaiser Permanente members, at Healthy Kaiser Permanente and Find Your Words.
Get involved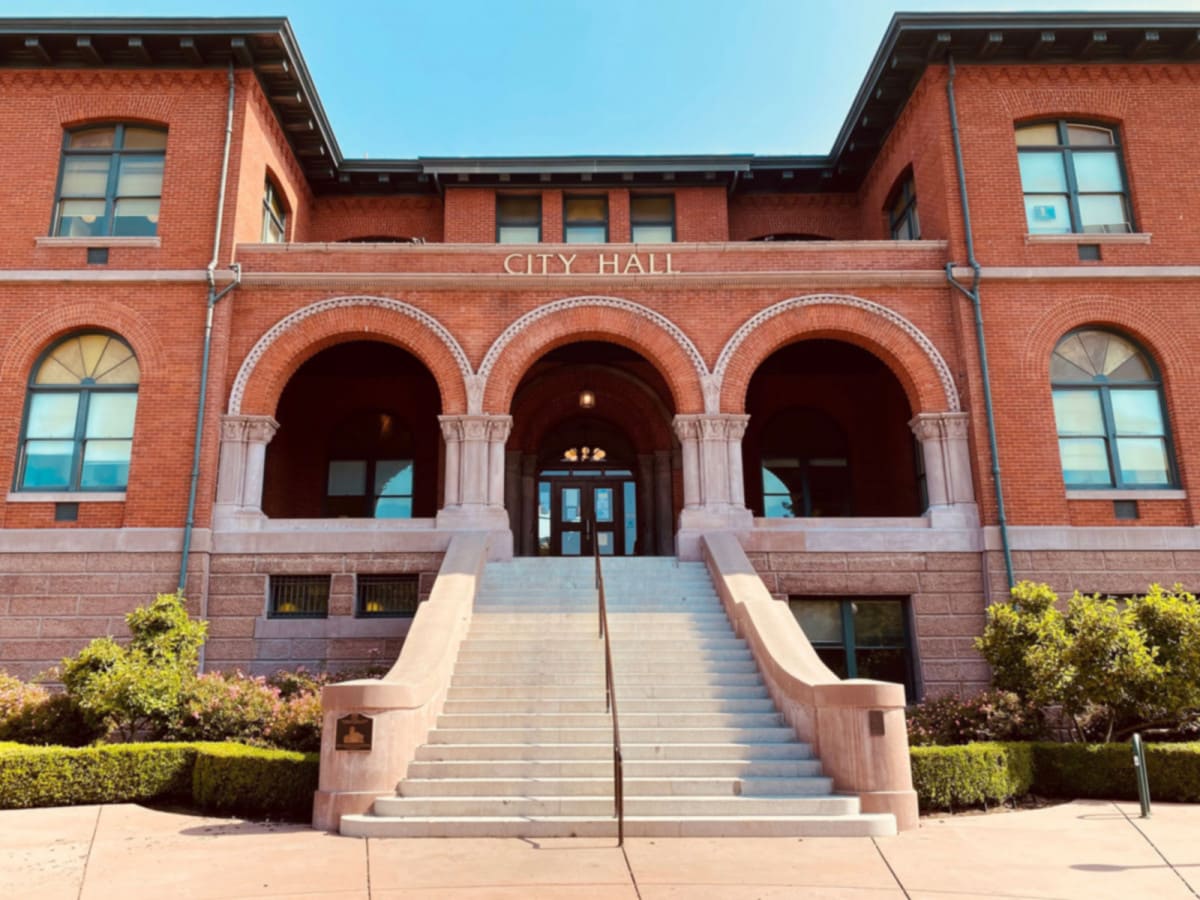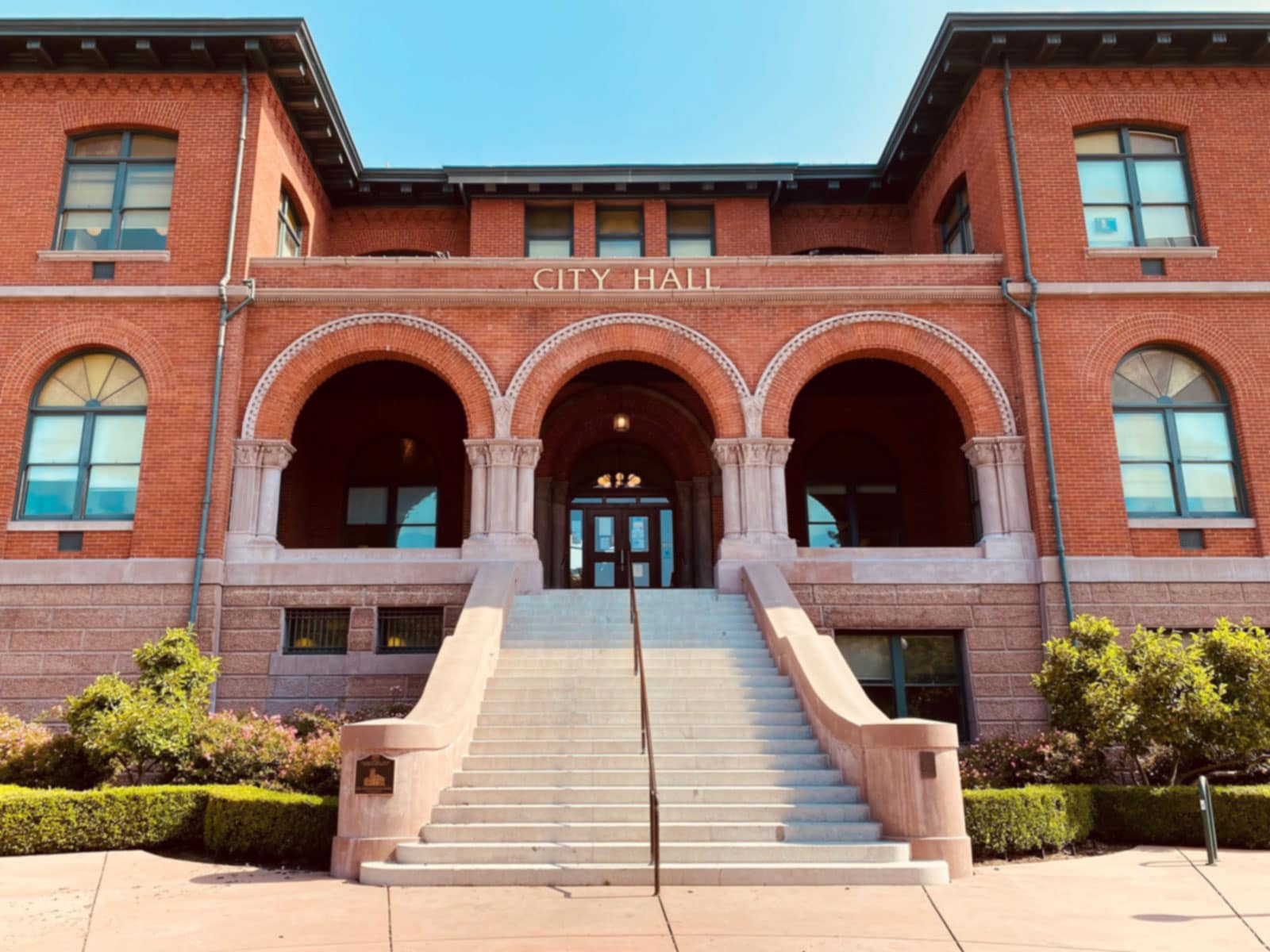 Apply to serve on one of a dozen different City boards and commissions whose members review a variety of City programs, projects, and policies, and make recommendations to the City Council. Volunteering on a City board or commission provides a wonderful opportunity to learn more about your city, work with other residents and talented City staff, and help shape our City's future.
Board and commission terms are generally four years and expire at the end of June, so now is a perfect time to apply for boards or commissions that interest you. More information is available on the City's website, where you can also watch a meeting in real time, view videos of past meetings, and review meeting agendas, minutes, and related documents.
Here's a brief overview of our boards and commissions. You can complete and submit your application online.
The Civil Service Board (CSB) ensures that recruitment, selection, and retention of City employees is based on merit and done in a fair and unbiased manner, reviews job classifications, and acts as a hearing board for certain disciplinary actions and grievances.
The Commission on Persons with Disabilities advises City Council, other boards and commissions, and City staff on issues impacting people with disabilities, e.g., traffic safety, planning new residential developments, climate action, and more.
Golf Commissioners receive and disseminate information and input among golfers, City staff, and the golf course operator, Greenway Golf.
The Historical Advisory Board (HAB) reviews and makes decisions regarding historic buildings, sites, and districts, e.g., the Historic District at Alameda Point and Park Street Historic District, and recommends policies regarding preserving local historic resources to the City Council.
The Housing Authority Board of Commissioners advises the Housing Authority of the City of Alameda which is building hundreds of new affordable homes, supports low-income Alameda households with rental assistance, provides housing vouchers to chronically homeless individuals, and offers supportive social services.
Library Board members help shape policies governing library activities and preview upcoming library programs.
Planning Board (PB) members recommend policies to the City Council regarding land use, affordable housing, and zoning, height limit, and parking requirements, and make decisions about the design of new buildings.
Public Art Commissioners make decisions and recommendations to the City Council regarding the selection and installation of public art which includes performing arts, as well as art in public places.
The Public Utilities Board (PUB) oversees the work of our locally owned electric utility, Alameda Municipal Power (AMP), that provides 100% carbon-free power to Alameda residents and businesses, helping the City meet its ambitious climate goals. Some business experience or utility industry background may be useful.
Recreation and Parks Commissioners review new playground and park designs, provide input on recreation programs and policy, and attend fun community events!
The Social Service Human Relations Board (SSHRB) works with the City on implementing the City's Homelessness Strategic Plan and other homelessness-related initiatives, and develops an Annual Work Plan and Community Needs Assessment.
The Transportation Commission advises the City Council on transportation projects and policies that enhance safety and mobility for all roadway users, including pedestrians, bicyclists, transit users, and people with disabilities.
Please consider sharing your time and talent by serving on a City board or commission. After submitting an application, you may be invited to a Zoom interview with the Mayor and the City staff member who oversees the board(s) or commission(s) you've applied for. The Mayor nominates potential board and commission members, and the full City Council votes to approve them.
We love a parade!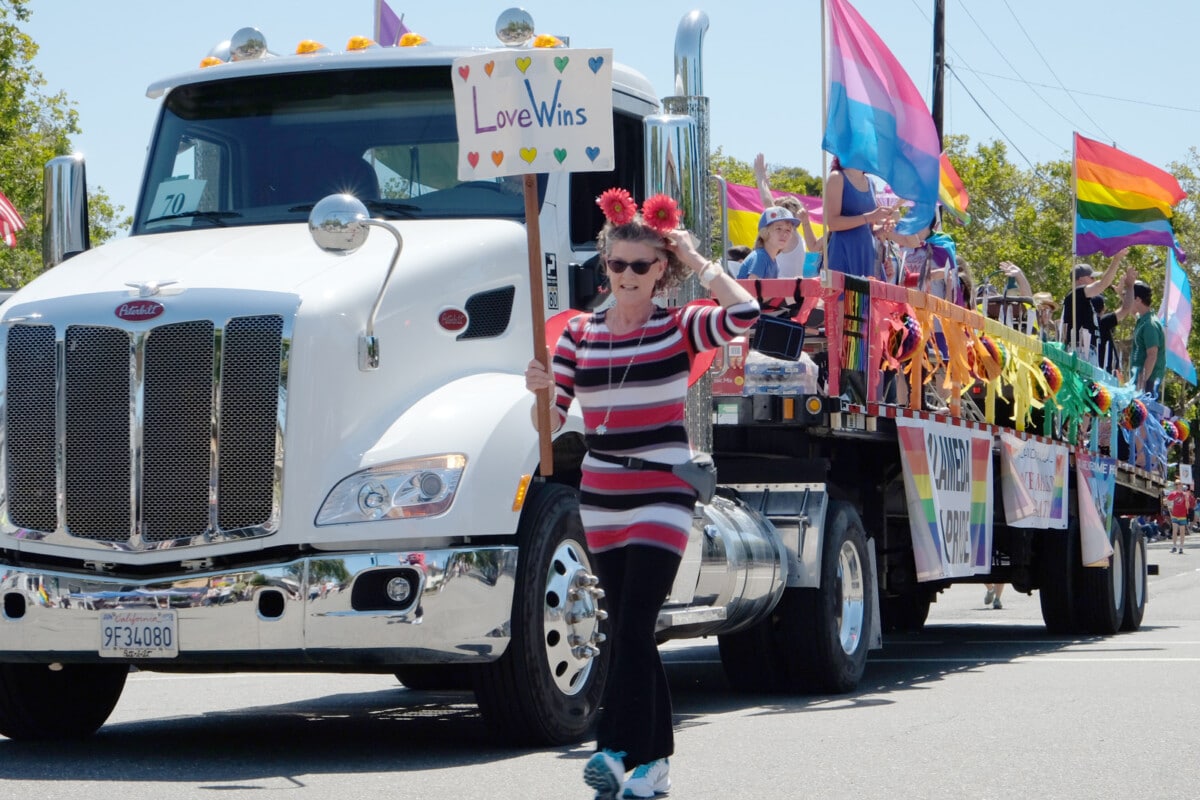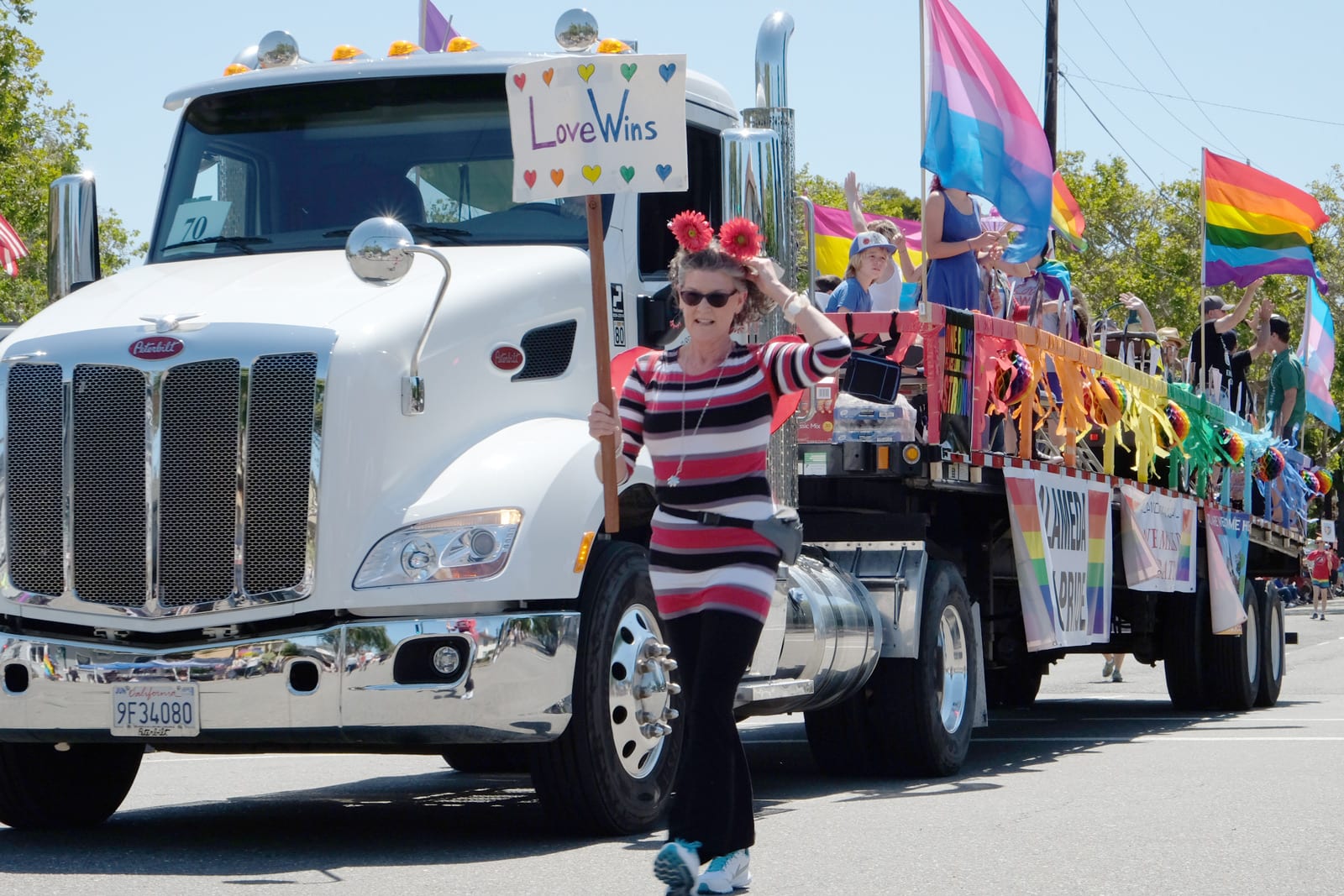 Alameda shines on the Fourth of July as our "longest in the nation" parade traverses the City from Park Street to Webster Street. Past entries have included local businesses, civic organizations, neighborhood groups, Scout troops, marching bands, and more. And there are prizes! We're looking for 2023 entries and parade sponsors. Visit our Fourth of July Parade page on the City's website for more information.
Help shine a light on mental health! Get involved! Join the Parade! Be Alameda Strong!
Marilyn Ezzy Ashcraft is the Mayor of the City of Alameda. Reach her at [email protected].
---
Editorials and Letters to the Editor
All opinions expressed on this page are the author's alone and do not reflect those of the Alameda Post, nor does our organization endorse any views the author may present. Our objective as an independent news source is to fully reflect our community's varied opinions without giving preference to a particular viewpoint.
If you disagree with an opinion that we have published, please submit a rebuttal or differing opinion in a letter to the Editor for publication. Review our policies page for more information.