This poem was created to support mental health and highlight the challenges of wellness, and is dedicated to National Mental Health Awareness Month (May).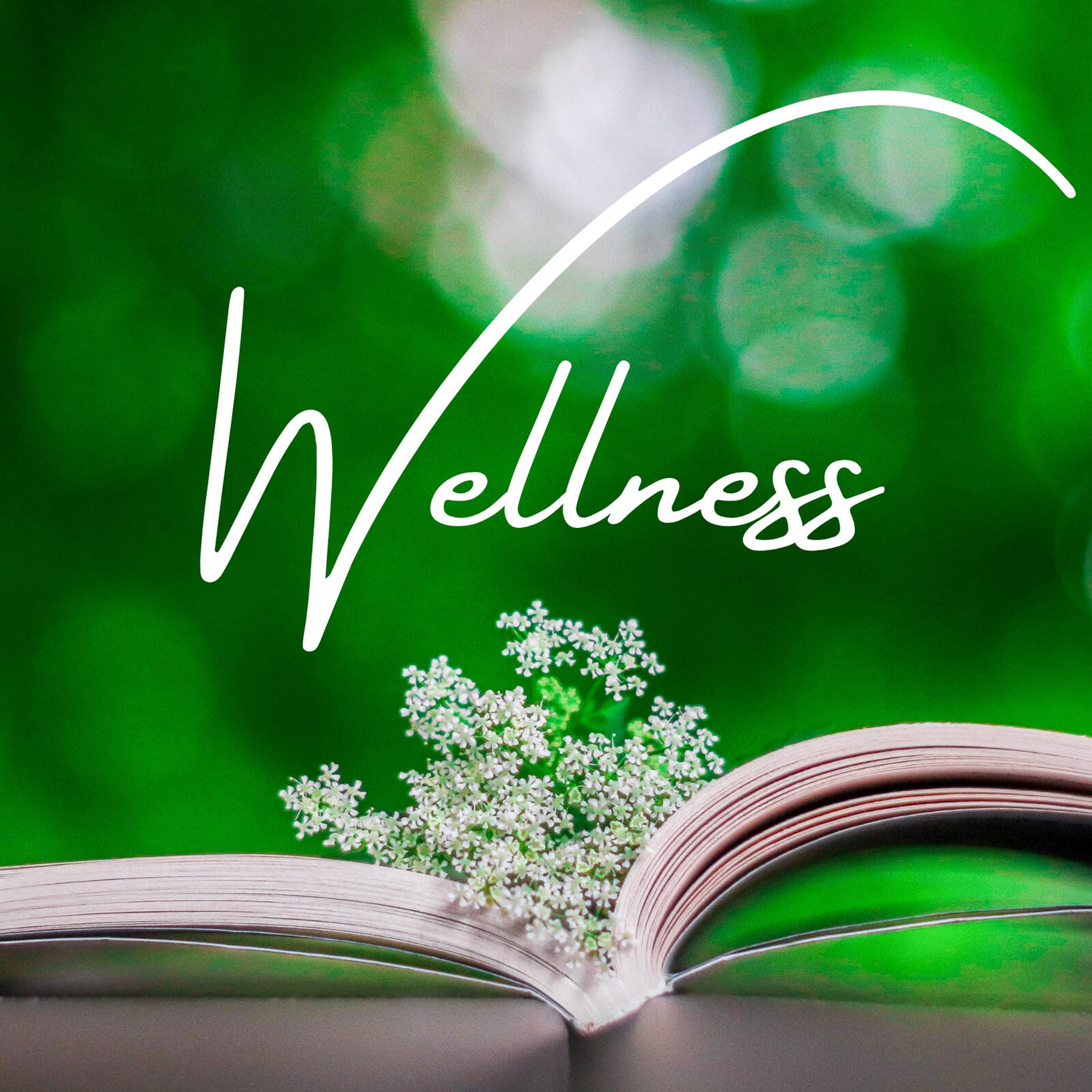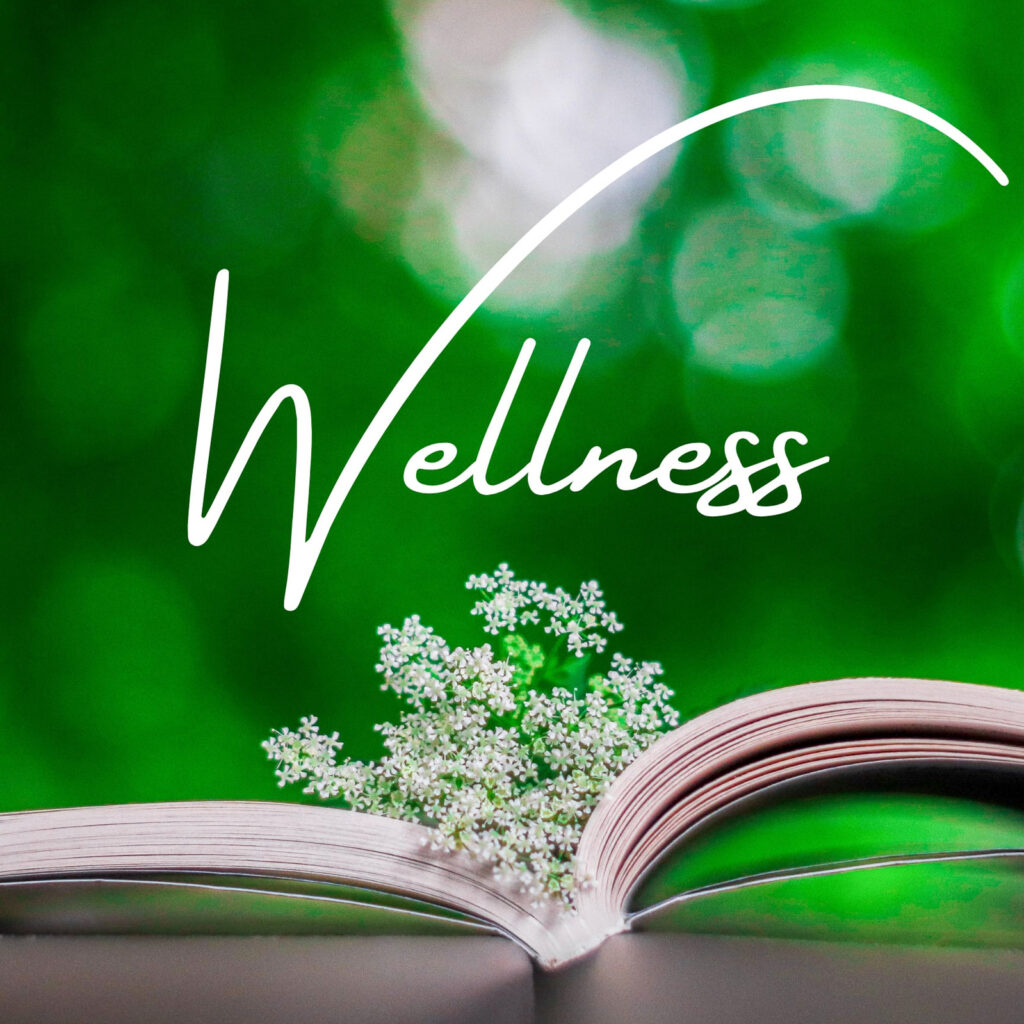 Not feeling well
I'm not feeling well.
 I stare at the mirror and see sea levels rise in my eyes.
I'm not feeling well.
I smell the fumes from the guarded walls I built burning down.
I'm not feeling well.
I touch the sweat as it rolls down my face like a waterfall.
I'm not feeling well.
I taste the bitterness of the unripe words being fed into my mind.
I'm not feeling well.
I hear the echoes of deep breaths from my lungs.
I'm not feeling well.
I desire to see a reflection of sunrise in my eyes.
I yearn to smell honeybush tea brewing at dawn.
I want to be cool and calm to the touch, like the breeze before the morning sun.
I crave sweet talk from the tongue, the taste of sweet melodies being hummed.
I would love to listen to the harmony of my heartbeat.
Soft tapping of the drums.
And although I'm not feeling well…
I sense… that better days will come.
Author's note
People struggling with mental health look, behave, and deal with it differently. Please do not use this poem as the only reference.
This poem describes how mental health affects all basic human senses. The last line focuses on an intuitive sense and the importance of keeping faith, hope, and/or positive thinking/energy.
The pursuit of wellness is a lifelong journey. My hope is that people will read this on their toughest days, and it gives them something to look forward to. I want to remind people that better days will come.
People should seek professional help if needed. If you or someone you know is struggling with mental health, please view the following information:
Mental health resources
Alameda County Crisis Support Line: 1-800-309-2131
Alameda County Crisis Support Text: Text SAFE to 20121
National Mental Health Hotline: If you need to connect with a mental health specialist, call 1-866-903-3787. The hotline is available to all US residents and operates on a 24/7 basis.
National Alliance on Mental Illness/NAMI Helpline: Call 1-800-950-6264 or email 

[email protected]

. Although the helpline is only available Monday through Friday, 7 a.m. to 5 p.m. Pacific Time, there is a 24/7 text line available. Simply text 'NAMI' to 741-741 for assistance.
Read Shanti Lair-Croom's poem for Black History Month, and stay up-to-date with her work on Instagram.