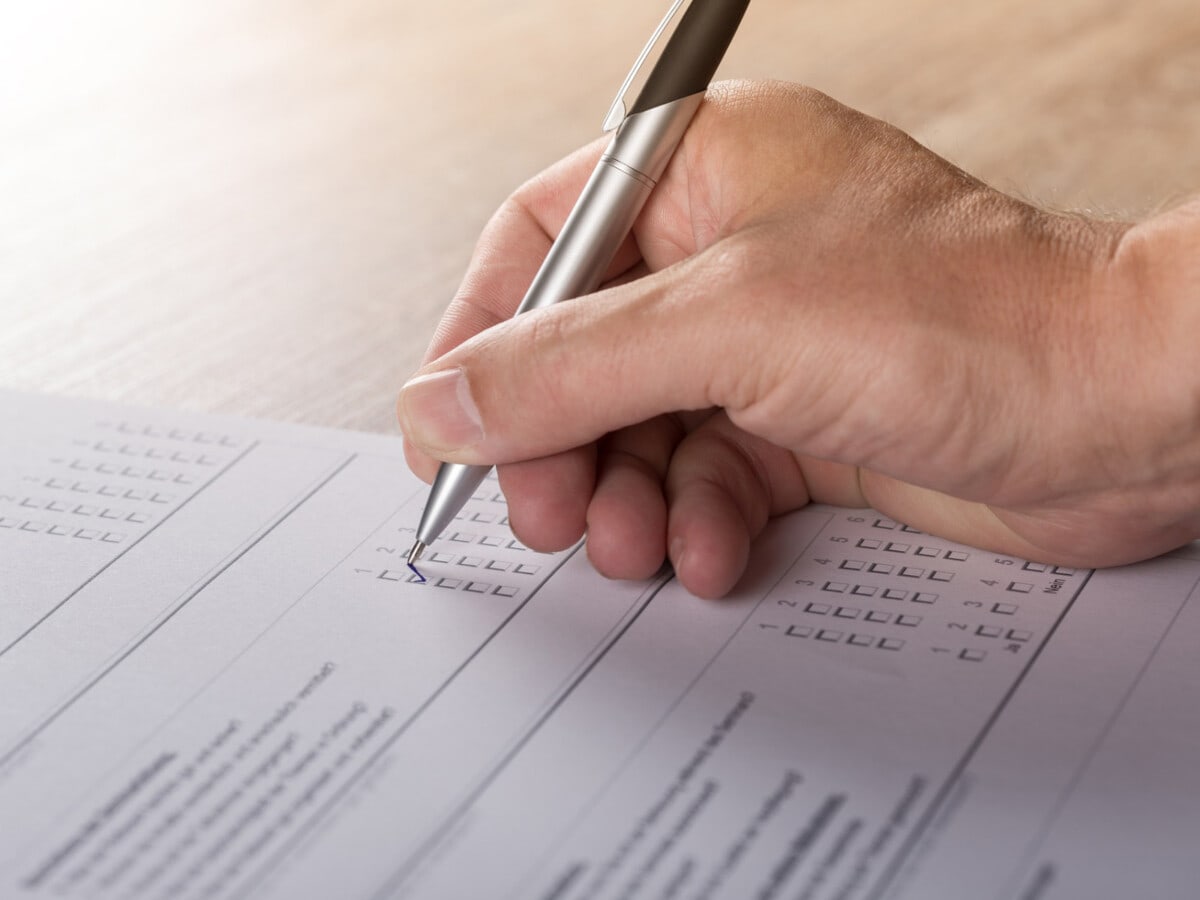 To the Editor:
A citizen's committee has been formed with support of the League of Women Voters of Alameda which seeks to place an initiative on the ballot for the 2024 general election to institute Ranked Choice Voting for elections in the City of Alameda. Unpaid volunteers are currently collecting signatures.
I am writing to explain our reasons for supporting this initiative.
We believe that Ranked Choice Voting can help to defuse the disturbing partisan divisions in American politics today. These divisions are fostered in large part by negative campaigning—attack ads which demonize candidates or groups to energize a "base" of voters. This turns off many voters, reducing turnout, and causes others to try to vote "strategically" for a candidate they do not prefer but who they believe has a better chance of beating the negative campaigner.
We think that the need to appeal to a wide spectrum of voters will favor candidates whose positions are less extreme and who are more inclined to work with other elected officials to craft compromises that are essential for good government.
Our League has been studying and promoting Ranked Choice Voting for several years. We have discussed the issue during forums and in informational meetings.
The initiative is not intended as a criticism of Alameda's city government, which we acknowledge has taken many valuable and productive actions on behalf of our community. We recognize that Ranked Choice Voting is not a "silver bullet" that can restore civility to public discourse. But we believe that it is time to let the voters of Alameda decide this question.
Anna Crane, President
League of Women Voters of Alameda
---
Editorials and Letters to the Editor
All opinions expressed on this page are the author's alone and do not reflect those of the Alameda Post, nor does our organization endorse any views the author may present. Our objective as an independent news source is to fully reflect our community's varied opinions without giving preference to a particular viewpoint.
If you disagree with an opinion that we have published, please submit a rebuttal or differing opinion in a letter to the Editor for publication. Review our policies page for more information.