A legacy of community service and housing.
The housing crisis is real in the City of Alameda, and it impacts all the island's residents, both longtime and new. Just recently, a Family Resource Case Manager (FRCM) at Alameda Family Services (AFS) assisted a family of refugees from Afghanistan, as they attempted to maneuver their way through the myriad services available in this city they now call home.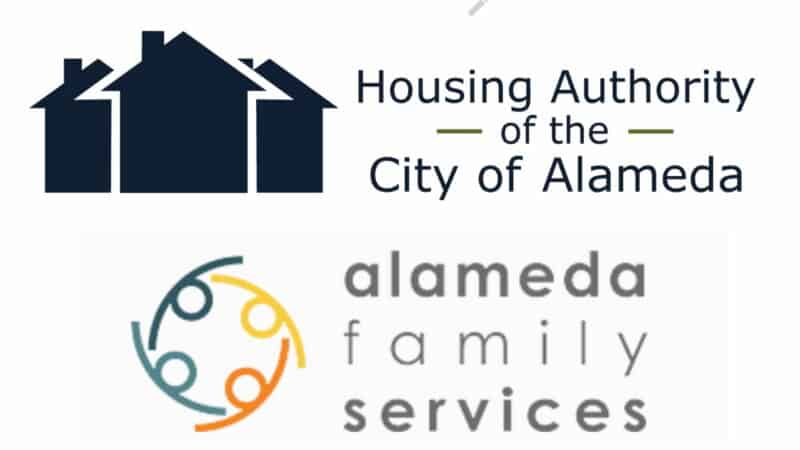 This newly immigrated family, who went through so much to get here, came to Alameda seeking safety and stability, and the first step in that direction was obtaining permanent, affordable housing. The FRCM helped the family apply to the Housing Authority of the City of Alameda (AHA) housing wait list late in 2021.  Their housing application was then randomly selected via lottery, resulting in the family being placed onto AHA's waiting list for subsidized housing. The family was contacted by AHA in August 2022 to complete the application process, in order to obtain permanent housing in one of AHA's subsidized housing units. The family is currently in the final stages of their housing search and well on their way to leasing their first home in the City of Alameda.
Rent on the rise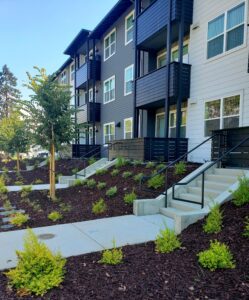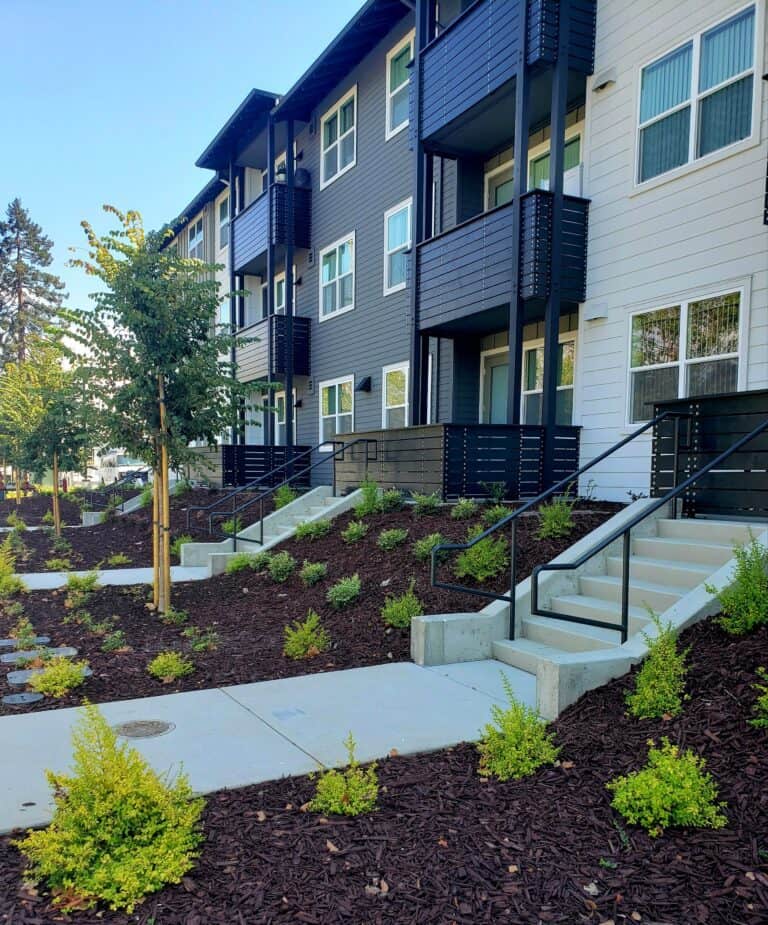 But while this particular story eventually had a successful conclusion, the average rent for a two-bedroom unit on the island has increased 16% since 2021, to $2,895, making these units out of reach for most low-income households.  This increase in rental costs has contributed to the number of homeless individuals in the Alameda growing by 12.5% since 2019, according to the EveryOne Counts 2022 Report. This number of homeless individuals could have been dramatically higher, were it not for the local support given to residents during the pandemic.   That support includes the efforts of agencies like AFS and AHA, which work to provide housing stability for Alamedans.
Working together
While both agencies are doing incredibly impactful work on their own, there is also significant collaboration between these two organizations when it comes to serving the community, as evidenced by the Head Start day care program offered by AFS at AHA's Esperanza housing community.  Furthermore, the onsite AFS Family Resource Center assists low-income families in accessing critical services and resources including health care, food, housing, and child care.  Despite the efforts of both AHA and AFS, it is still possible that homelessness and housing instability in Alameda will increase during the process of winding down the remaining local protections that were established as an extra safety net for renters during the COVID-19 pandemic. Some of these changes will take effect immediately, while other protections will remain in place for several more months.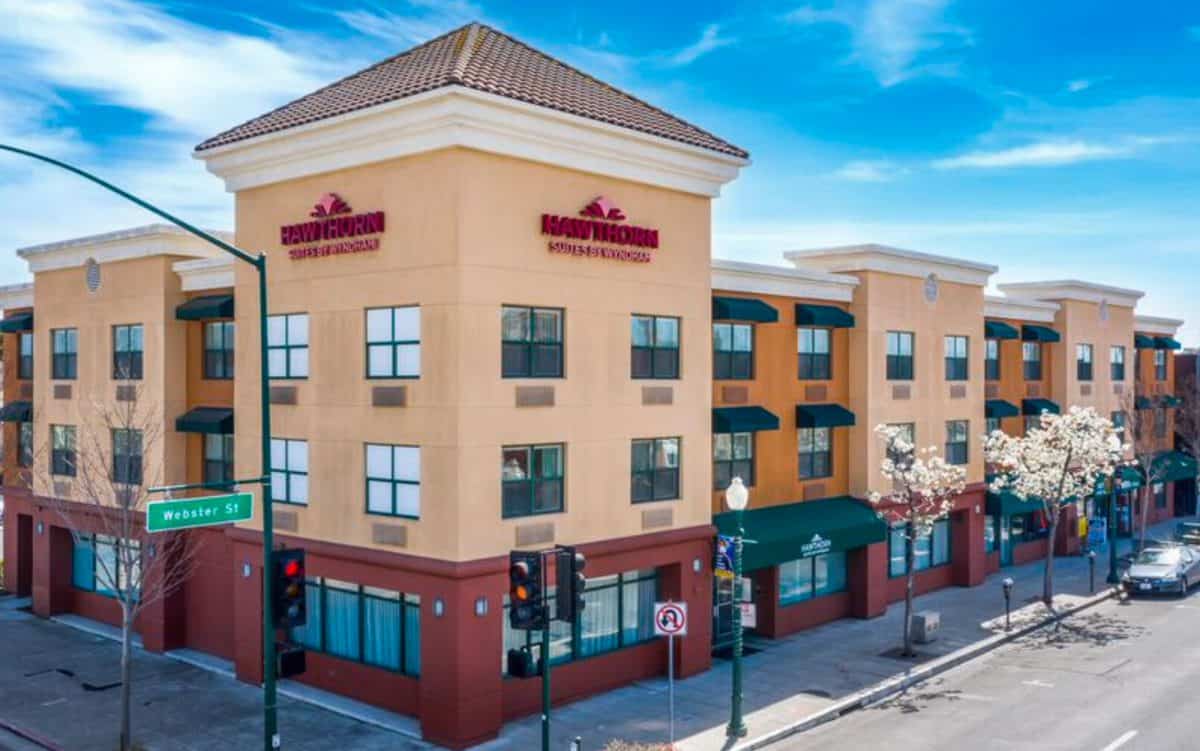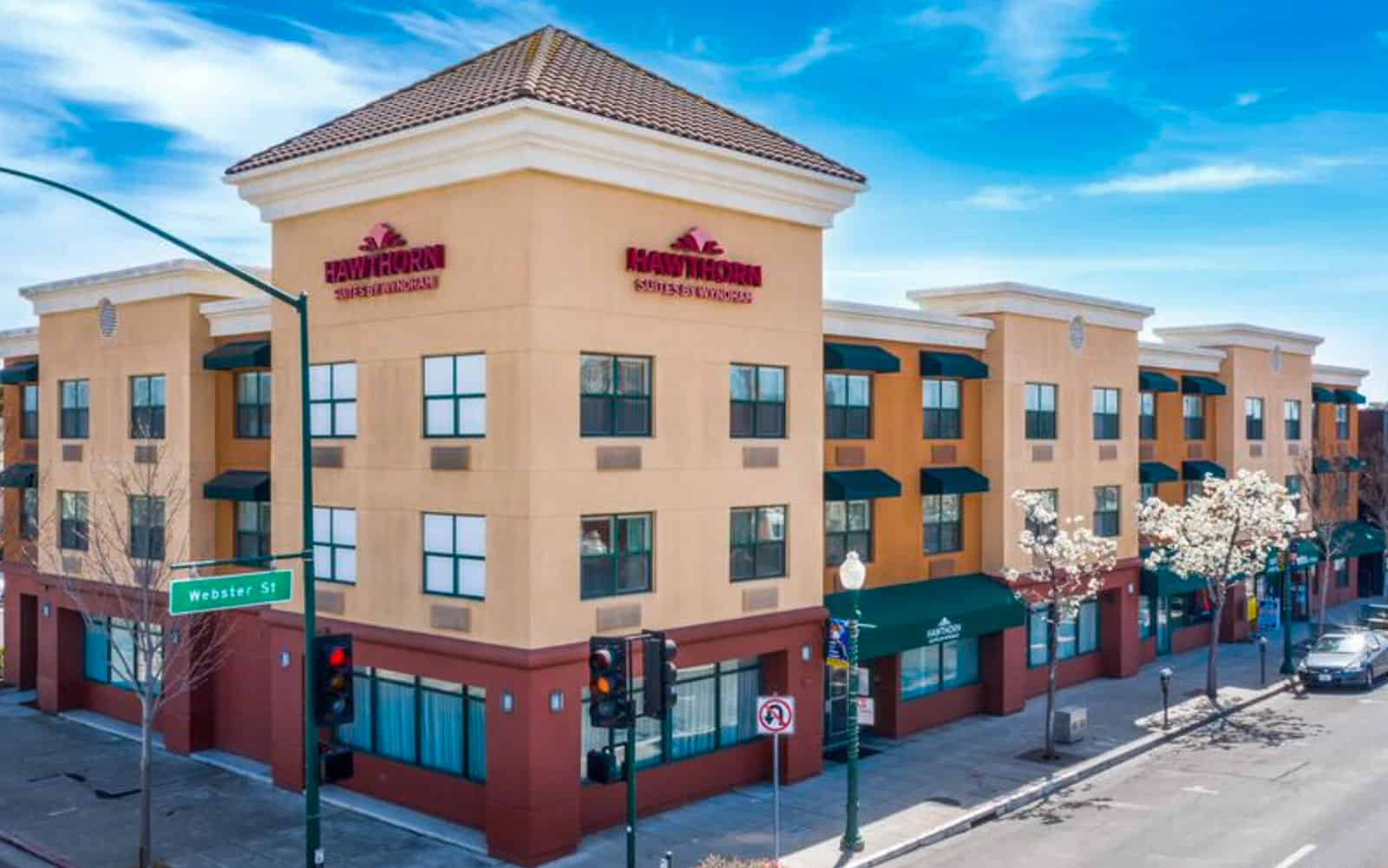 CARE Team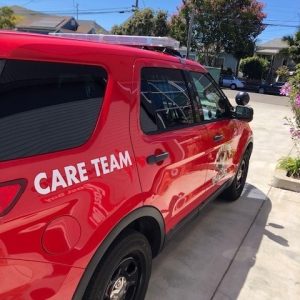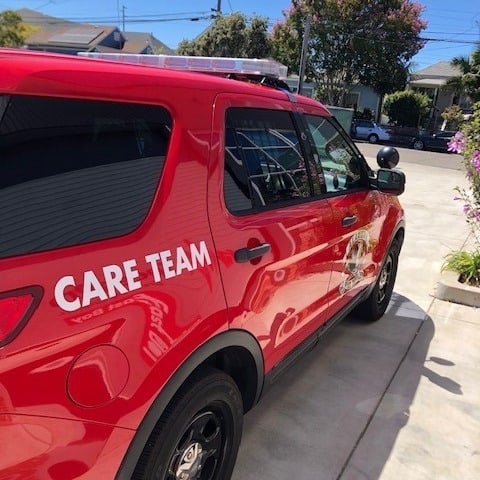 Beyond the housing challenges faced by Alameda residents, the pandemic also has made access to appropriate mental health services more crucial than ever.  So, in early 2022, the City of Alameda piloted a Community Assessment Response and Engagement (CARE) Team to provide a 24/7 alternative (non-punitive) response for nonviolent individuals facing mental health crises.   The City contracted with AFS to provide case consultation for the field units, as well as a clinical field response, when needed, and case management/follow-up support for CARE Team clients.    By August 2022, the CARE Team had achieved 290 client field engagements and provided case management services to 163 clients (Alameda CARE Team, 6-month update).  This type of community-focused engagement is critical to AFS' long-standing success as a local service provider.
Alameda Family Services
Alameda Family Services is deeply rooted in Alameda as a fully integrated, community-based organization offering premier mental health services combined with early childhood education and family support.  AFS operates under a $9.6 million annual budget and provides services to 3,978 individuals and families. AFS programs are uniquely designed to offer a comprehensive continuum of care and key resources for Alameda families seeking support. For more information about Alameda Family Services, visit the AFS website or call 510-629-6300.
Housing Authority of the City of Alameda
The AHA service model is similarly focused on serving Alameda's most vulnerable residents, with 64% of AHA households headed by a senior or person with a disability. On average, households served by AHA earn less than the extremely low-income level of 30% of Area Median Income (AMI). This underscores the wide range of health, social, and economic barriers faced by the population AHA serves.
Looking to the future
AHA continues to expand local housing opportunities, with the goal of building more than 500 new affordable homes by 2030.  In addition to the development of new housing, AHA continues to manage over 1,500 Housing Choice Vouchers (HCV), partnering with more than 400 private landlords to provide safe and affordable housing to families in need. These landlords are critical to meeting the consistently high demand for affordable housing in the Bay Area. While this number of private landlords serves as a baseline, AHA's goal is to increase the number of landlords that rent to HCV voucher holders and continue to expand housing opportunities for our voucher-holders.  Landlords interested in learning about the various benefits of AHA's landlord program, including monetary bonuses for new landlords, should visit the AFS website or call 510-747-4322.
Joshua Altieri
Community Relations Manager, Housing Authority of the City of Alameda
---
Editorials and Letters to the Editor
All opinions expressed on this page are the author's alone and do not reflect those of the Alameda Post, nor does our organization endorse any views the author may present. Our objective as an independent news source is to fully reflect our community's varied opinions without giving preference to a particular viewpoint.
If you disagree with an opinion that we have published, please submit a rebuttal or differing opinion in a letter to the Editor for publication. Review our policies page for more information.