Early in the morning of Monday, May 1, Alameda Police received a call about an attempted shooting that occurred near the Rodeway Inn on Webster Street. APD officers searched for evidence of the shooting and found shell casings in the parking lot of the motel. After officers spoke with guests and reviewed surveillance video, they determined a person had fired a handgun several times at another person. Both parties left the scene of the shooting, so the officers' preliminary investigation revealed very little.
When APD investigators followed up afterwards, they were able to confirm the victim was not injured because of the attempted shooting. No motive for the gunfire has been determined, and no arrests have been made, as the person(s) who may have been involved are not providing many additional details of the incident.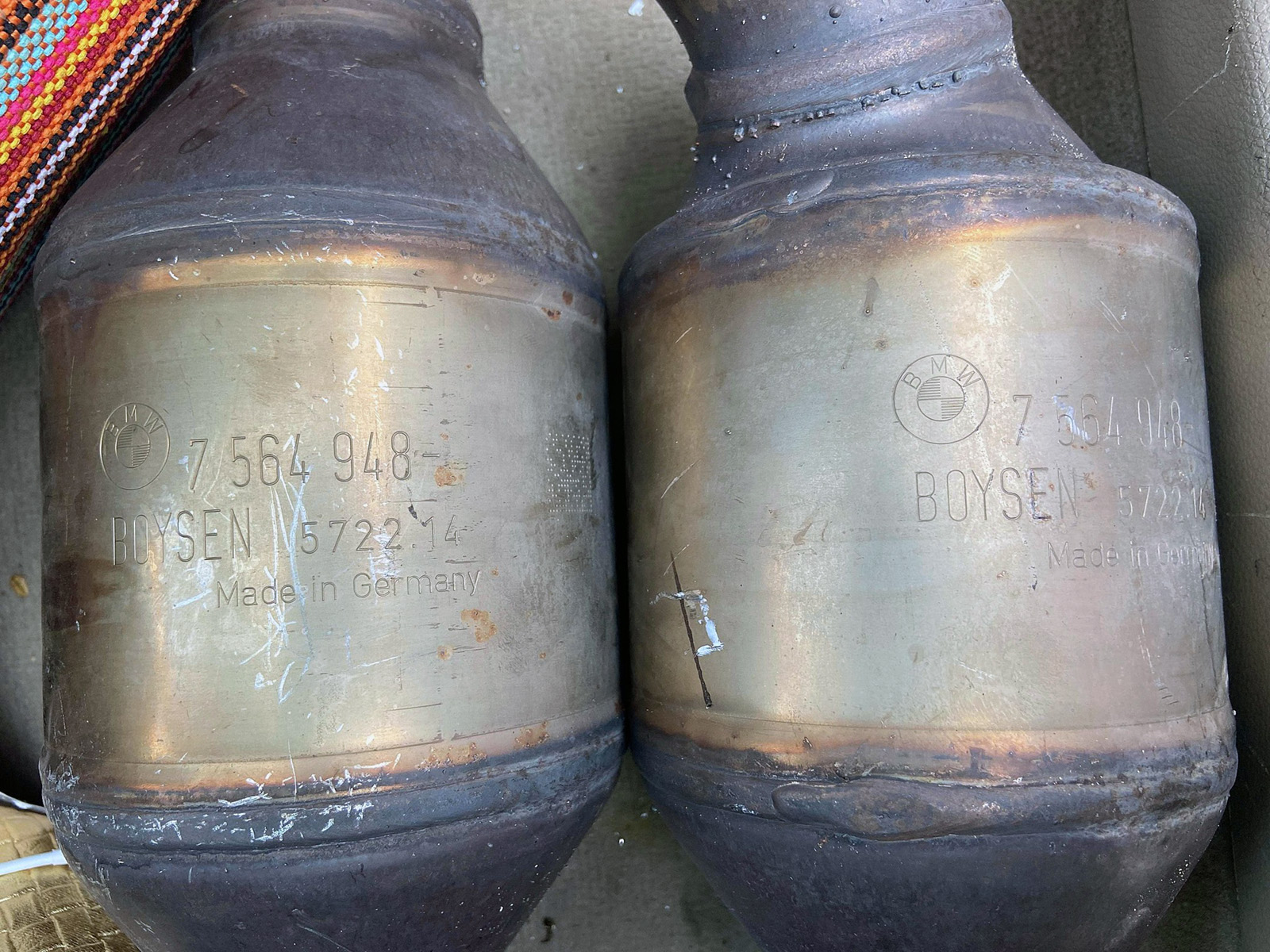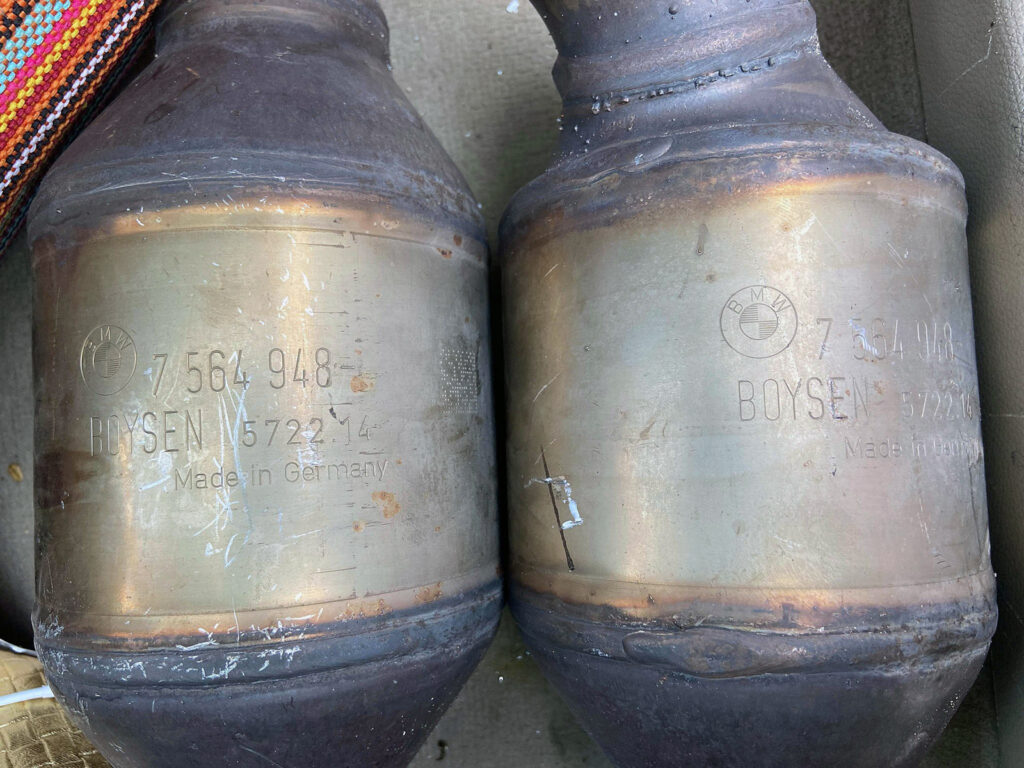 APD is investigating another attempted shooting incident that took place on the morning of Tuesday, May 9. When a local resident confronted men allegedly trying to steal his catalytic converter, both parties exchanged gunfire. Neither party was injured, and the alleged thieves left the scene.
The Police Department urges witnesses of crimes not to place themselves in dangerous situations, and to get to a safe place and call for help. They also are continuing to encourage residents to observe the following measures to help protect property:
Install an anti-theft device.
Paint your catalytic converter to help quickly identify it as stolen.
Install an alarm that activates when your car is tilted.
Park in well-lit areas within view of your security camera system.
Install a motion sensor dash cam that can notify you of an in-progress theft or record the license plate of the getaway car.
Draw attention to your vehicle by activating your car's alarm from a safe distance. Others may become alert and provide additional details to investigators.
Be a good witness and call 9-1-1 immediately.