More than 1,000 families seek assistance with food each month.
It's not just gasoline prices that have skyrocketed over the past six months. The cost of groceries has increased so much that more than 1,000 families here in town are turning to the Alameda Food Bank (alamedafoodbank.org) each month to keep food on the table, according to executive director Cindy Houts. That's three times more families than the Food Bank served before the pandemic, and an increase of 400 families since the first of this year.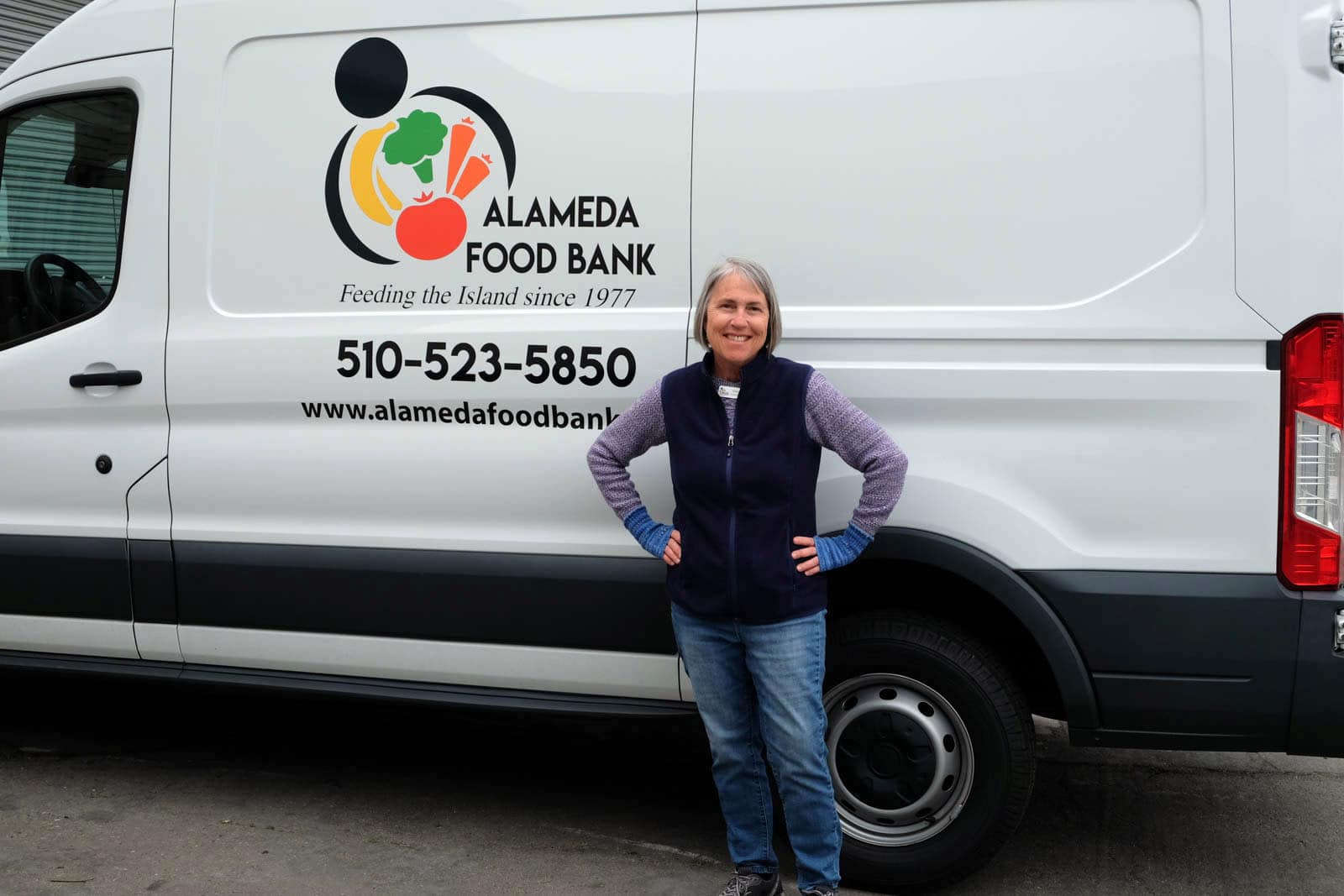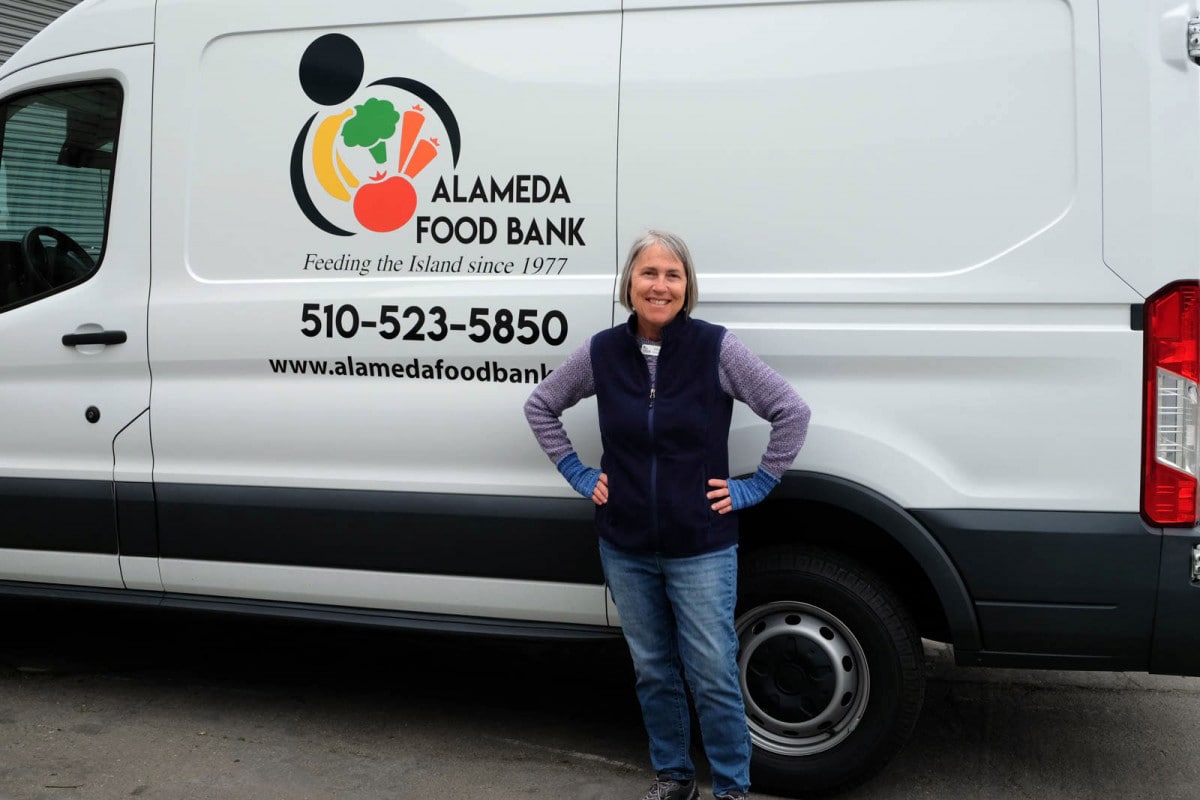 In July, Houts said, the Food Bank served 1,089 unique households, which adds up to more than 2,000 people. That included a "noticeable increase in people aged zero to 18," according to Houts. "I think that families are being stretched thinner and thinner, with inflation and gas prices and all that." Meanwhile, as food prices have gone up for consumers, many supplies for the Island Community Market at the Alameda Food Bank have become more expensive and, in some cases, not available, she said.
"I buy fresh produce each day we are open for distribution because I can't count on getting enough variety and quality and quantity from the county food bank or from our grocery store pickups," she added. "I'm definitely spending more on produce every month—$25,000 a month as opposed to $5,000 to $8,000, so you at least three times as much." Houts states that Alameda County Food Bank, where she gets many items for the Island Community Market, is doing the best they can, but they have had trouble getting enough produce for their member agencies. There are many reasons for that, including the severe drought in California, which has affected the supply of produce as well as the price.
Alameda Food Bank faces multiple challenges
"We have been fortunate that during the pandemic we have gotten a lot of recurring donors, sustaining members, but it's still a challenge." Houts said. "I don't know if I'm going to have to be buying more food. There was a two- or three-month period where the county food bank didn't have cereal, so I was buying pallets of cereal. The supply of dry goods that we normally would get is insufficient."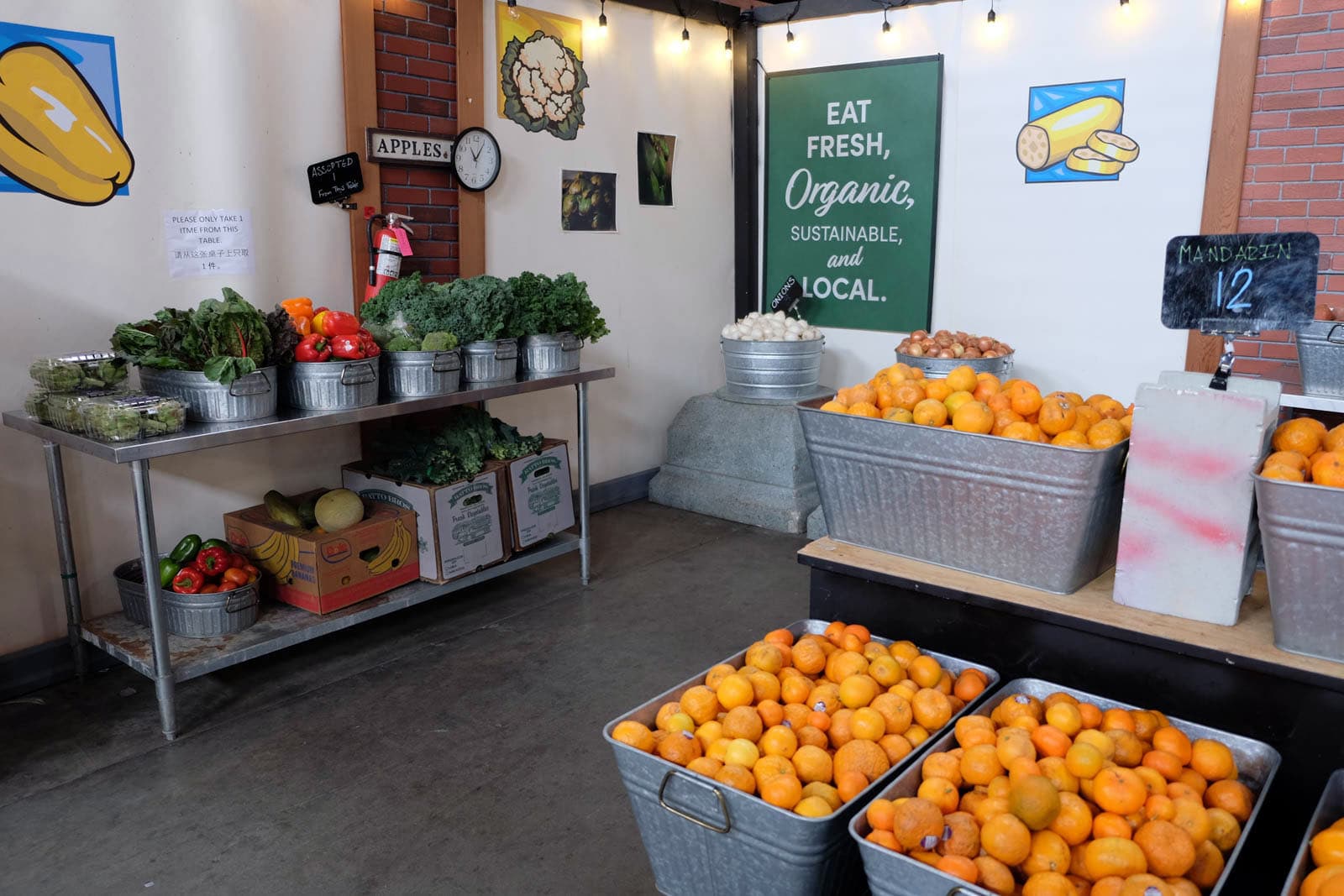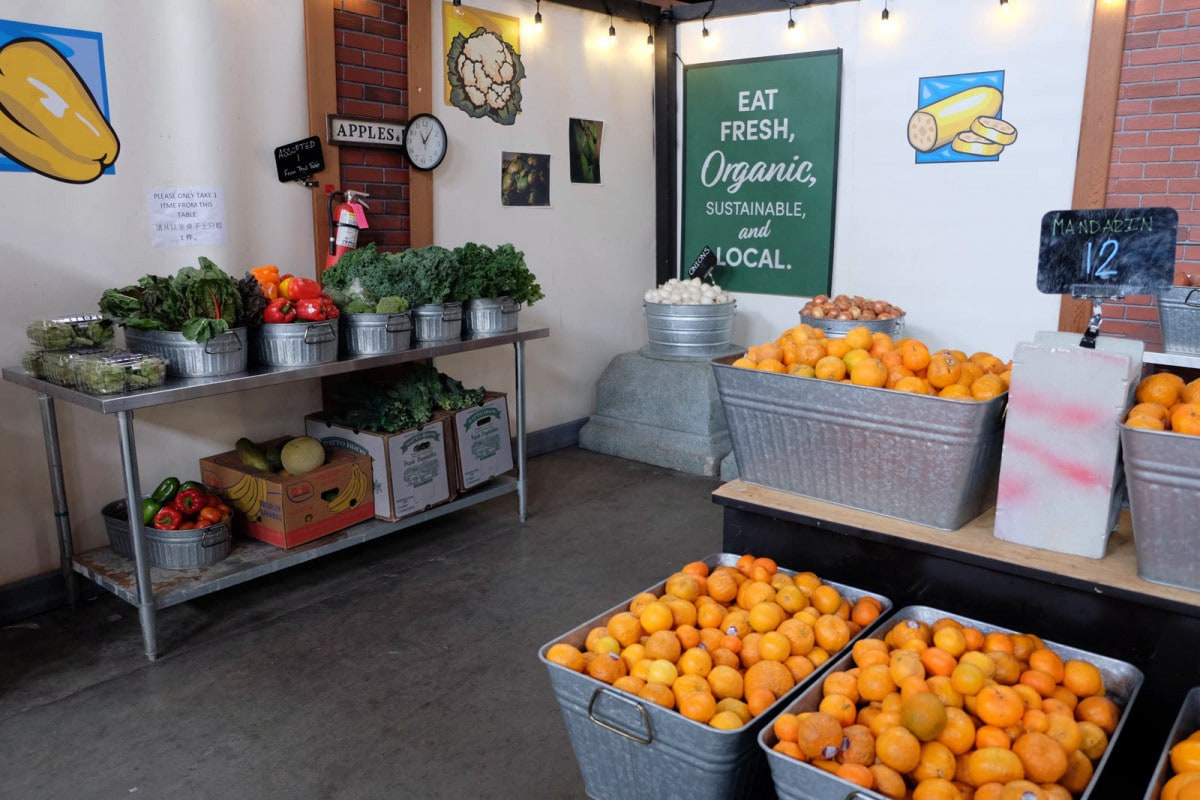 An additional challenge is trying to meet the needs of the increasing number of working families who cannot afford the high cost of groceries. Houts would like to extend the Island Community Market hours either into the evening or on a Saturday. It's currently open Monday, Wednesday, and Friday, noon to 4 p.m. "We did a survey recently and we know that there are people who can't come during those hours," Houts said. But adding a day could mean hiring an additional staff member, and of course that is another expense. Meanwhile, she hopes to try extending Wednesday hours to 7 p.m., possibly as soon as next month.
How can you help?
So what can the Alameda community do to help? There are many ways to donate. Of course, cash donations are always welcome, and for every $1 you donate the Alameda Food Bank can buy $7 worth of food. But there are other pressing needs that are going unmet at the moment.
"Diapers!" Houts exclaimed. "We have been out of diapers for months."
You can also donate unopened, unexpired, non-perishable food items. There is a list of preferred items on the Alameda Food Bank website. And don't just think canned peas. Get creative. "Condiments are a really awesome thing," Houts suggested. "We don't often have things like mayonnaise, ketchup, or enchilada sauce. You know, anything that makes food more interesting."
Copy Editor Liz Barrett writes about the community for the Alameda Post. Contact her via [email protected]. Her writing is collected at AlamedaPost.com/Liz-Barrett/.