The Peralta Community College District (PCCD) is looking for a new trustee to represent Area 2—Albany, Alameda, Berkeley, Emeryville, Oakland, and Piedmont. The position was vacated January 10, following Kevin Jenkins' election to the Oakland City Council. The new appointee will hold office until the next regular election date, November 7, 2023.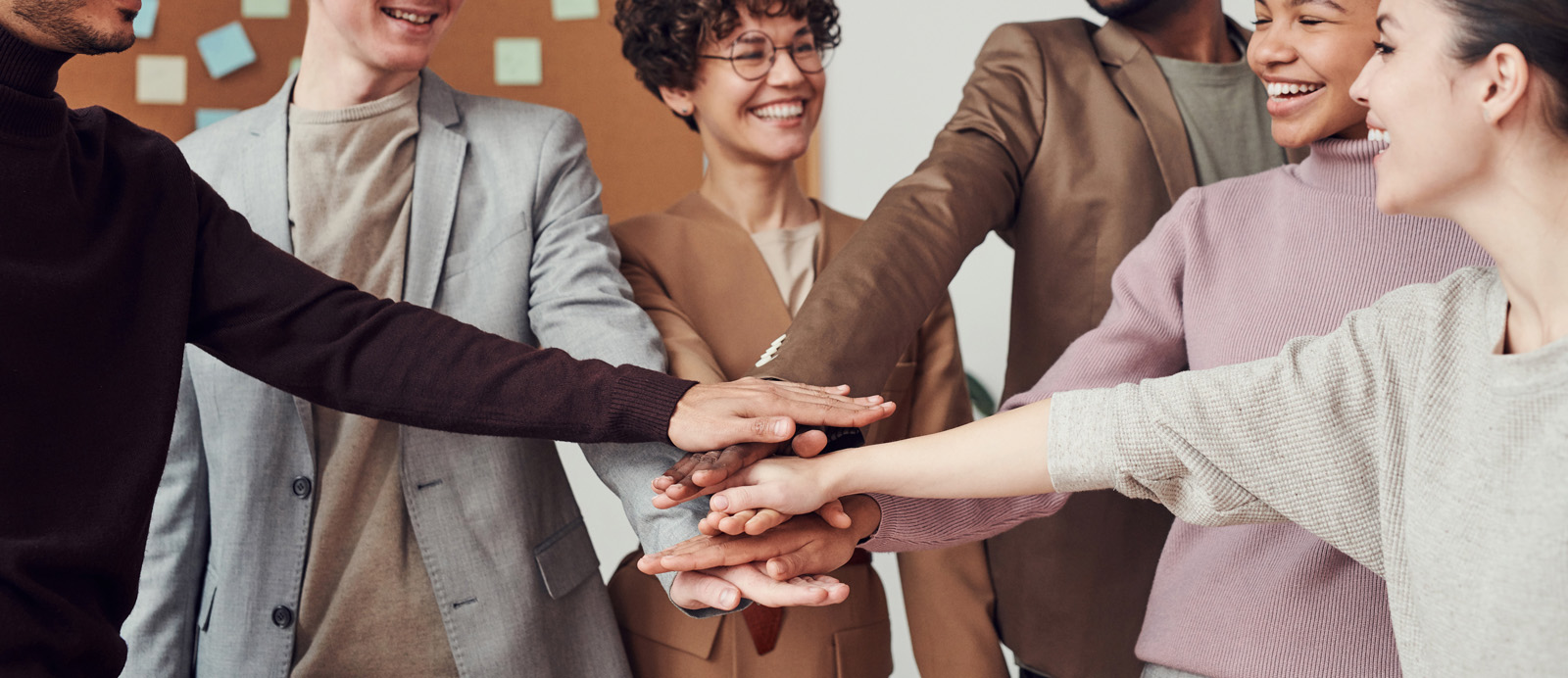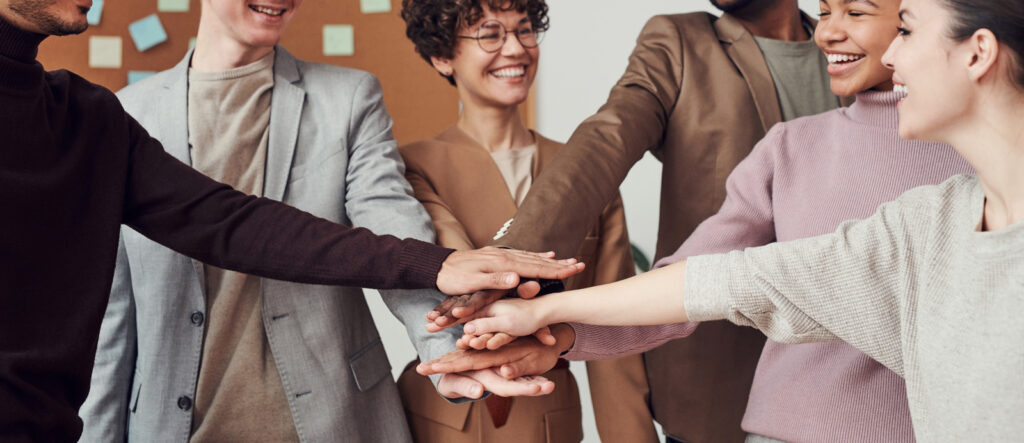 The Board of Trustees is accepting applications online from residents of Trustee Area 2 who wish to serve as a trustee. Applications are due February 9, and will be reviewed February 10-13. Interviews will begin February 14, followed by public forums February 20-24. Final candidate selection will take place at the regular PCCD Board of Trustees meeting on Tuesday, February 28, and the new trustee's first meeting will be on Tuesday, March 14.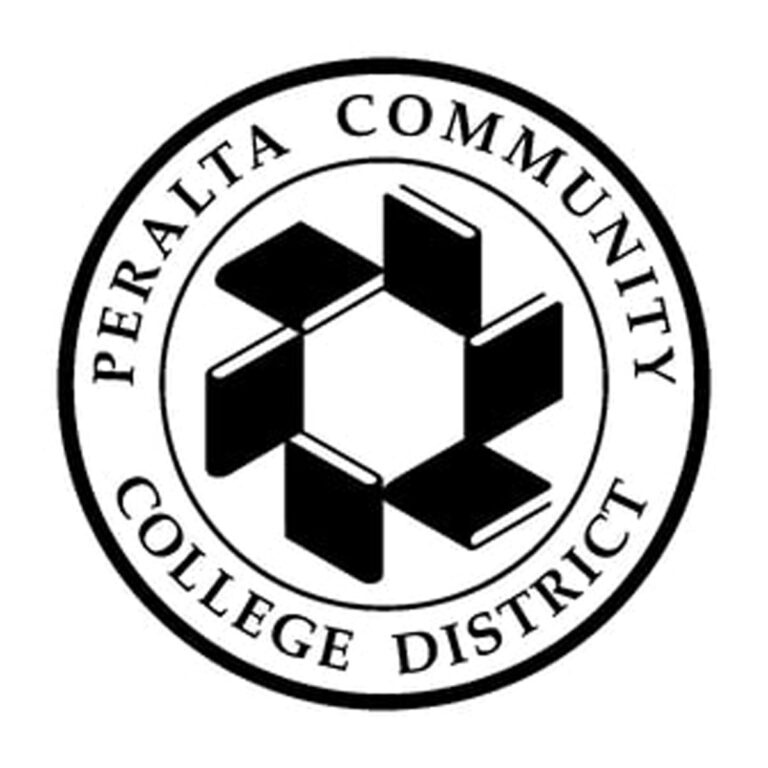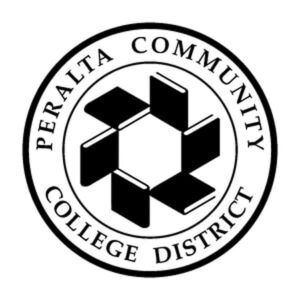 All eligible residents residing in Trustee Area 2 are welcome to apply. According to California Education Code 72103: Any person, regardless of sex, who is 18 years of age or older, a citizen of the state, a resident of the community college district, a registered voter, and who is not disqualified by the Constitution or laws of the state from holding a civil office, is eligible to be elected or appointed a member of a governing board of a community college district without further qualifications. Applicants should not have been convicted of a crime that prohibits them from running. This is consistent with when a candidate files papers with the local election office. Crimes that prohibit from holding office are listed on the PCCD website. Applicants cannot be a current employee of the District.
The Peralta Community College District Board of Trustees is an independent, policy-making body charged by the California Education Code with responsibility for establishing academic standards, approving courses of instruction and educational programs, and determining and controlling the operating and capital budgets of the District. The seven-member board meets on the second and fourth Tuesdays of each month at 4 p.m. for closed session and 6 p.m. for public session.