Governor Gavin Newsom signed Assembly Bill 252 (AB 252) into law on Wednesday, September 28, in a move that will impose rent control on 477 floating home berths in San Francisco Bay, 42 of which are in Alameda. The bill, which takes effect on January 1, 2023 will limit annual berth rent increases to 3 percent plus a cost of living adjustment, or 5 percent, whichever is lower, at marinas in Alameda, Contra Costa, and Marin Counties. Additionally, marina owners are prohibited from increasing berth rents following the sale of a floating home.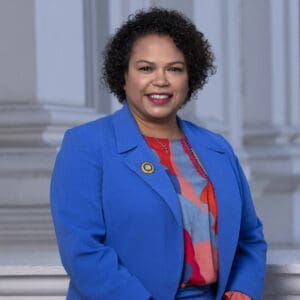 AB 252 was authored by Assemblymember Mia Bonta, and co-authored by State Senator Nancy Skinner and Mike McGuire, and Assemblymember Marc Levine. The legislation was endorsed by the ACLU, Housing California, Non-Profit Housing Association of Northern California (NPH), Housing and Economic Rights Advocates (HERA), and East Bay Housing Organizations (EBHO), among others.
Floating home residents own their homes but license or rent their berths from marina owners. This arrangement is similar to how mobile home parks operate. The mobile homes and floating homes are unable to move under their own power and are dependent on their berths. Earlier this year, the owner/operator of Barnhill Marina & Boatyard, located at the foot of Mariner Square Drive, sought to increase monthly berth rents by as much as 178 percent—almost tripling the rent for some residents.
In response to tenant opposition and outcry, the Alameda City Council voted unanimously to extend the City's Rent Control Ordinance to cover maritime residential uses, which include floating home berths, at its special meeting on April 28. The decision took effect immediately, voiding planned rent increases that would have begun in May.
Unlike mobile homeowners, owners of floating homes in the Bay Area had not previously been protected by law against steep rent increases. The process of moving a floating home to a new location is difficult on its own. A long-standing policy of the San Francisco Bay Conservation and Development Commission caps the number of available floating home berths in the region makes it potentially infeasible and expensive for tenants to relocate. Faced with rising rents, these tenants—more than half of whom are over the age of 65, and many of whom are low-income or on fixed incomes—could possibly be displaced.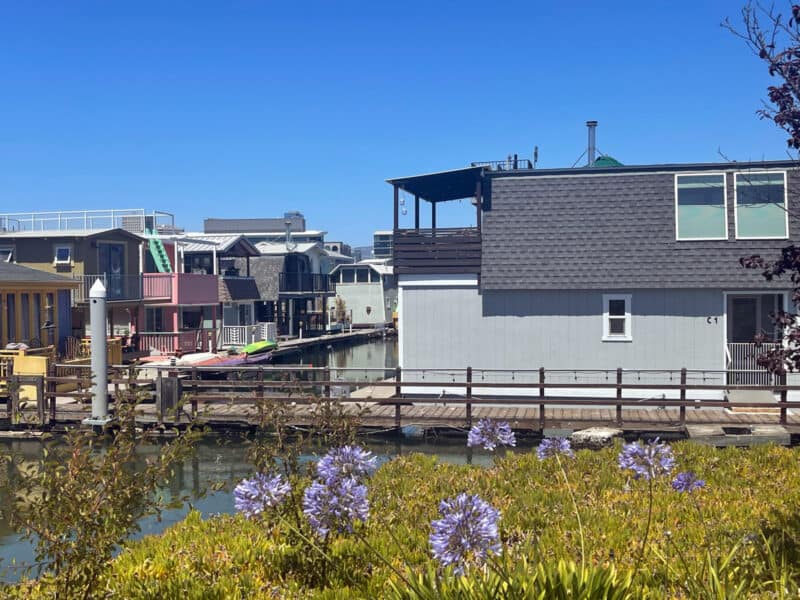 Governor Newsom's approval of AB 252 extends state-level protections from excessive rent increases for floating home owners. The bill is one part of the housing and homelessness package approved by the Governor on Wednesday, which includes a series of bills intended to boost housing production and address homelessness across California. Major bills in the package include Senate Bill (SB) 6 and AB 2011, which together will allow housing to be built in underutilized commercial sites and encourage use of public transit by building housing near transit corridors.
Ken Der is a contributing writer for the Alameda Post. Contact him via [email protected]. His writing is collected at AlamedaPost.com/Ken-Der.